Being a girl is great, but sometimes it's really hard. The reality is you can never run away from these problems, all you can do is just say "Oh no, not again!" and laugh at them. And we will laugh with you (not at you, of course).
Hirdetés
Bras. They can turn into a mini-sword in the blink of an eye.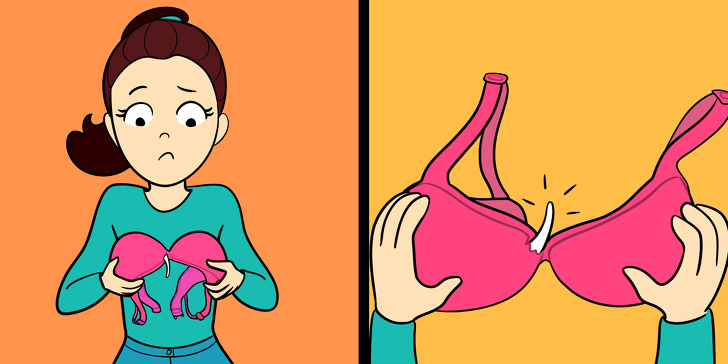 It is impossible to get a perfect manicure.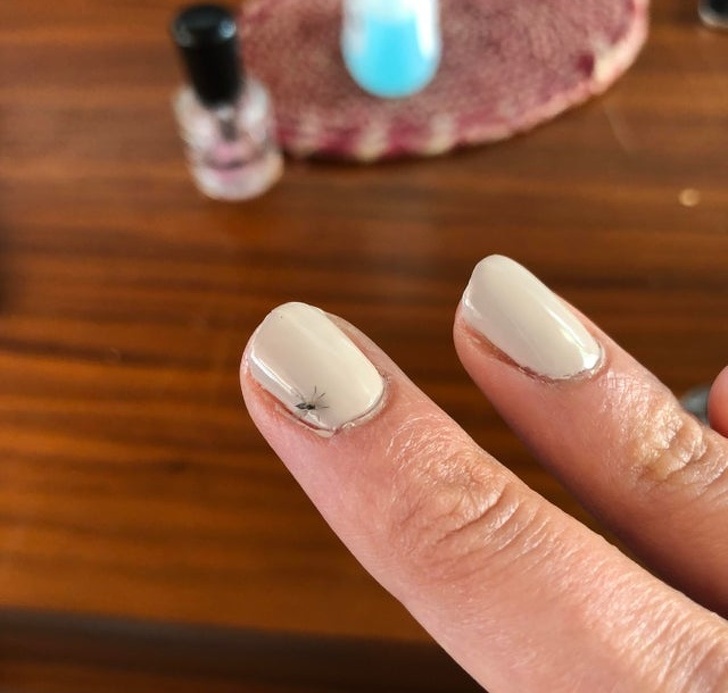 Or a perfect eyeliner.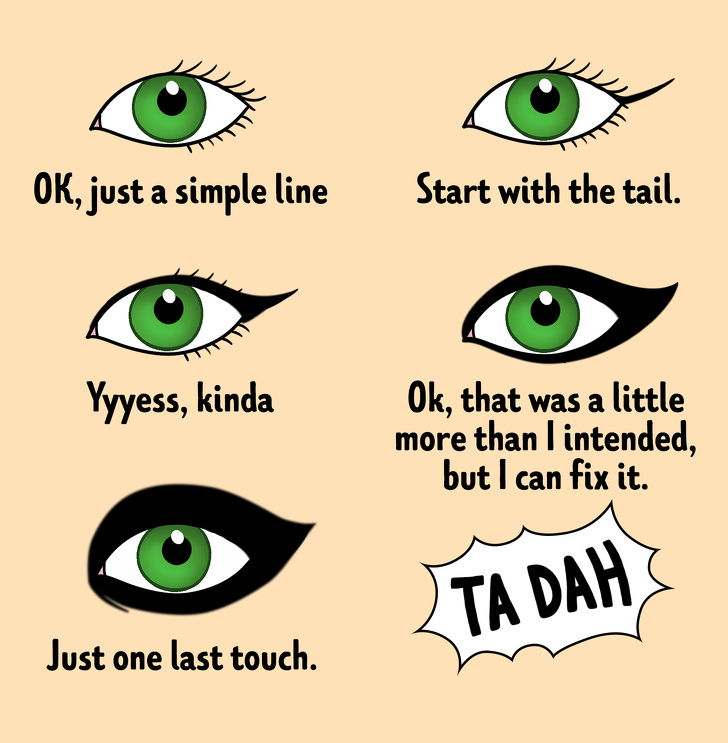 Maybe that's why we find it EVERYWHERE!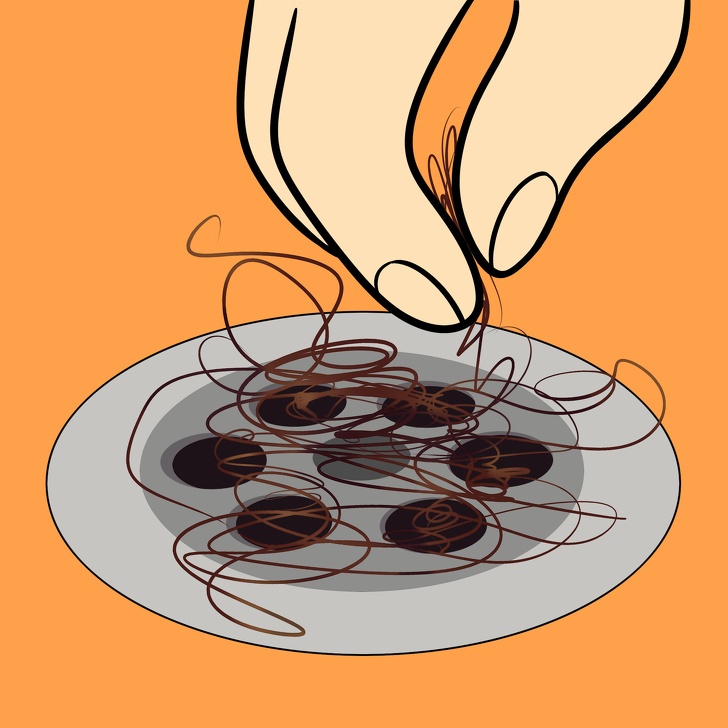 Wearing those freaky high heels just because they look so awesome, where rain boots would be way more suitable
Hirdetés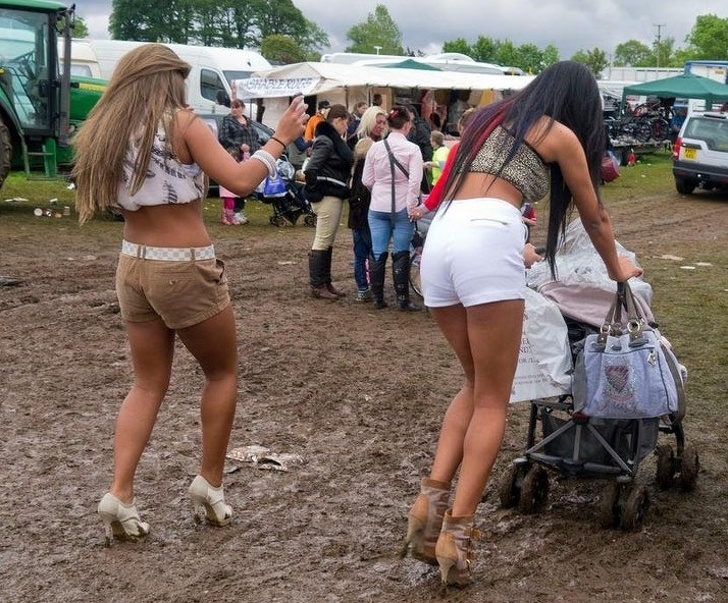 Having to be extra gentle with pantyhoses.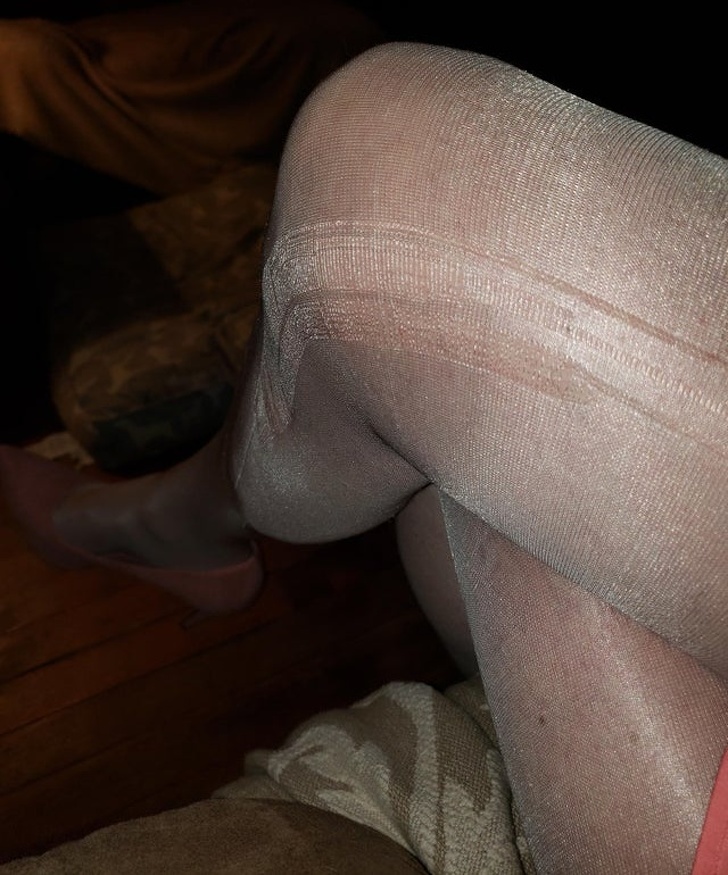 Why we hate lipstick and lipgloss.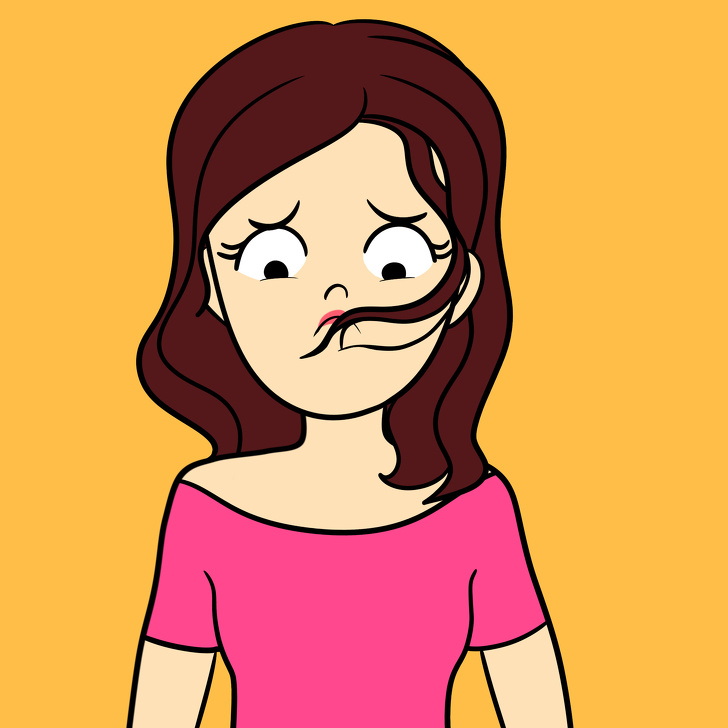 Having nothing to wear.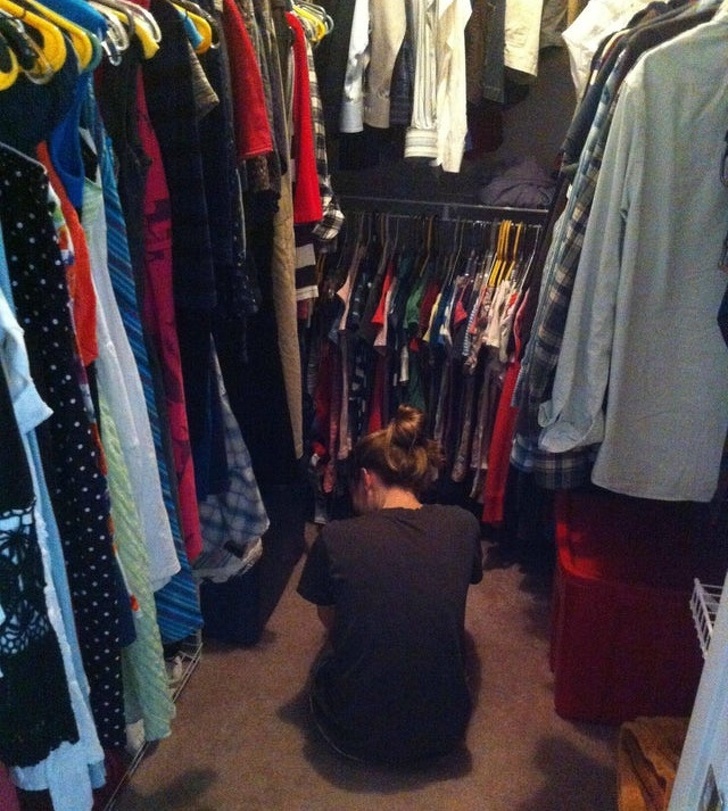 This post continues on the next page
Hirdetés