The more we love ourselves and the more we accept ourselves, the more our hairstyles actually fit us. But sometimes, an attempt to achieve a cool new image is shattered by a harsh reality: the level of a hairstylist's professionalism is not even close to the price we pay trying to save some money.
Hirdetés
All I wanted were bangs that looked like Dakota Johnson's.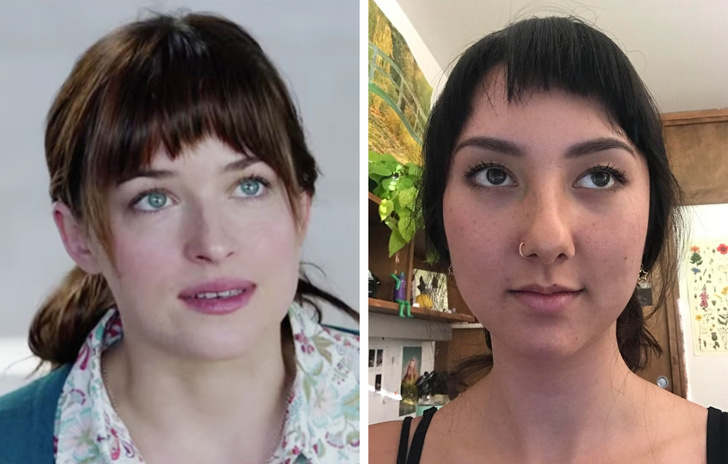 What I wanted and what I got.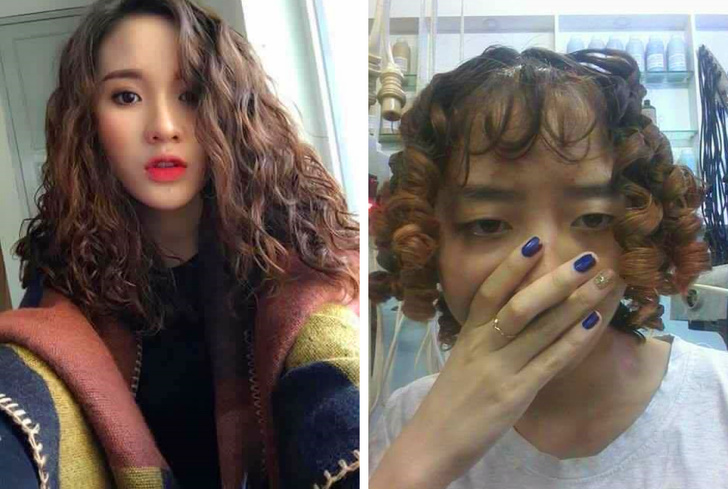 The top 2 are reference pics. The bottom right is what I got. Bottom left is when I went to a new salon a few months later.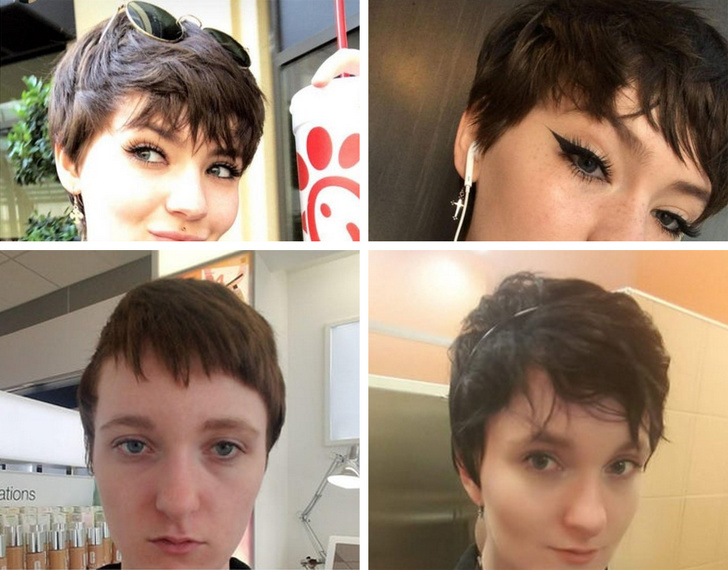 My sisters haircut.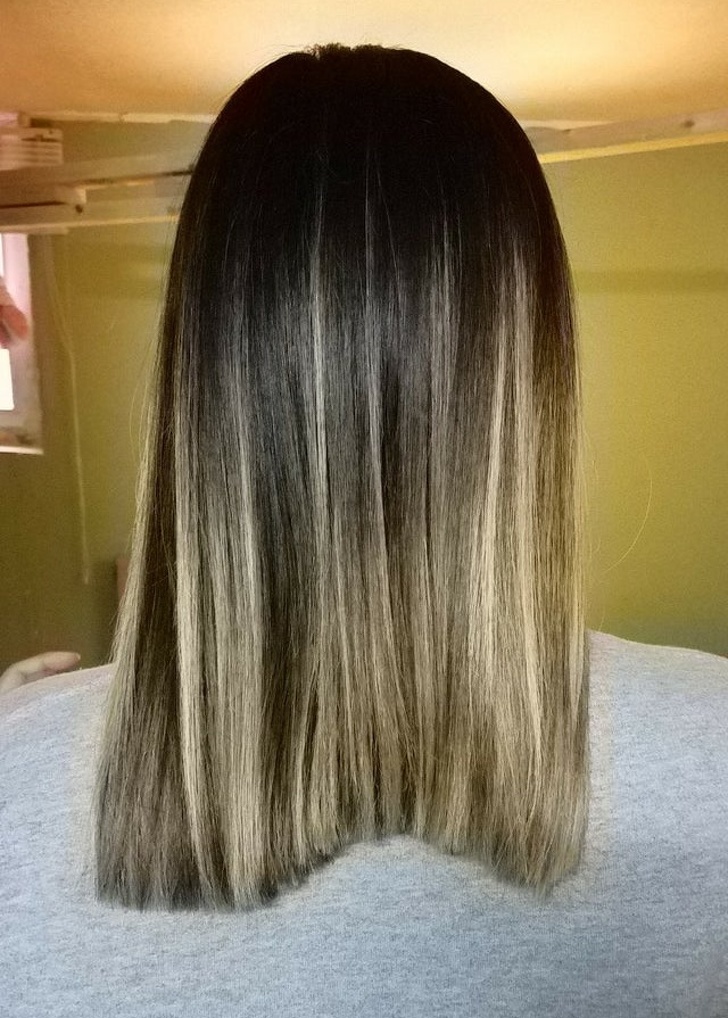 Bangs are apparently a big problem
Hirdetés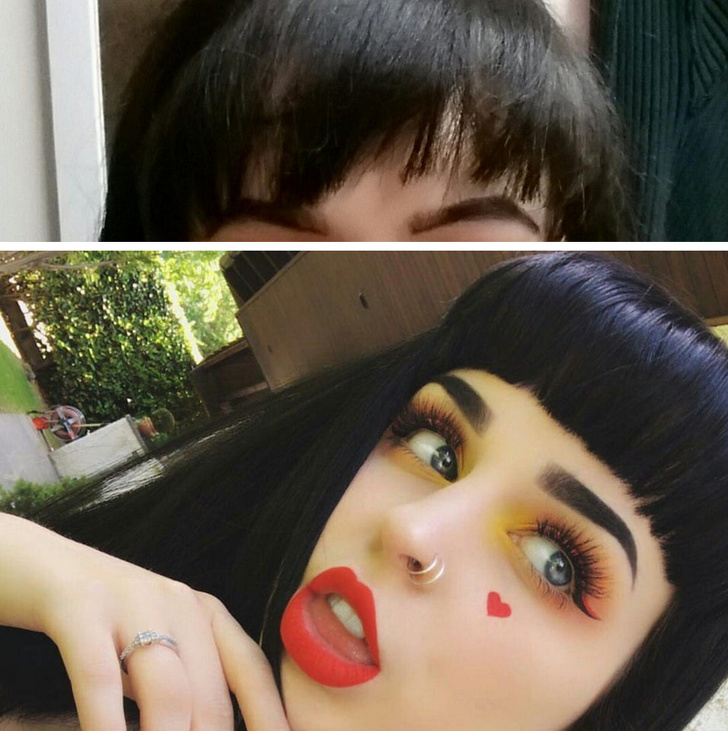 At least he tried.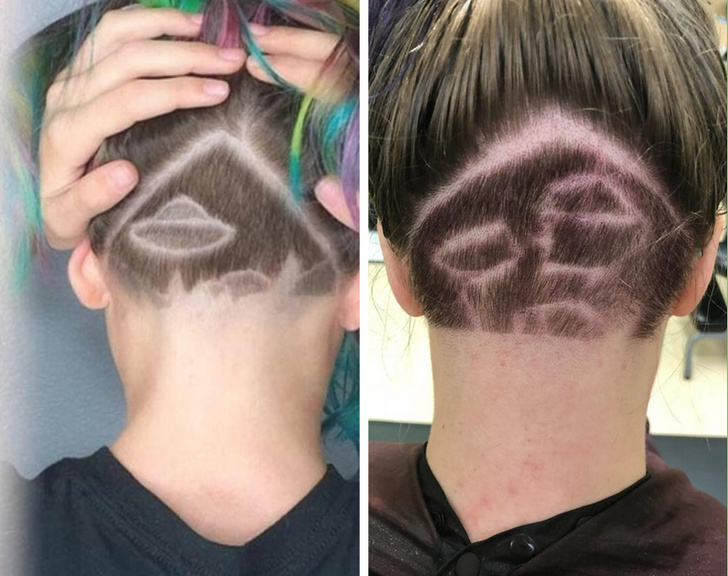 What I payed for vs what I got.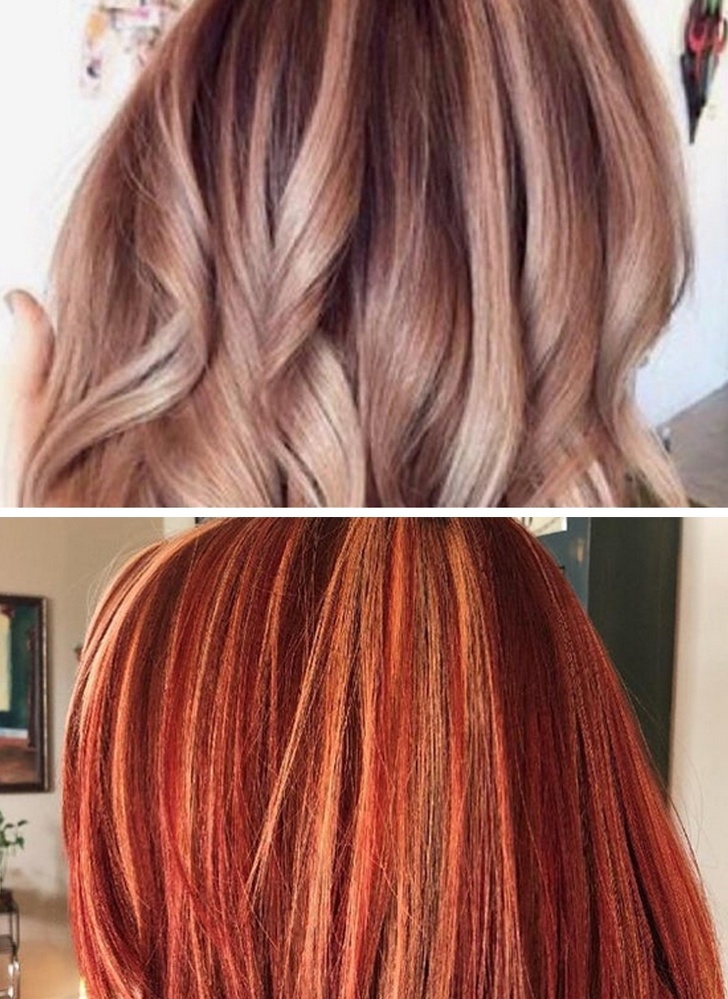 Expectations vs reality.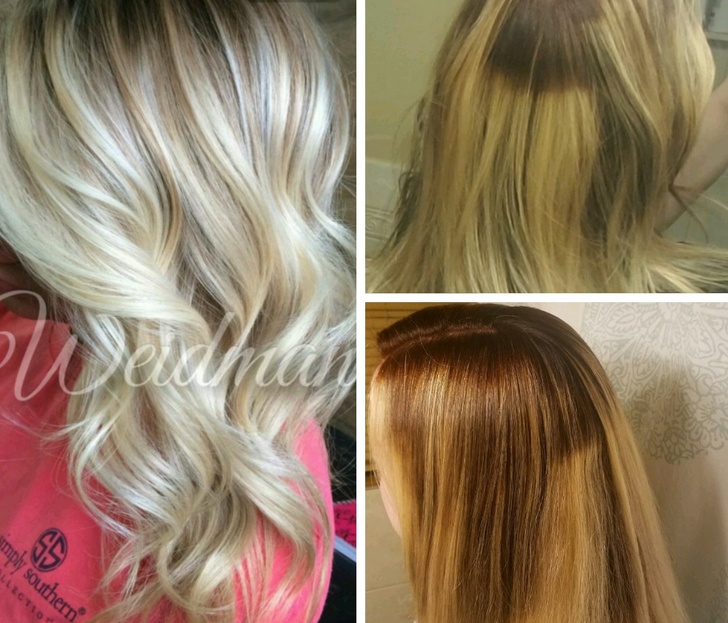 I got it professionally done because I didn't want to mess it up.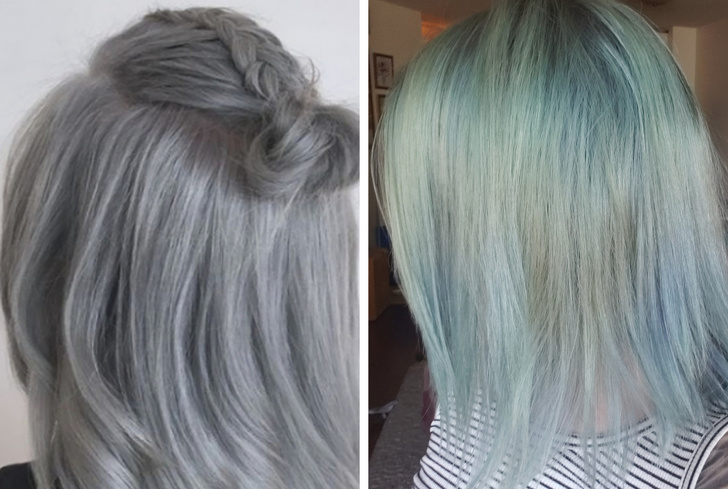 Hirdetés
So I got a new haircut.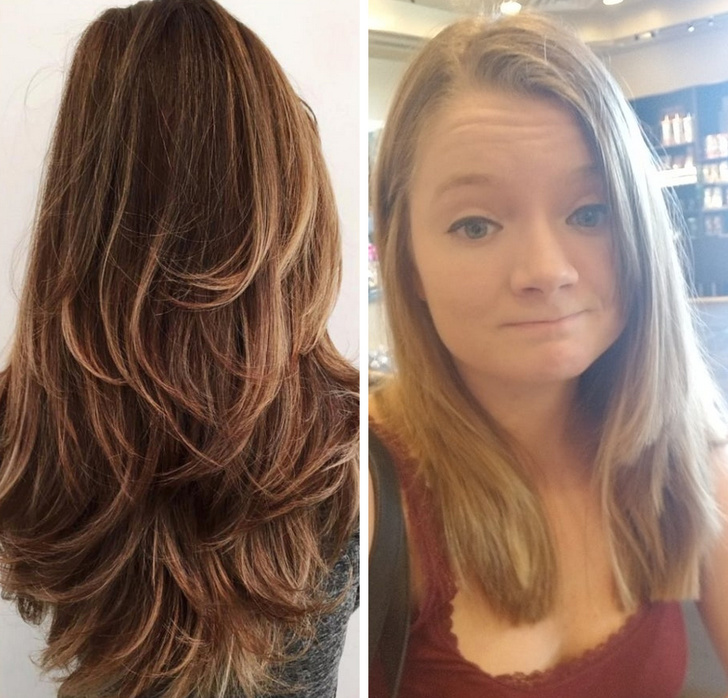 Just a littbe bit lighter, no problem….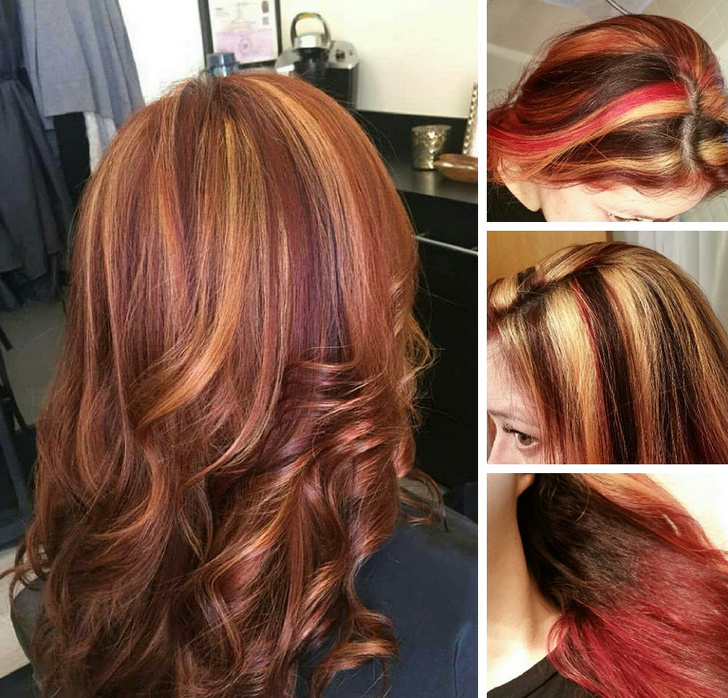 IG model vs me trying to be an IG model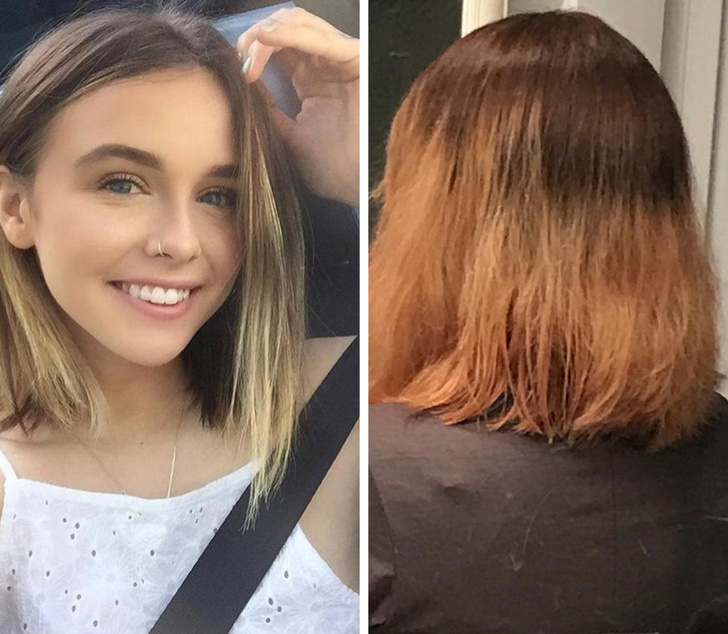 Wanted a pink ombre like on the left picture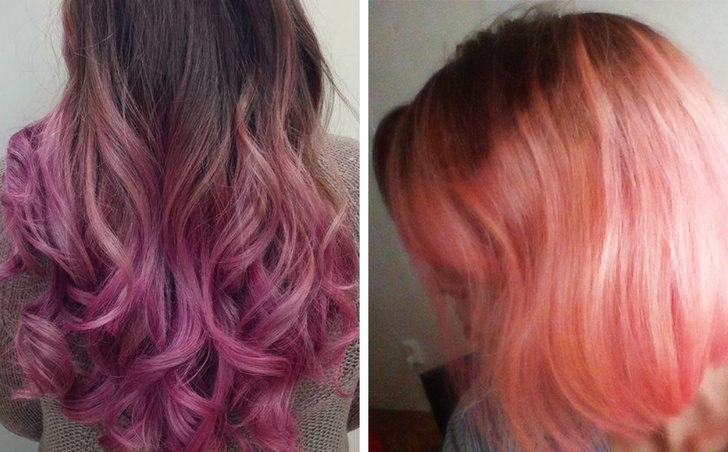 I could do it better myself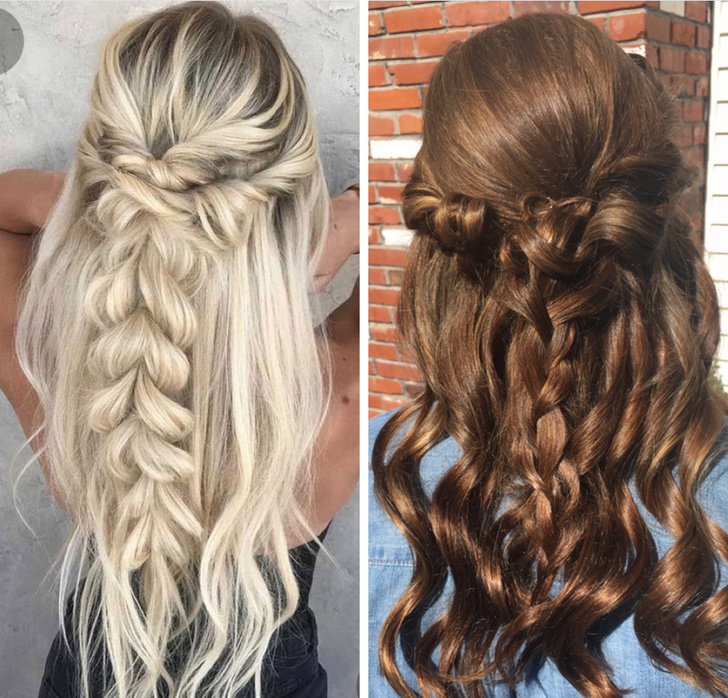 Can you see any difference ?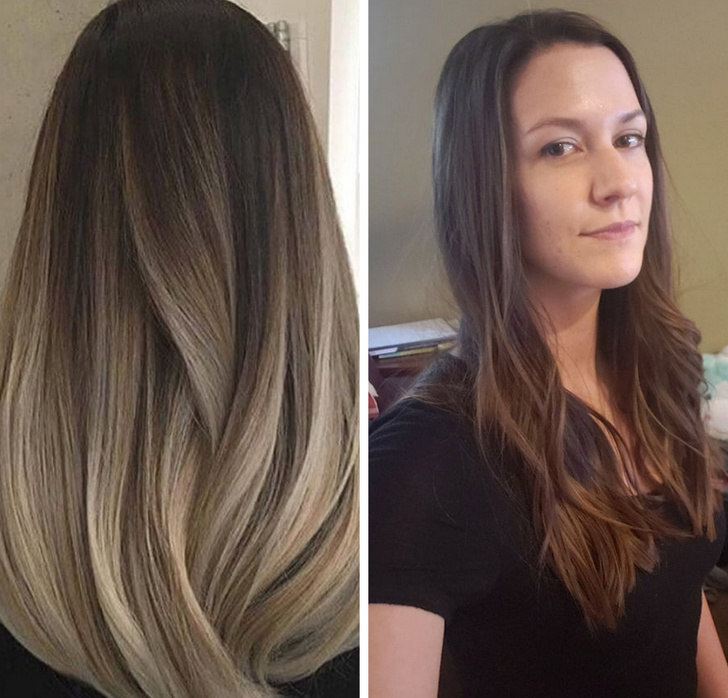 Hirdetés
My friend wants to go to school to be a hairdresser, I let her practice on my hair… I never thought I loved my hair so much before this happened.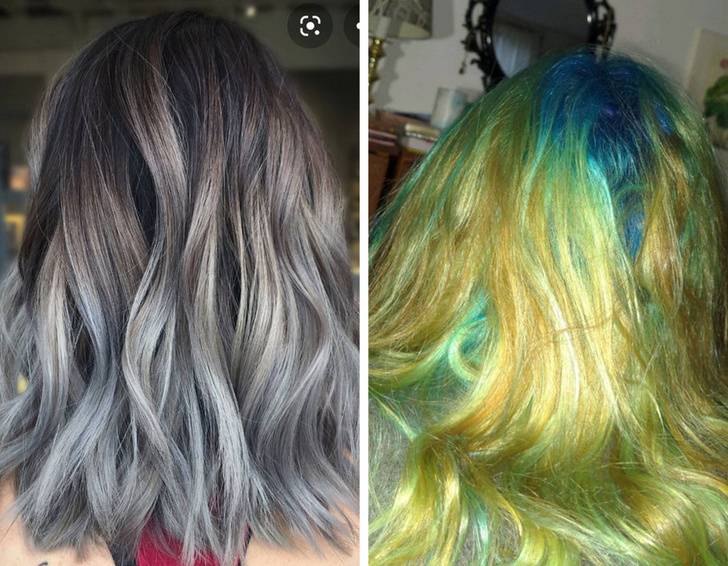 If you liked this post, share it with your friends!
Hirdetés