Despite the fact that year by year we buy more and more things online, something unexpected can still happen in cafes, restaurants, grocery stores, and beauty salons. The people from this compilation shared their photo stories that are all about buying something and they are really hard to forget.
Hirdetés
I ordered this hoodie for myself but it only fits my cat.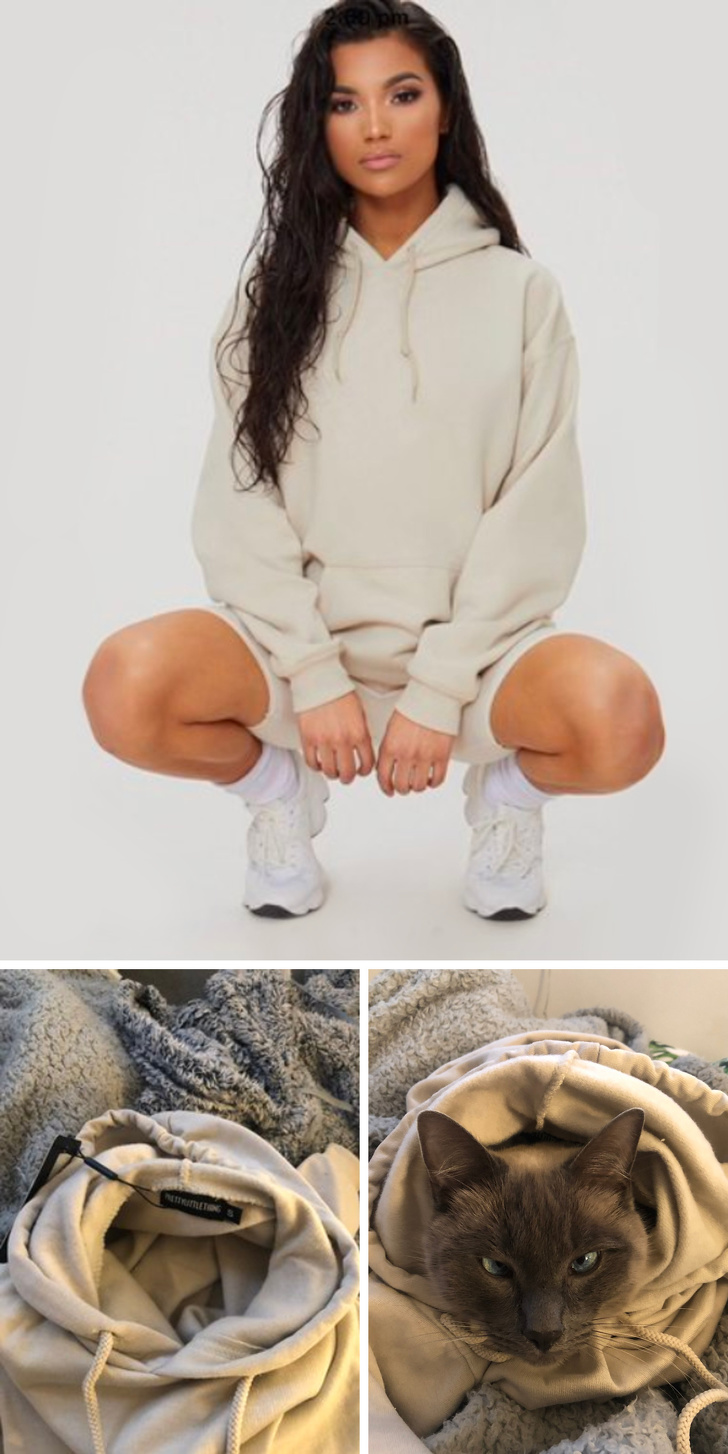 My beautician is the reason I have trust issues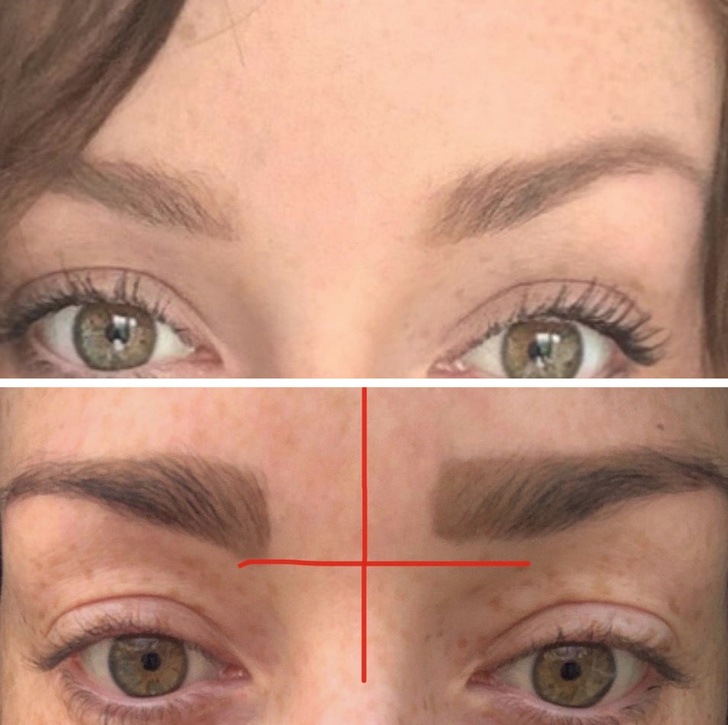 I know he's a big cat, that's why I ordered the Large size.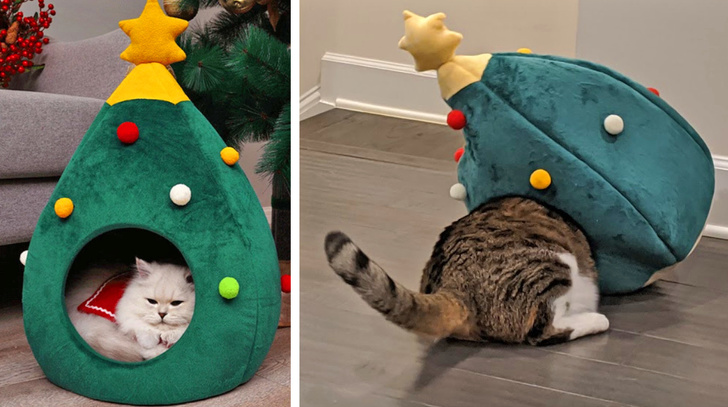 Bought an HDMI cable from Amazon. But they sent me this instead.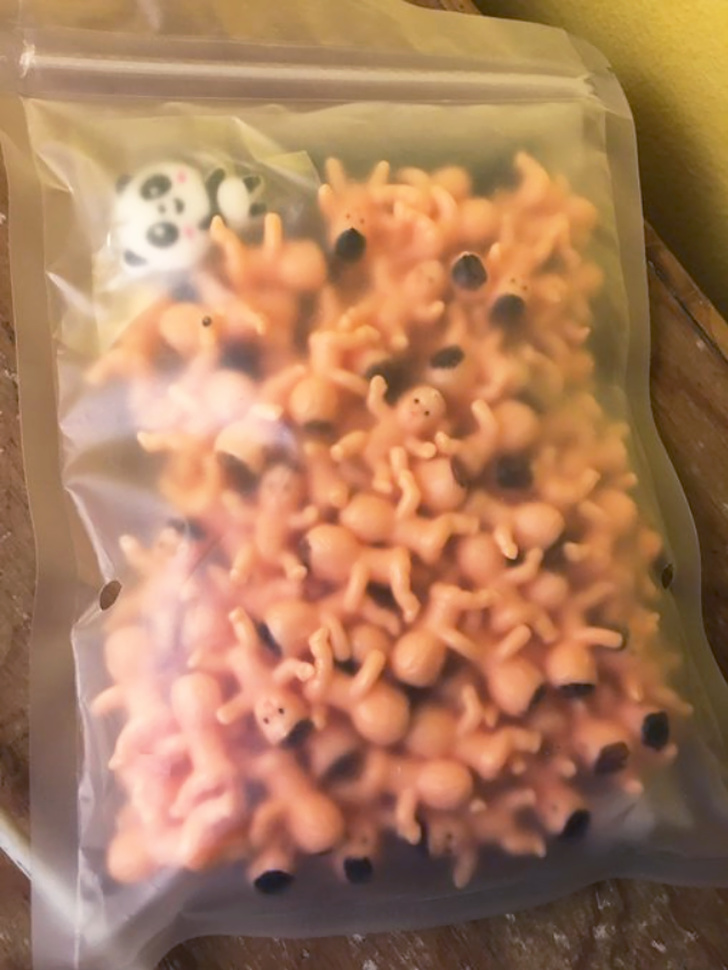 Do they think I'm a minion?
Hirdetés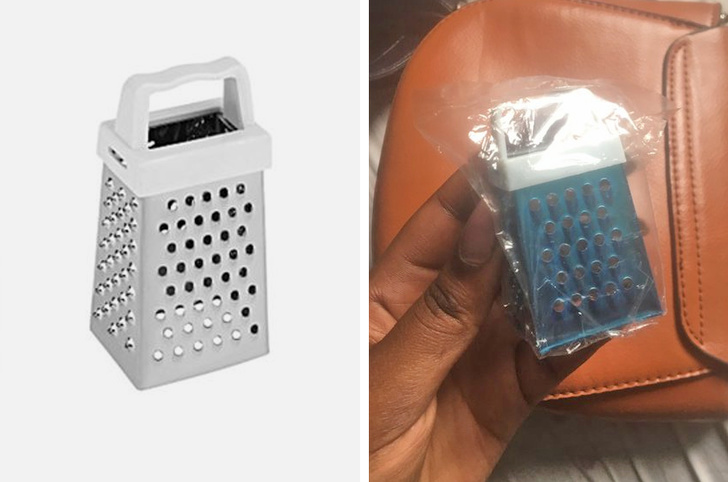 This one guy ordered boots on Facebook… To support a local business and they delivered this.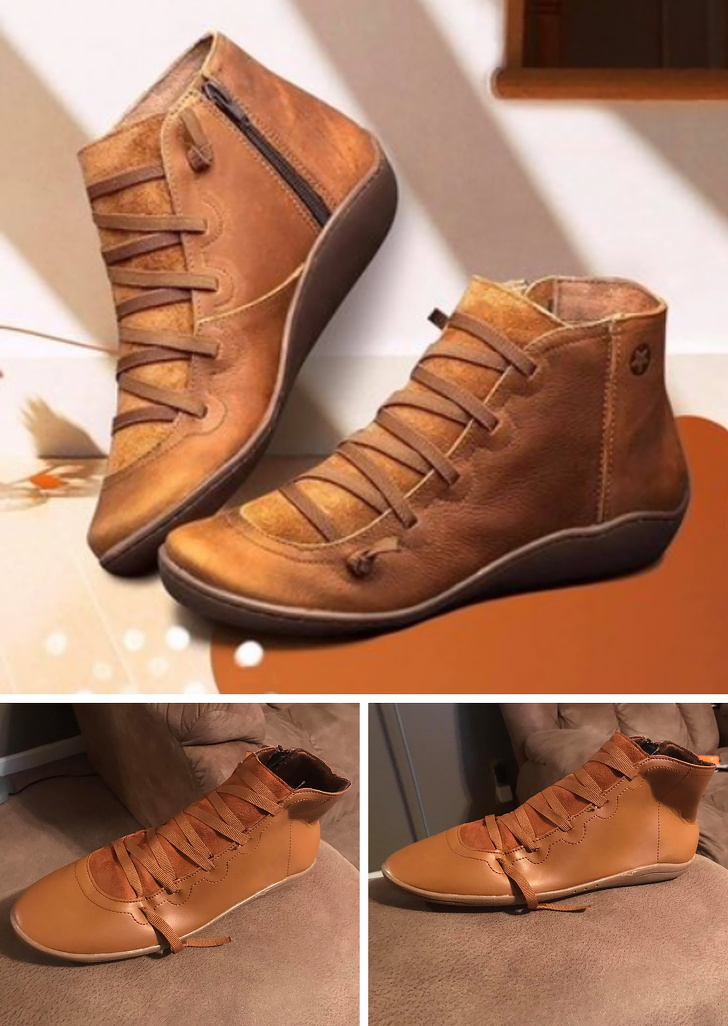 What I ordered vs. what I got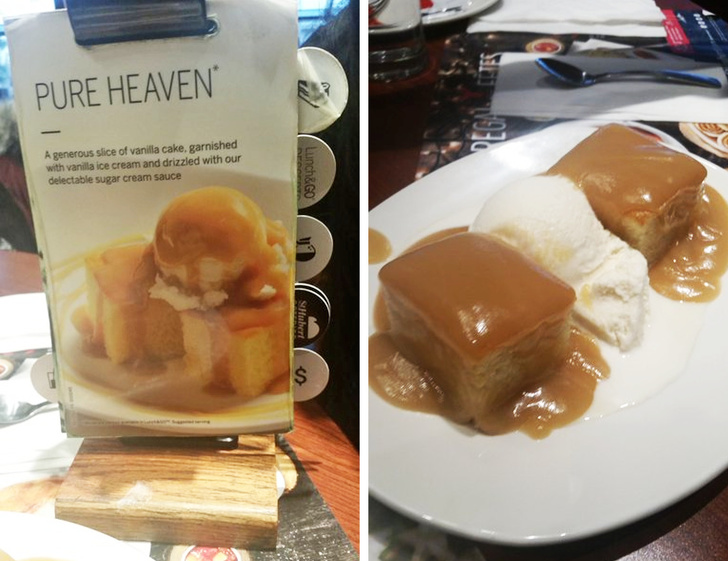 Well, didn't expect this when I ordered cheese fries.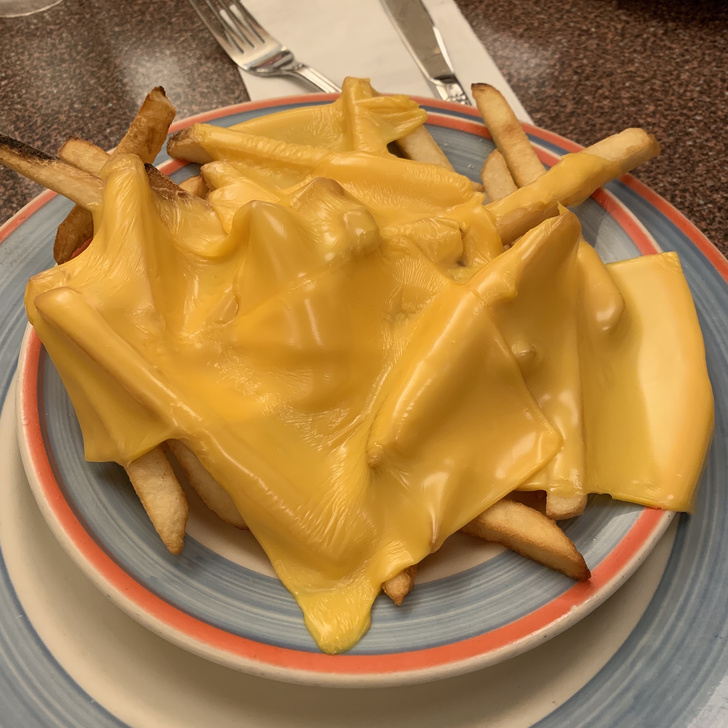 Ordered a non-branded Airpods case off AliExpress. They sent me this: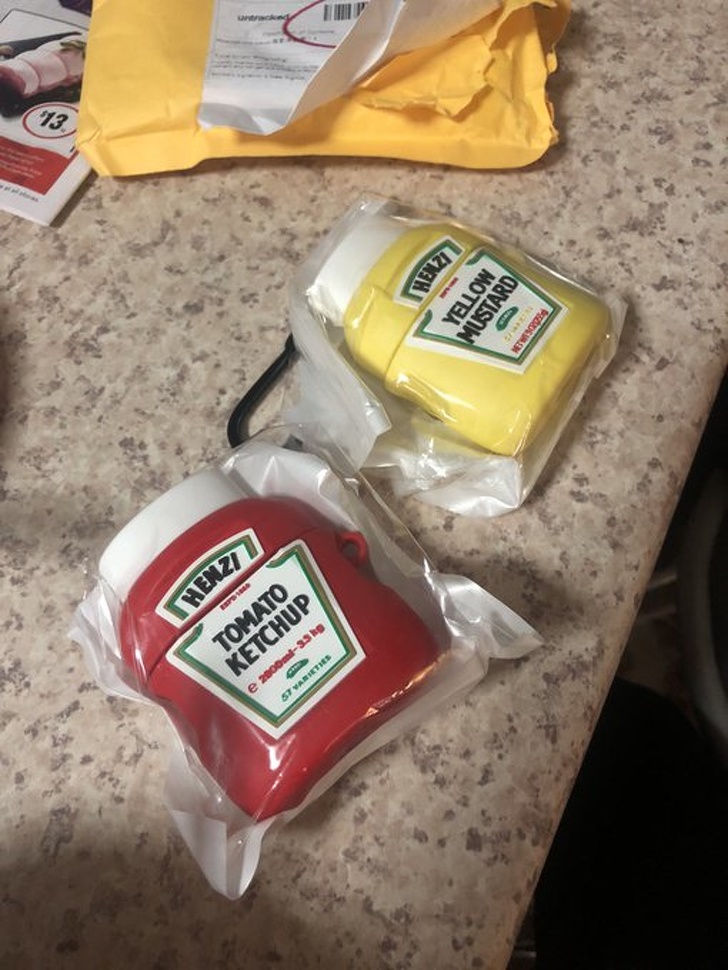 Hirdetés
I ordered the pink couch and it just got delivered with the grey one. I called the guy and said I didn't order it and he just said, 'Merry Christmas, it's free!' Good people still exist.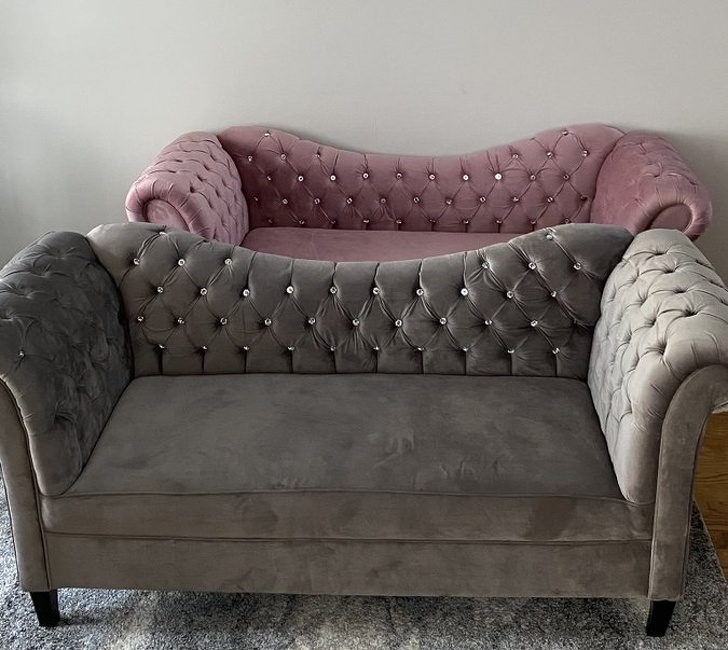 I ordered a plain white shirt but they surprised me with this :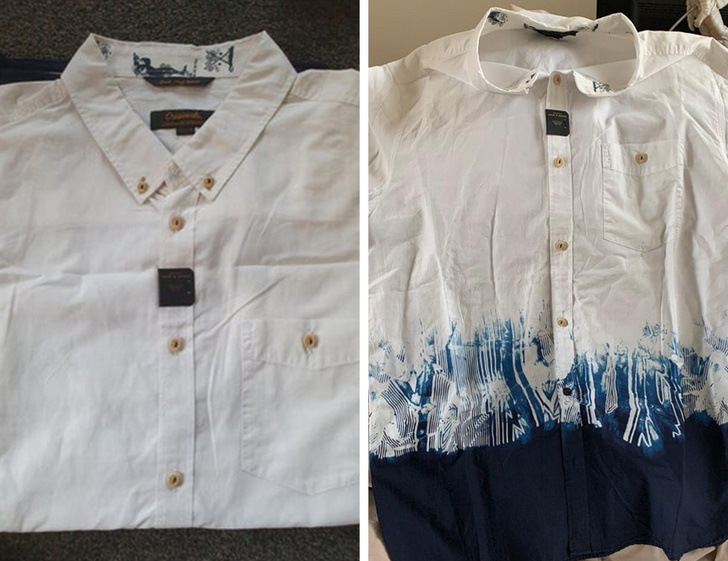 No it's not a mini banana. It's a real banana in the biggest frying pan ever.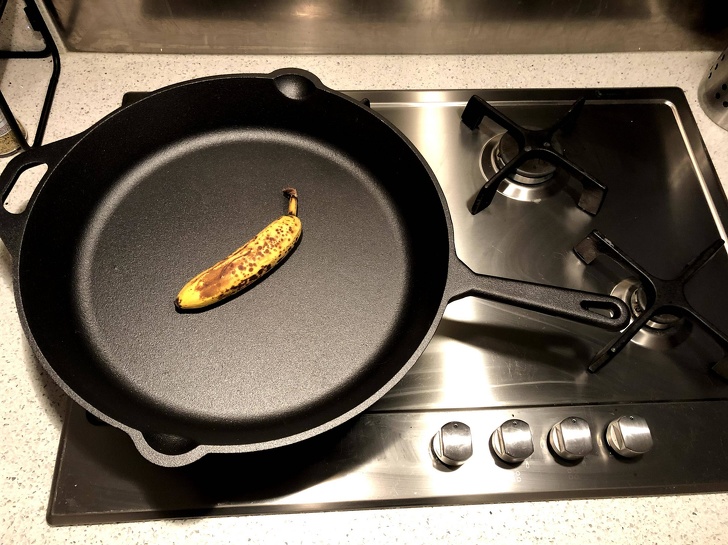 I wanted to feel like a princess in that chair. Now I feel like super mario.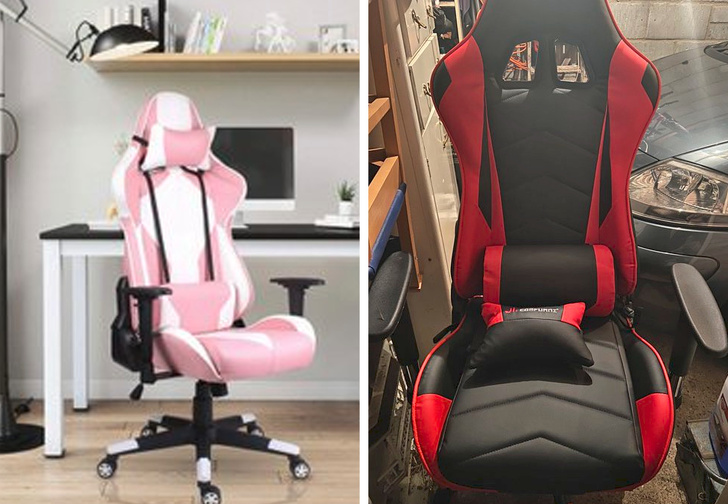 Ordered a Caesar salad with no croutons.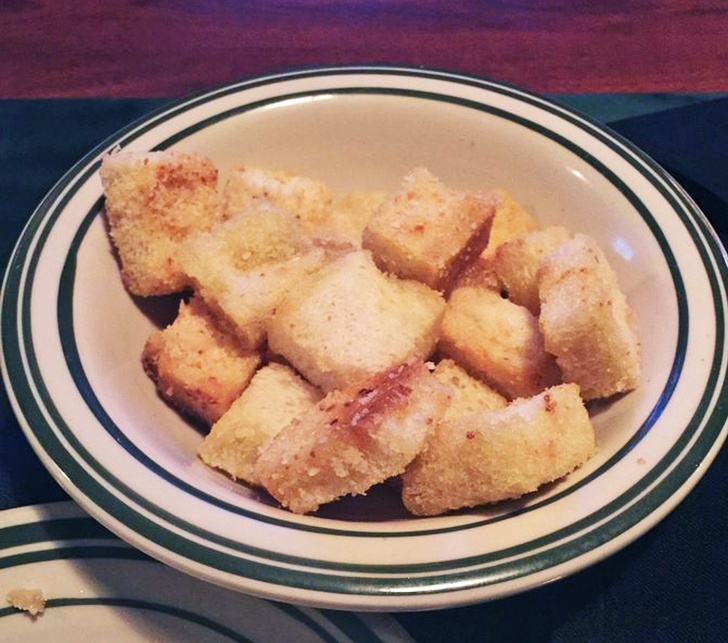 I ordered this bowl. It arrived and WOW does it exceed my expectations.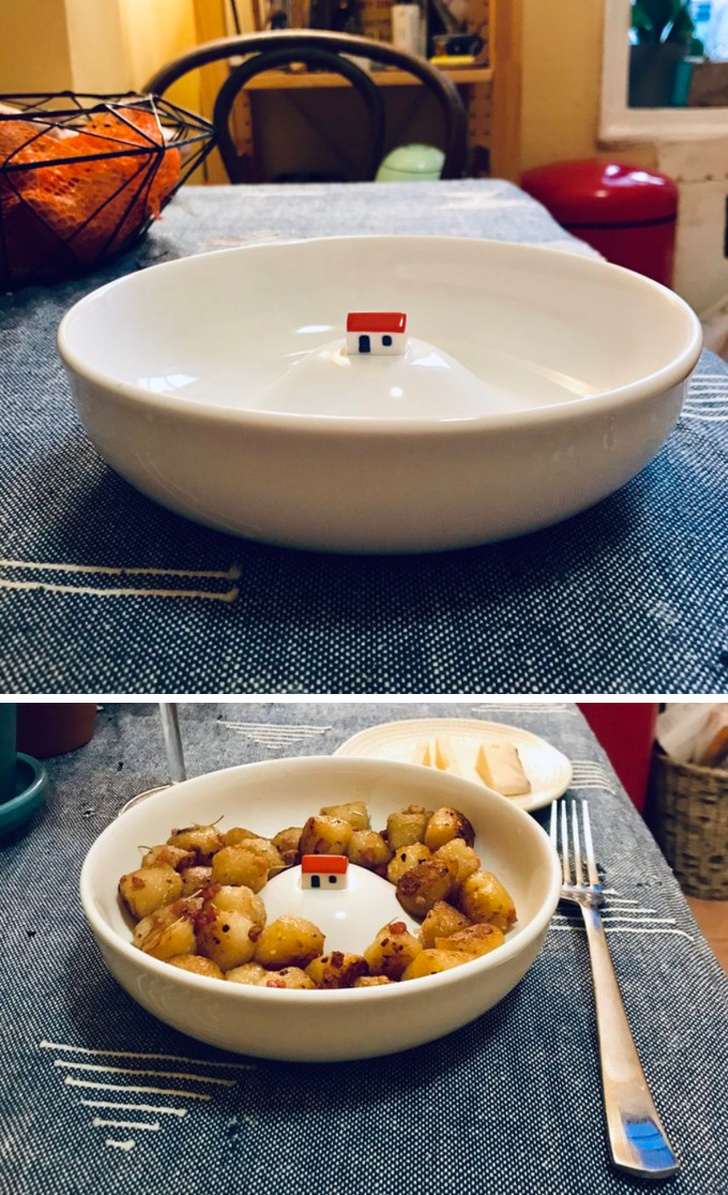 Hirdetés
Someone ordered these socks but apparently they messed up the adress because I got them. And I'm not returning them…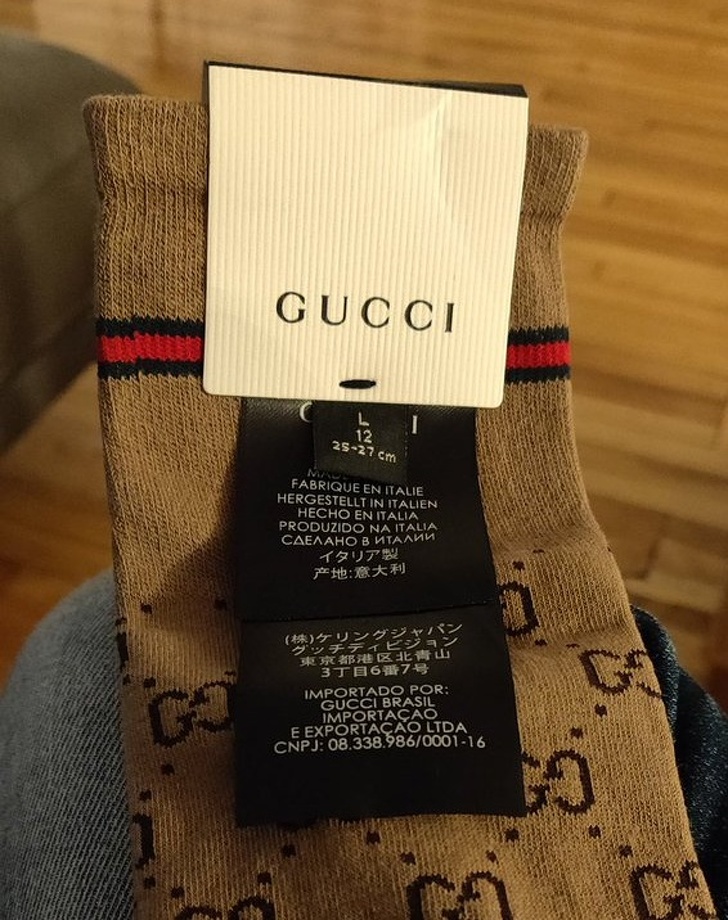 Did you like this post? Share it with your friends!
Hirdetés