Psychologists say that the main keys to a strong relationship are constant support, personal boundaries, respect, and a mature approach. We won't argue with this as these things are really important. But there's one more thing that ought to be included in this list: humor.
Hirdetés
My wife found a hair tie and left me a note.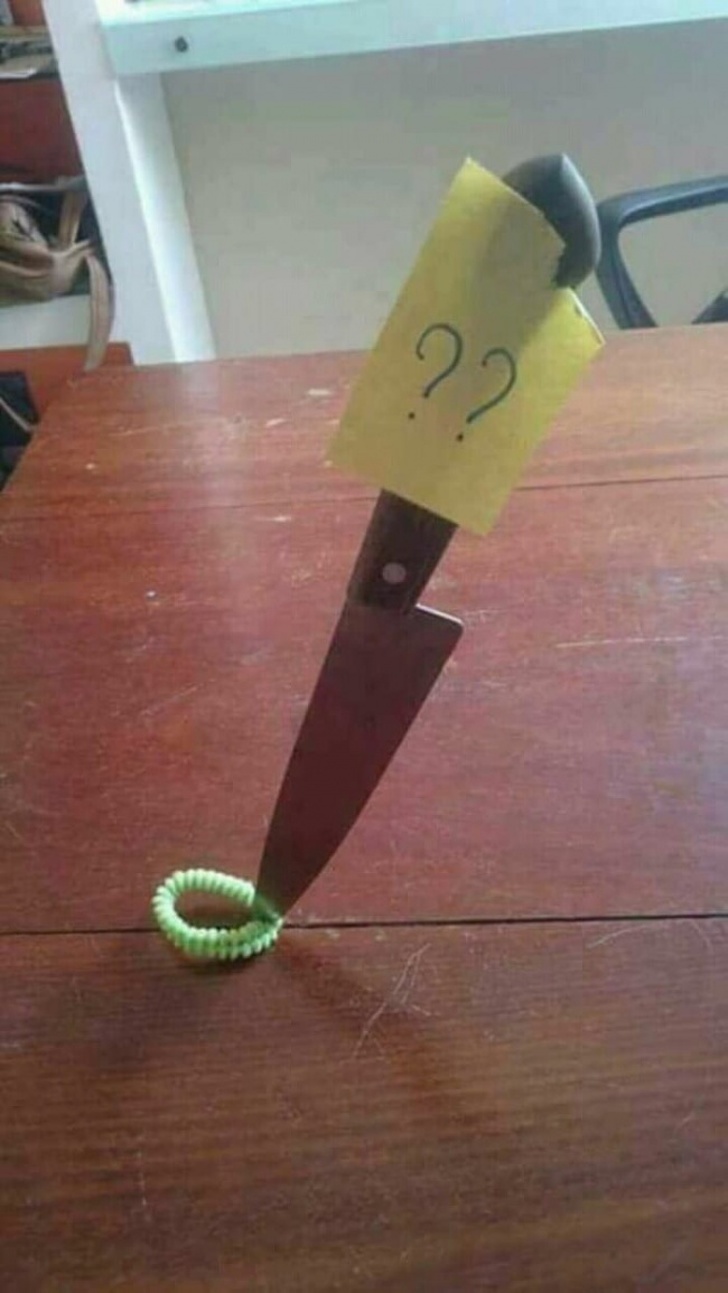 Pictures I take of my BF vs pictures he takes of me.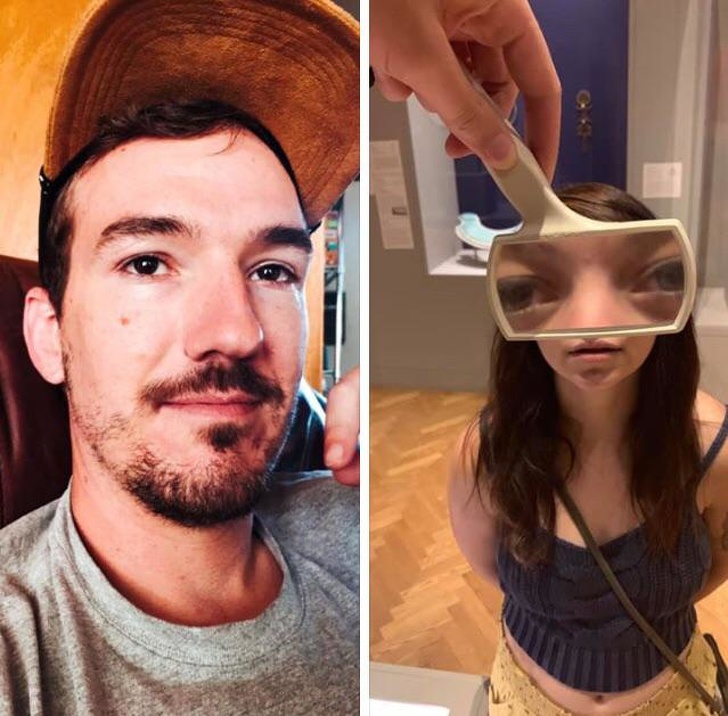 It was too light in our room.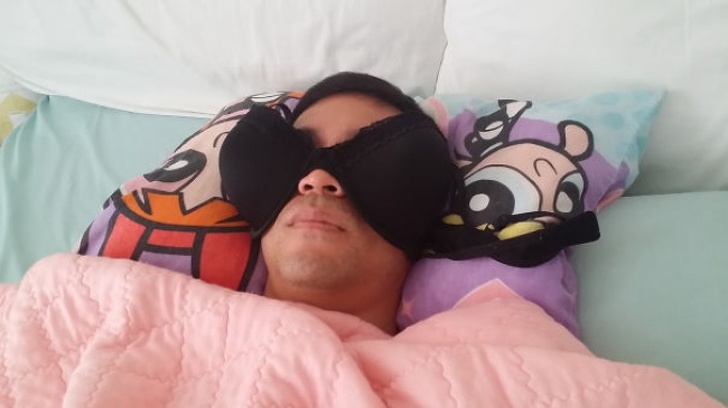 My GF dressed up as me for Halloween.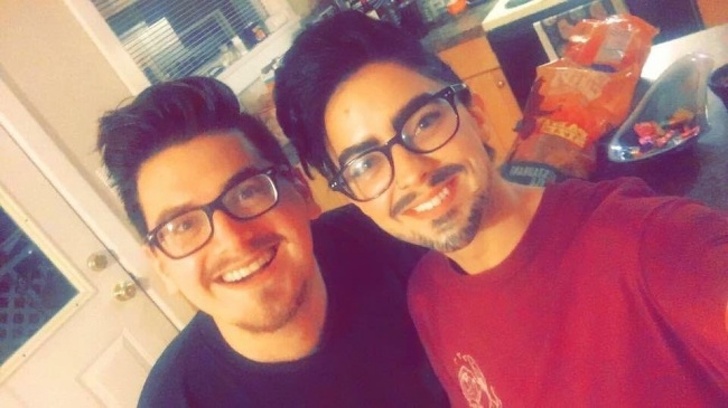 Creativity.
Hirdetés
How my wife is drying her bra.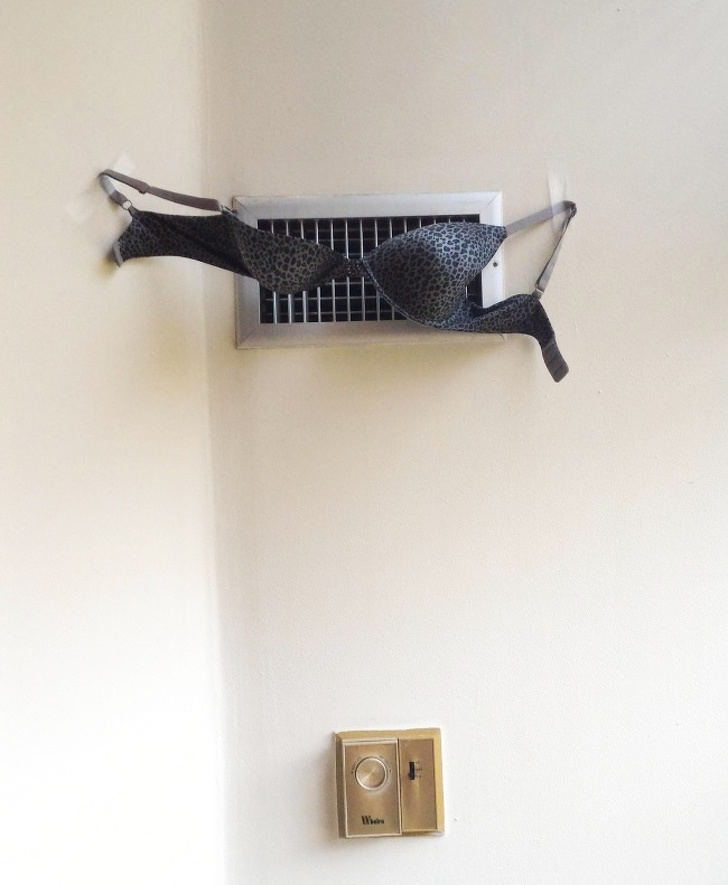 I didn't lie to my wife when she asked where am I going.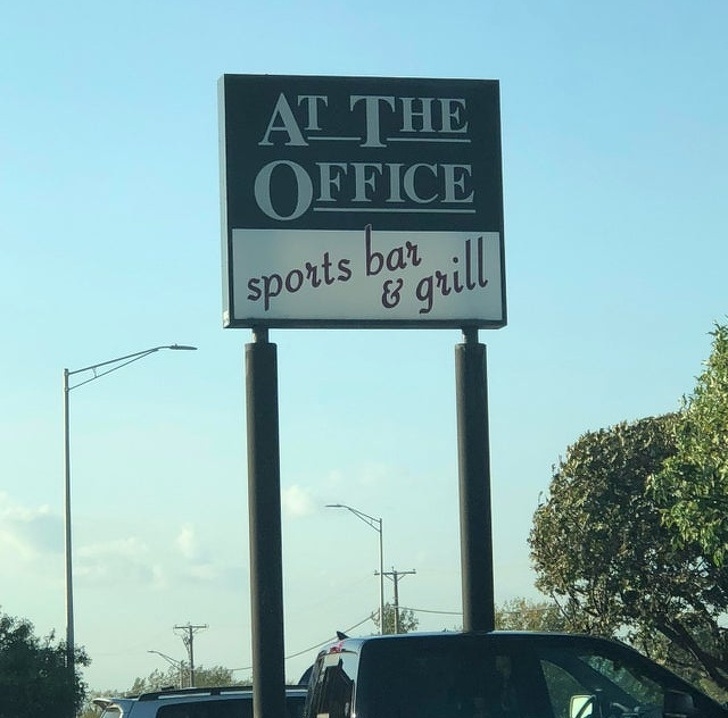 How my husband takes care of our child.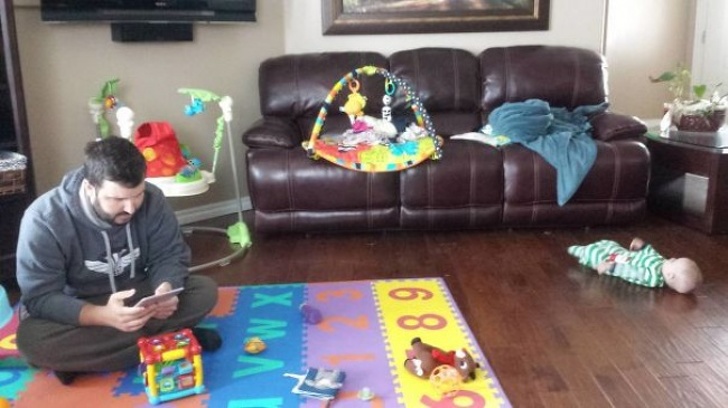 Halloween drills.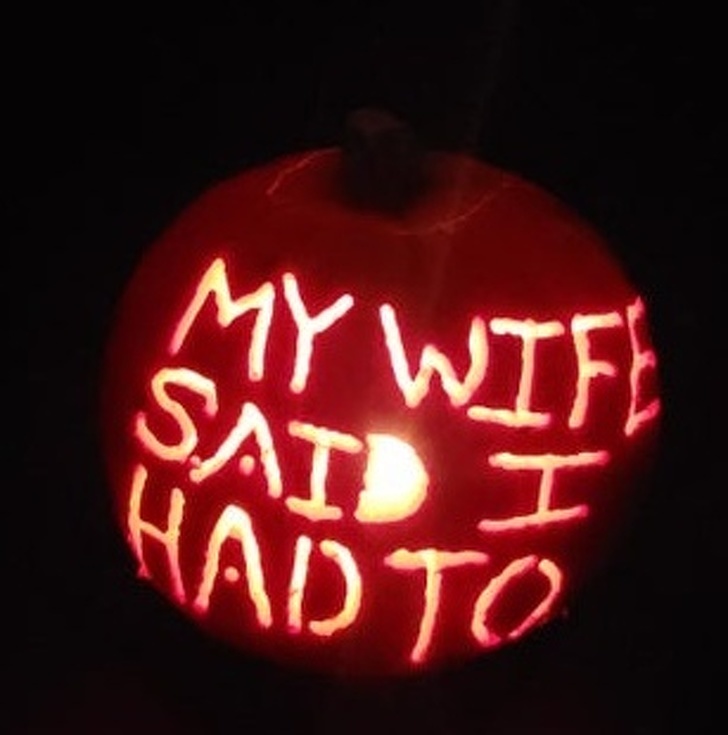 Hirdetés
Told him to put the pillowcases on the pillows.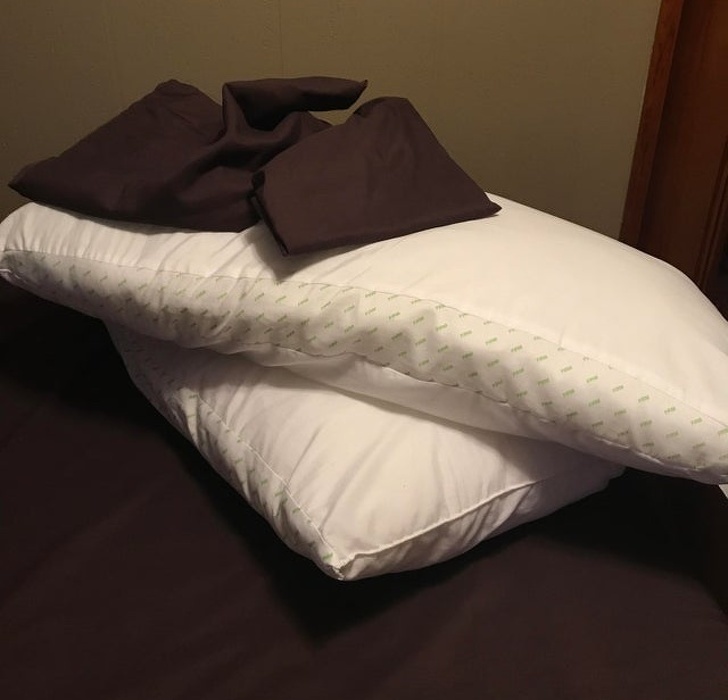 Sharing is caring.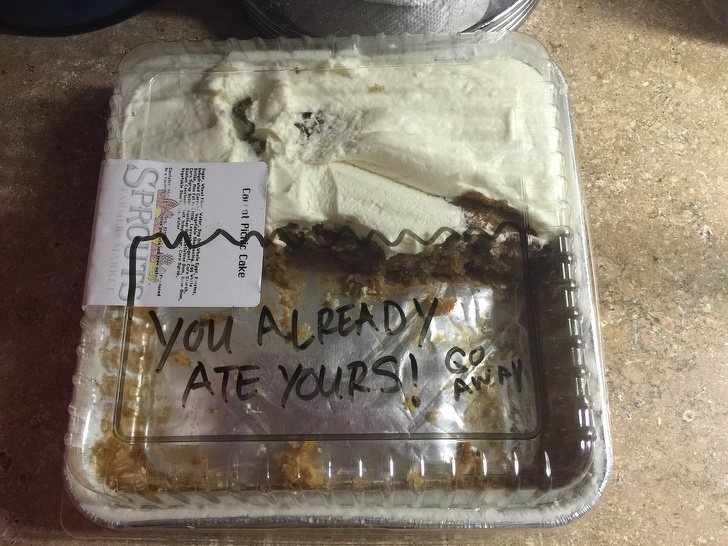 My wife complained about the broken vacuum.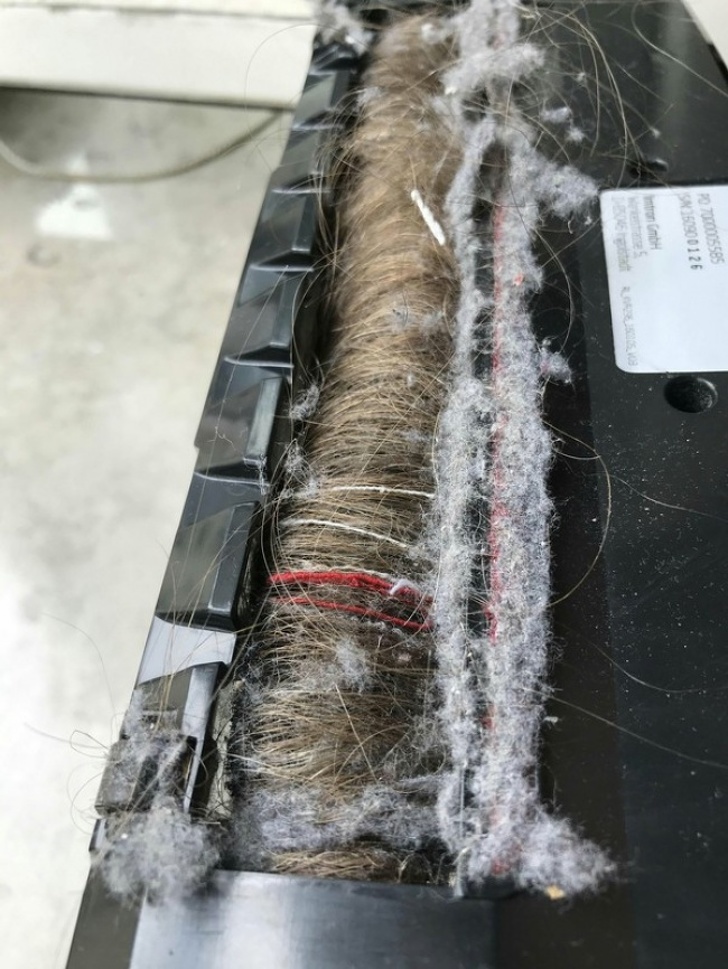 At least I know he showered.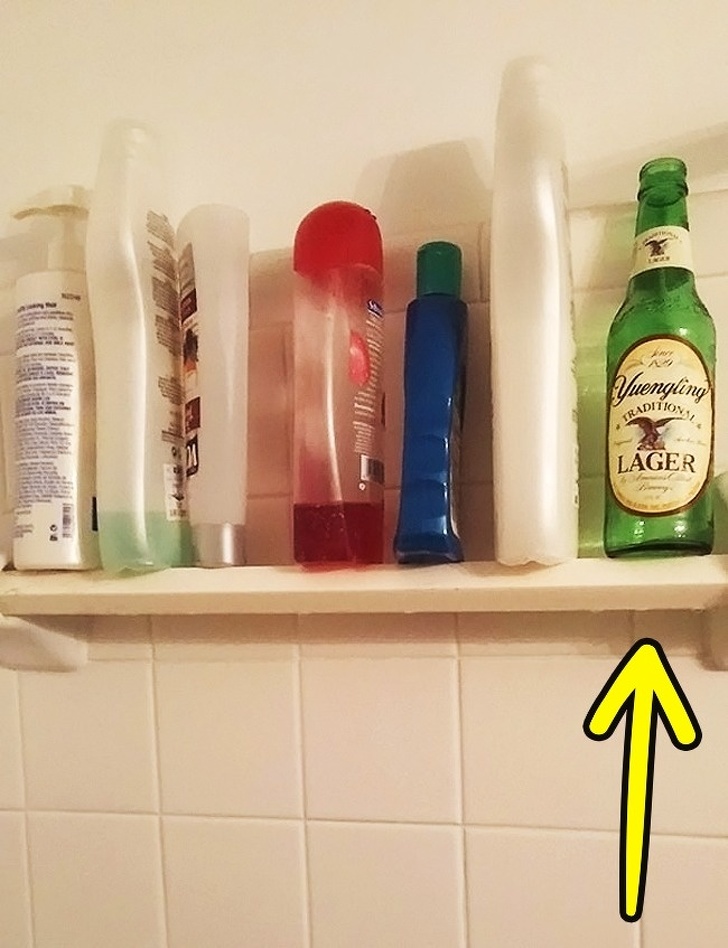 My wife keeps a lot of secrets.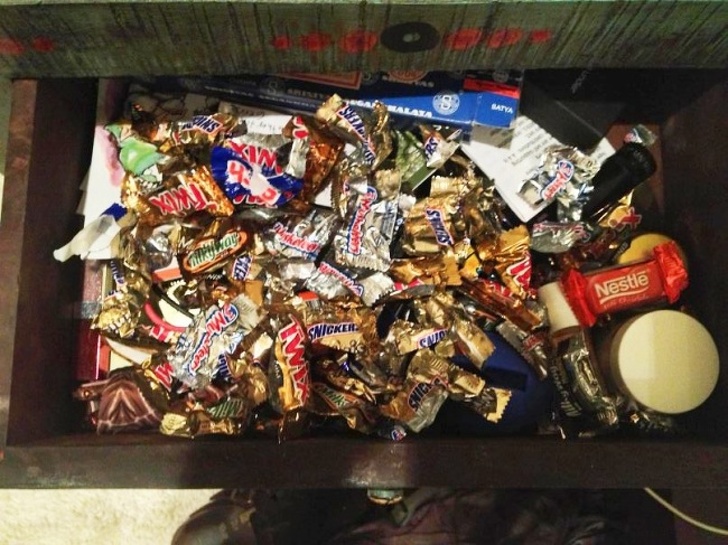 My girlfriend tried to entice me to get out of bed. I'm ashamed to say it worked.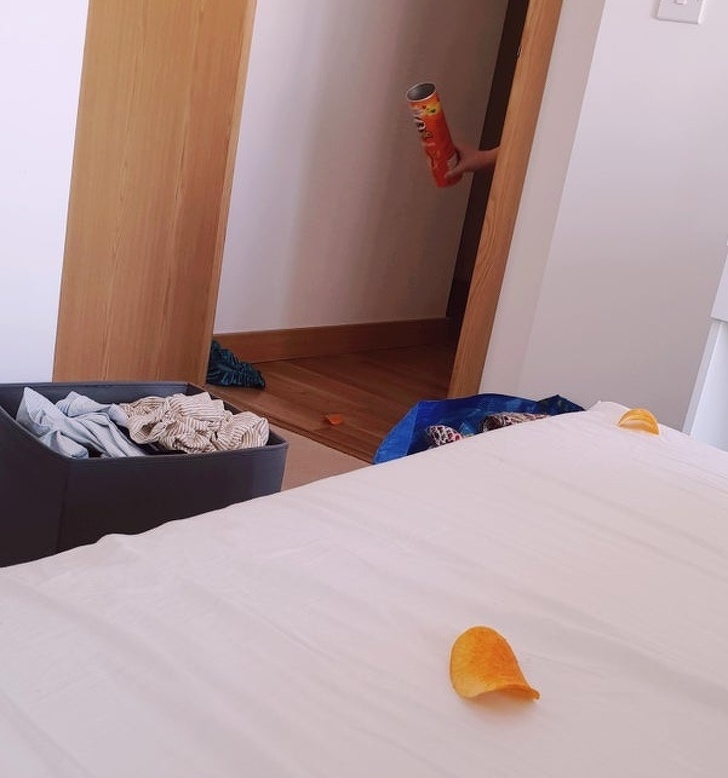 Hirdetés
I was complaining about my body when pregnant and this is how my husband comforted me.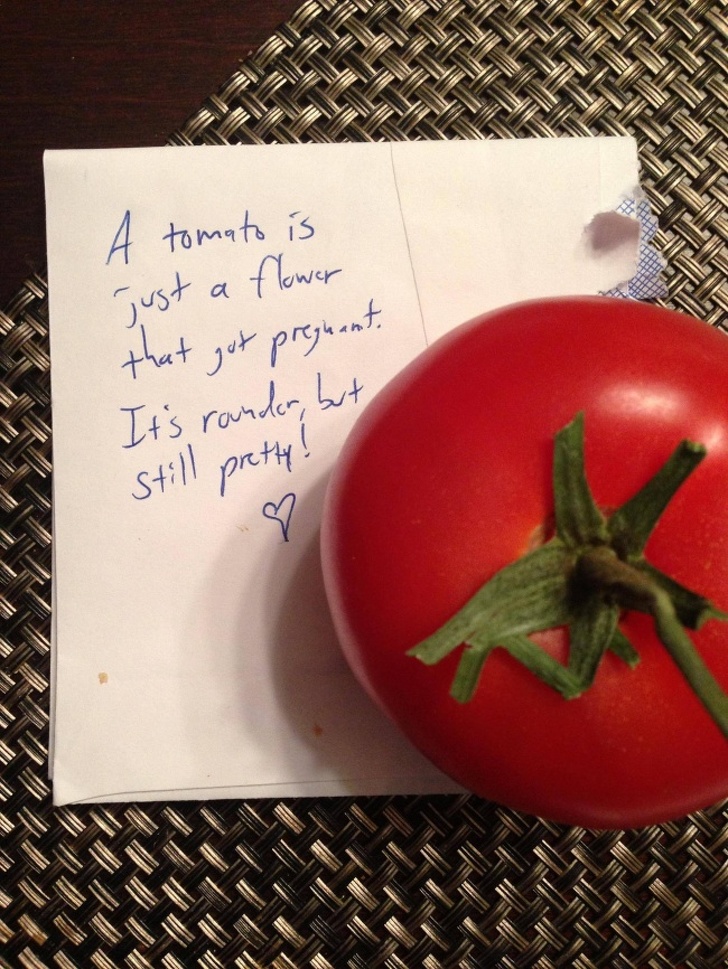 Did you like this post? Share it with your friends!
Hirdetés