Internet users shared pictures of the self-made dishes that they are most proud of, and we can't believe they are real.
Hirdetés
How do you like my Game of Thrones cake?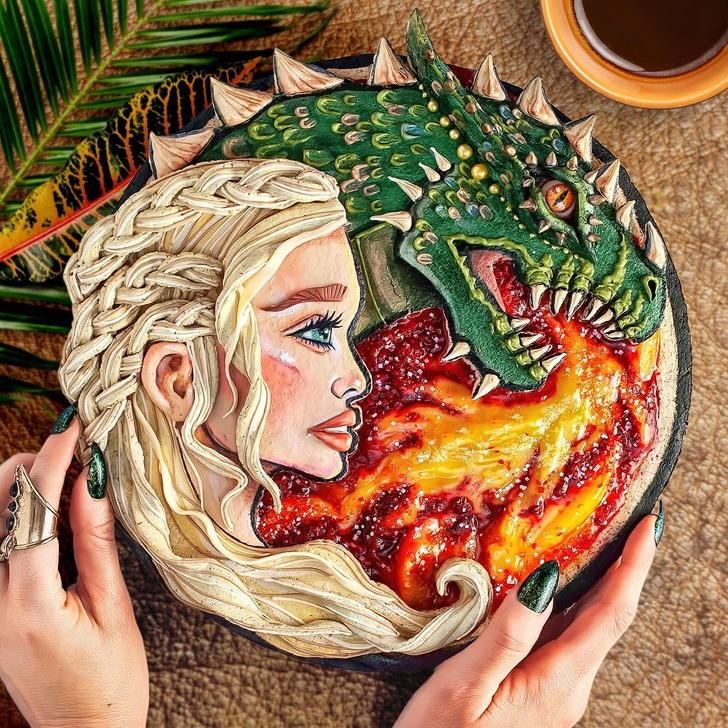 Made this dragon cake for my son's Birthday.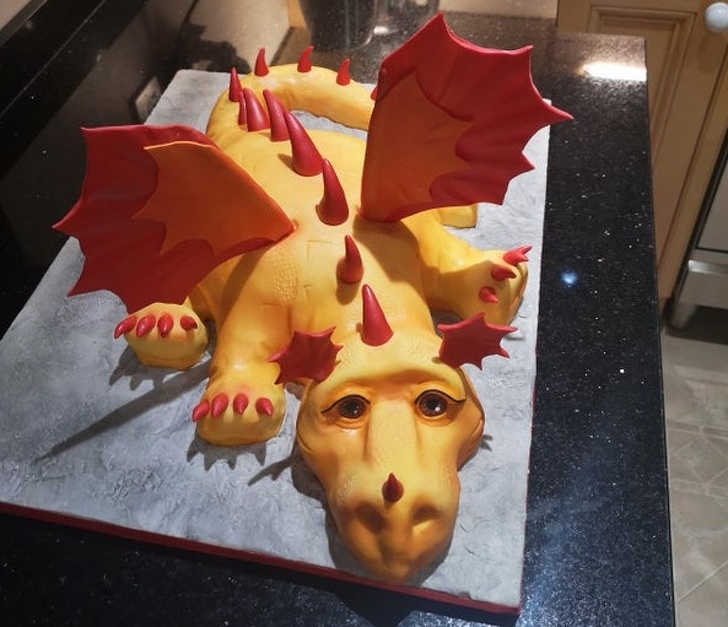 I baked a pie to celebrate the Moon Landing's 50th anniversary.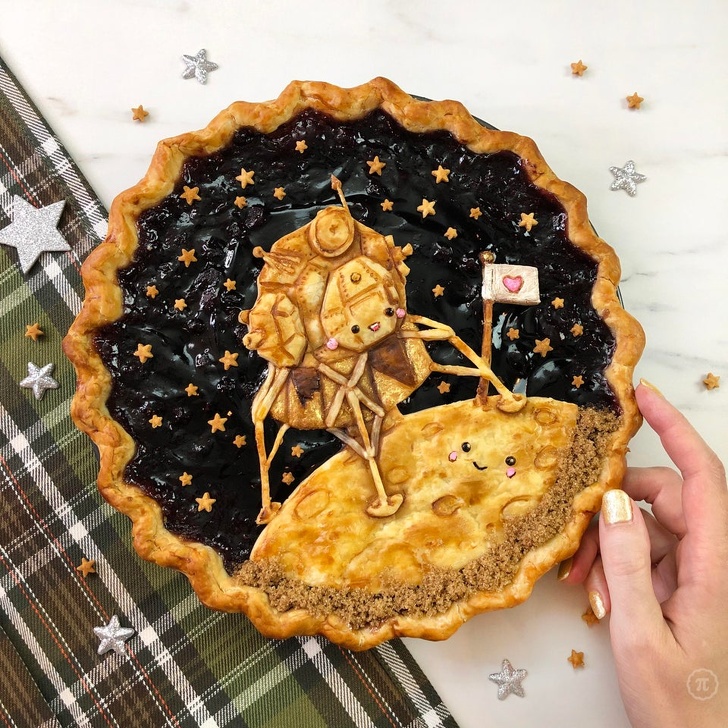 Tried out these cat buns and they turned out perfect!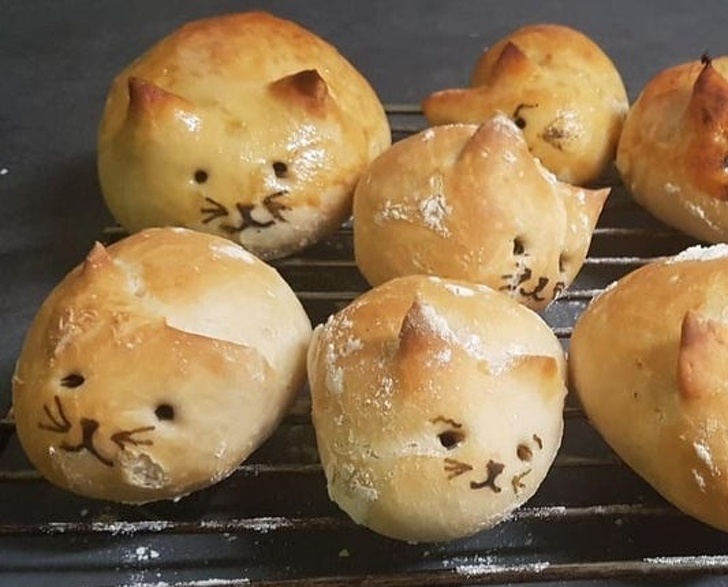 Sugar cookies for breakfast?
Hirdetés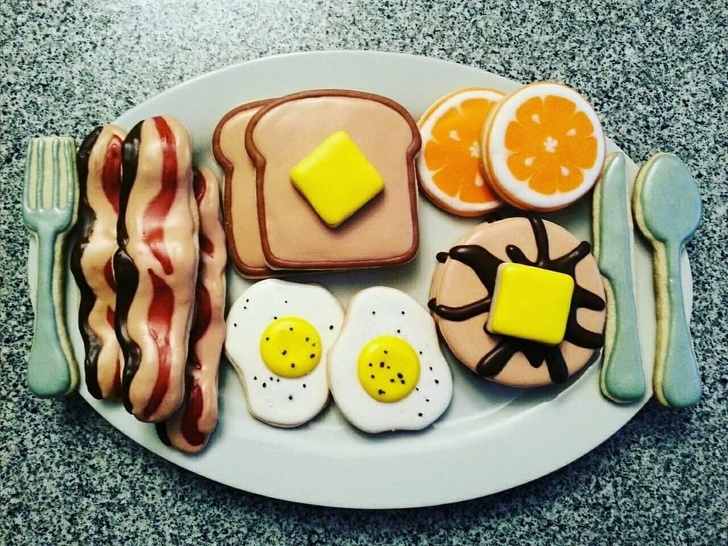 I baked this pie for New Year's Eve.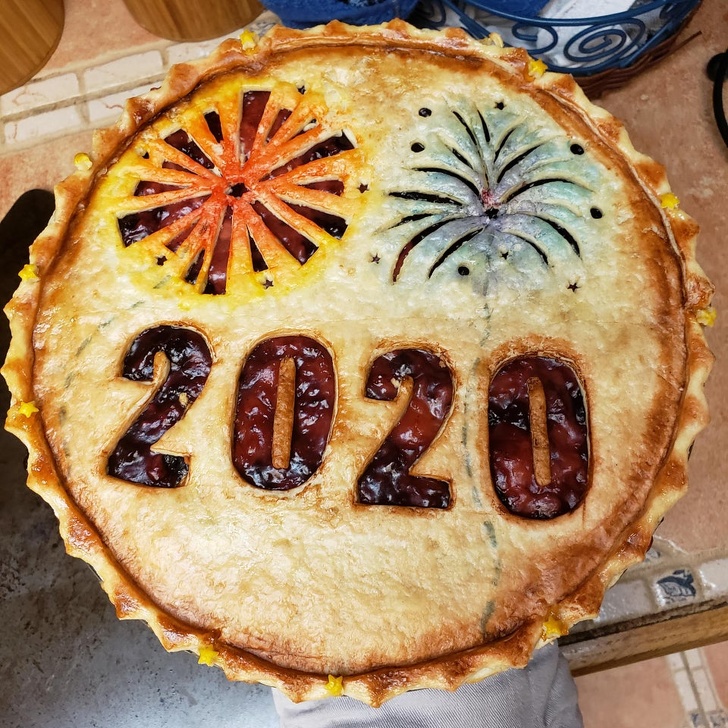 Can you tell how much I love my dog?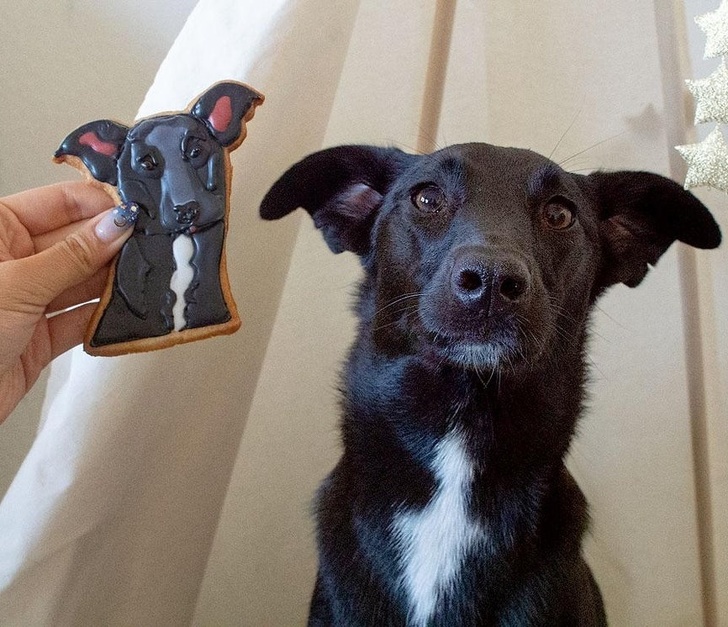 Made this super thick pancake .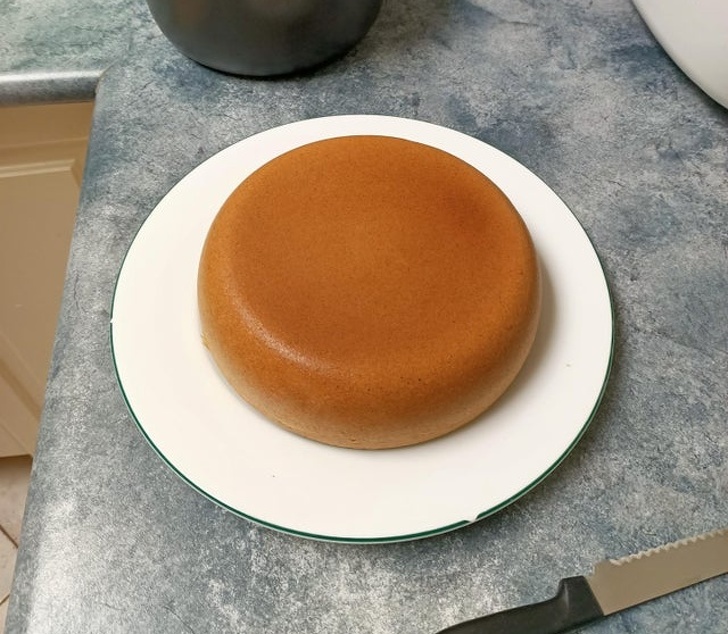 Baby Yoda cookies are always a good idea.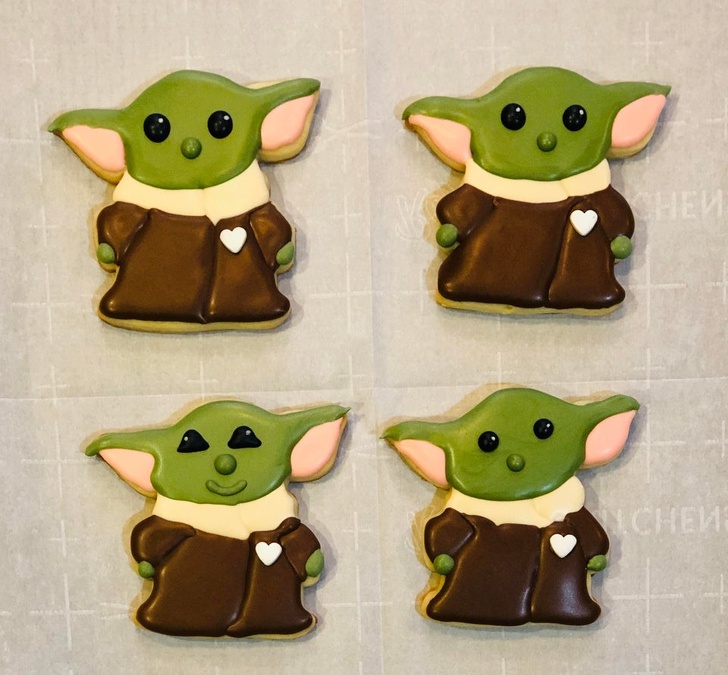 Hirdetés
I baked a Hogwarts Crest pie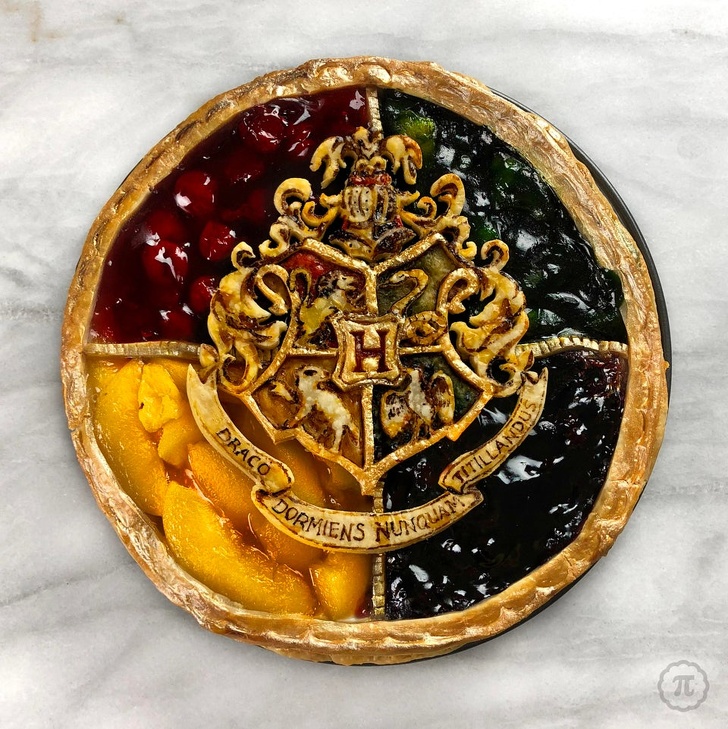 I made a huge Cookie Monster cupcake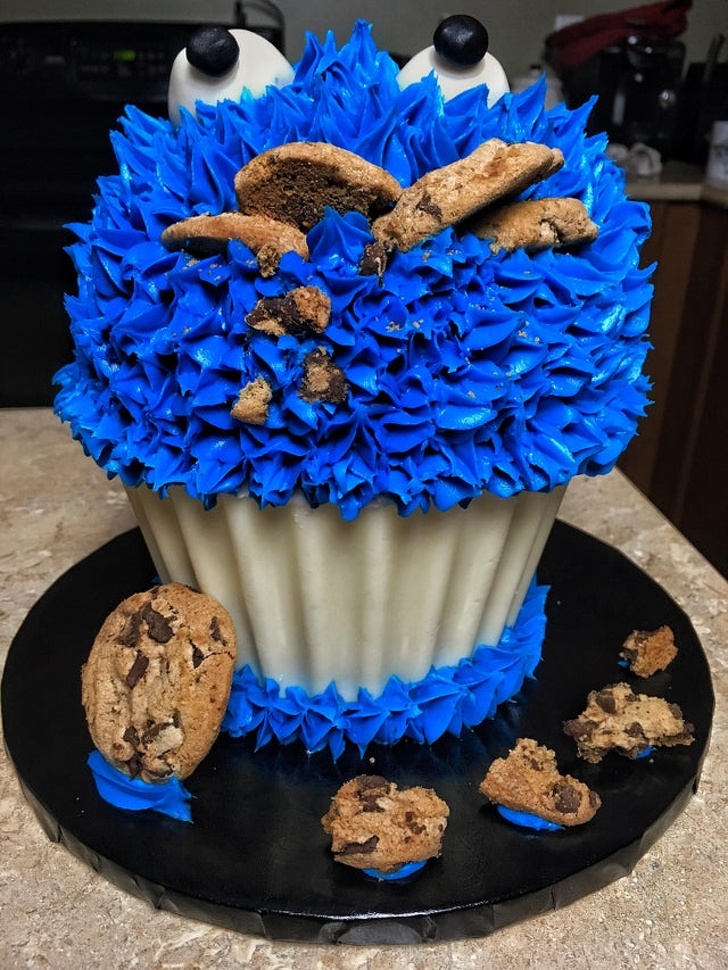 I baked this loaf of bread for Thanksgiving.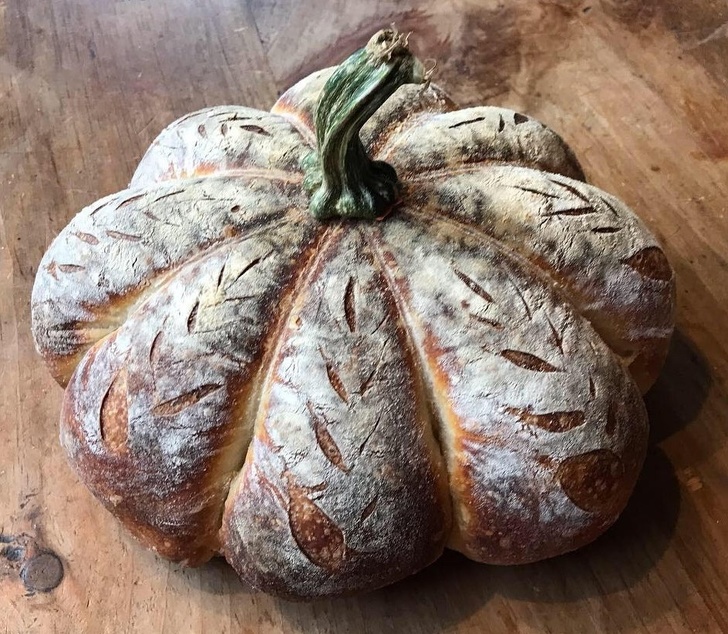 My daugther loves sushi so I made her this cake: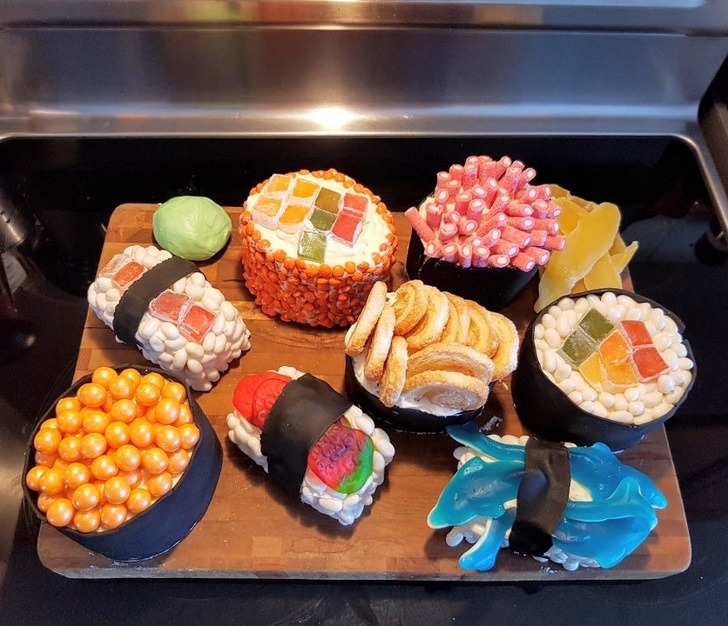 This is the most beautiful pie I have ever made.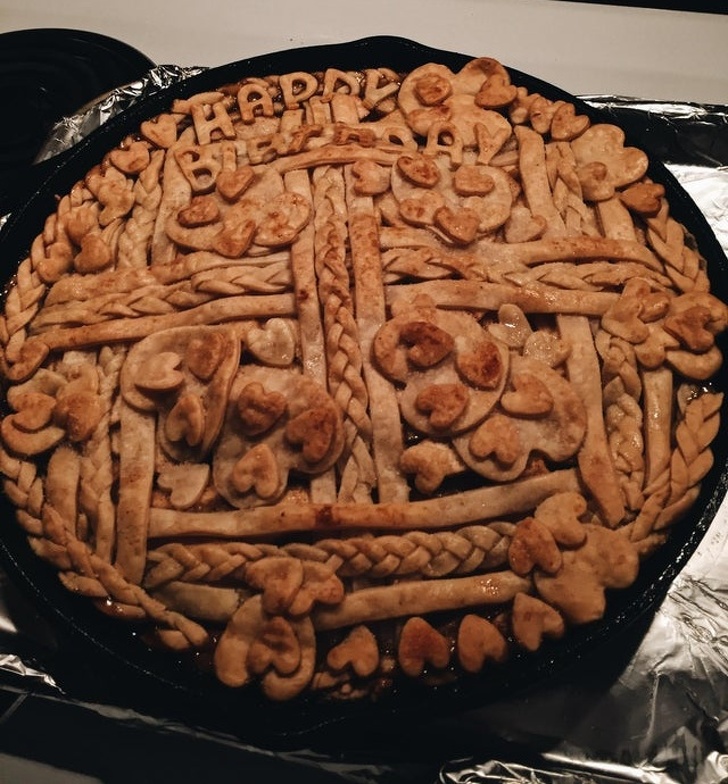 Chocolate cake from the outside, galaxy on the inside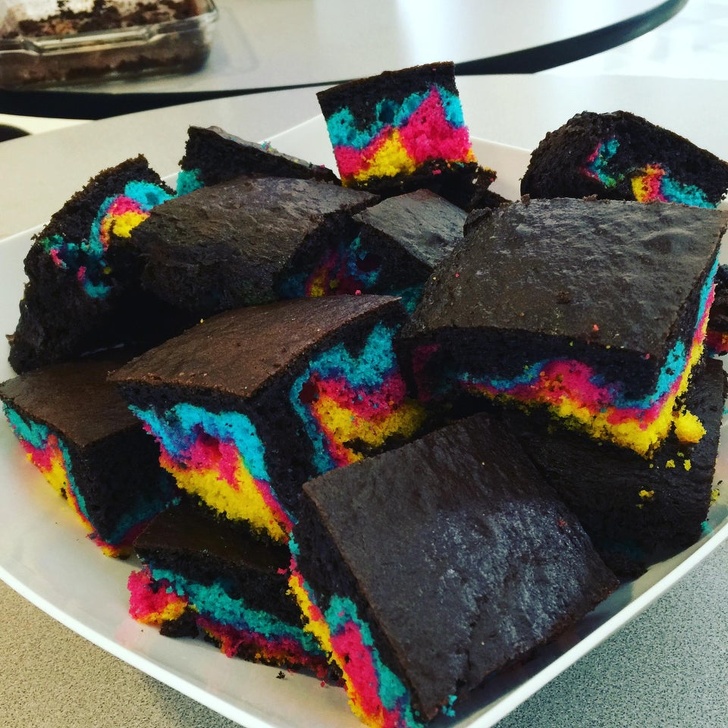 Hirdetés
Look at this beautiful galaxy donut I made the other day!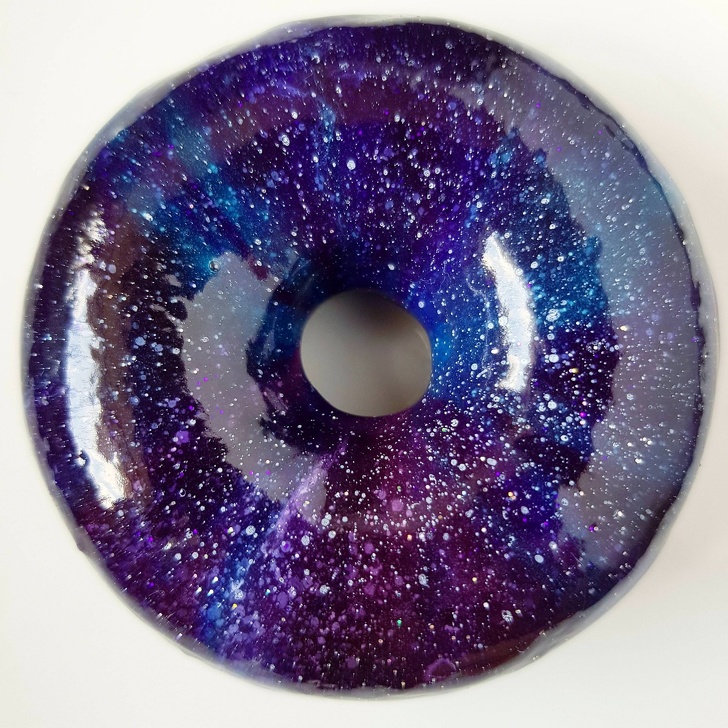 What do you think? Share this post with your friends!
Hirdetés