Cats and dogs have never been believed to be best friends — perhaps that was nature's initial plan. However, modern life has made its corrections and these animals managed to develop their own love-like relationships.
Hirdetés
Teamwork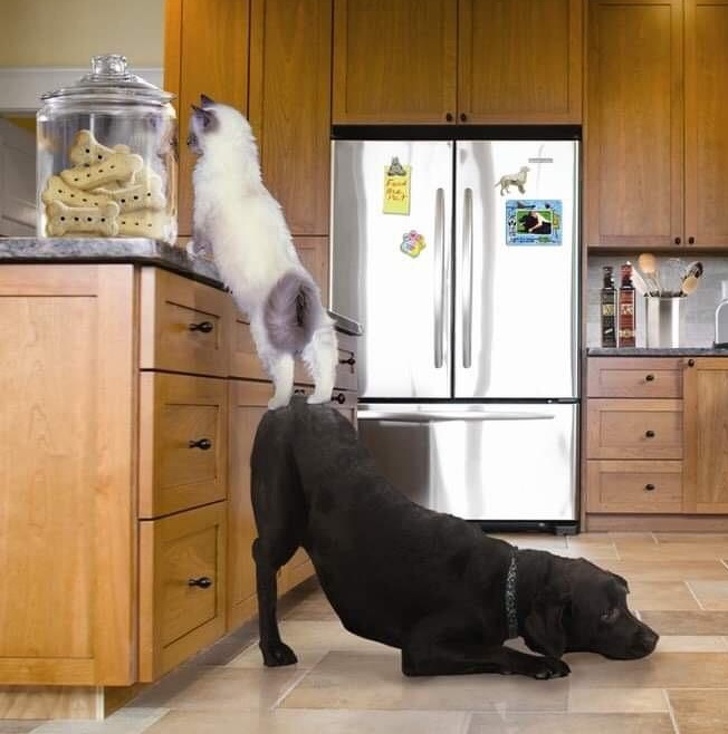 I think my cat had enogh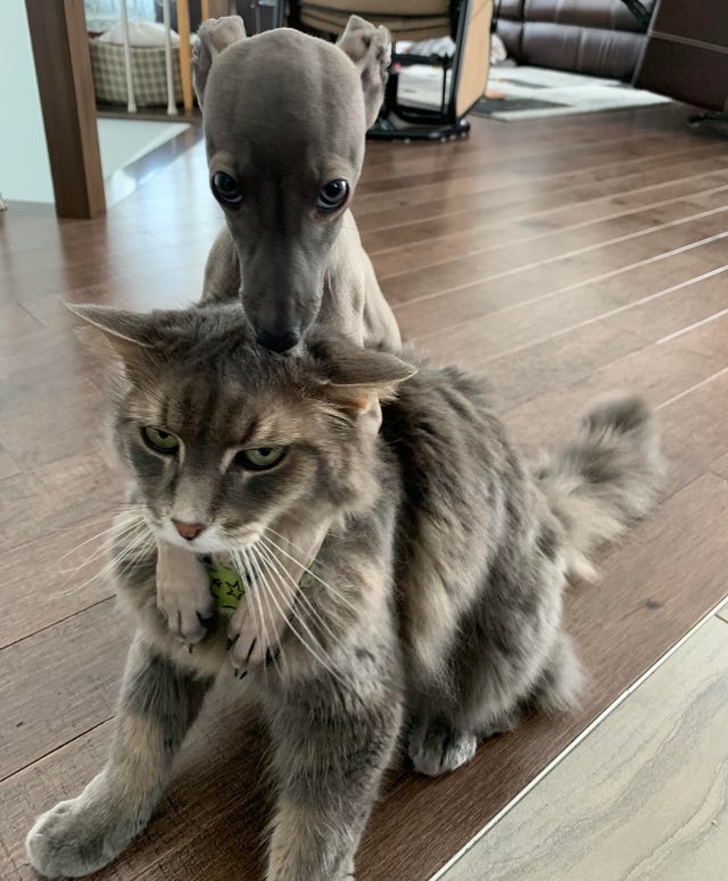 When you're missing your best friend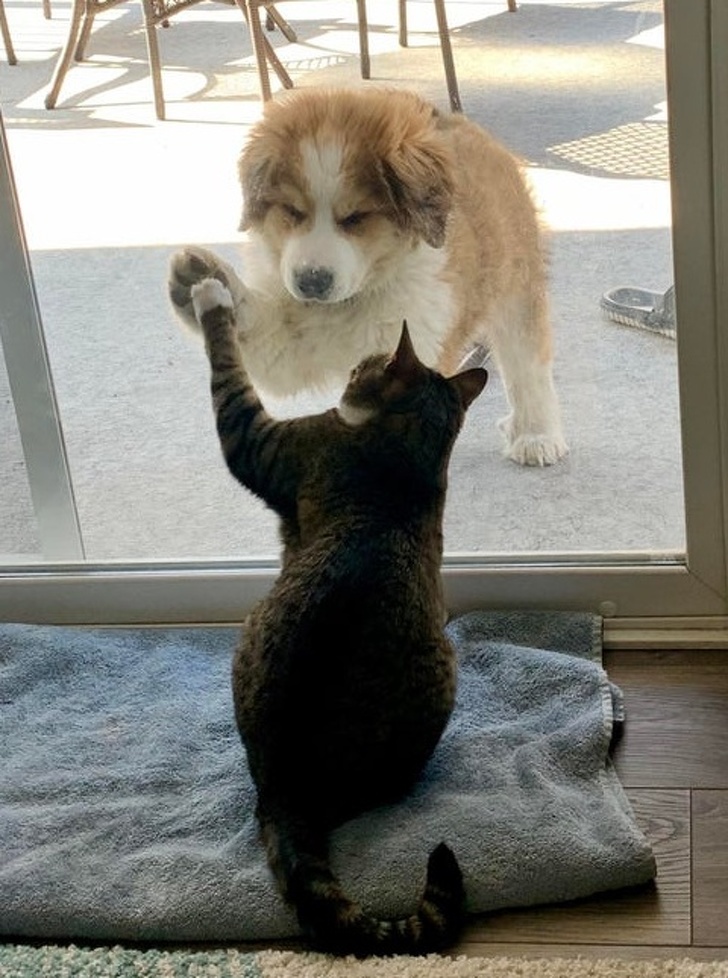 I just look at this photo and I feel so peaceful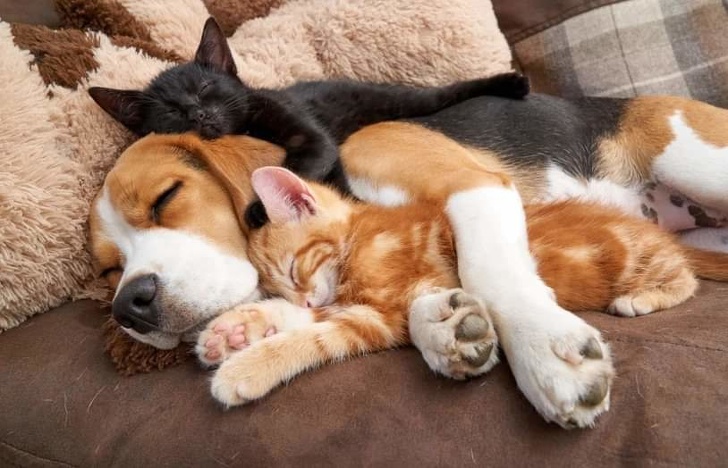 One of these is not like the other…
Hirdetés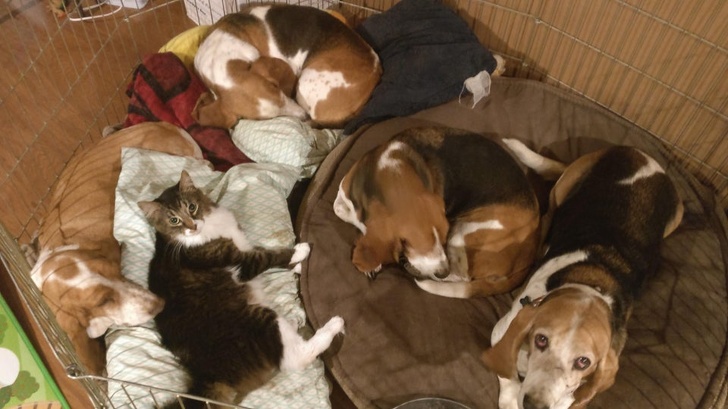 Is it okay if I take a nap in your box?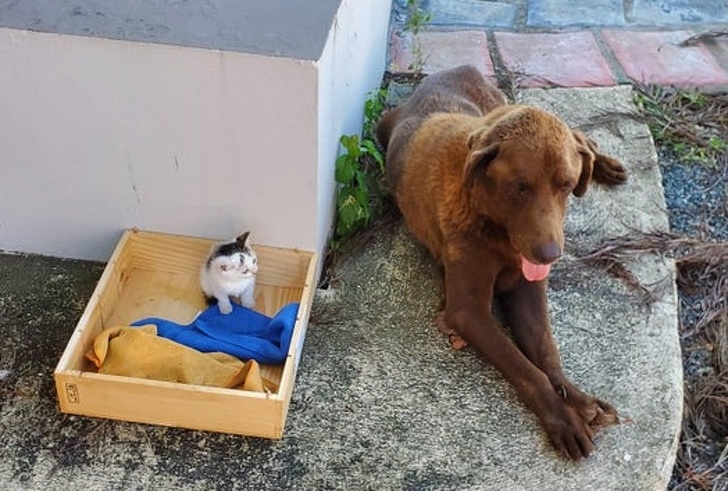 Their look makes me feel like I'm annoying.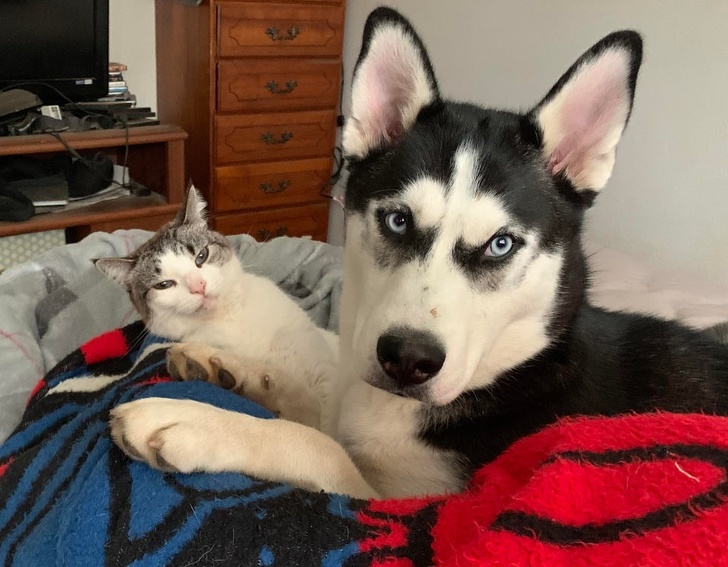 Nap time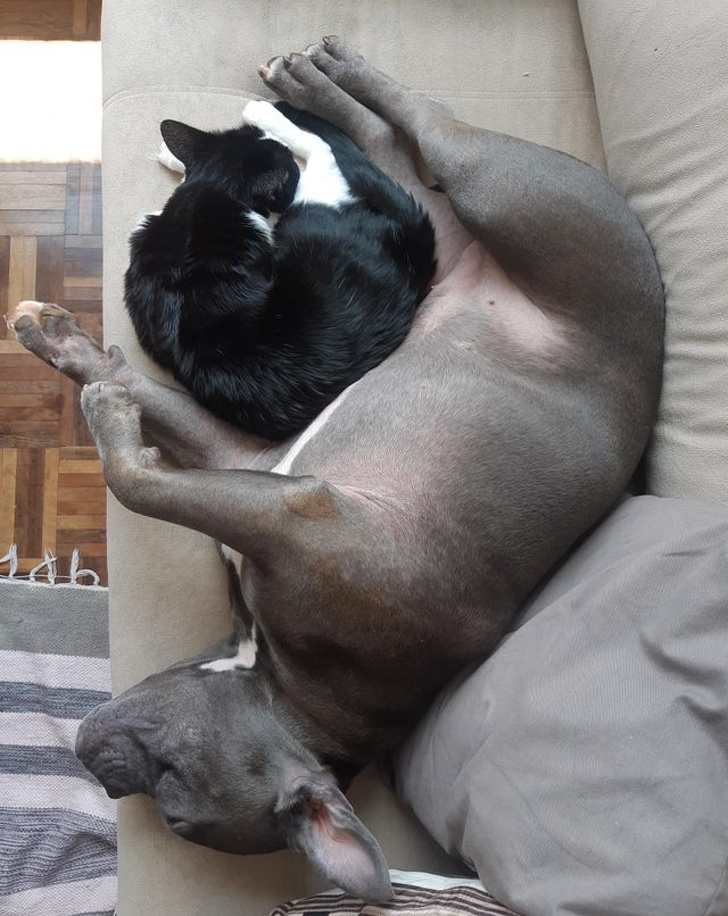 Neither of them looks happy, but neither of them was forced to sit together.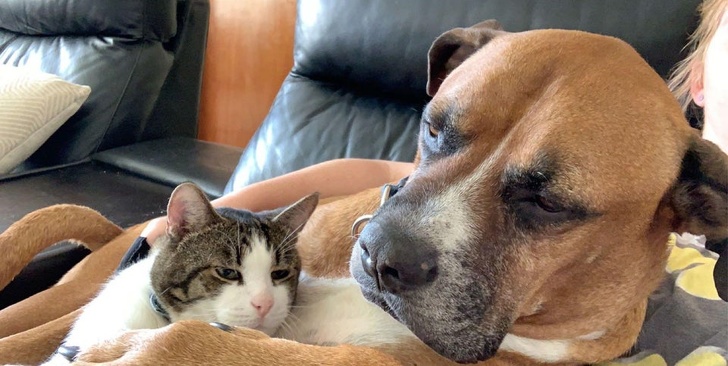 Hirdetés
This cat looks so possessive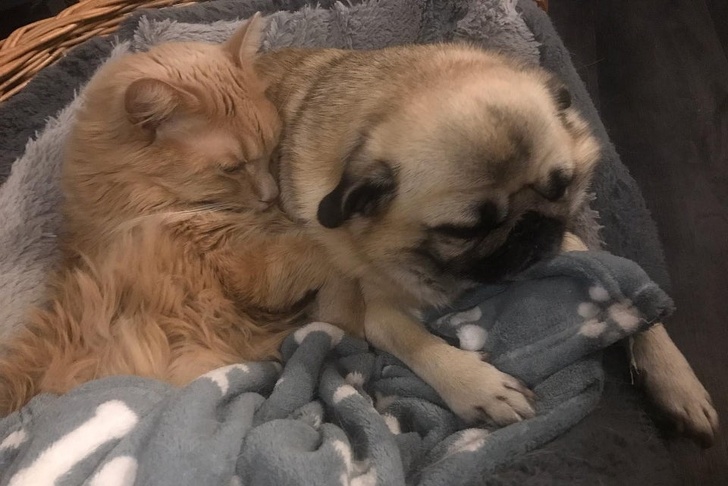 Listen to me, my friend.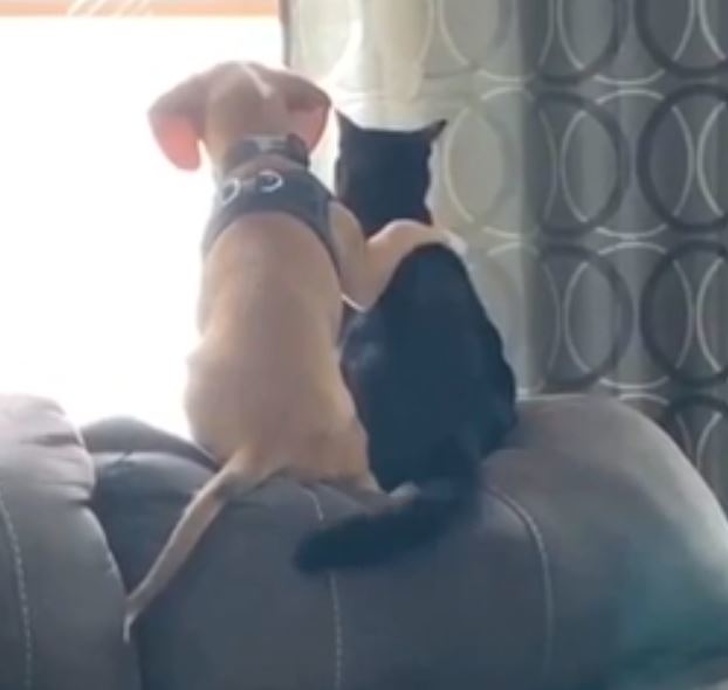 The bond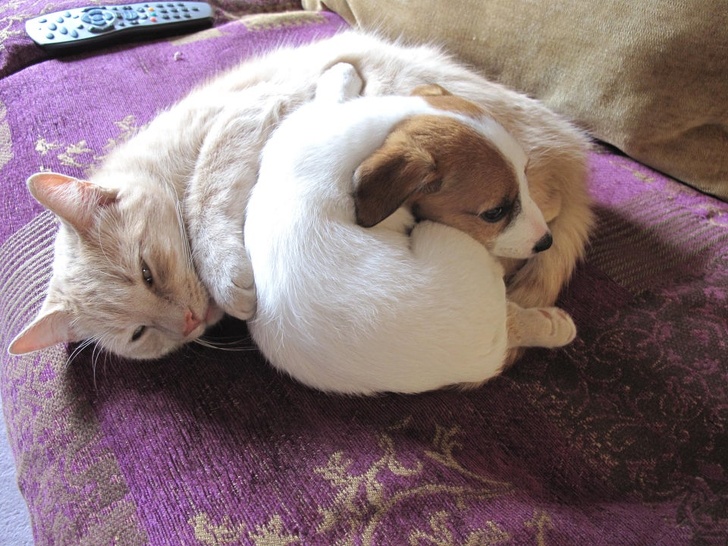 They love each other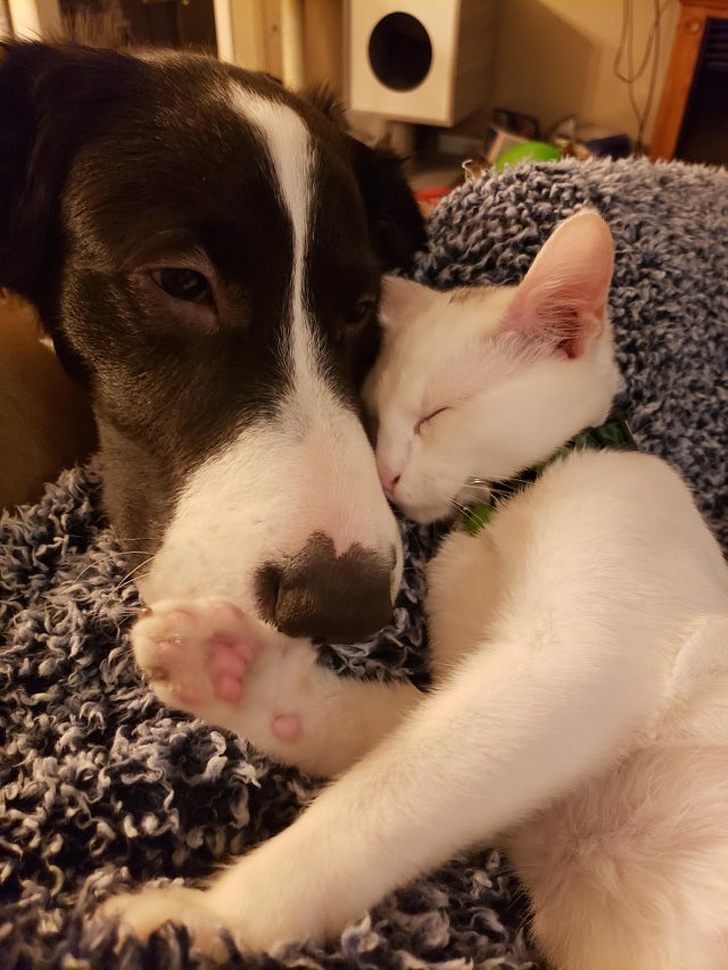 Monitoring streets together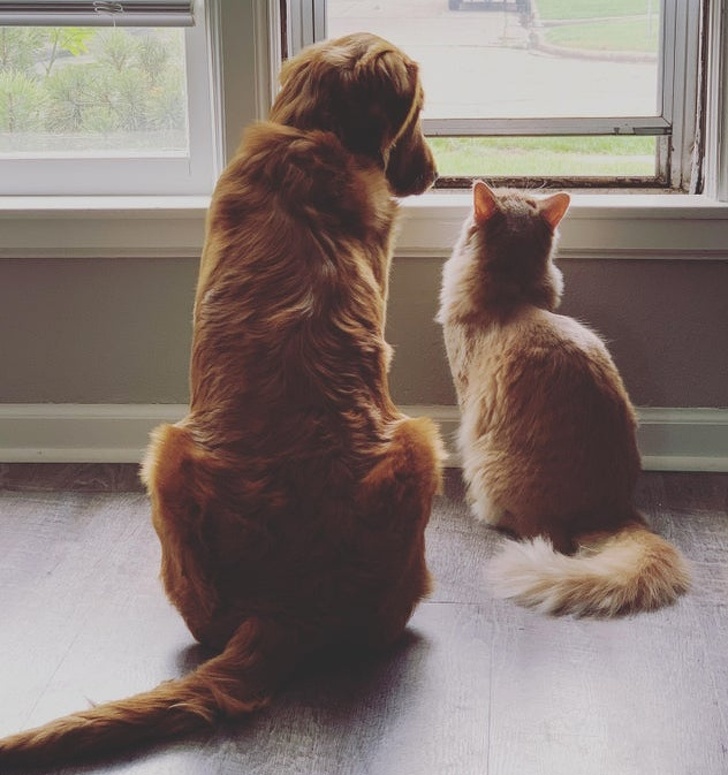 Cuddling is healthy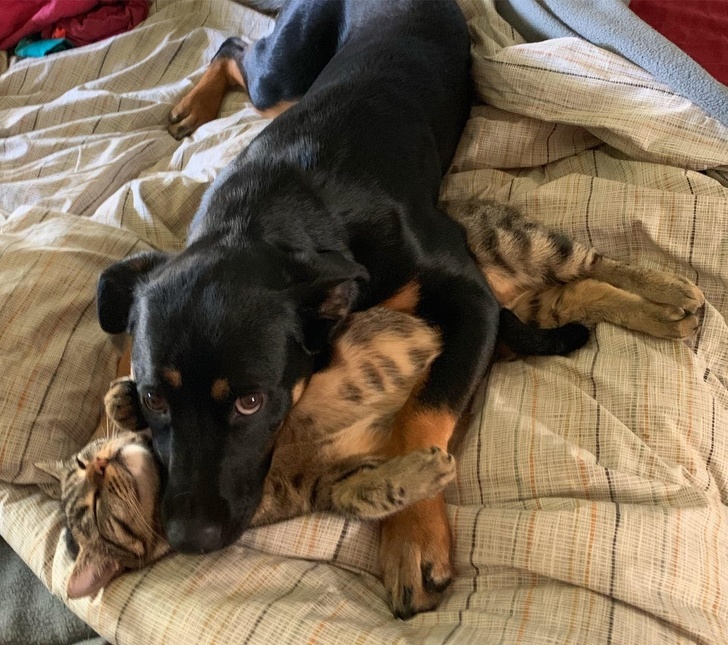 Hirdetés
This dog has a lot of love to give.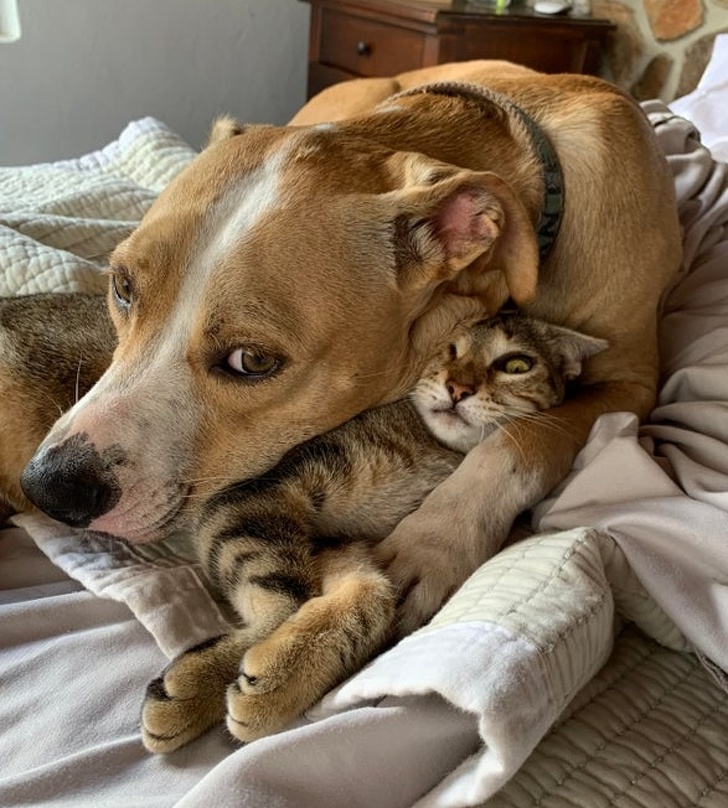 If you liked this post, share it with your friends!
Hirdetés