You may have perfect photos in your camera complete with poses, the places you've visited, or stills of the important events in your life. But nothing holds a candle to the "once-in-a-lifetime" photos that capture disasters mere milliseconds before they happen.
Hirdetés
Be careful with Coca-Cola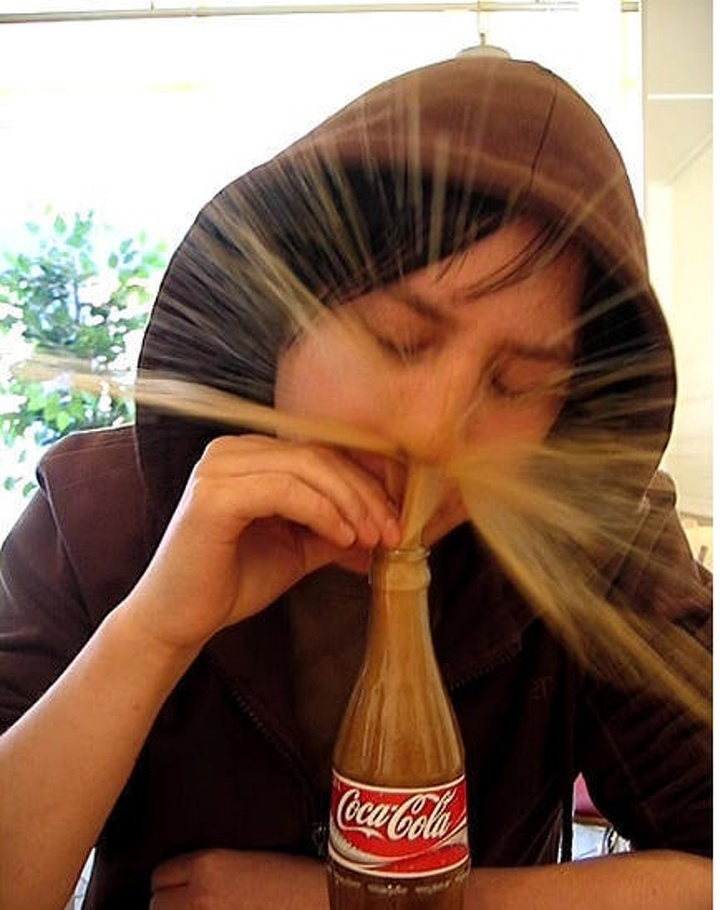 He looks really competitive.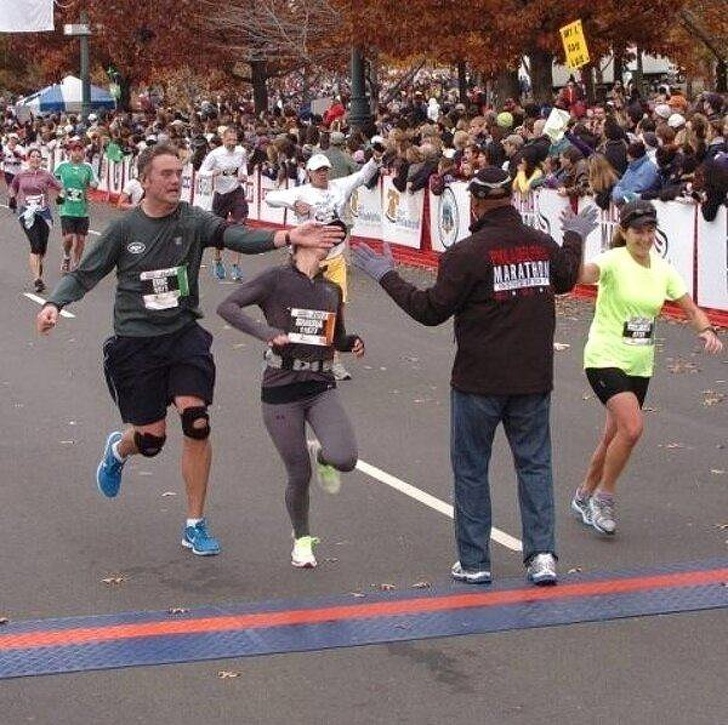 A second before the disaster.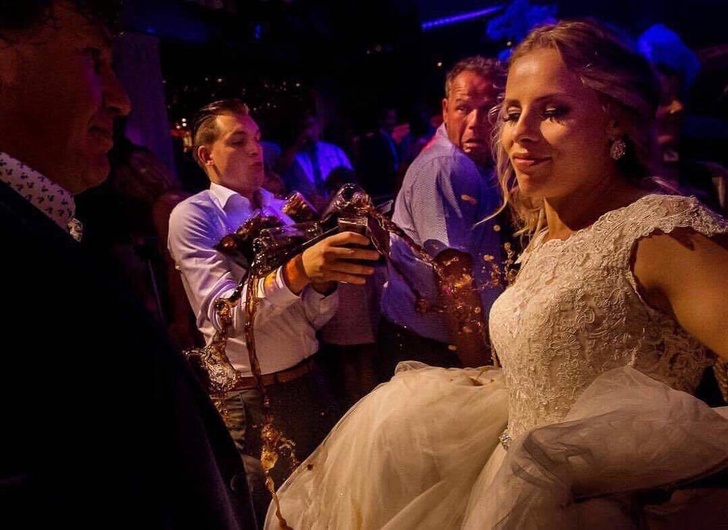 Jenga!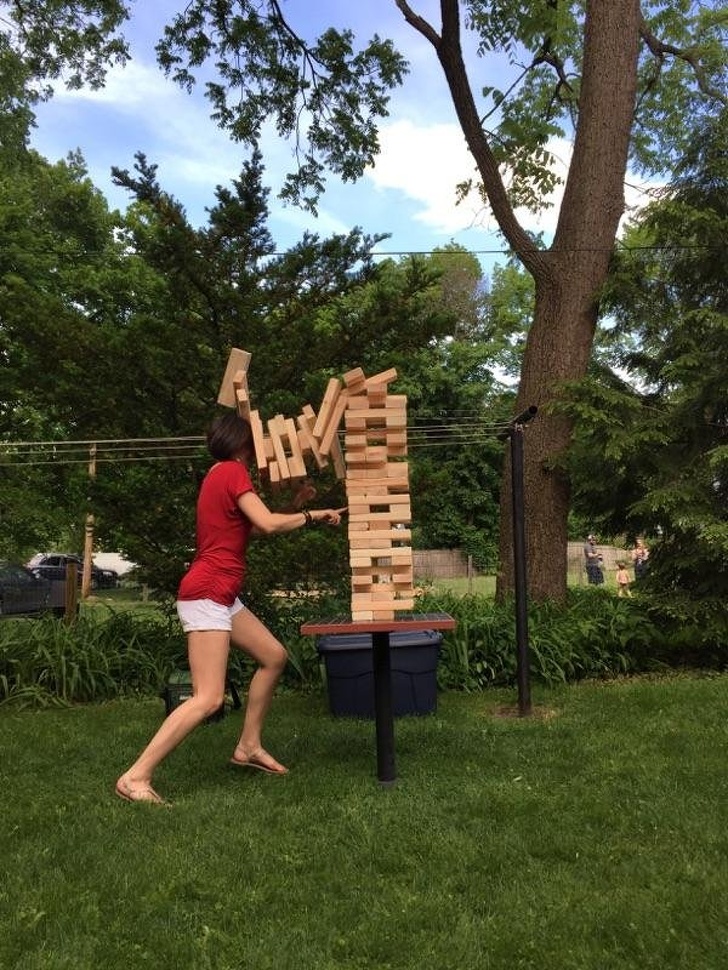 I was about to enjoy my donut when:
Hirdetés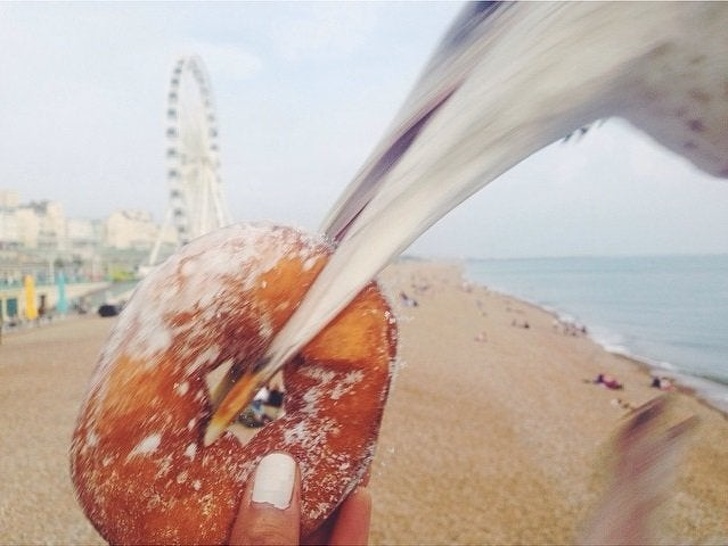 Would you tell him?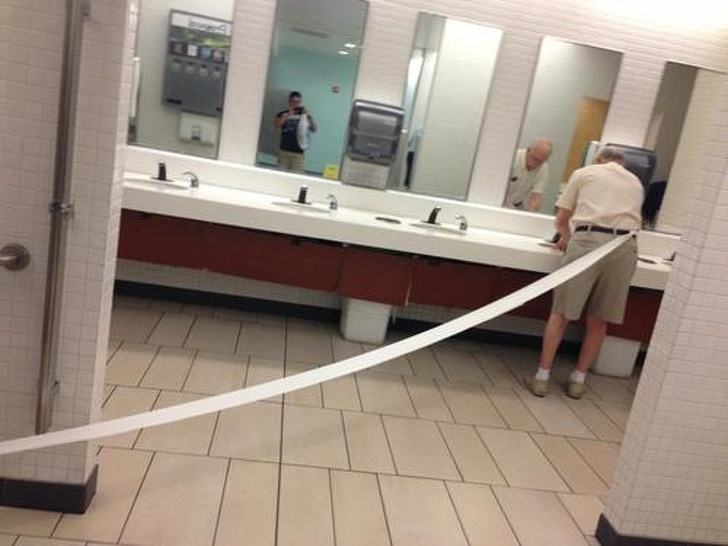 A misguided jump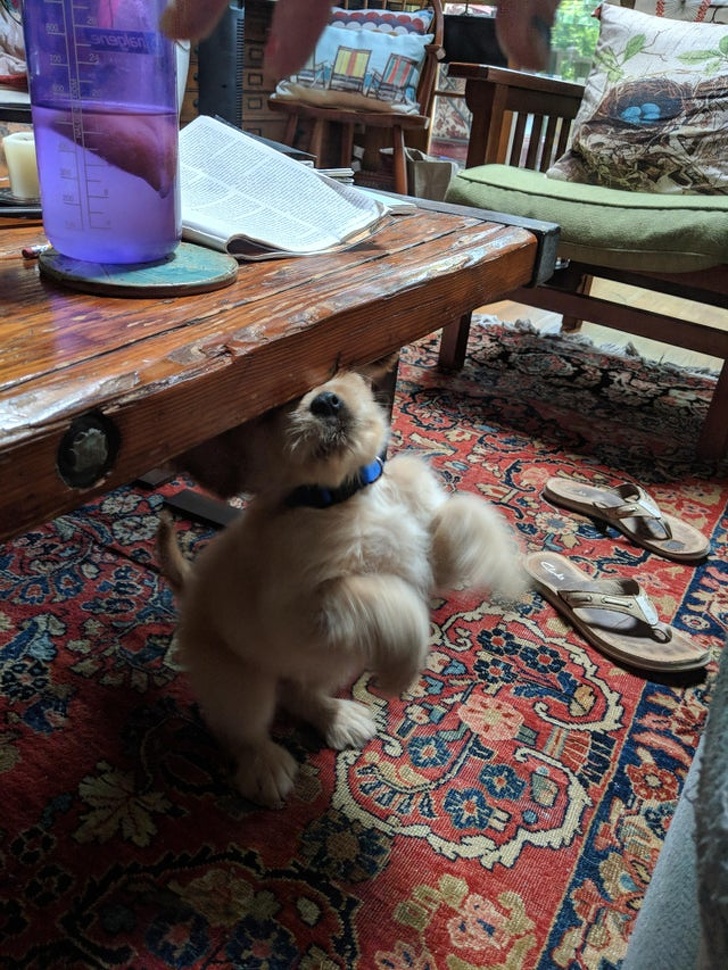 This had to be really serious.
Happy Sweet 16!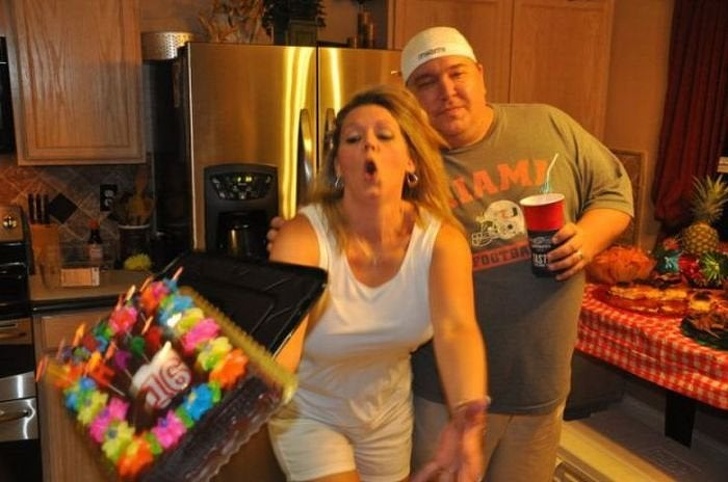 Hirdetés
His expression sums it up.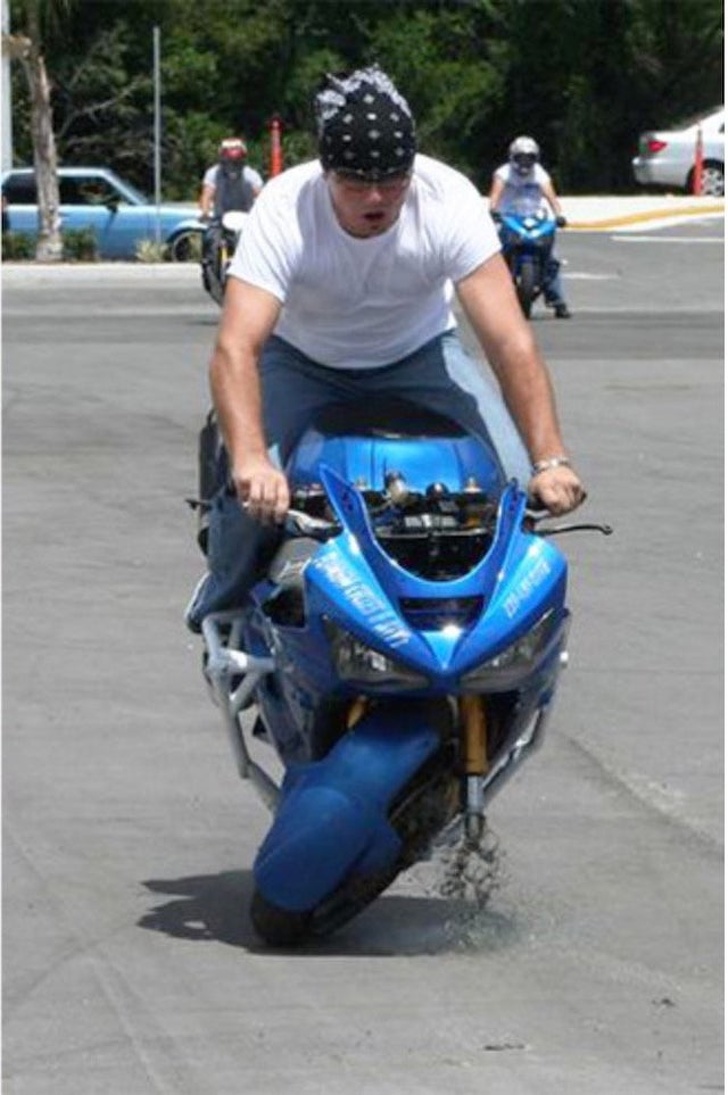 There are 3 types of peple.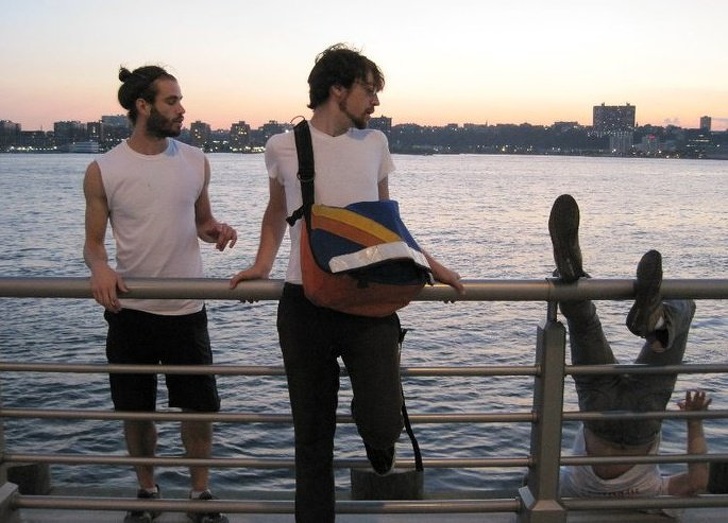 Ouch!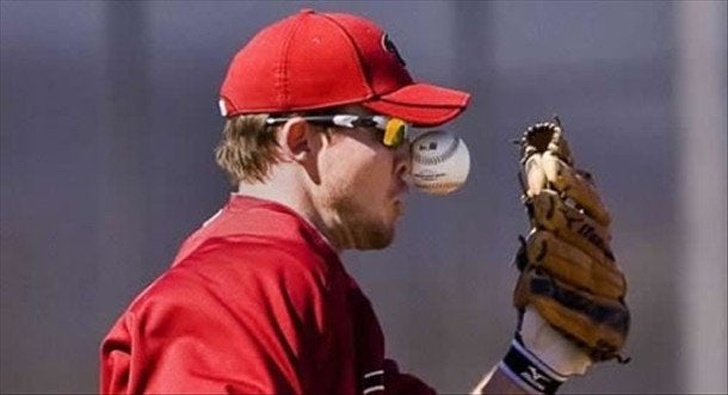 He saw the pain coming.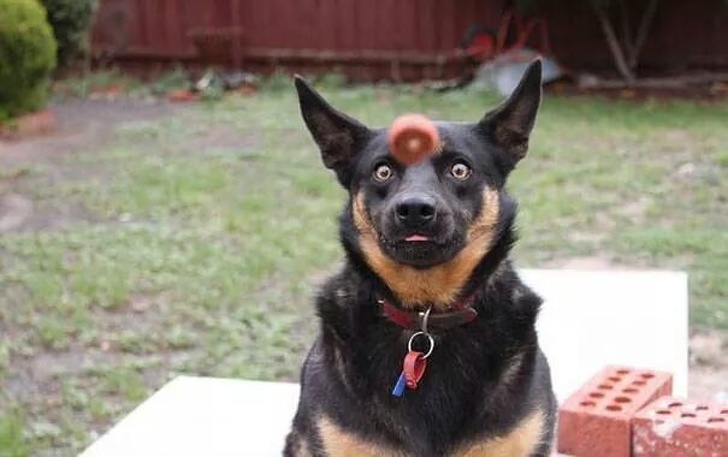 That one time I wanted to took a selfie with my parrot.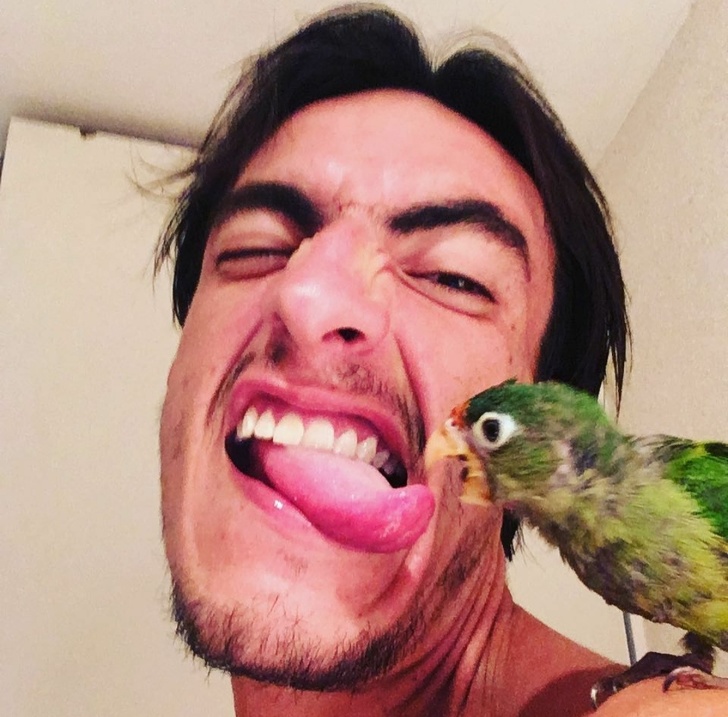 Somebody call the ambulance!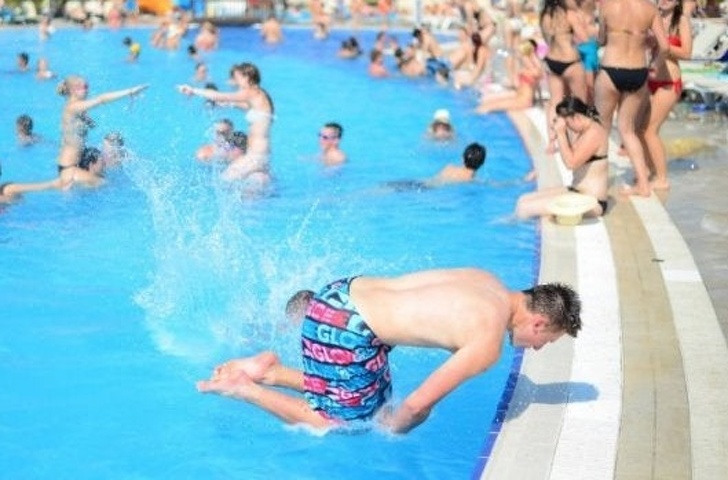 Hirdetés
That expression!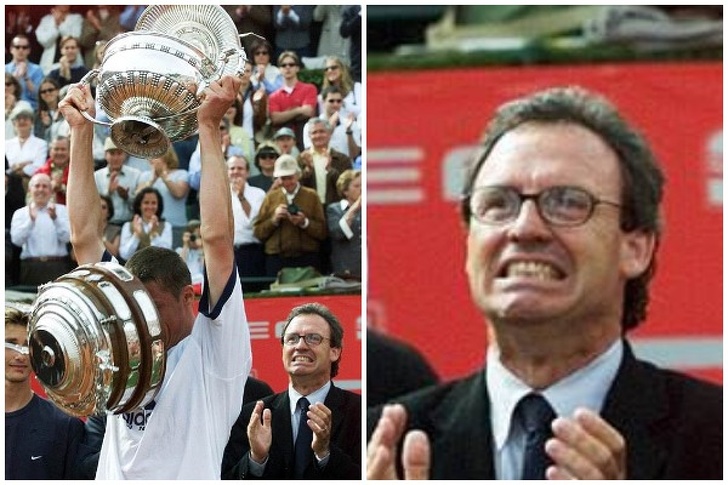 What do you think? Share this post with your friends!
Hirdetés