We live in the age of big data and hectic lifestyles, so we all need an opportunity to relax and enjoy beautiful things like a gorgeous sunset or a shadow that is cast by a colorful plate. And you'll find the photos of these calming things in our compilation. They'll definitely help to please your inner perfectionist.
Hirdetés
This fence is perfect!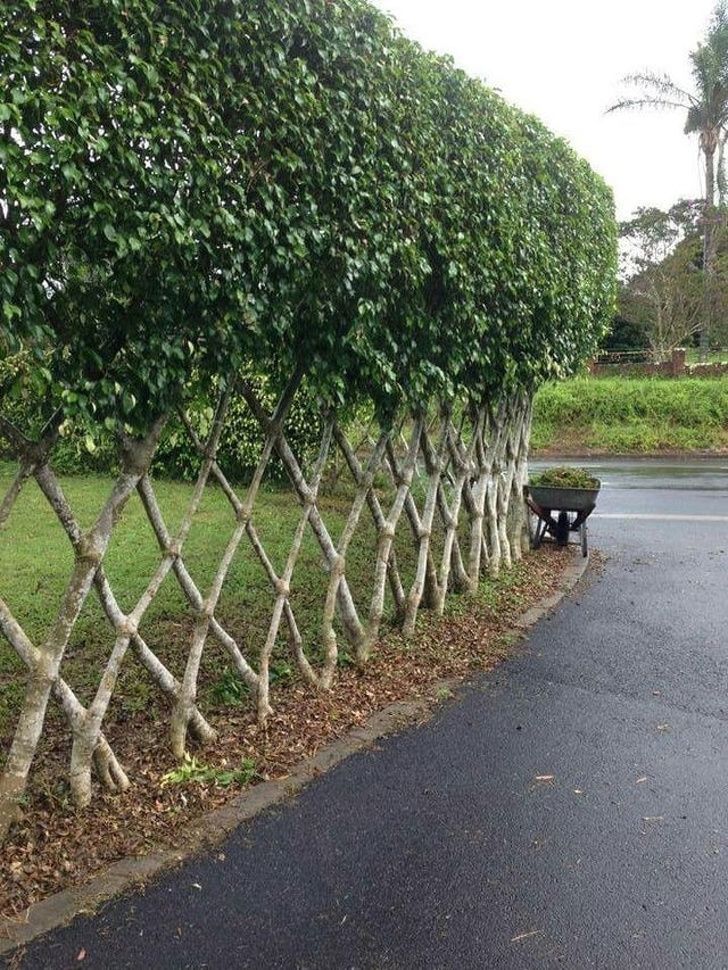 The perfectly cooled drink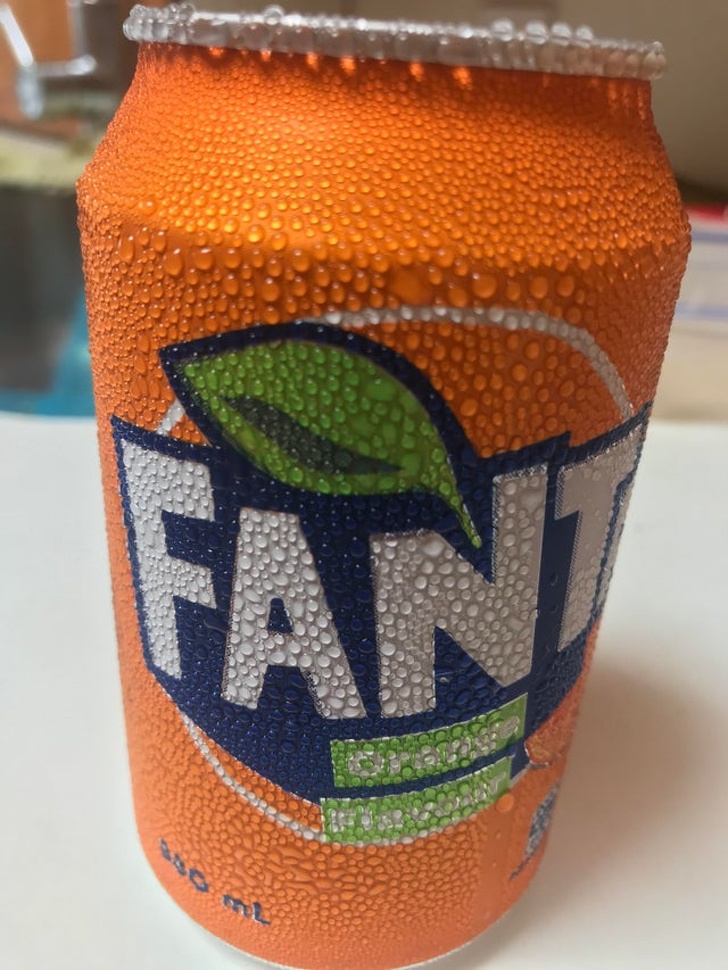 I made my bed with no wrinkles.
Would you eat heart shaped fruit?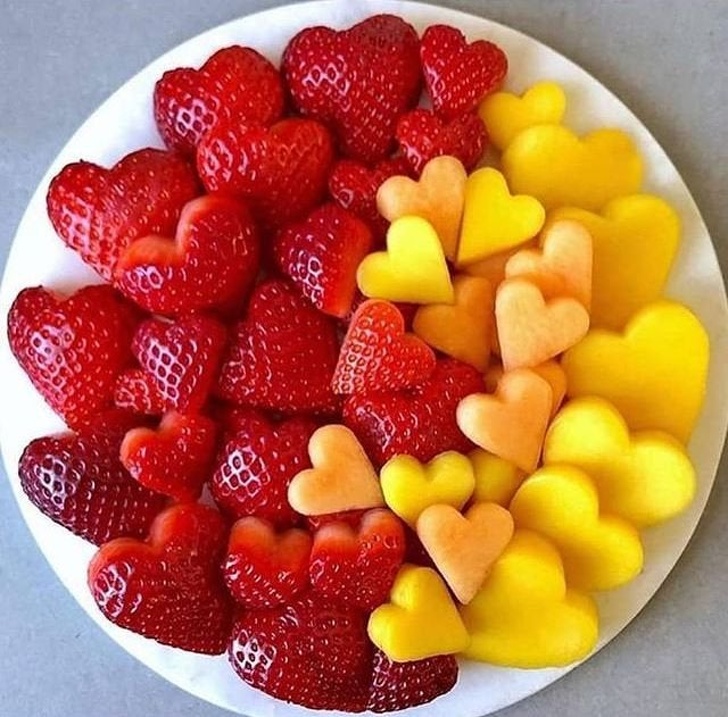 An amazing view of the sky from a plane.
Hirdetés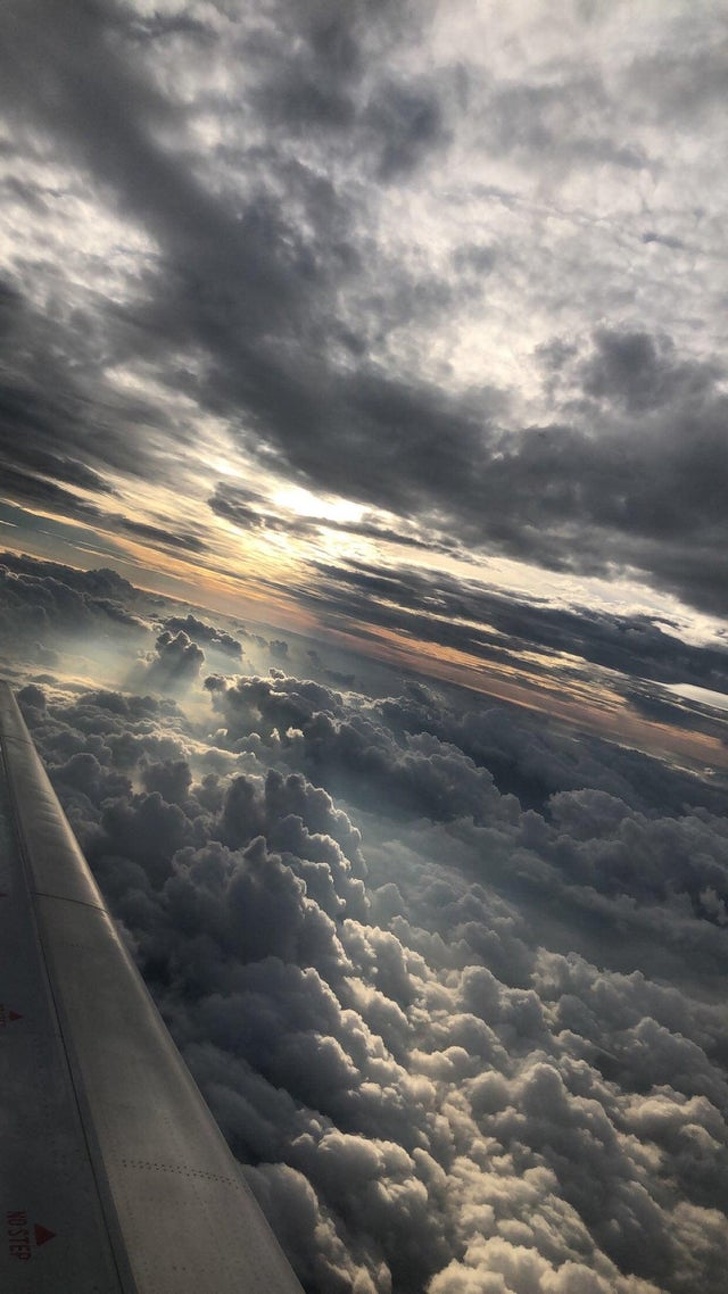 The eyes of these kitties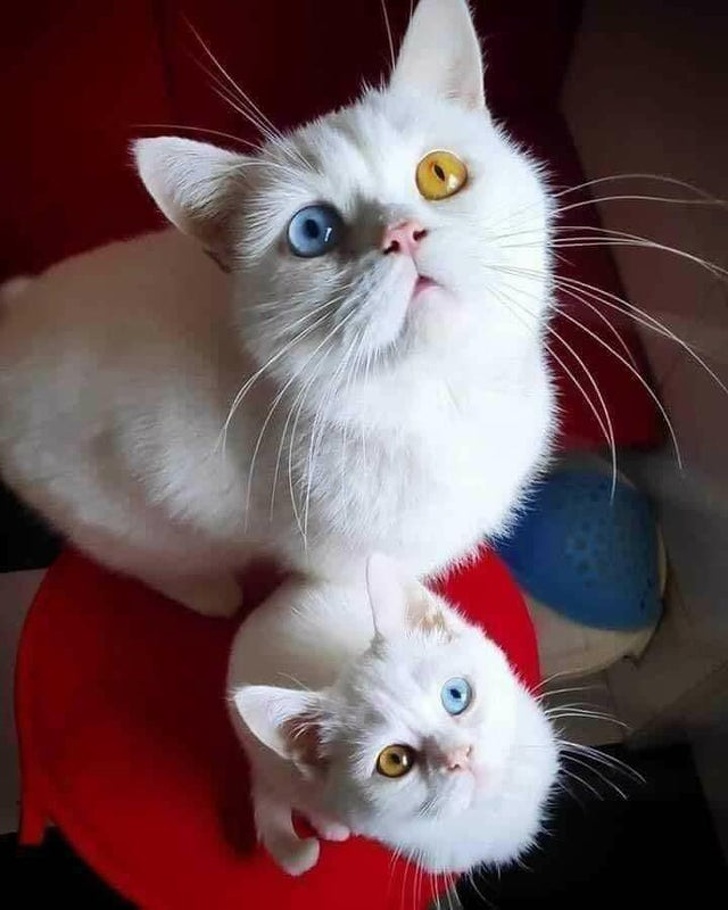 Amazing ice shards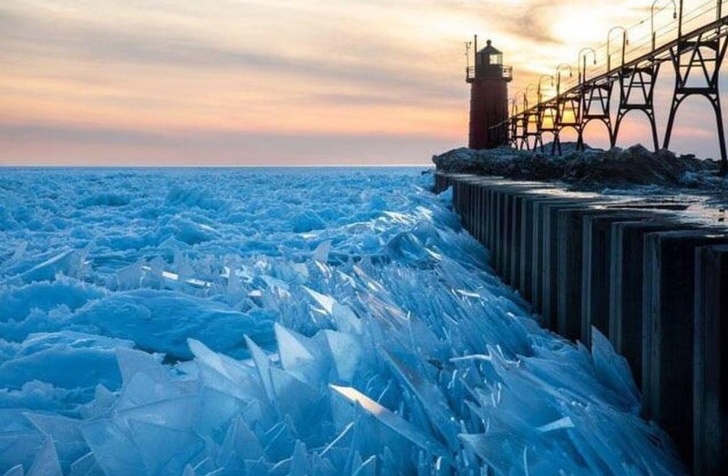 This old street in NY looks like a movie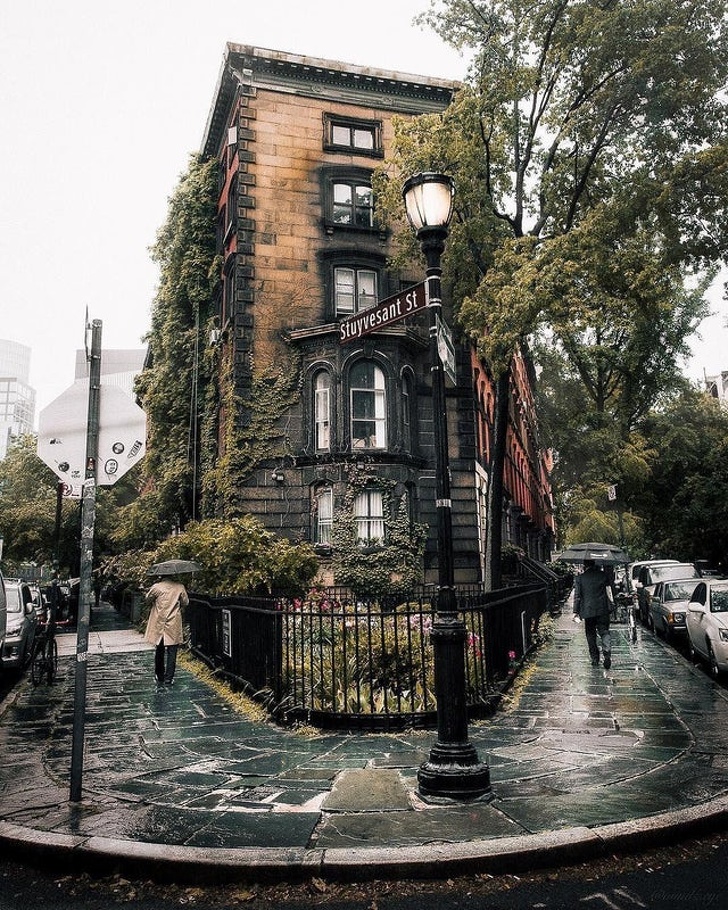 My TV has exactly the same width as the wall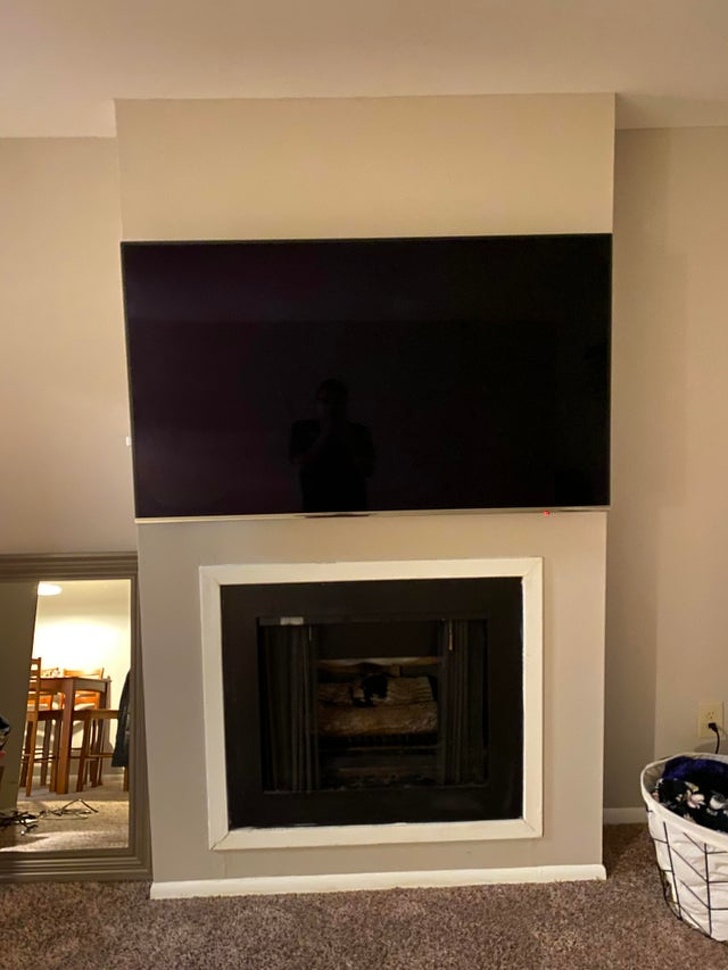 Fresh snow
Hirdetés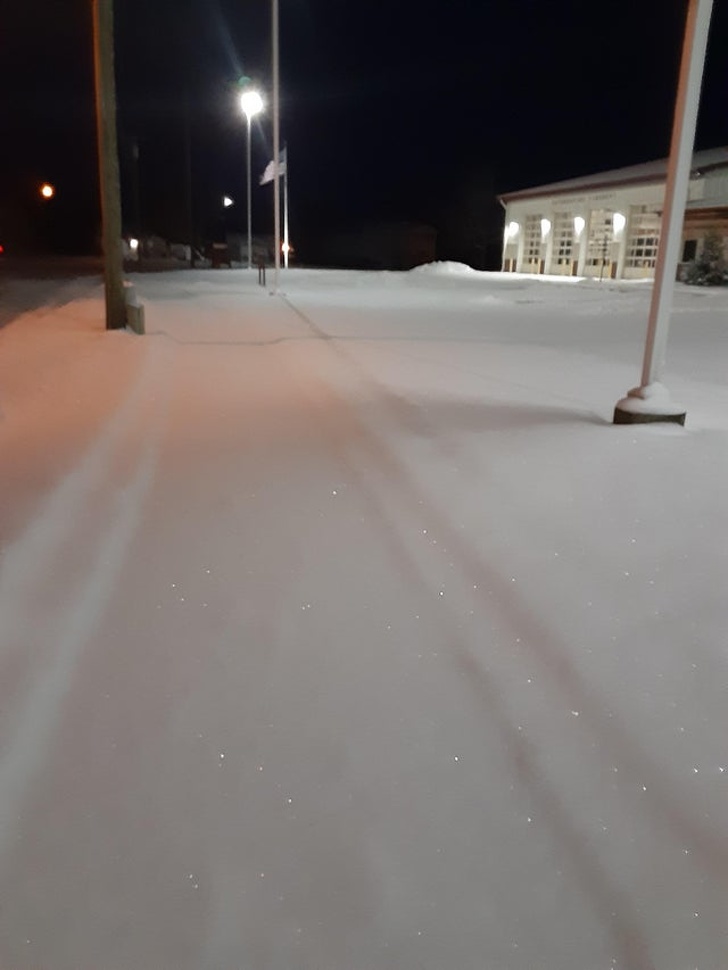 Nature is a perfectionist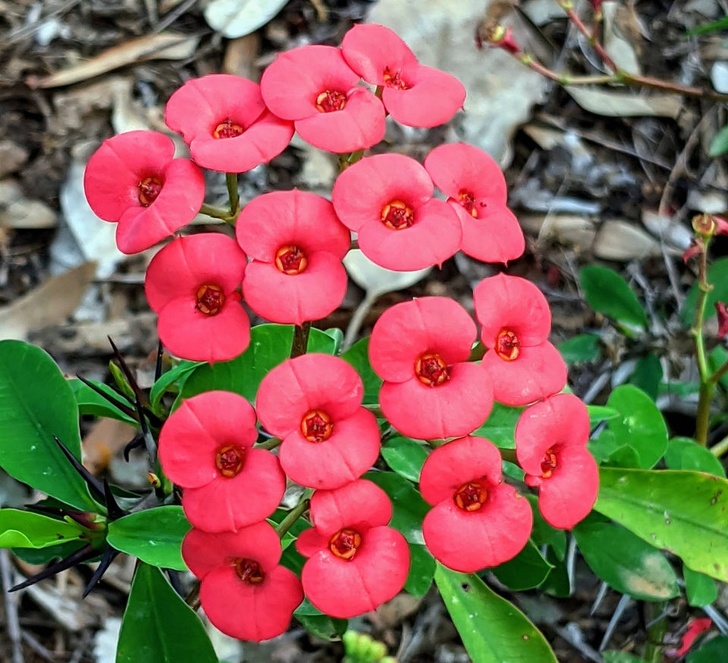 The perfect latte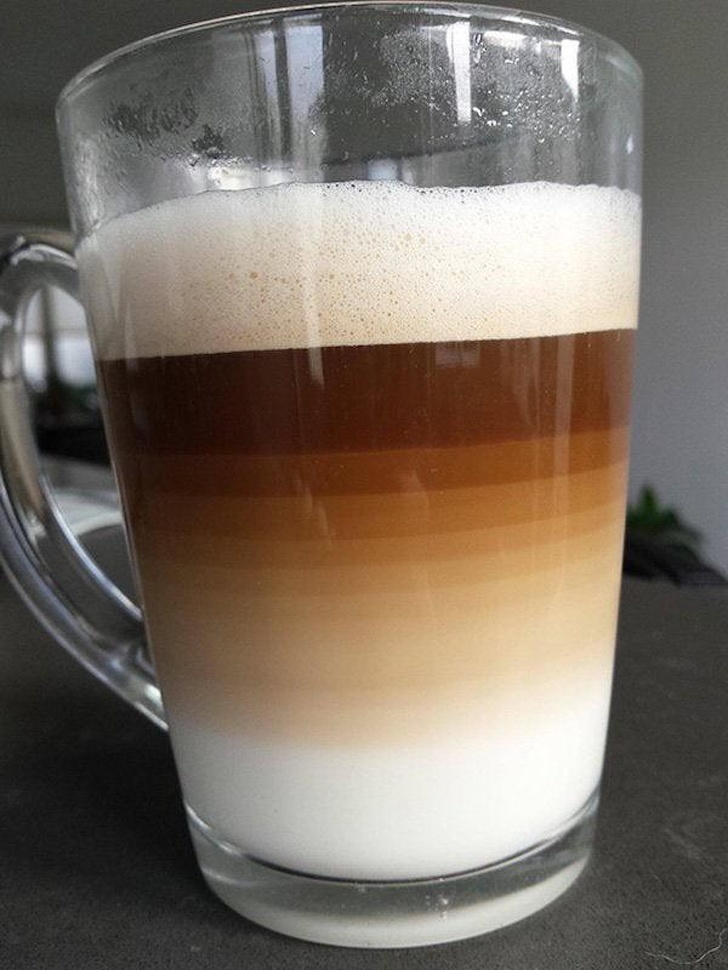 Finland is truly amazing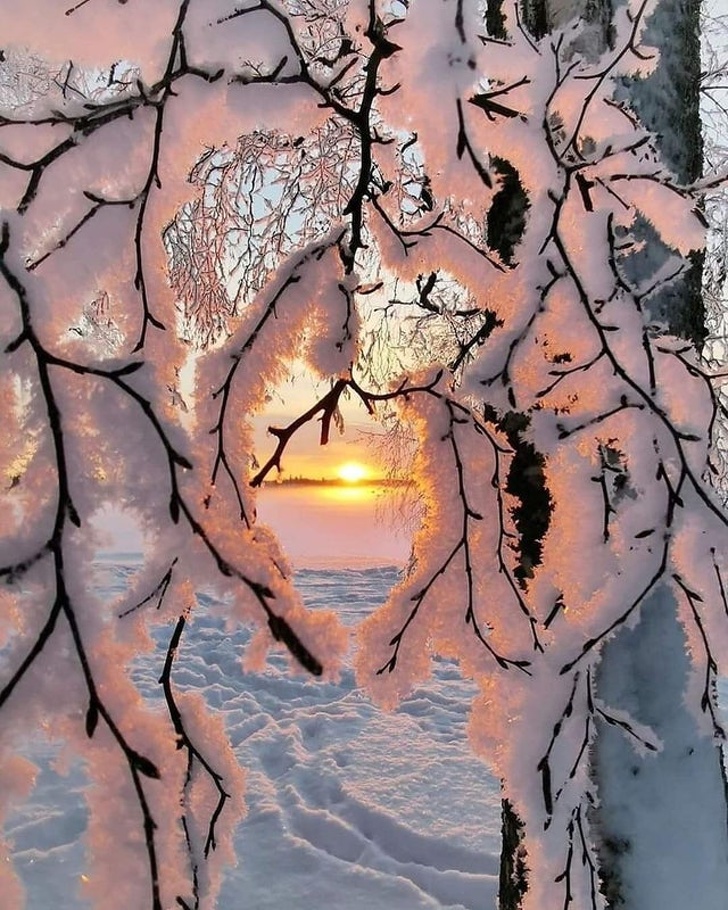 Next time you're bored, try this: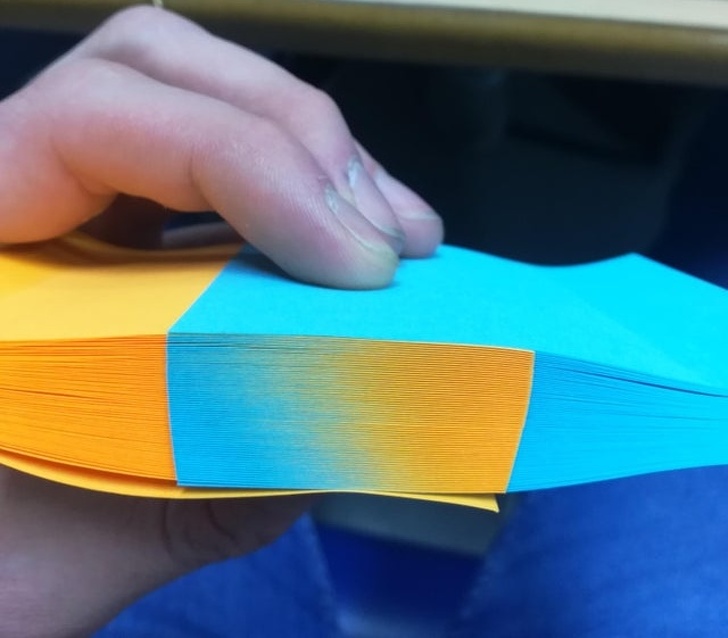 This tiny island has its own cloud.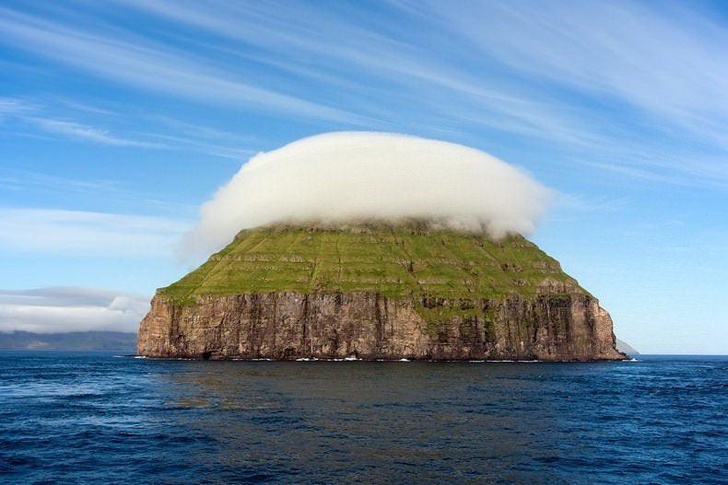 6
If you liked this post, share it with your friends!
Hirdetés
Hirdetés