Today, because everyone is carrying a camera in their pocket, we can take hundreds of pictures a day and choose the best ones to post on social media. Our grandmas and grandpas didn't have that many pictures taken of themselves, and all of the rare photos of them that we still have today are precious gems.
Hirdetés
My grandma at age 41. I can't believe she looked like that!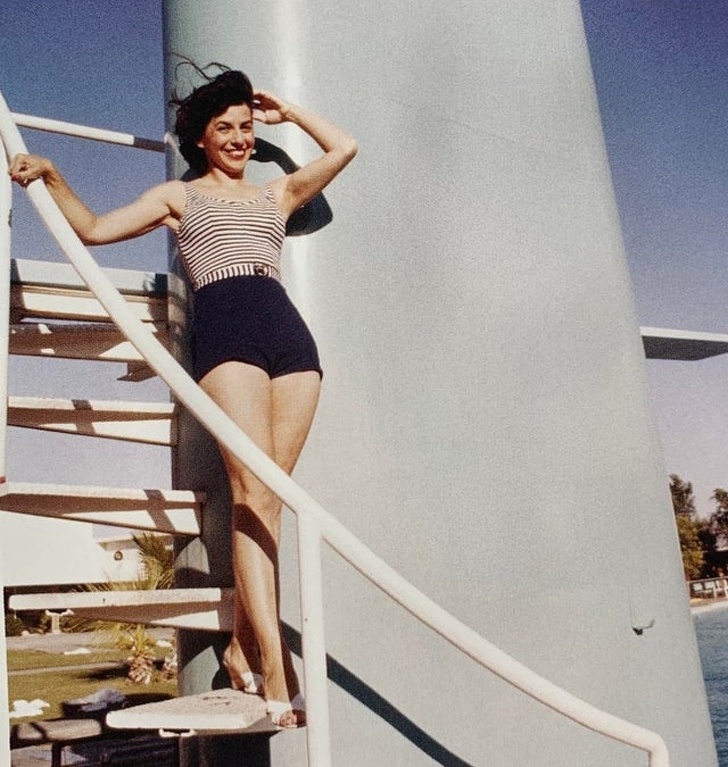 My handsome grandpa back in the 40's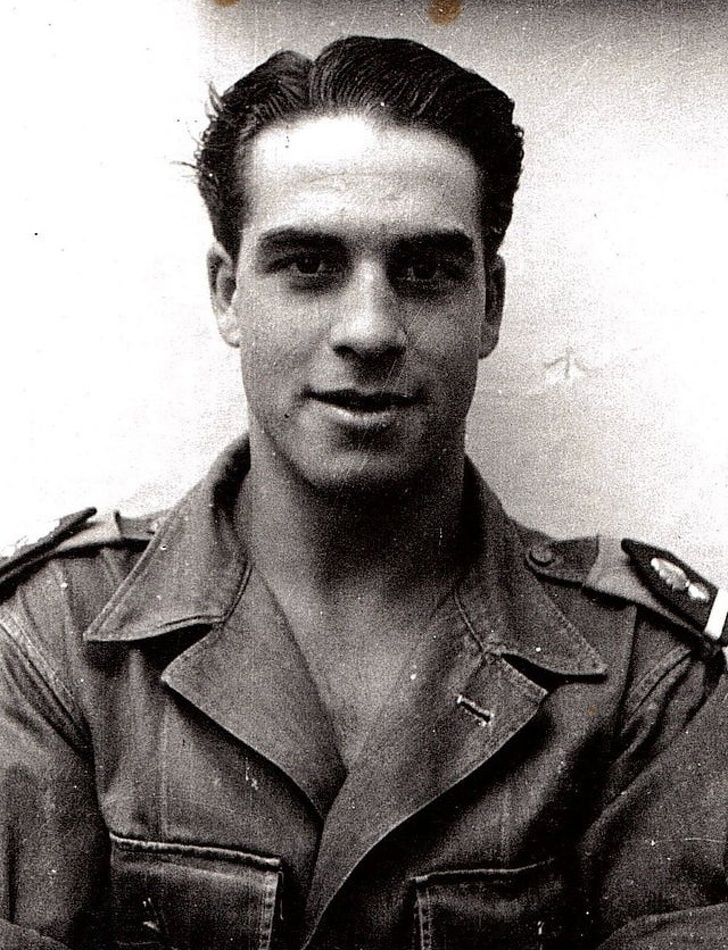 My grandparents made these cool photos in Thailand in the 60's.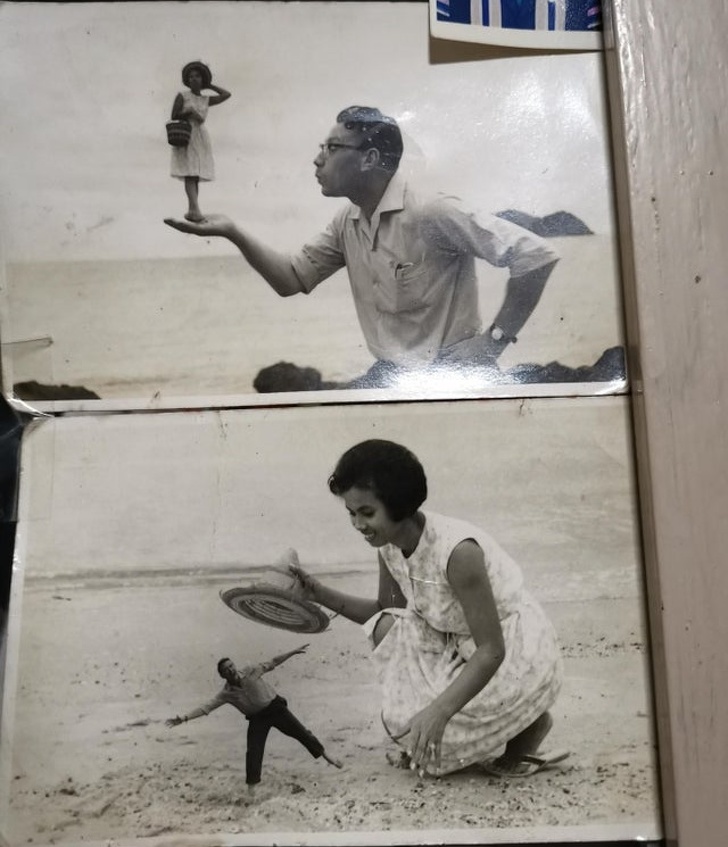 My grandma was so beautiful!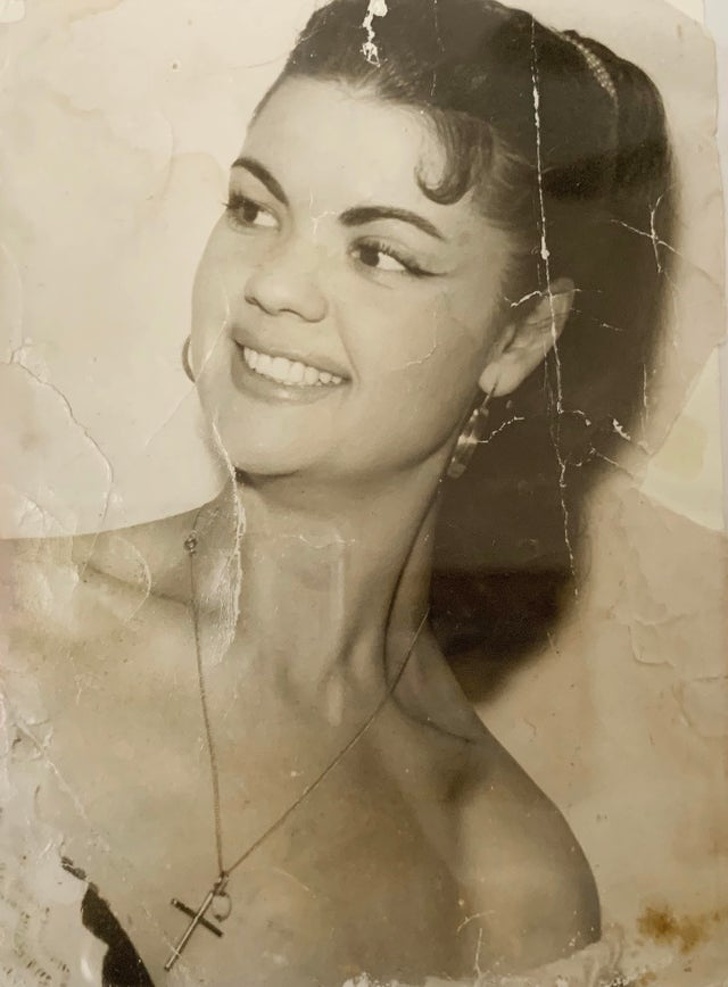 My gorgeous grandparents, 1943
Hirdetés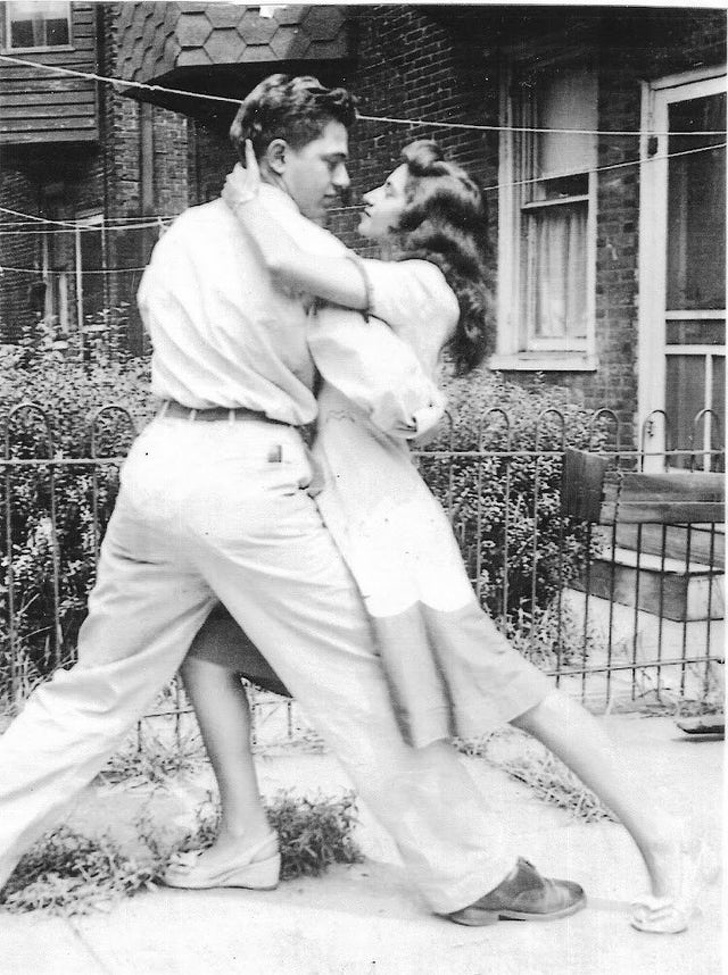 My grandma as a teen, 1960's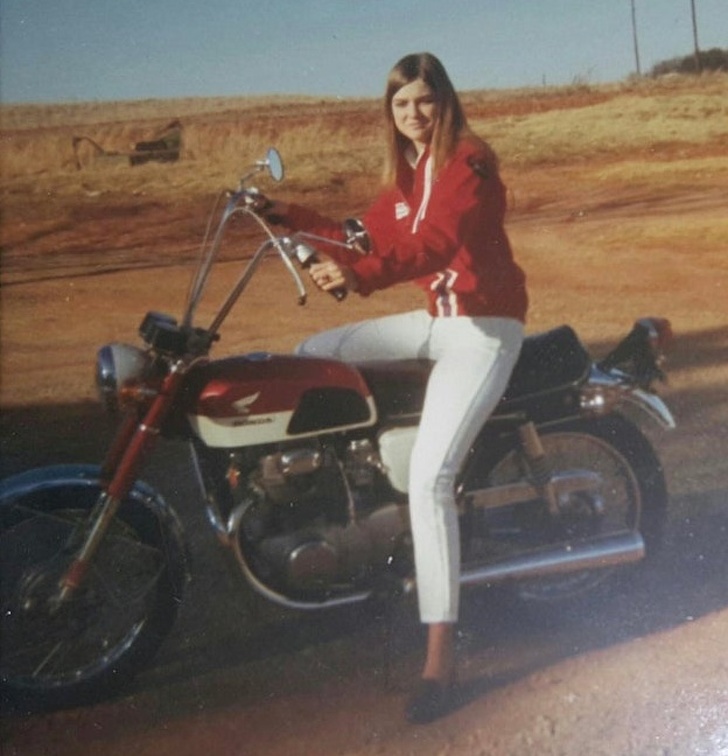 My 20-year-old grandfather, 1950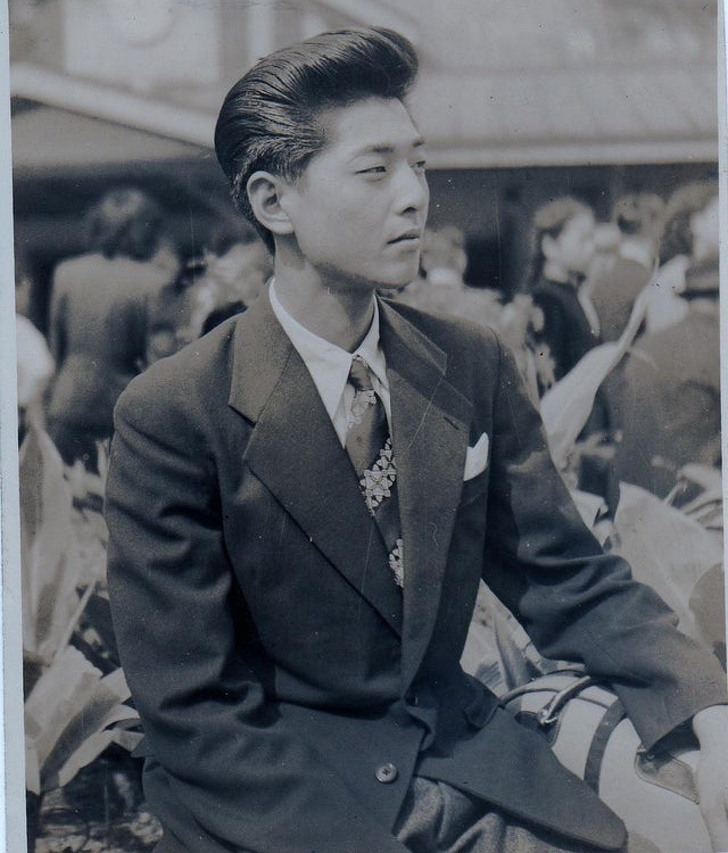 My grandpa had a pet raccon in the 50's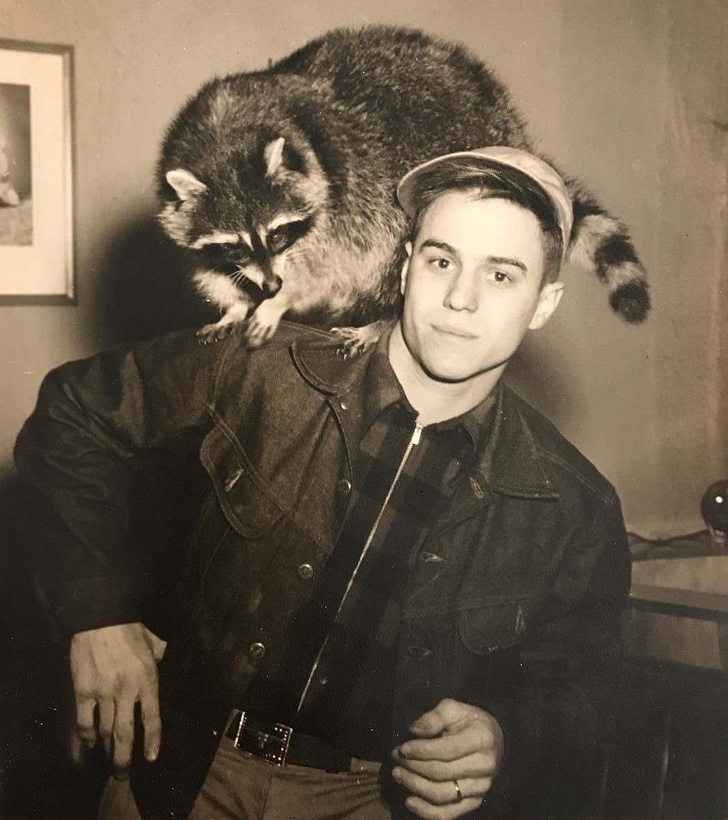 My grandma in her senior year of high school, 1971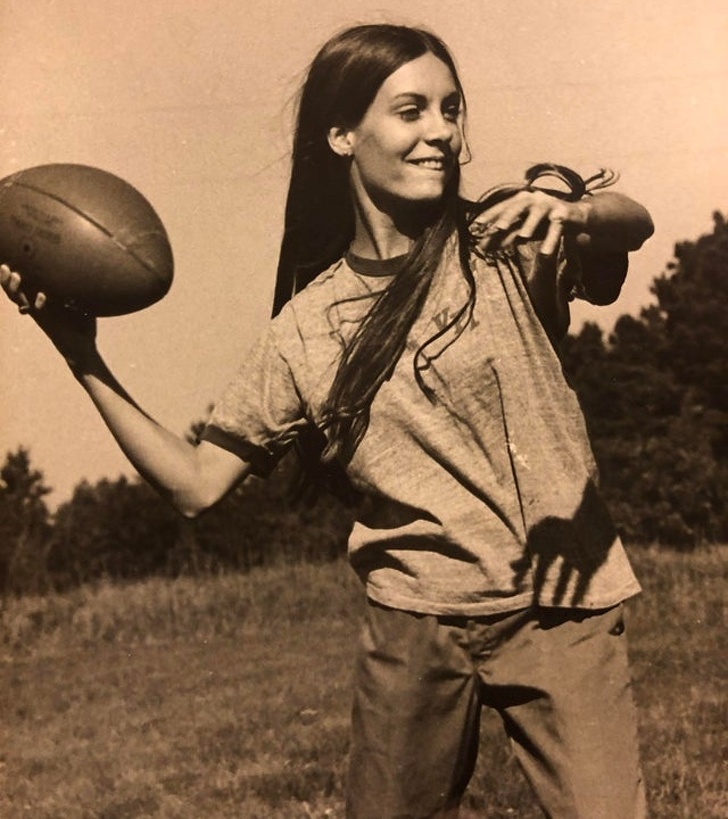 Hirdetés
My grandma in 1968.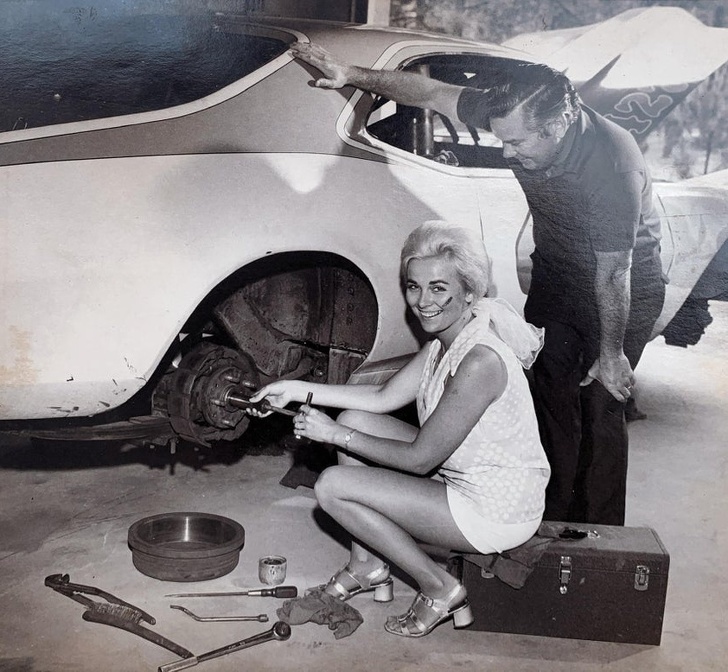 My grandmother had style.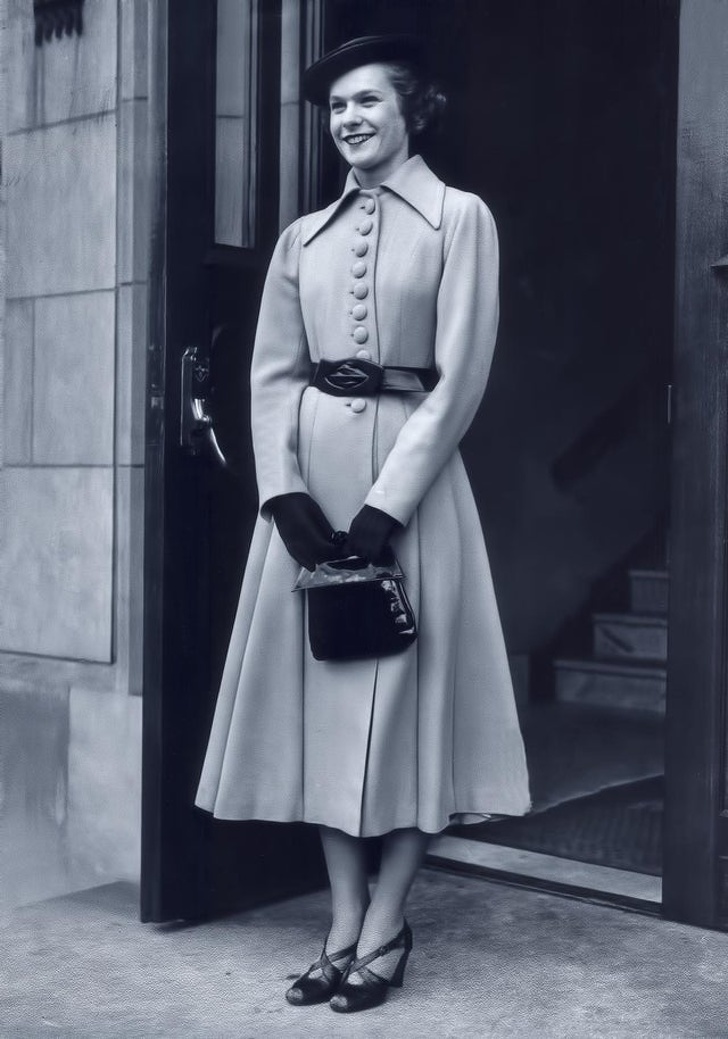 My grandparents taking selfie back in 1964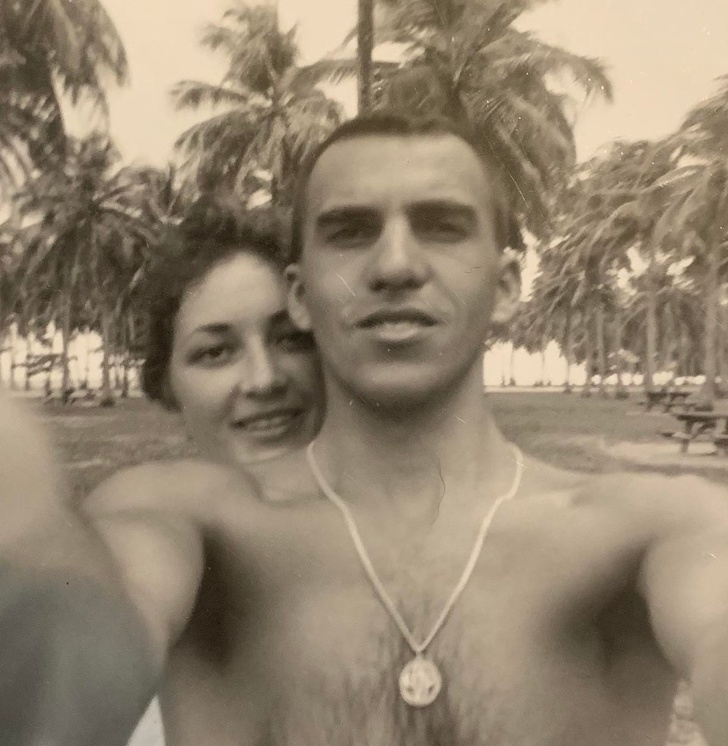 My grandmother looking like a top model in the 60's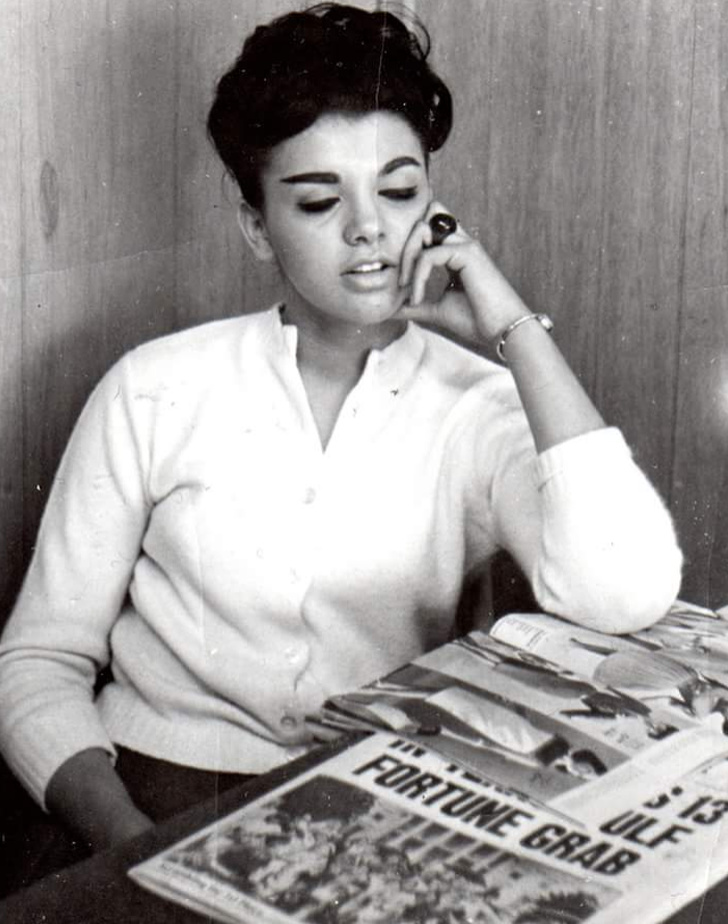 I think my grandpa looks like Johnny Depp in this photo.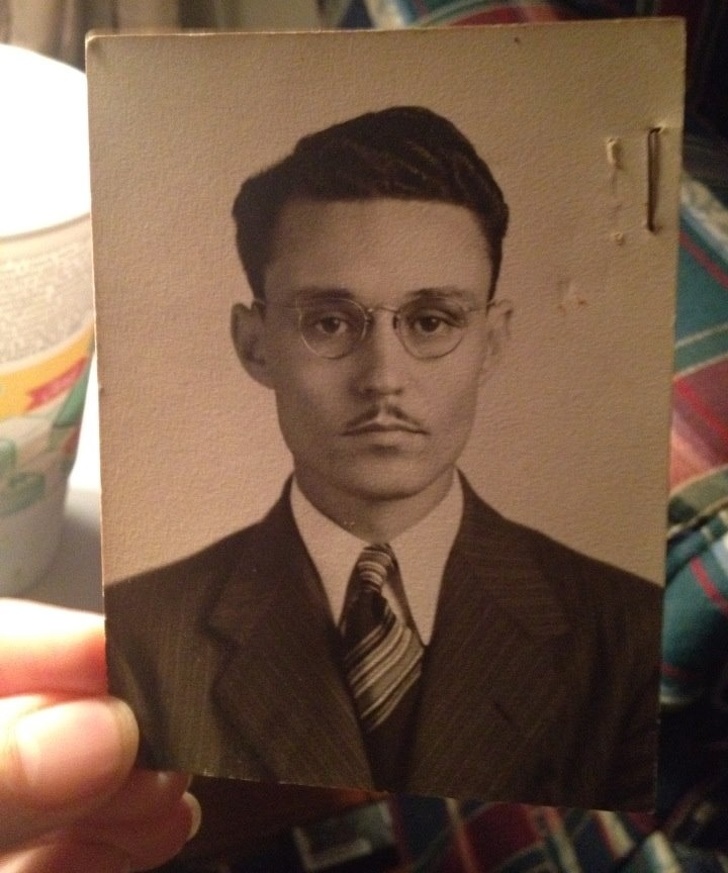 My grandparents in 1945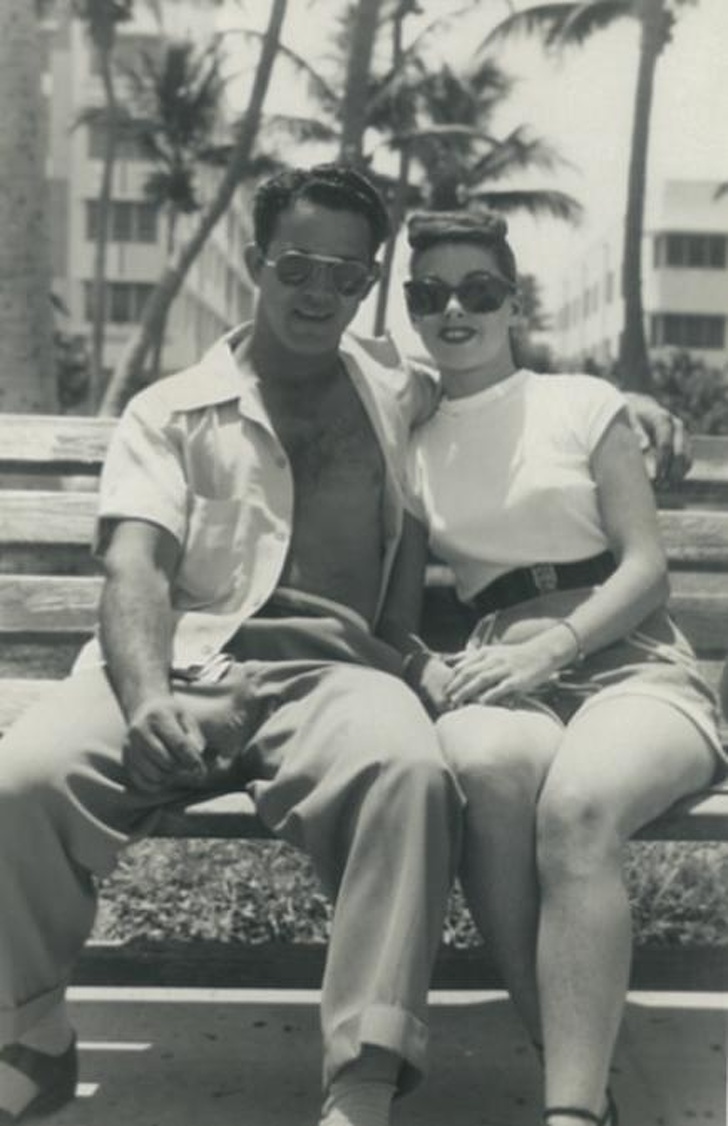 Hirdetés
My great-grandma who came to America from Italy. (1920s)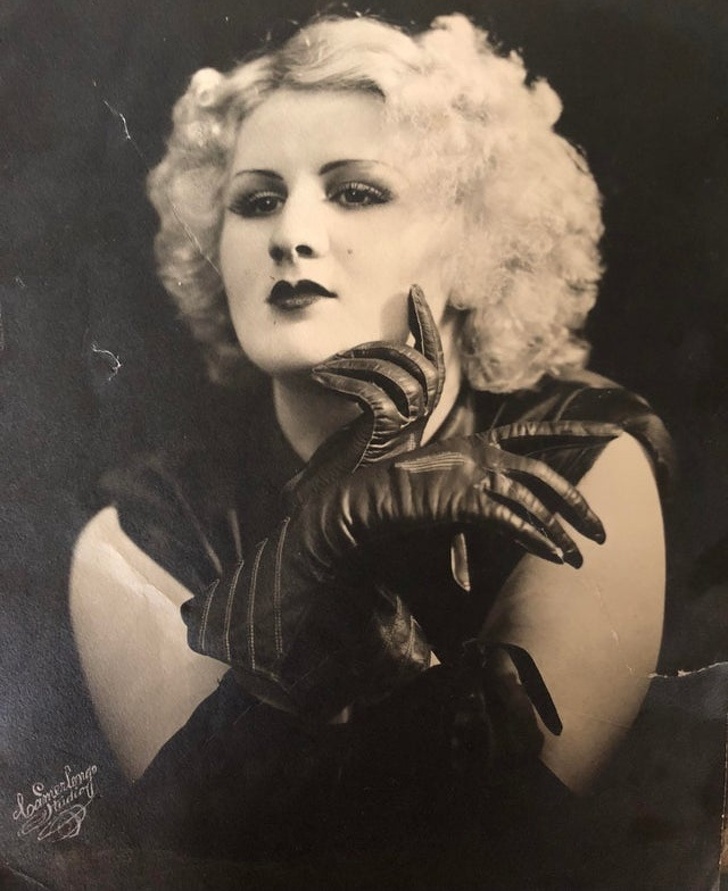 If you liked this post, share it with your friends!
Hirdetés