Losing your job doesn't necessarily have to be a bad thing. Many people are happy to turn in their 2 weeks notice and even make a spectacle out of it.
Hirdetés
This is how you do it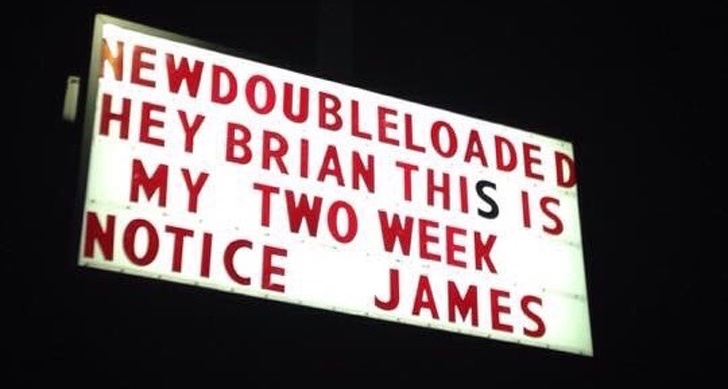 How I turned in my 2 weeks notice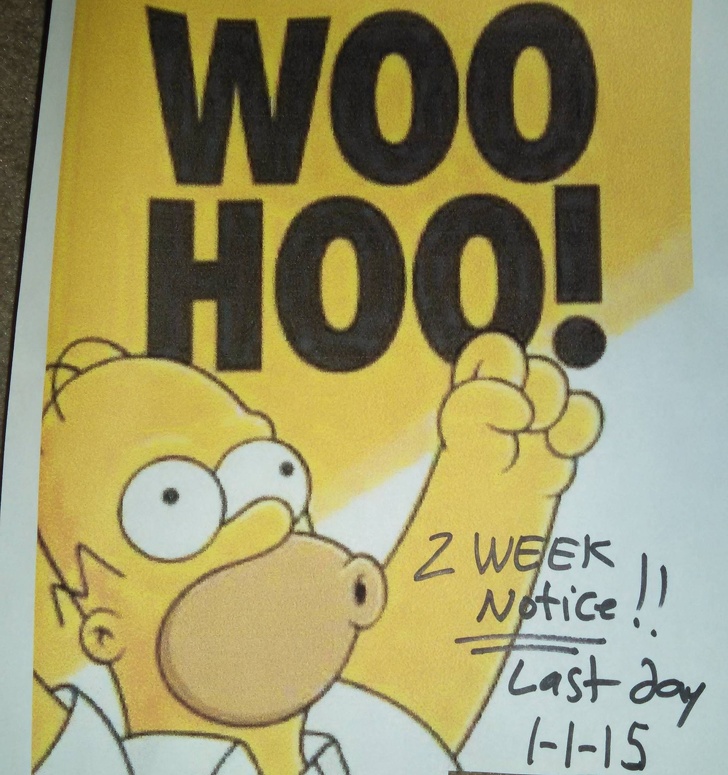 I quit my job at the gas station.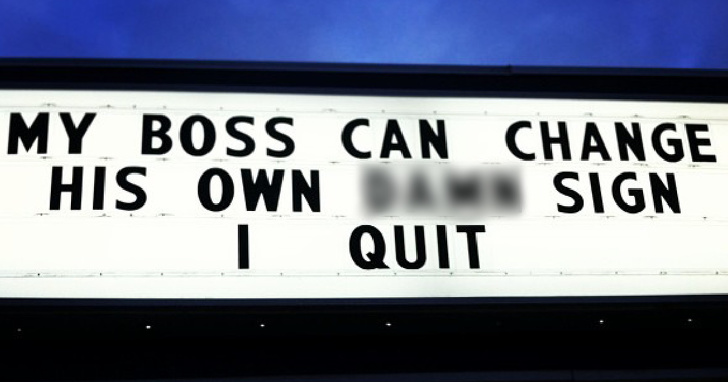 This is how I'm leaving the griddle for them in the morning.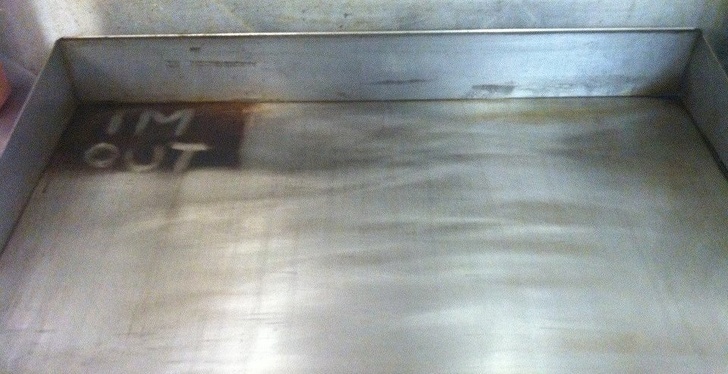 I felt that this would be a polite notice.
Hirdetés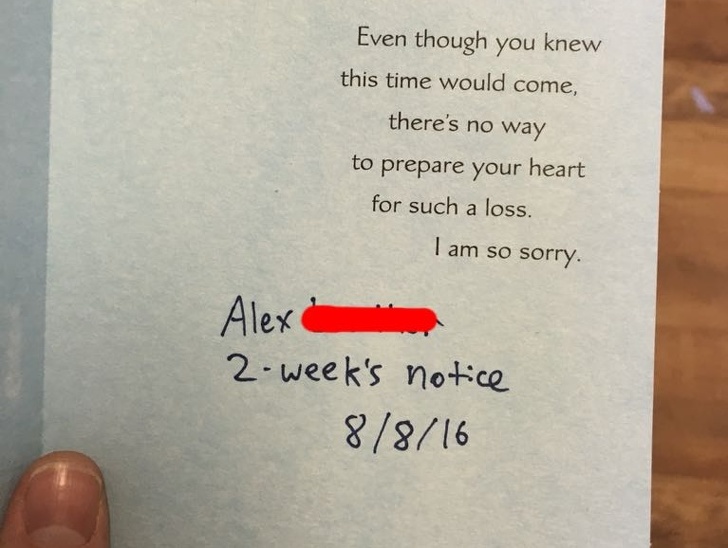 Although my co-workers liked the cake, my boss wasn't impressed.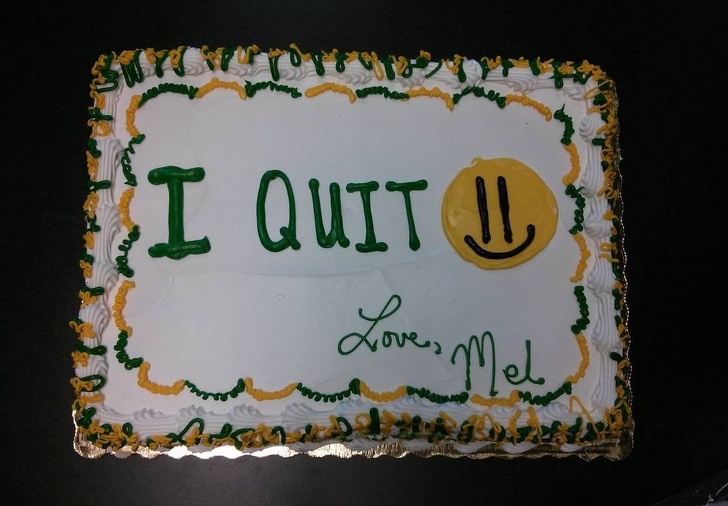 Like this dinosaur, I'm soon to be extinct.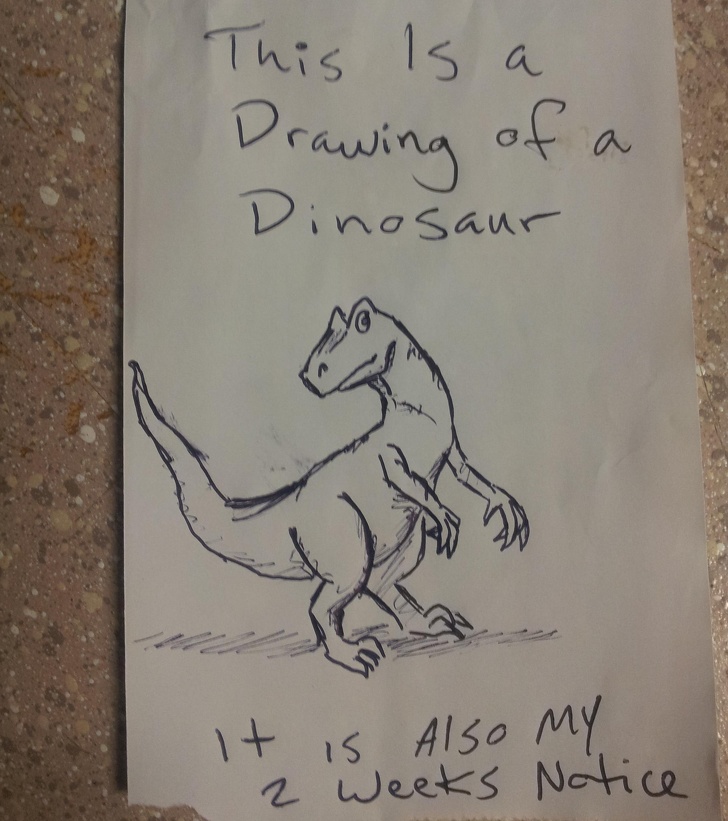 I hope my boss likes my notice.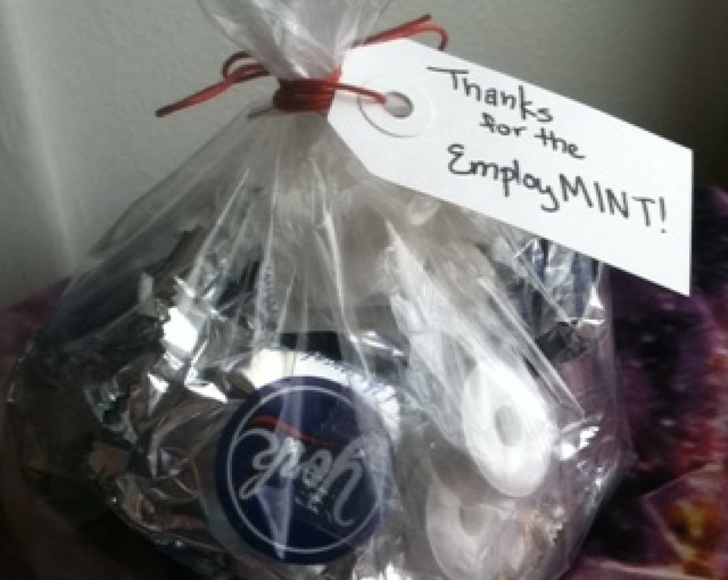 The cake I brought to work the day I quit.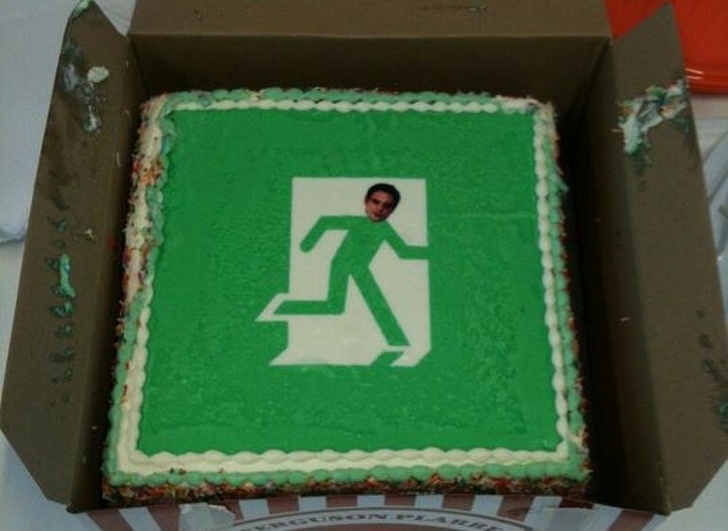 Hirdetés
When it's not your problem anymore.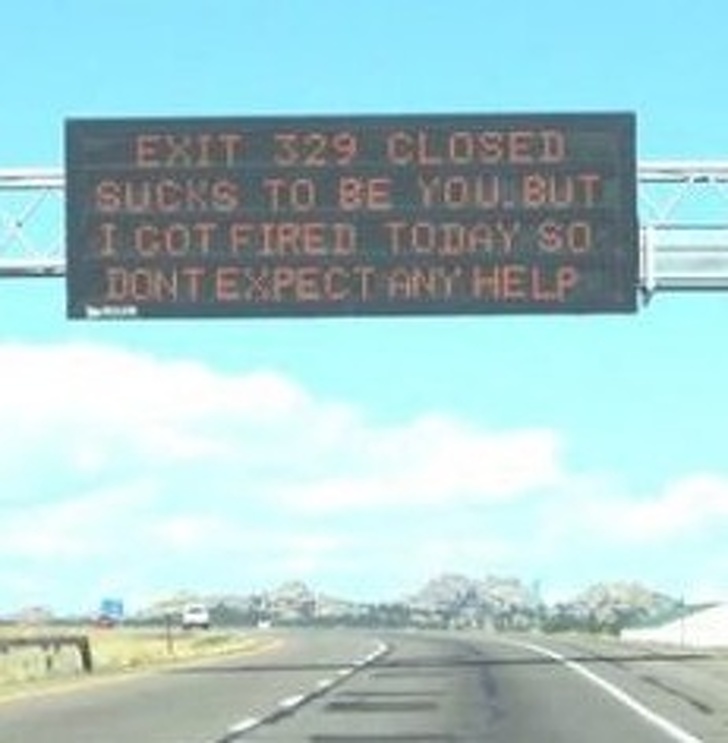 Friend's official resignation letter for Bank of America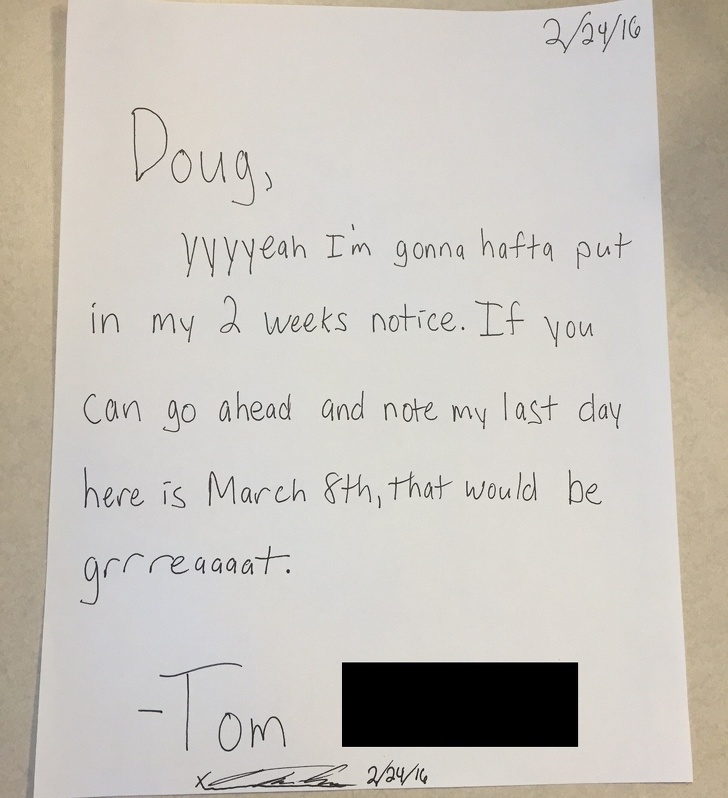 My sister quit her job at McDonalds after 7+ years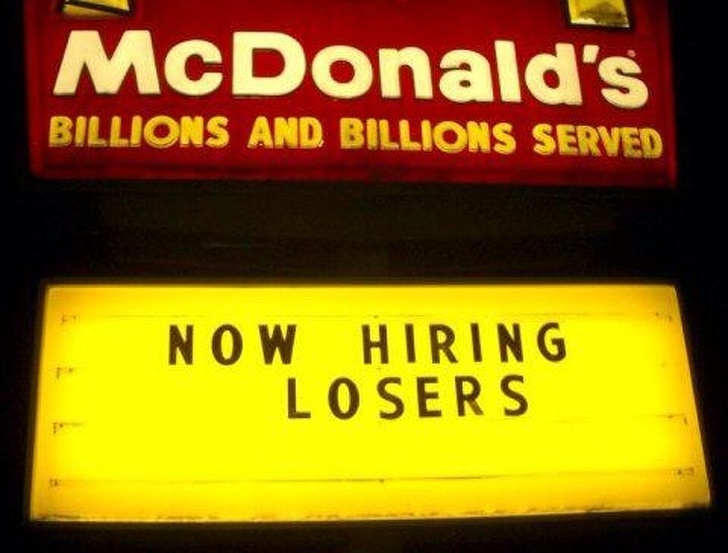 I framed this picture and gave it to my boss.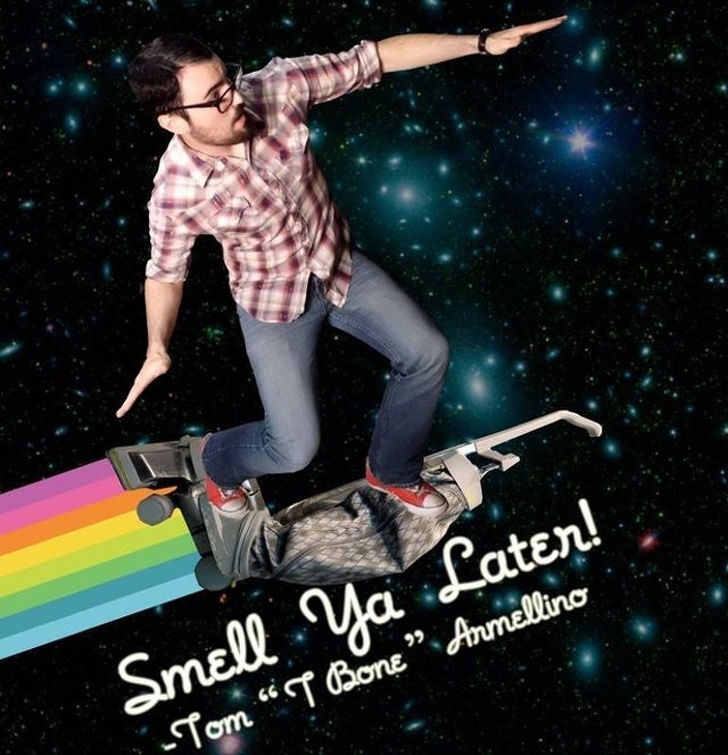 Don't forget to set an auto responder.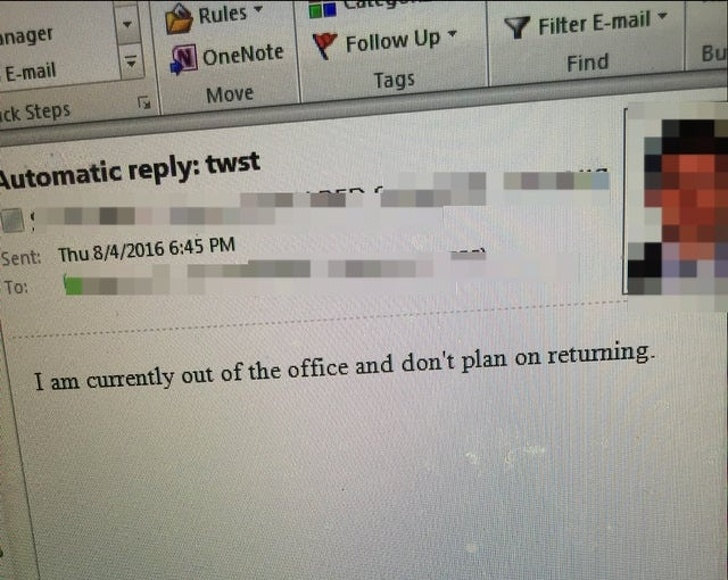 Last day cake's are the best thing ever.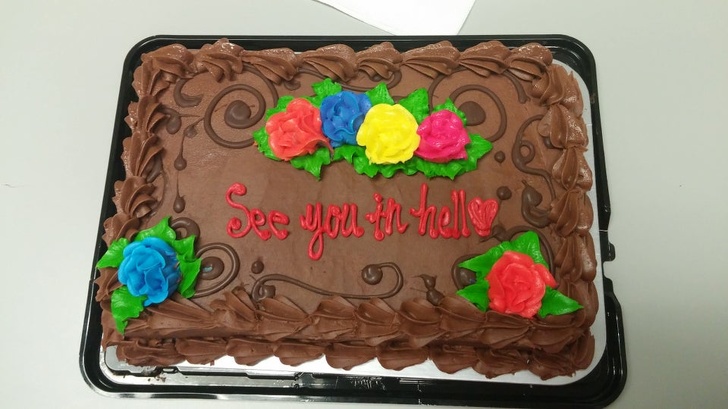 Hirdetés
Me and my co-worker left these on our tables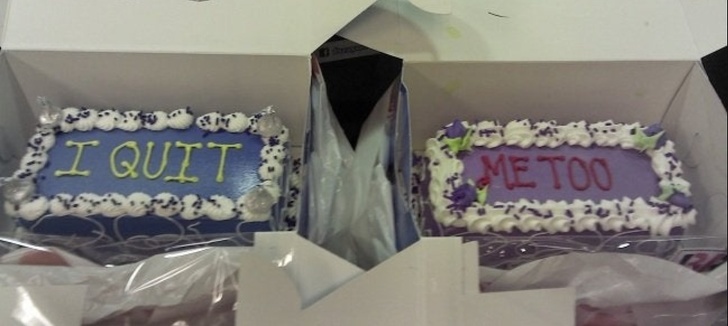 If you liked this post, share it with your friends!
Hirdetés