We get tattoos for various reasons: in order to capture our favorite characters, add some color, please someone we love, or just in order to be different from everyone else. But behind the tattoos of these people, there are whole stories. Some of them are sad, and some are kind, but all of them deserve your attention.
Hirdetés
Tattoos about the people we love don't have to be super-realistic.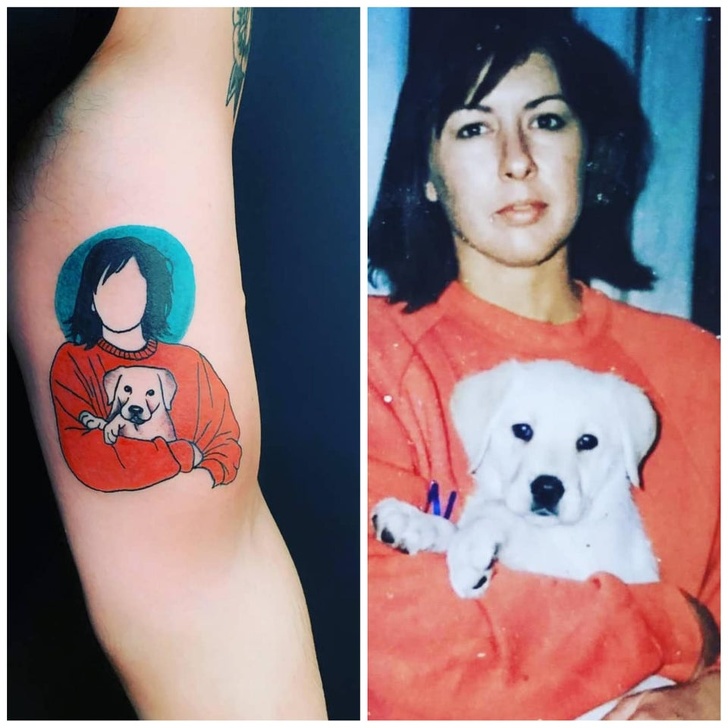 My sister was born with had funny moles on her hands. So we got similar tattoos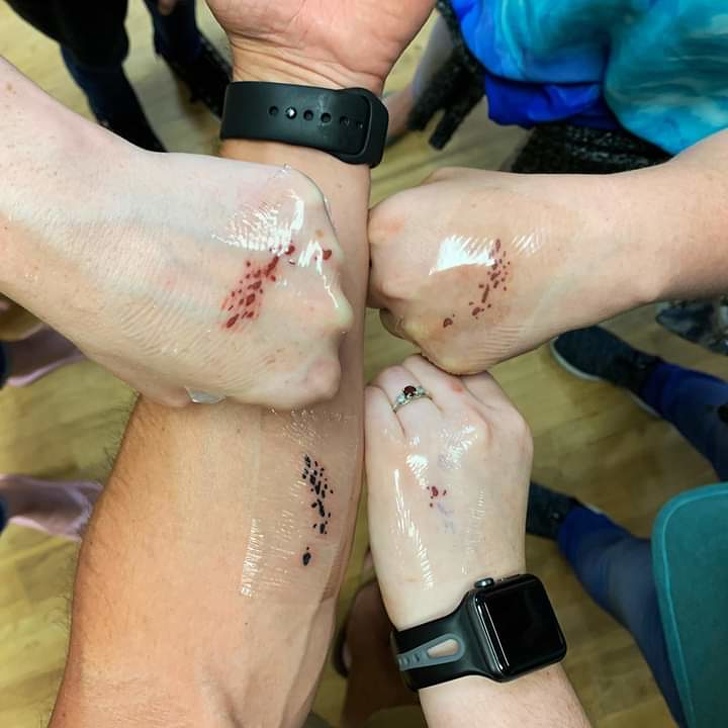 What about your favorite movie scene?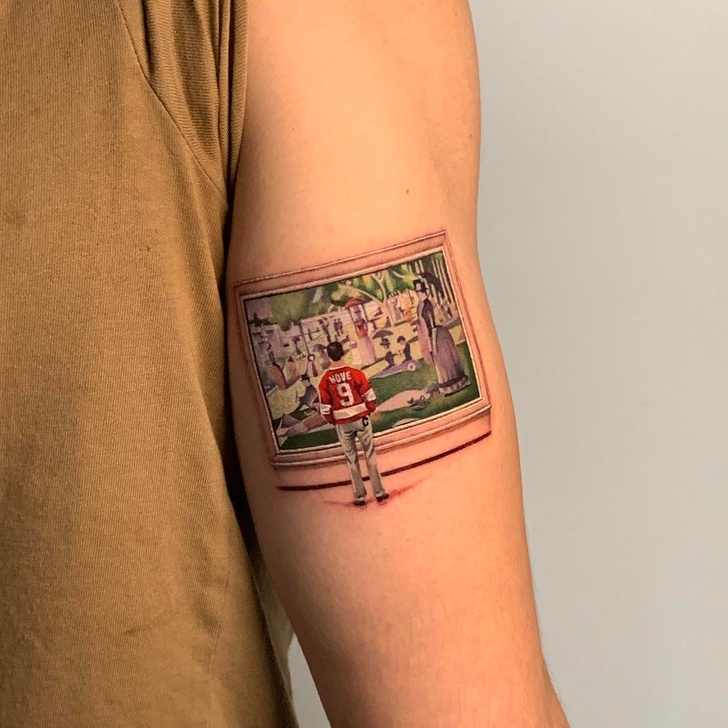 Getting creative with scars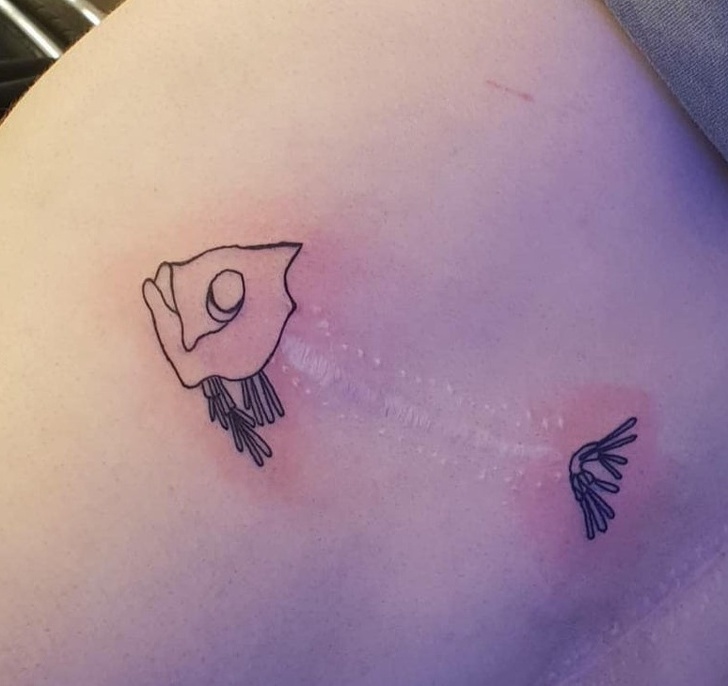 Hirdetés
After a horrible car accident in July, the god of death swung and missed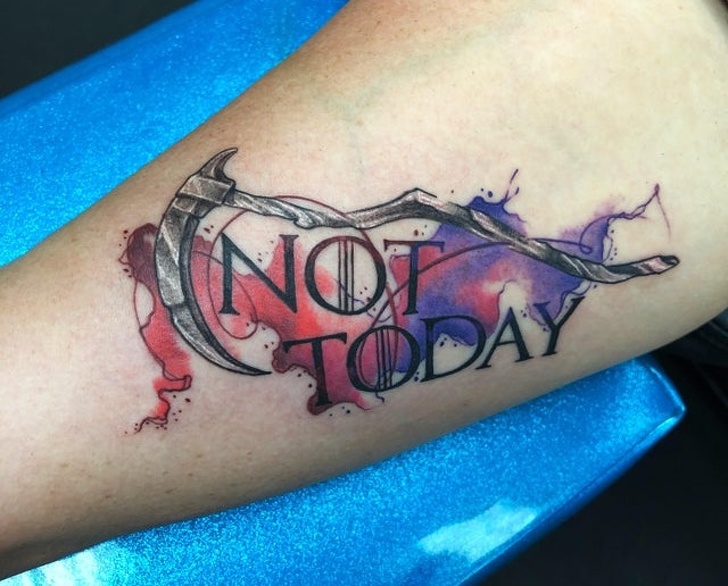 Forget about self harm.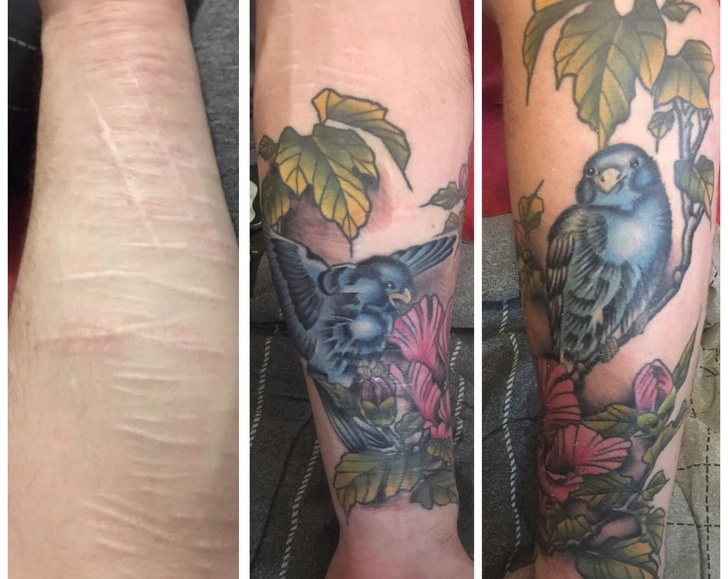 Tribute for my grandpa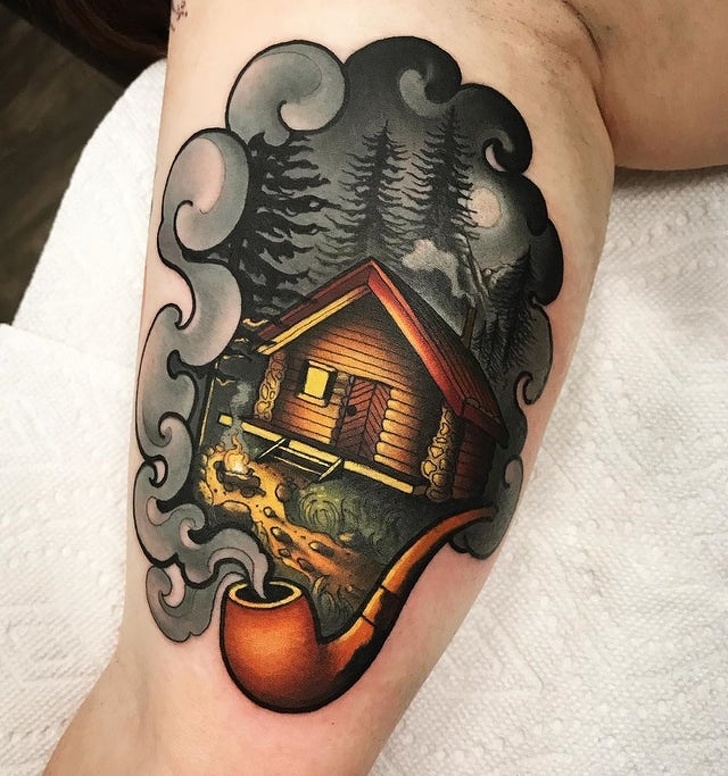 My BFF is always with me from now on.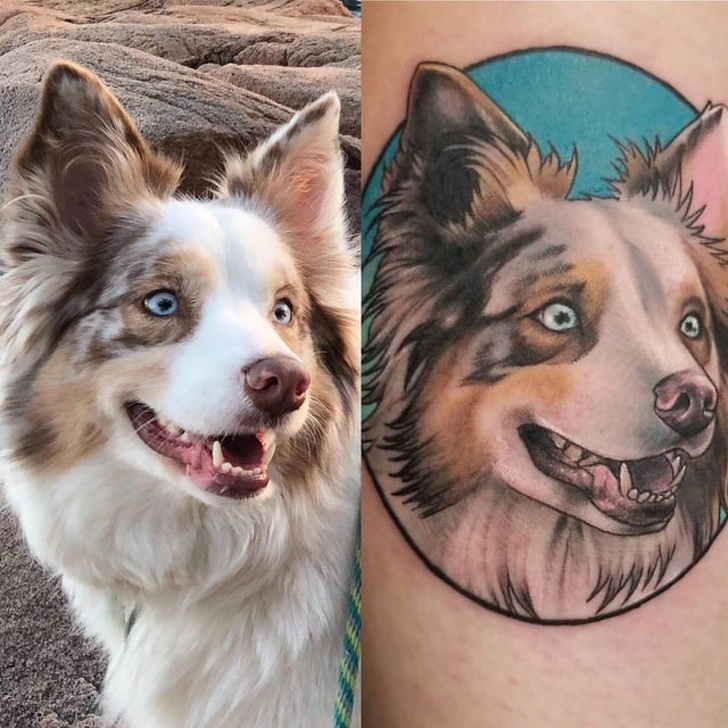 I'm an eletrician and I let everyone know about it.
Hirdetés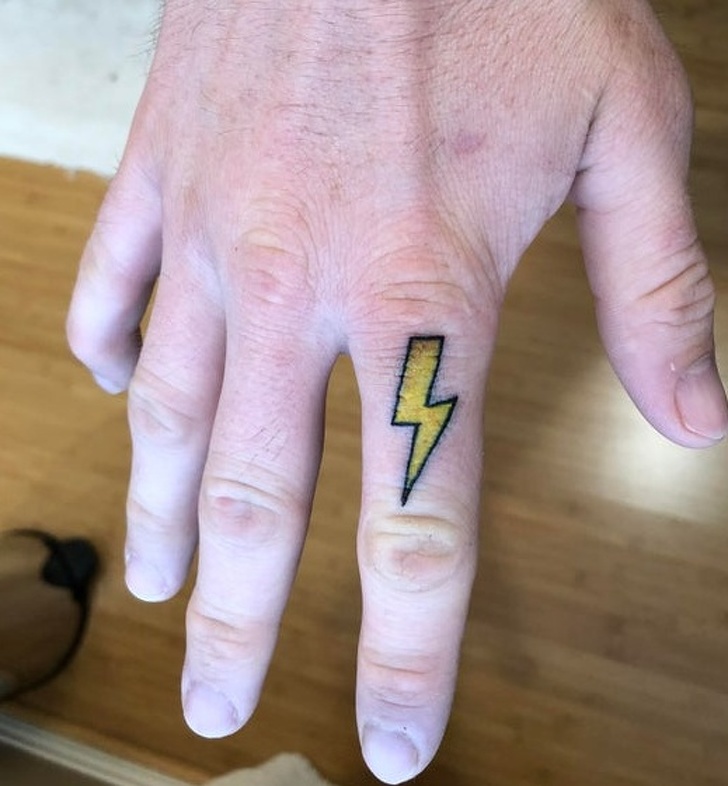 My mom with a twist.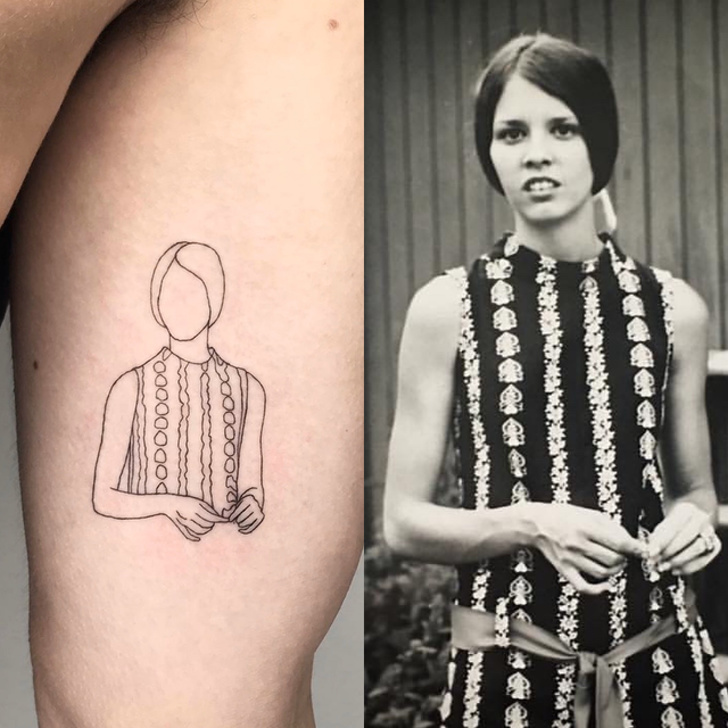 Chick cow ski – the pronounciation of my last name.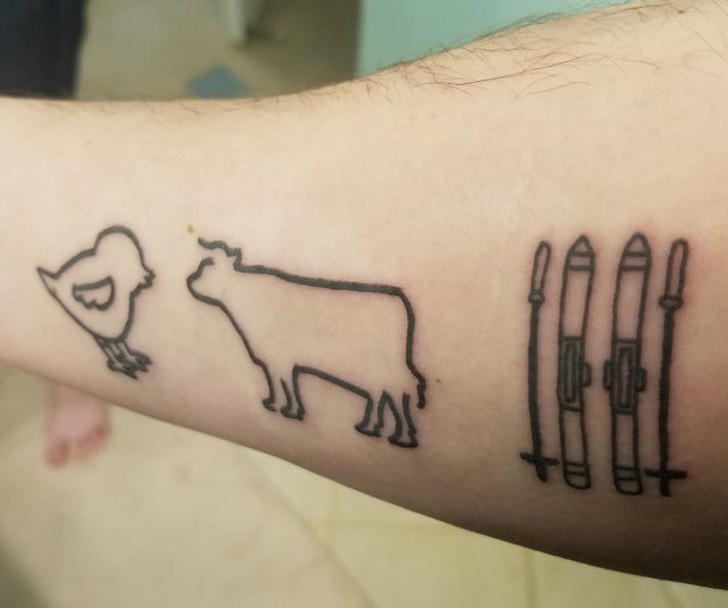 Matching tattoos for our anniversary.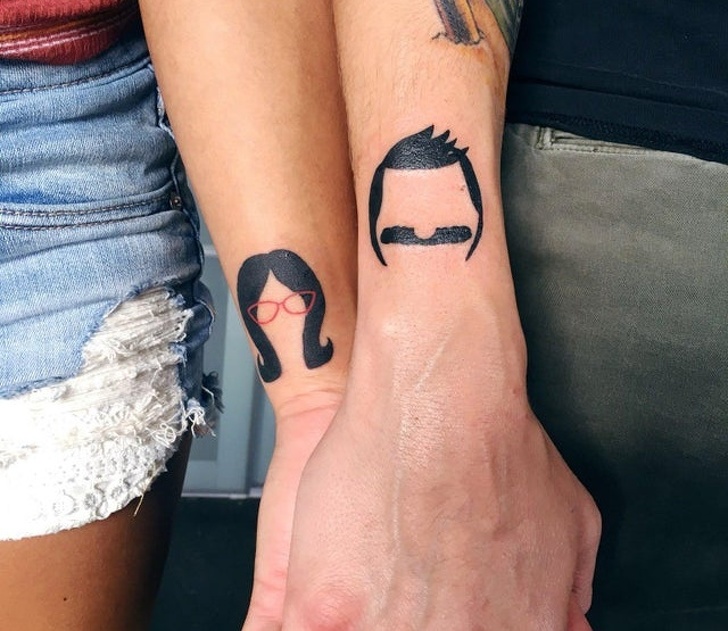 I had to get a tattoo of my greatest supporter.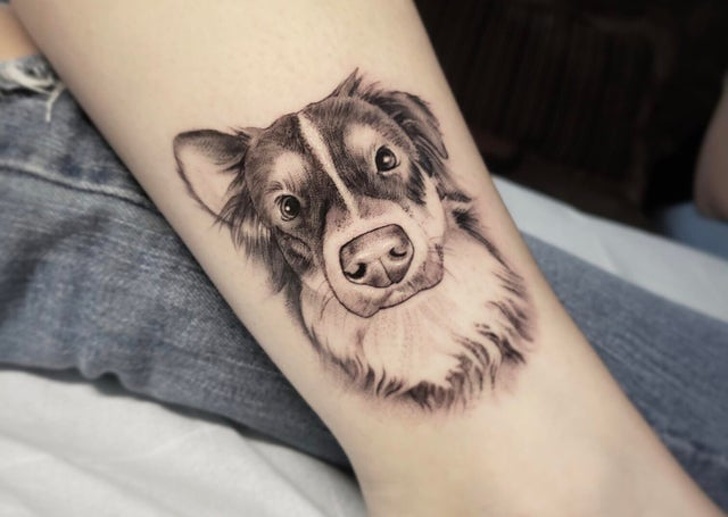 Wanted a piece to encompass my 2 loves — sewing and baking.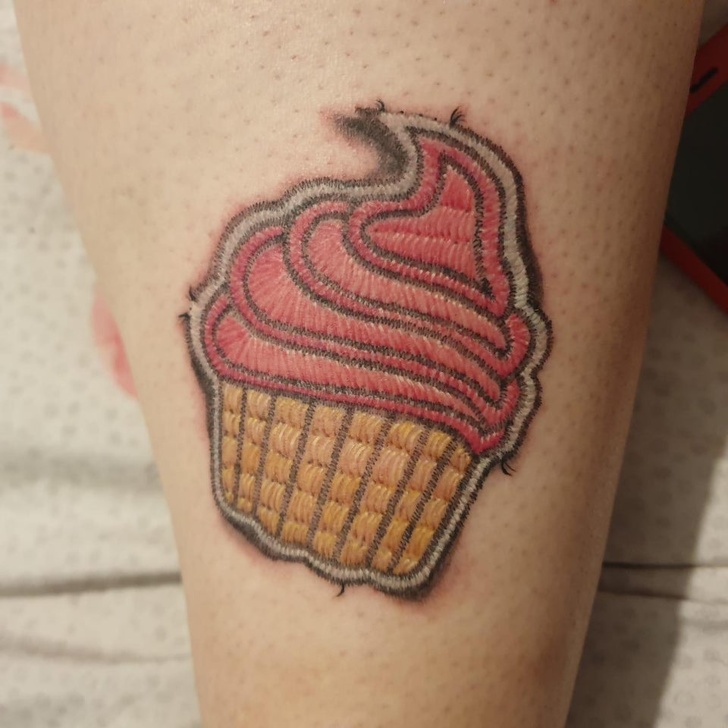 My daughter chose this tattoo for me.
Hirdetés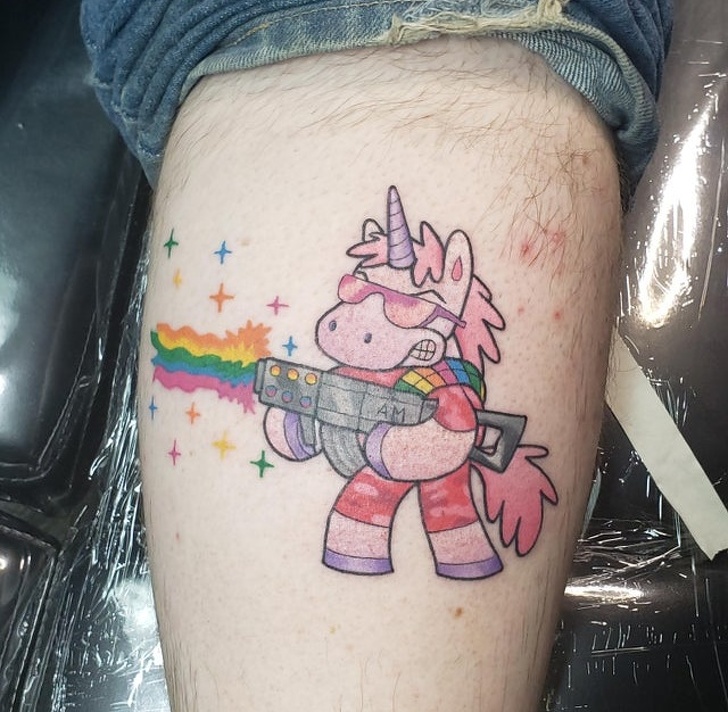 Another way how to take advantage of a scar.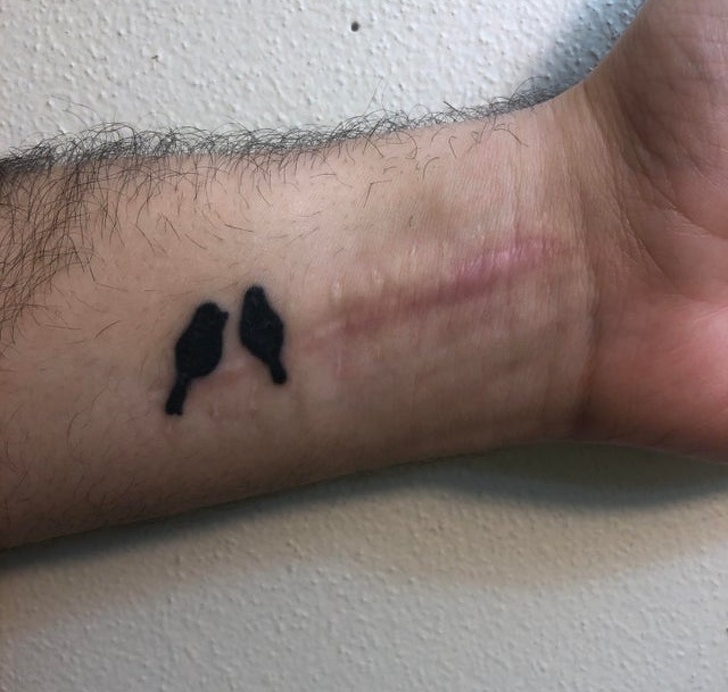 What do you think? Share this post with your friends!
Hirdetés