On average, students only read 30% of the assigned material to prepare for classes. We bet that a sense of humor can add some fun, even to the lamest textbook, and it looks like some authors understand this.
Hirdetés
Giving examples is the best way to explain something.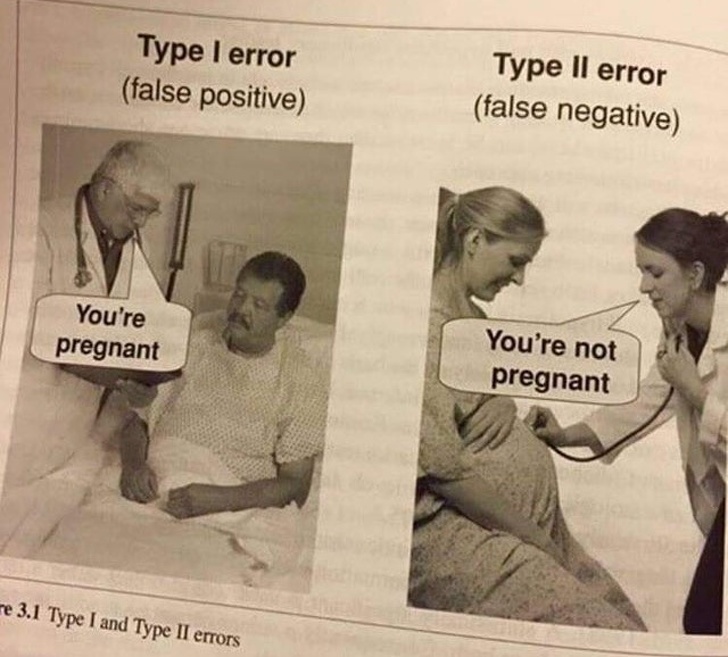 Somebody didn't survive physics.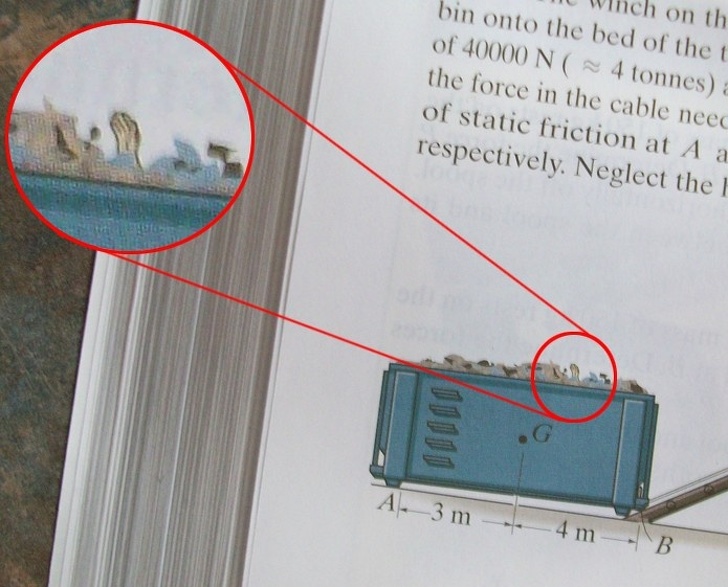 Unfortunately it doesn't work like that, but nice try.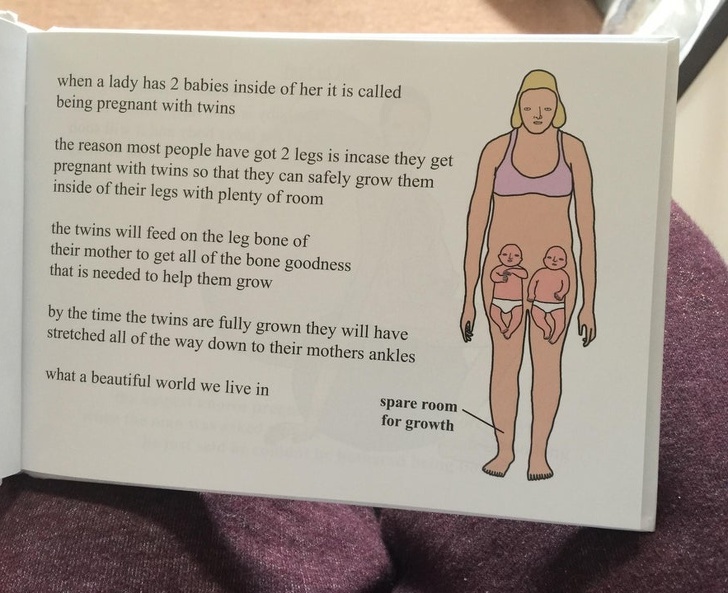 This is why kids are mean.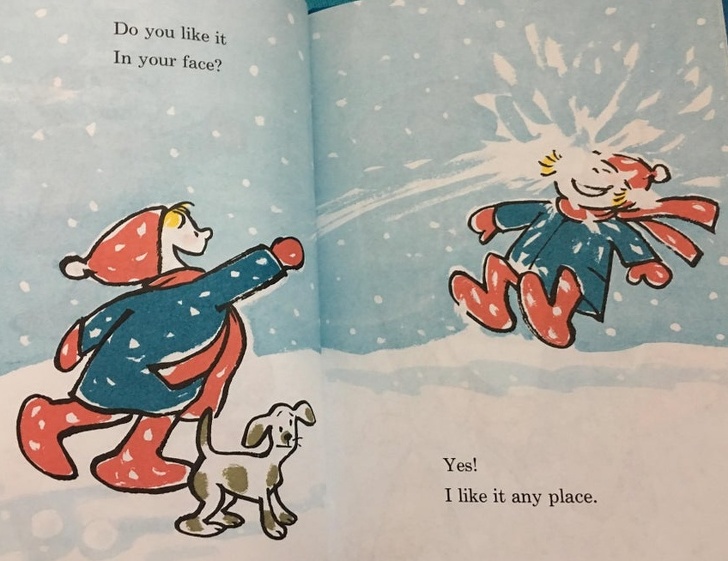 This math textbook prepares us for our high school math exams with it's stupid questions.
Hirdetés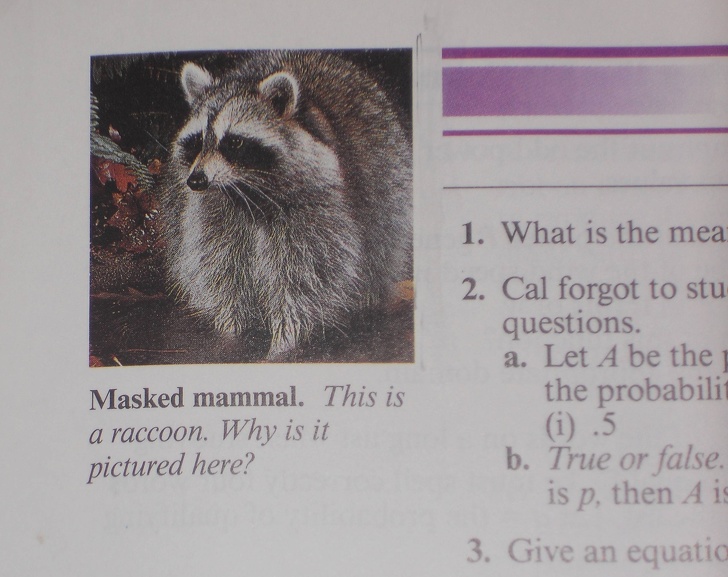 Chemistry.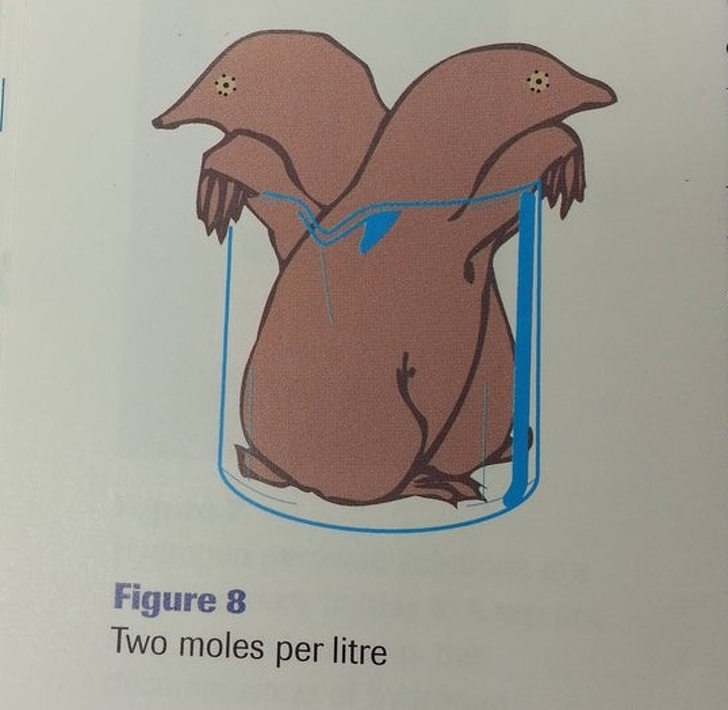 You and your ex after deciding to stay friends: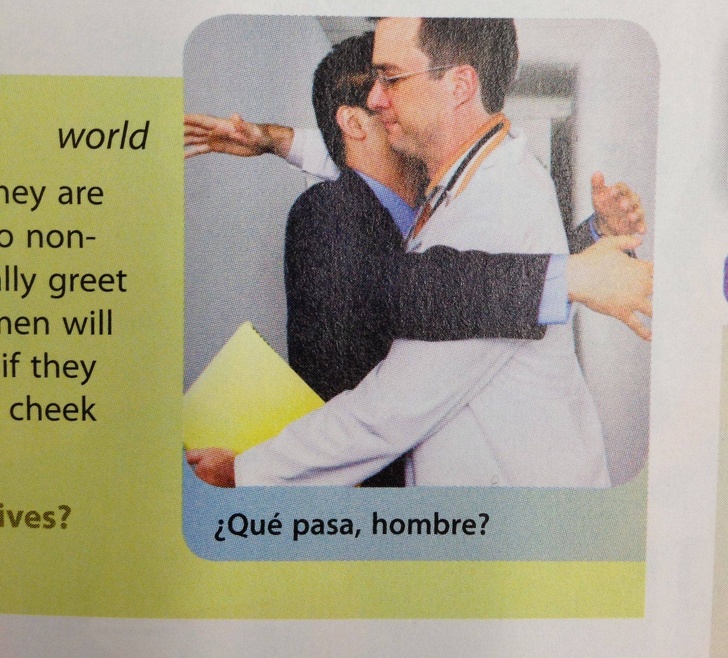 Are you sure about that?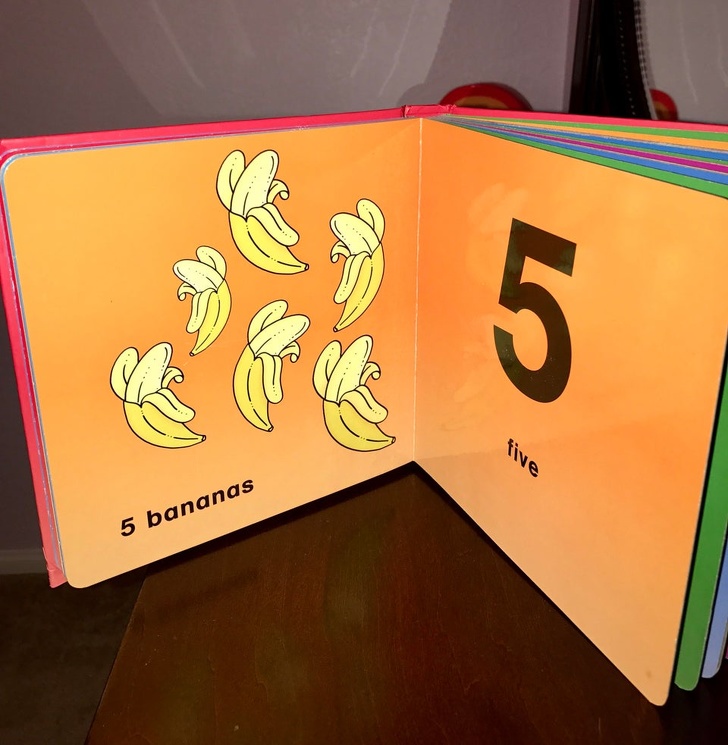 We wish that all of chemistry was like this.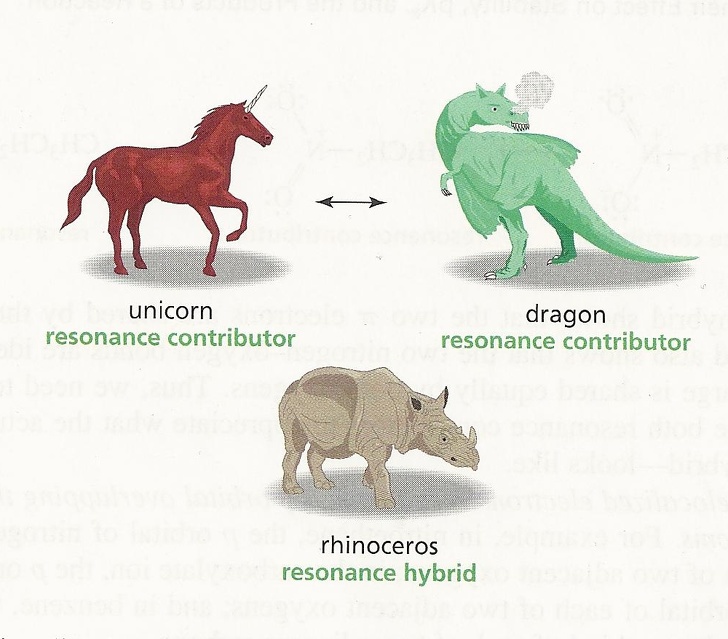 Hirdetés
Rock it!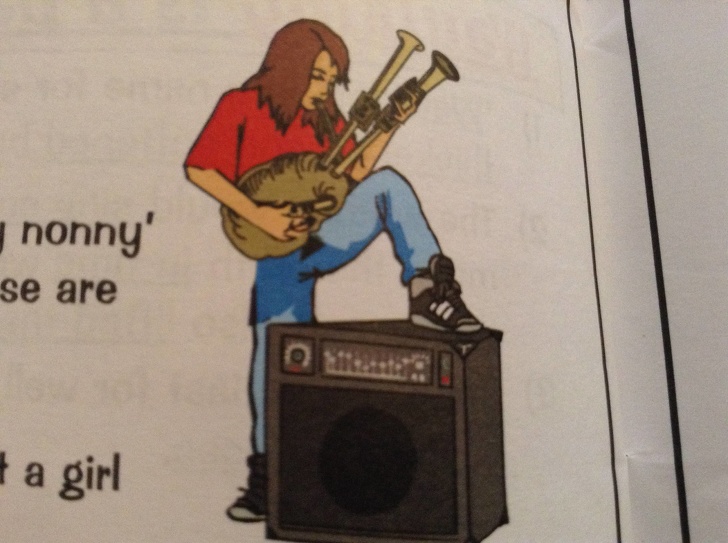 This physics textbook is the next level.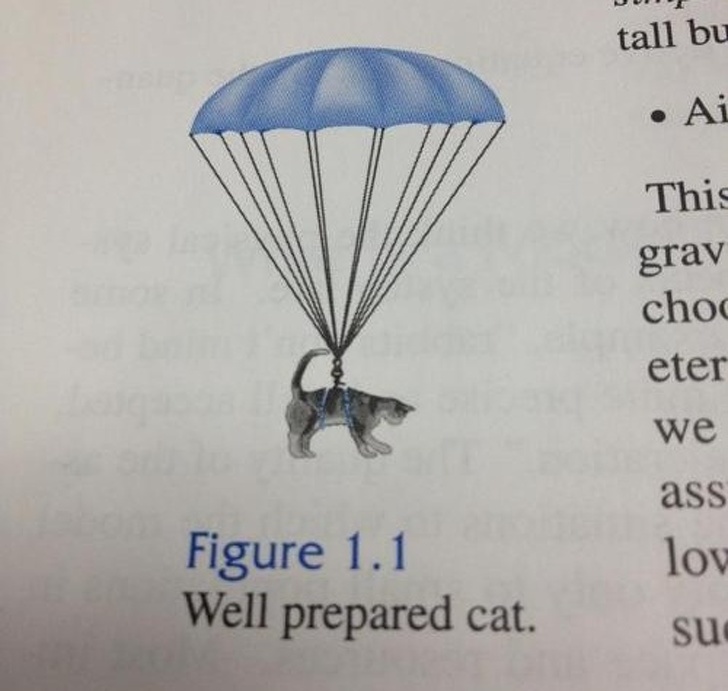 Math at its finest.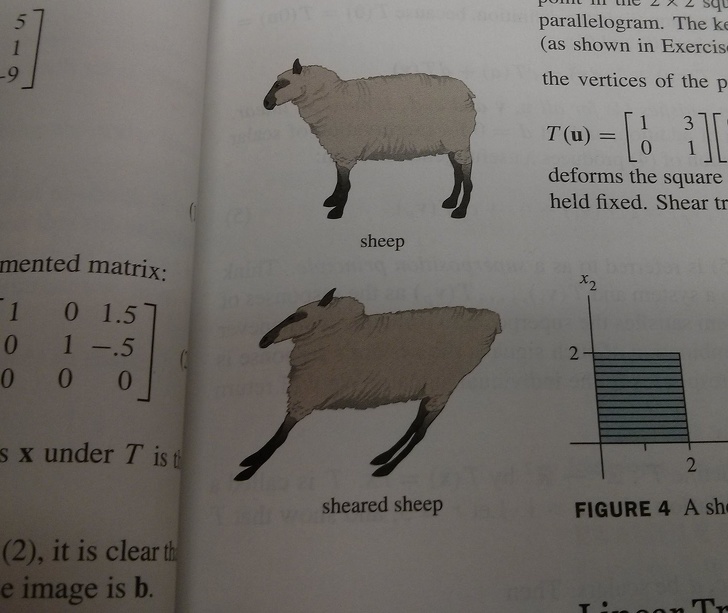 The asnwer to all of your questions.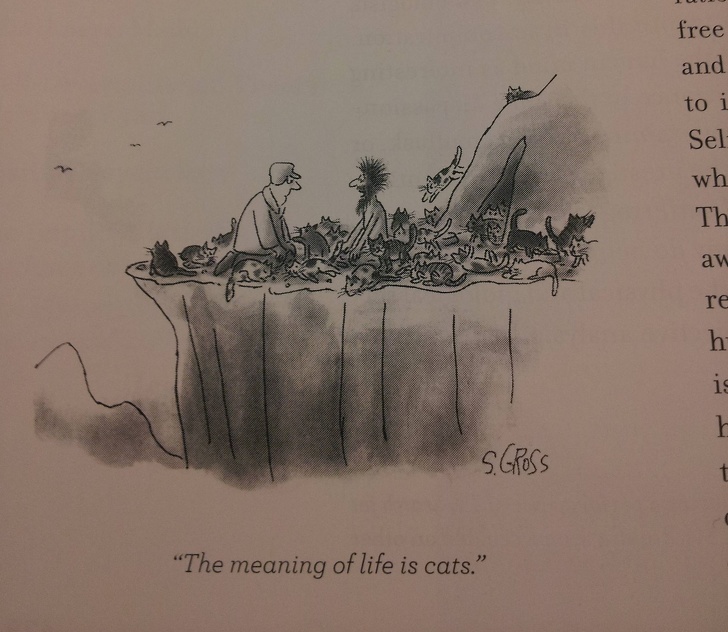 The reason I have trust issues: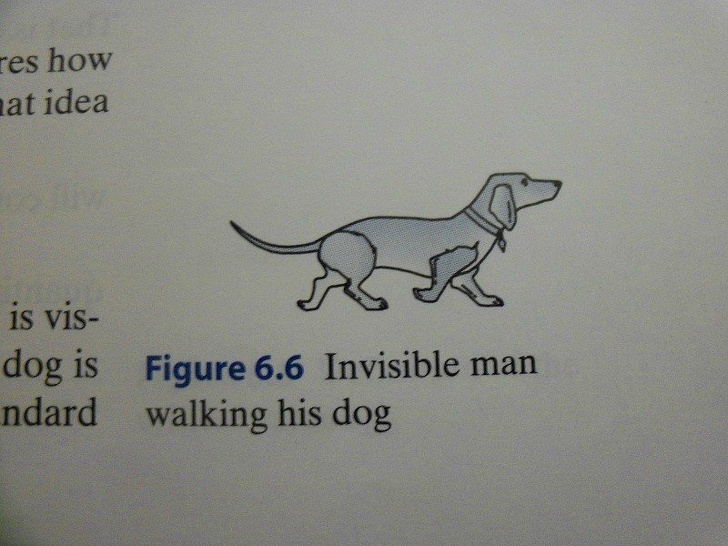 Me during Christmas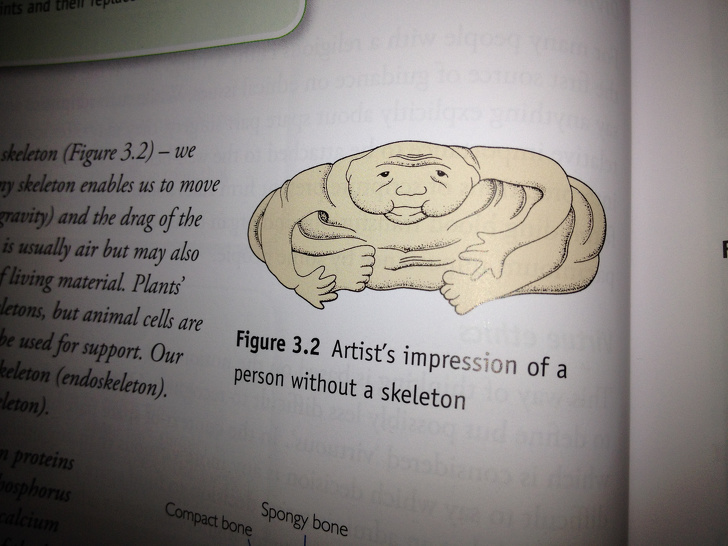 Hirdetés
Those are not maple leaves.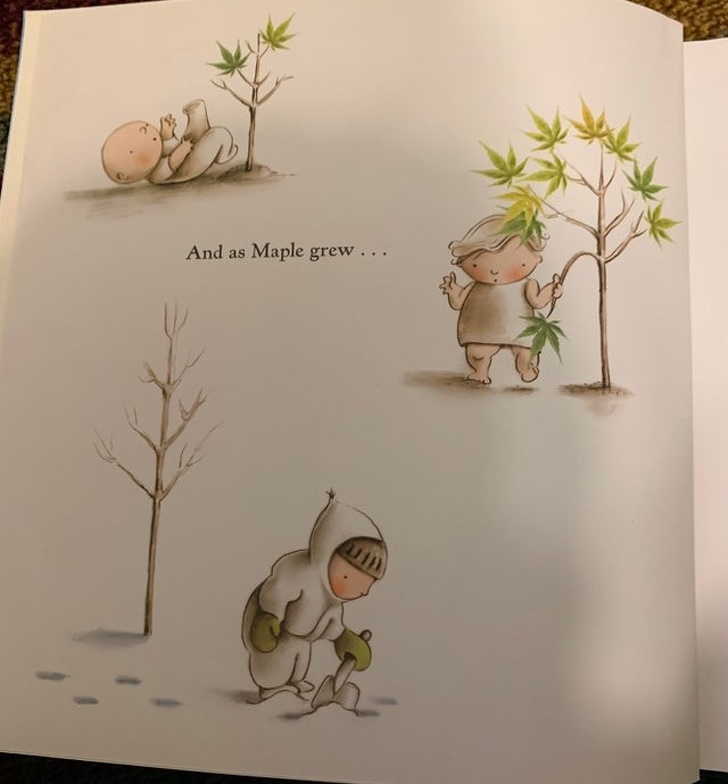 If you like this post, share it with your friends!
Hirdetés