Our pets don't need to try too hard to make us go "Aww." However, some of them have built up this skill and are running at 200%, especially when it comes to a sweet pose.
Hirdetés
How to melt a humans heart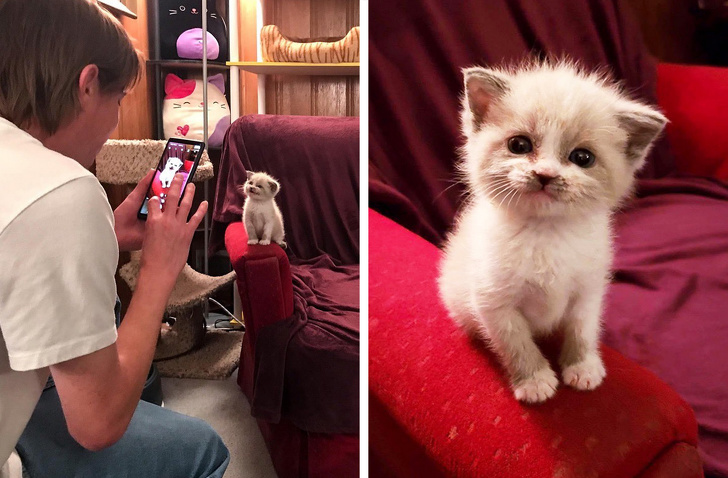 Goals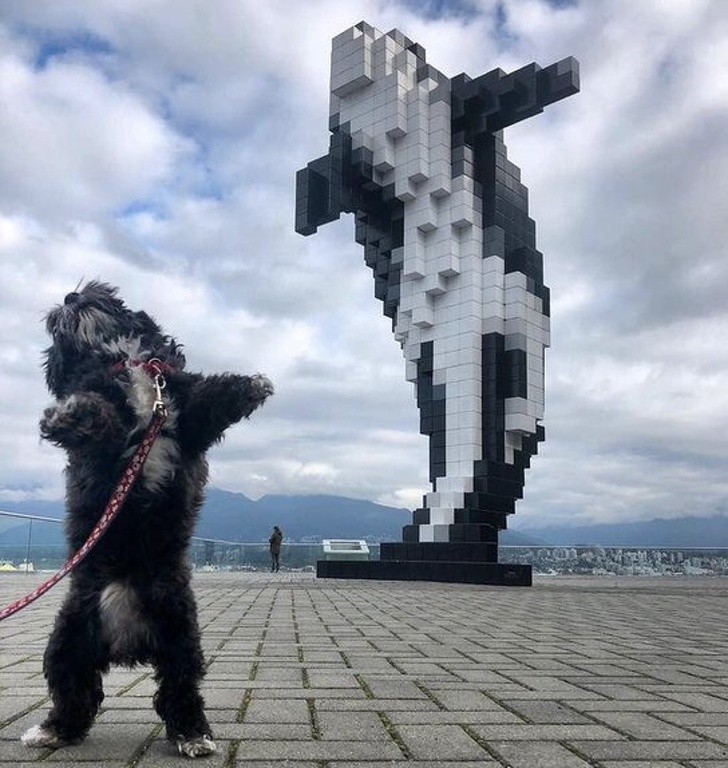 The coolest cat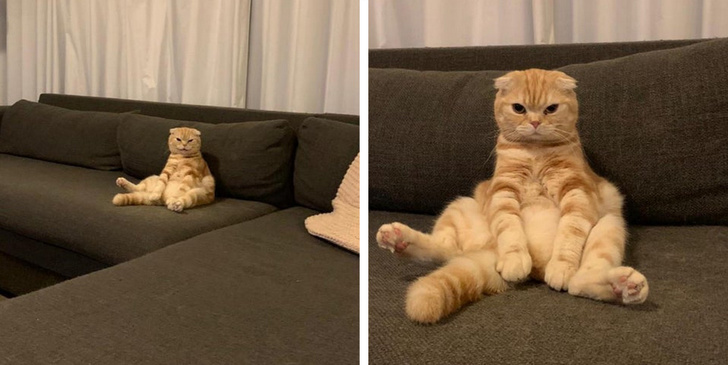 The connection was successful.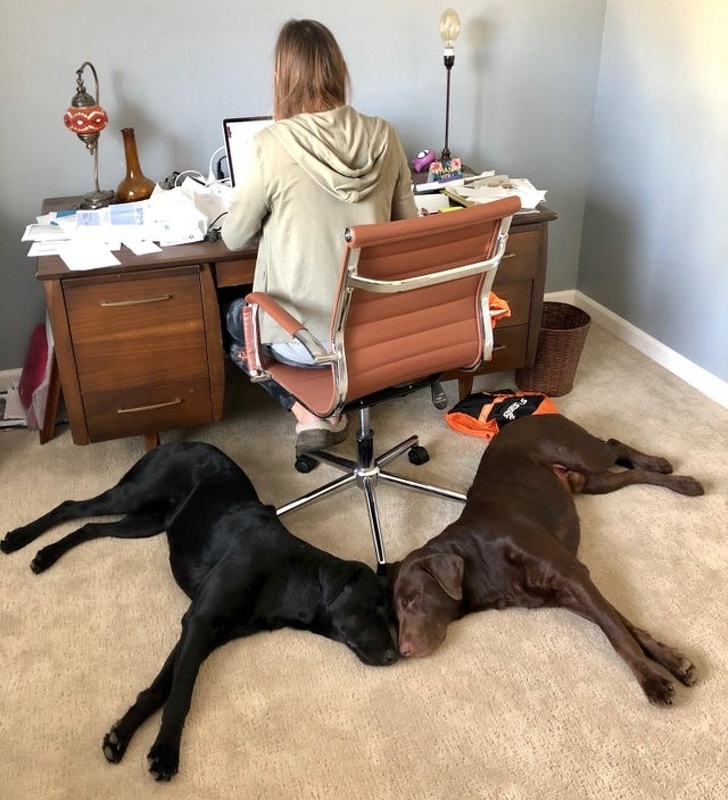 Growing some paws in the garden
Hirdetés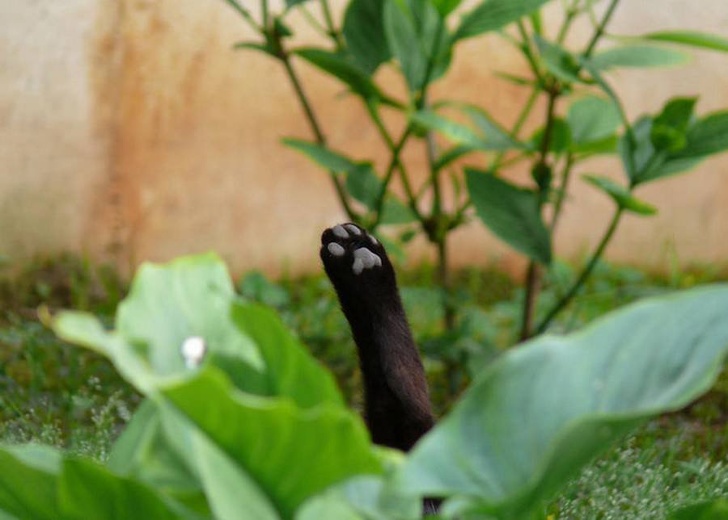 The sock security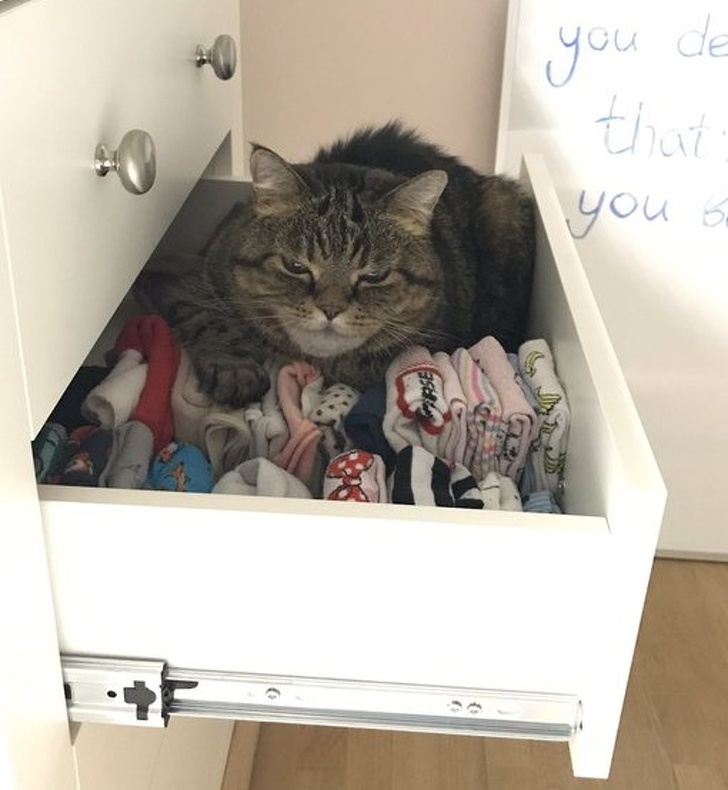 Little baby with his fave toy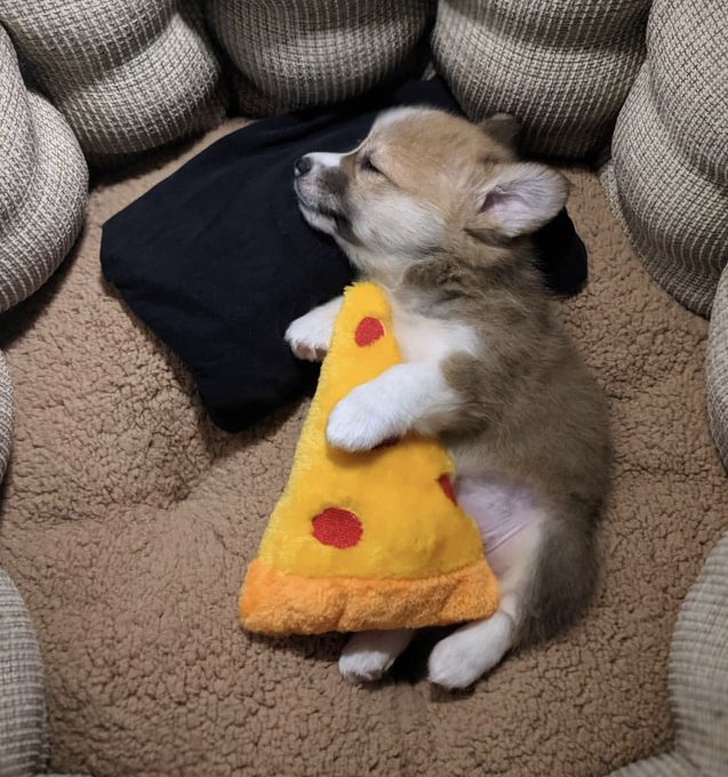 Trustworthy security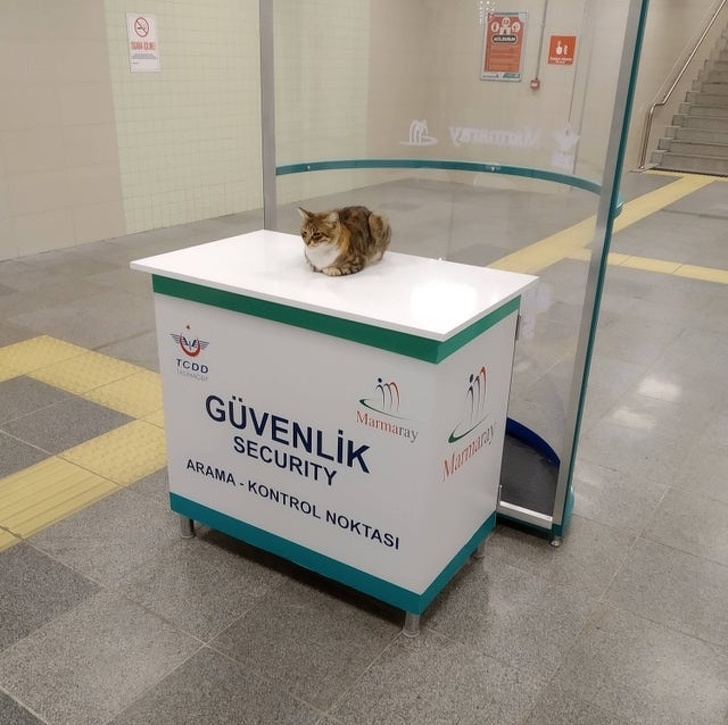 My mom brought a dress out that I used to wear at 6-months-old.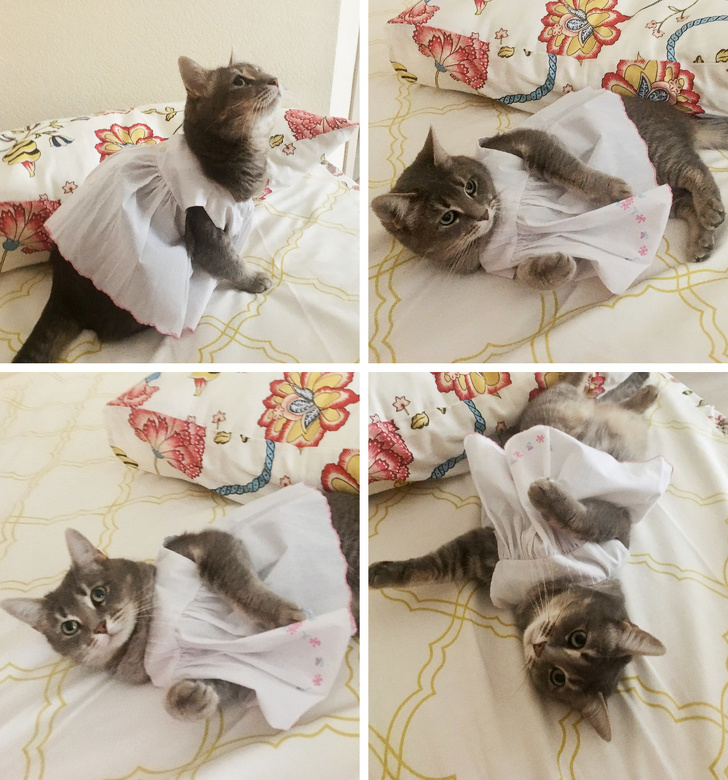 Hirdetés
The best place to take a nap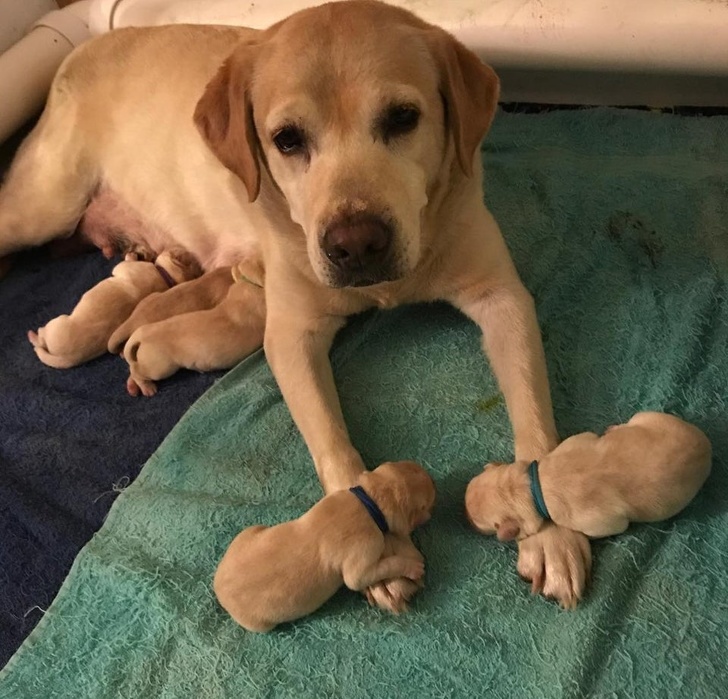 You have to choose. The game or me?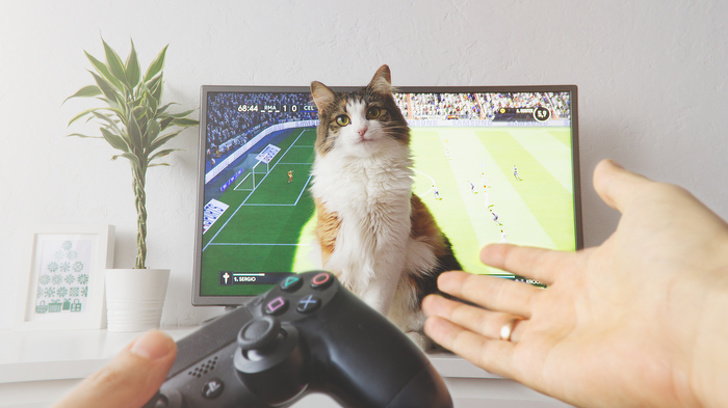 It seems that both of them are OK with it.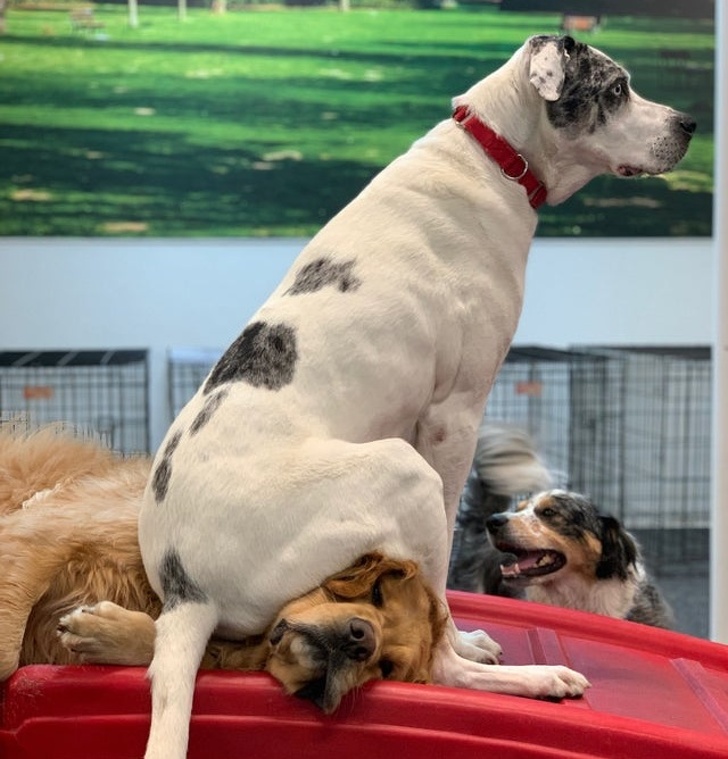 Perfect fit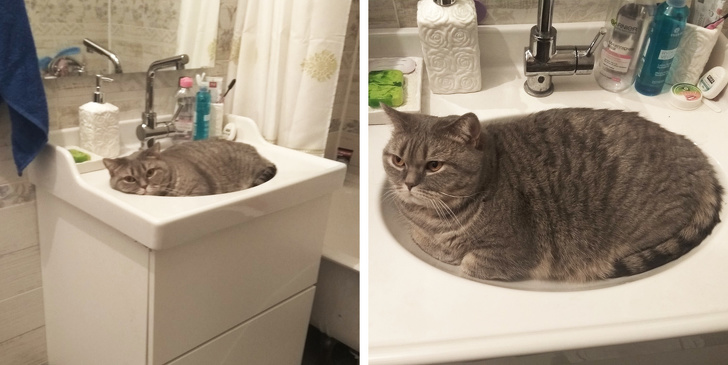 She always falls asleep on my husband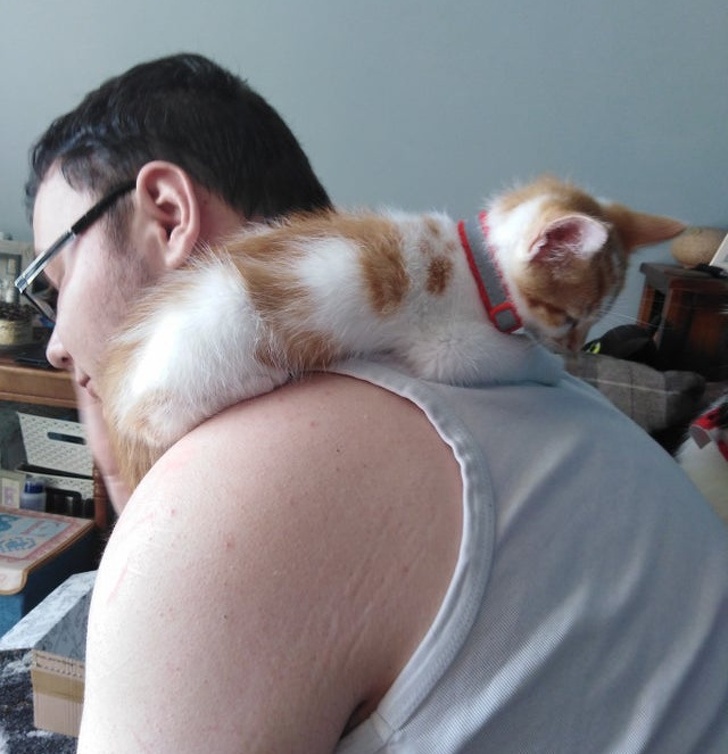 Who needs beds?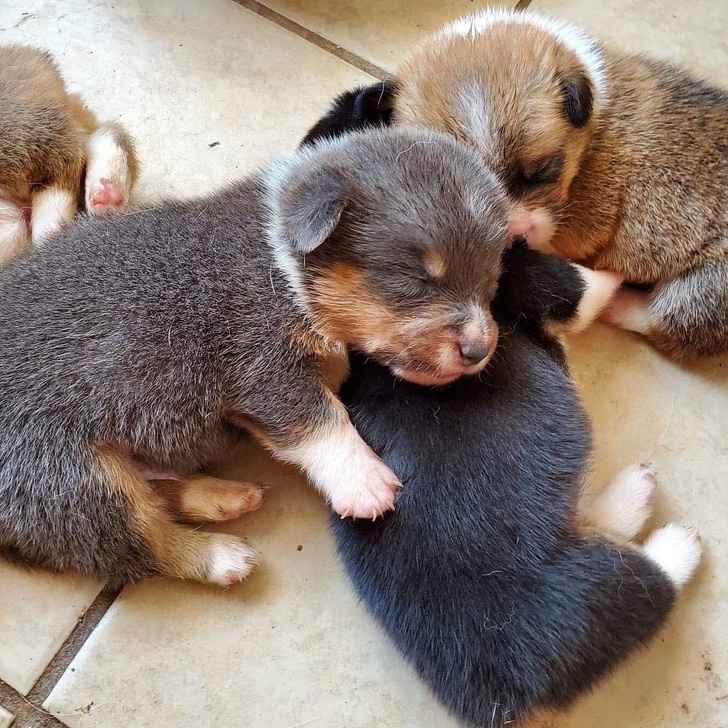 Hirdetés
Everytime I open a box of puzzles.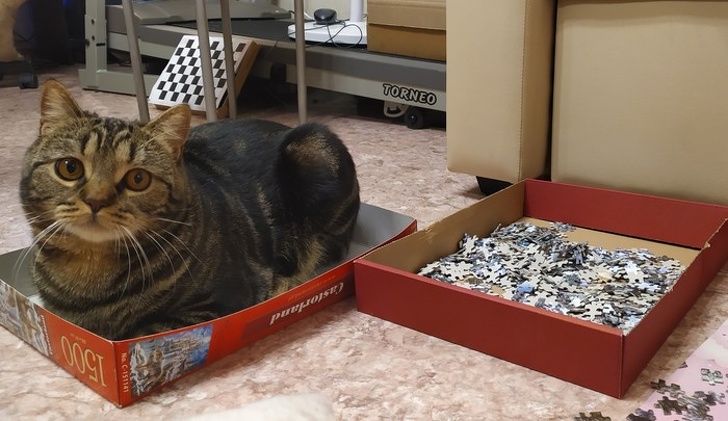 Go and sleep in that cat house yourself.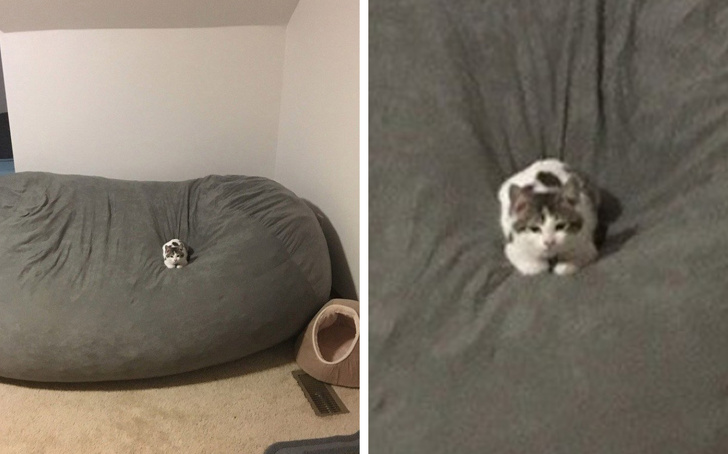 If you liked this post, share it with your friends!
Hirdetés