Designers can generate cool stuff out of nothing and sometimes we just can't stop admiring the result, thinking about how comfy, genius, or simply awesome it is.
Hirdetés
A "floating" crosswalk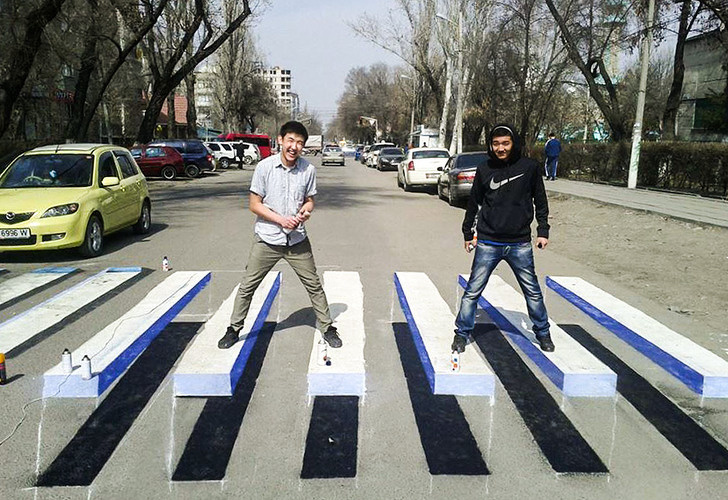 Chargers for everyone!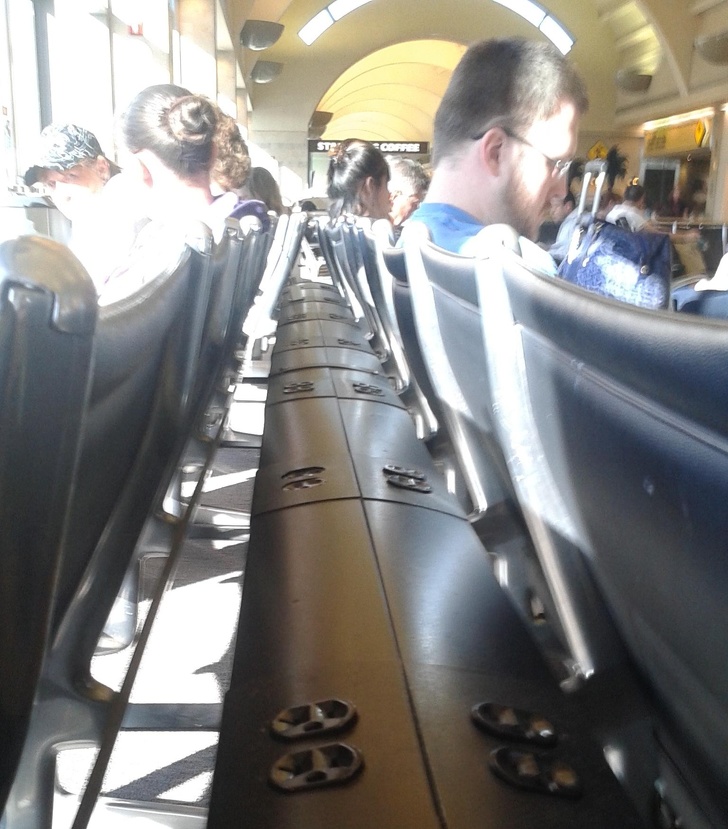 Carry your bottle like a boss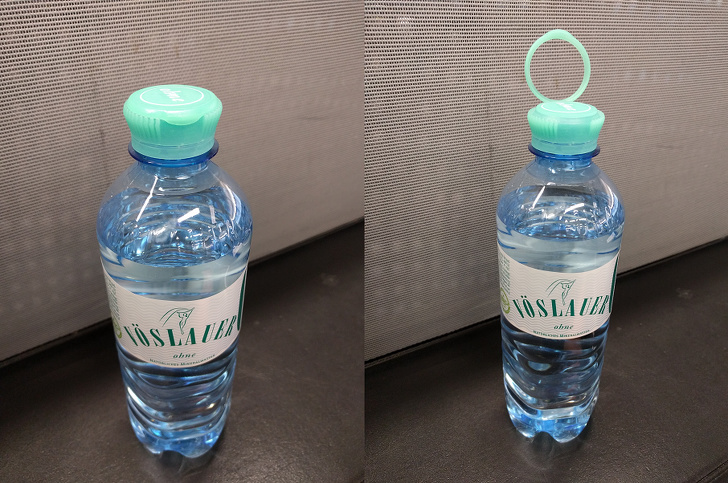 Using up that space right!
Star Wars date night
Hirdetés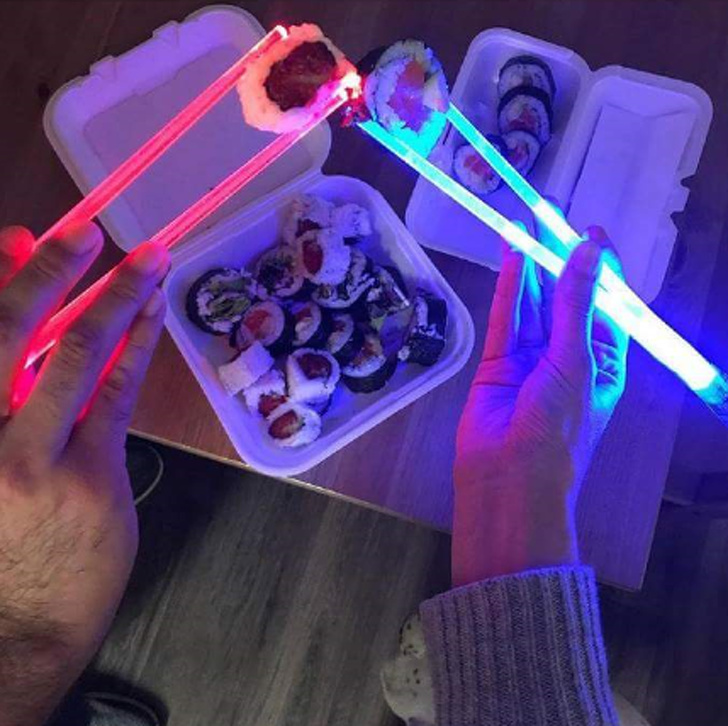 In love with this restaurant's desing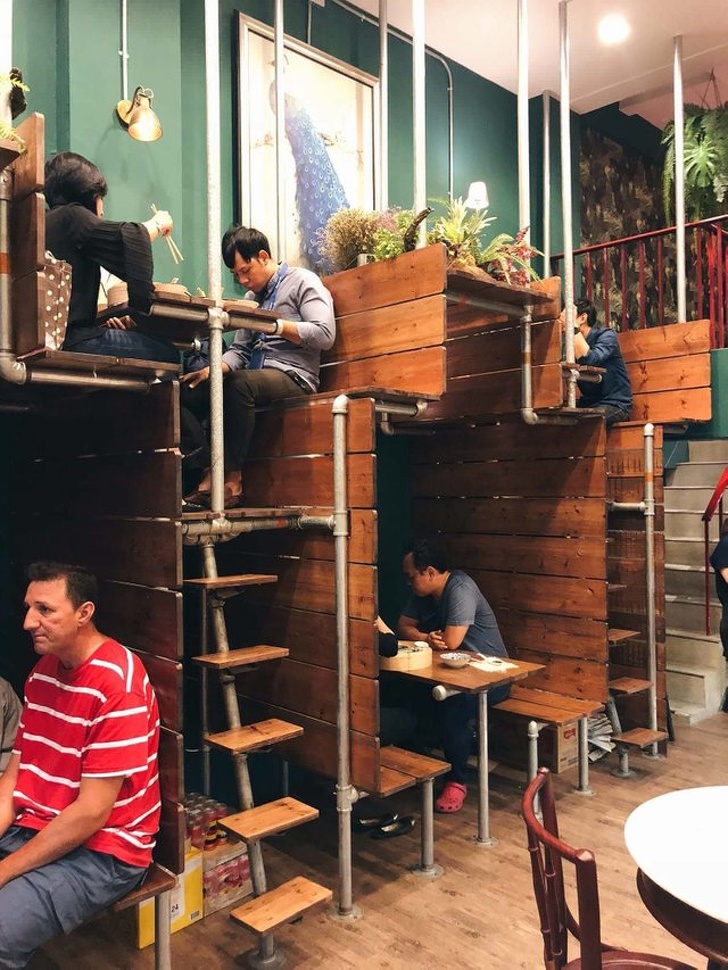 This fire extinguisher on the wall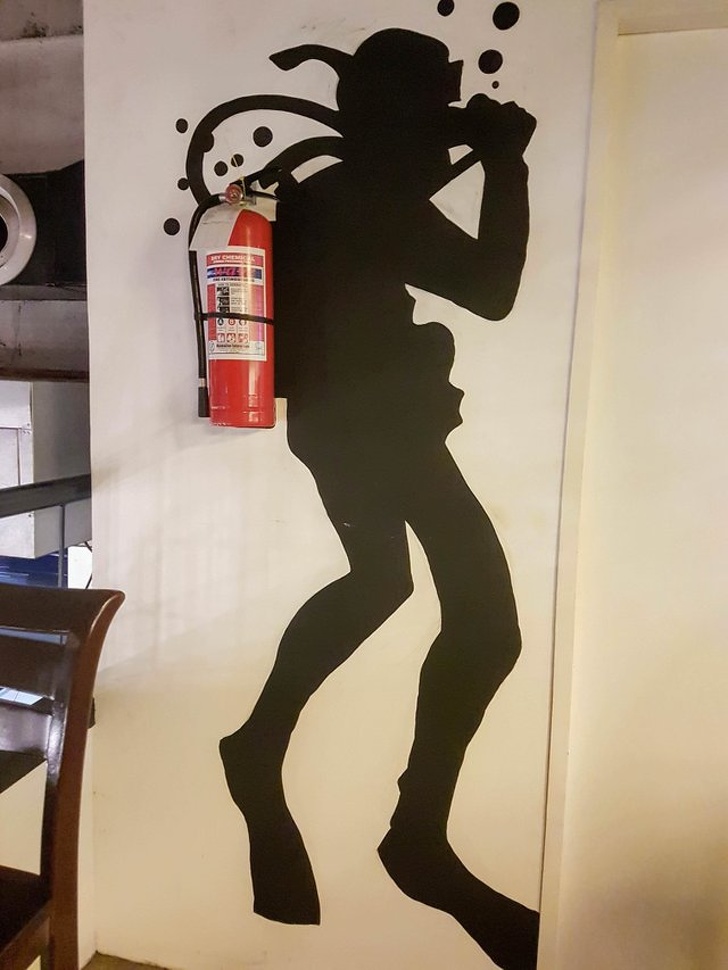 Grandpa's 2in1 pill box and water bottle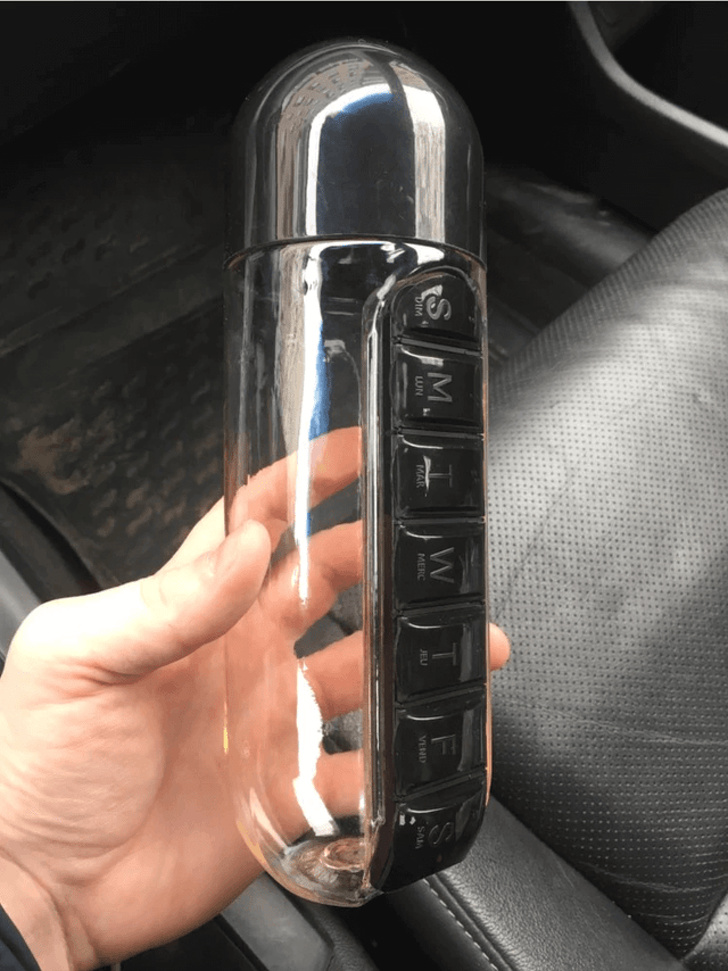 This CD cover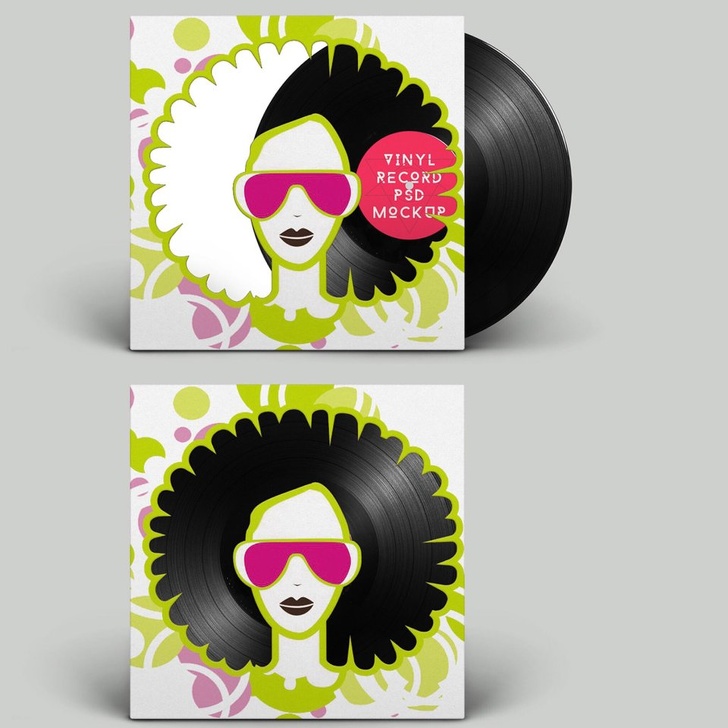 Hirdetés
This sign is only visible at night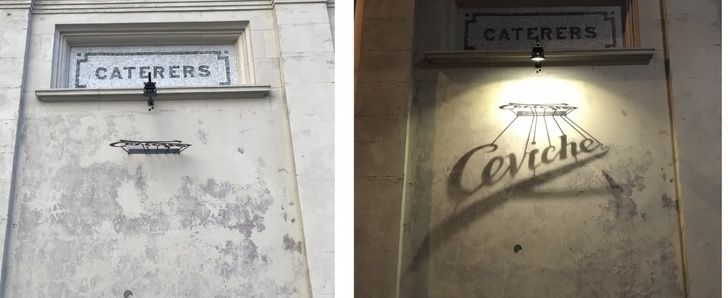 This toothpaste that comes with a sliding key to help roll the tube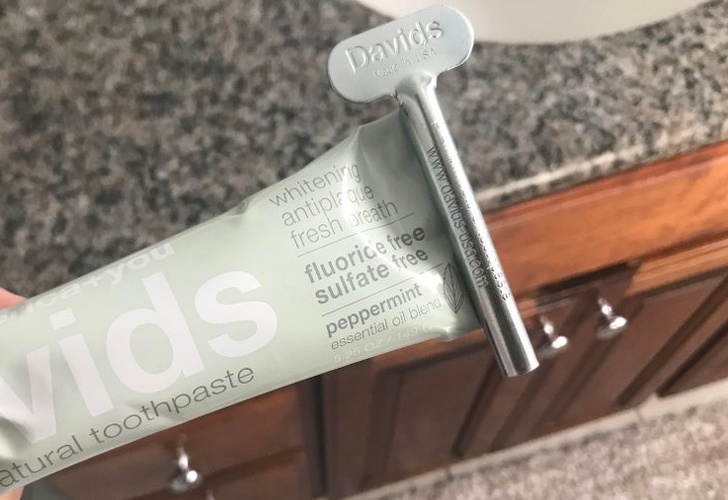 A landscape art piece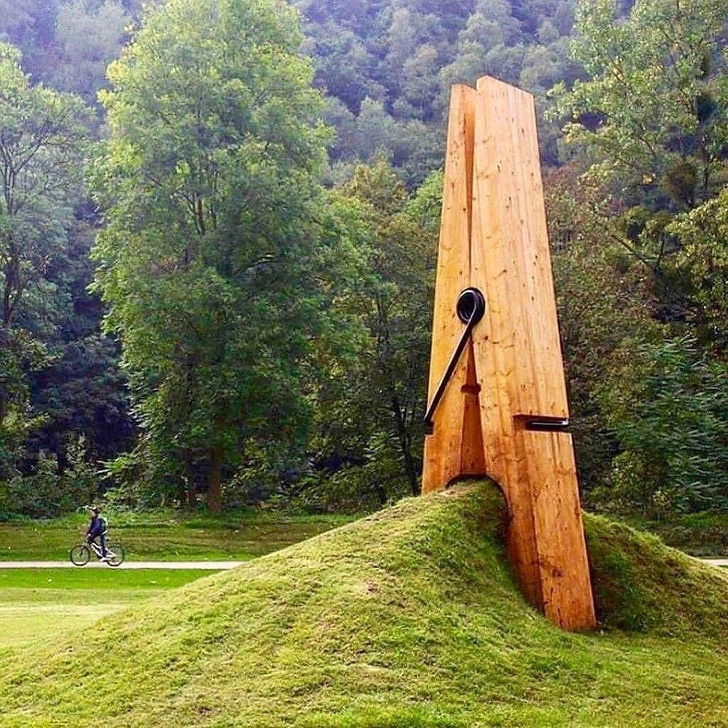 A bicycle rack at a local library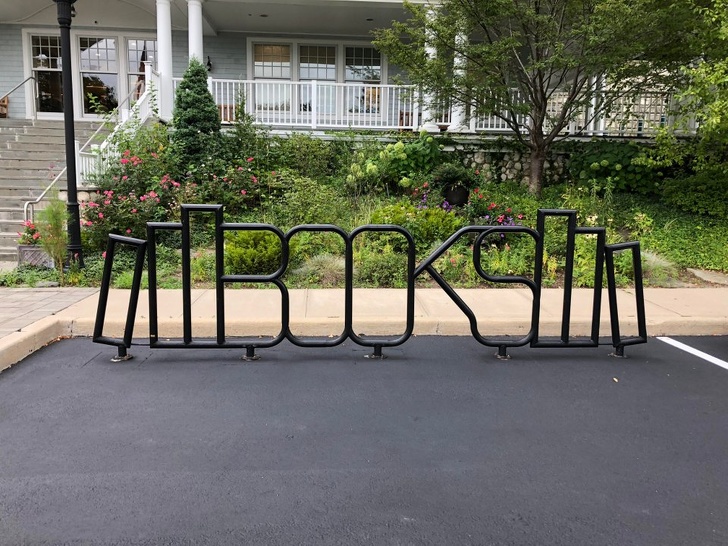 This entrance to the kid section at a library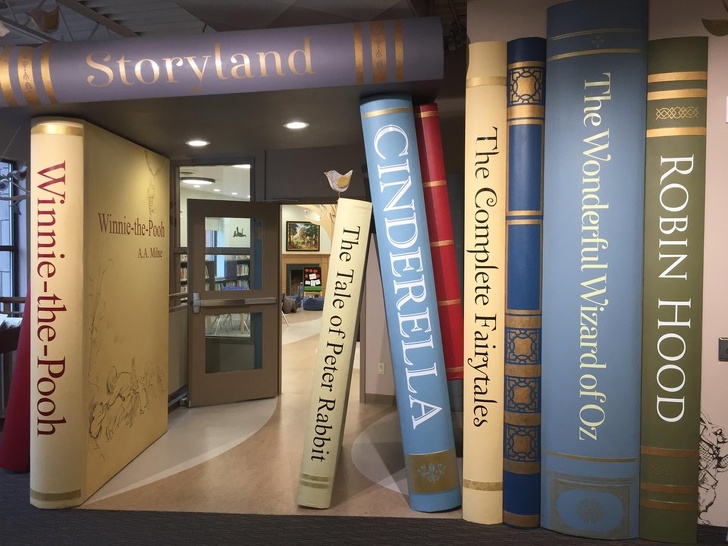 The covers of these books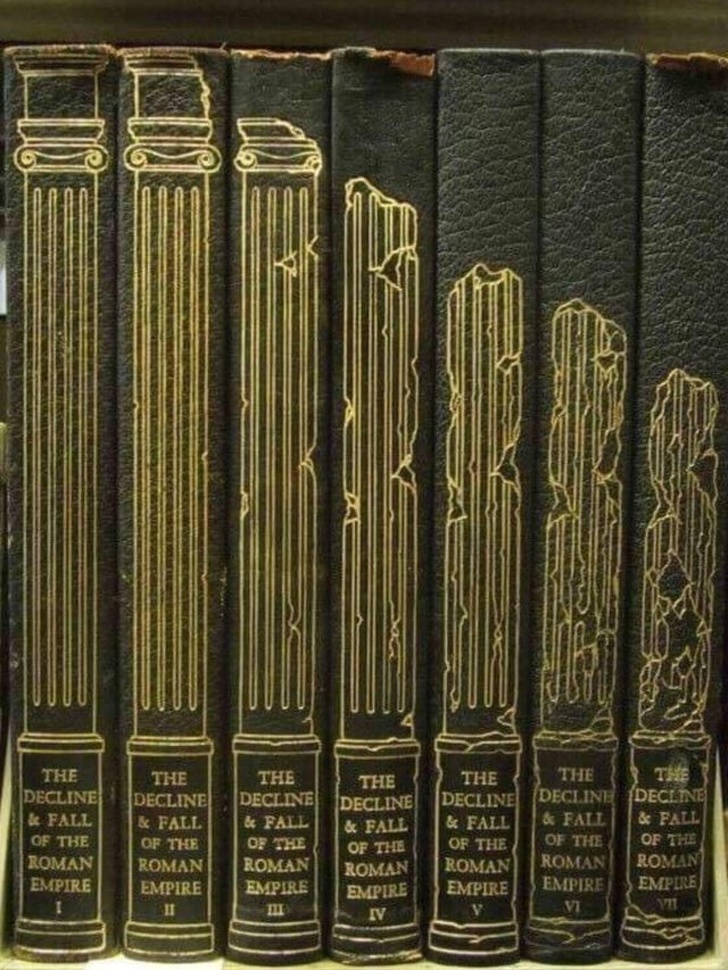 Hirdetés
This is a great ad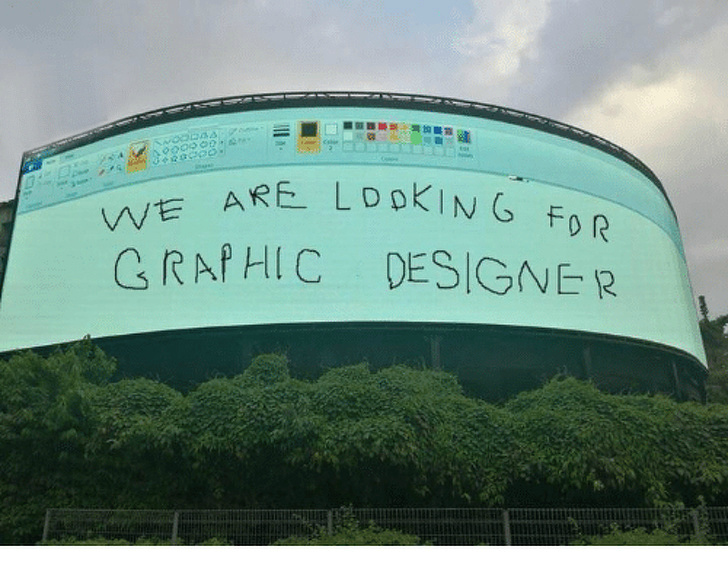 This bracelet is also a phone charging cable.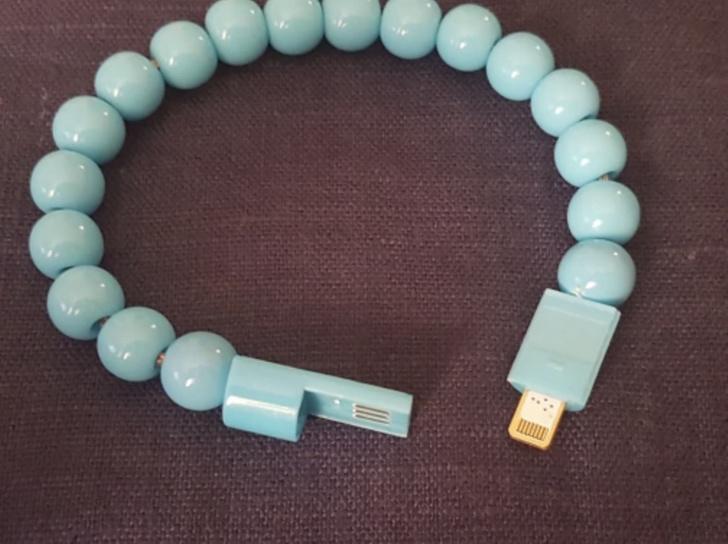 What do you think? Share this post with your friends!
Hirdetés