Every Halloween has its heroes. And some people tap into their imagination and come up with unexpectedly stunning ideas that totally win the day. Here is some inspiration for next year.
Hirdetés
I would freak out if  I saw this on the street.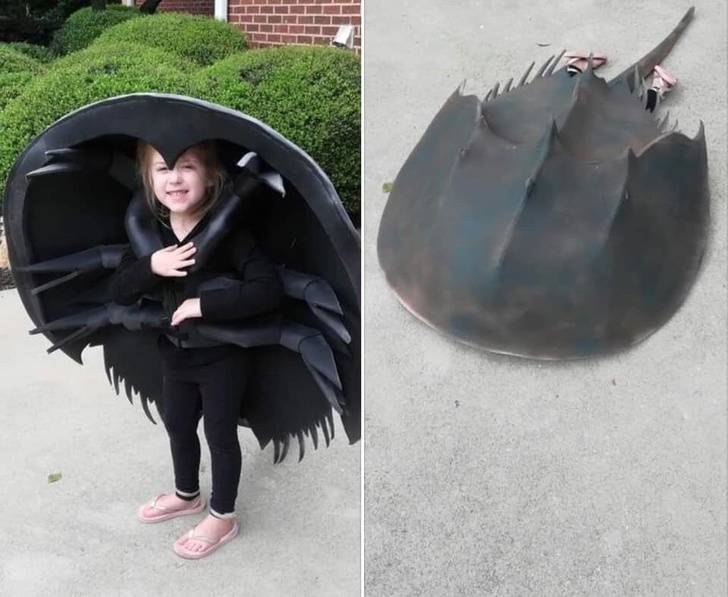 To make sure everyone knows.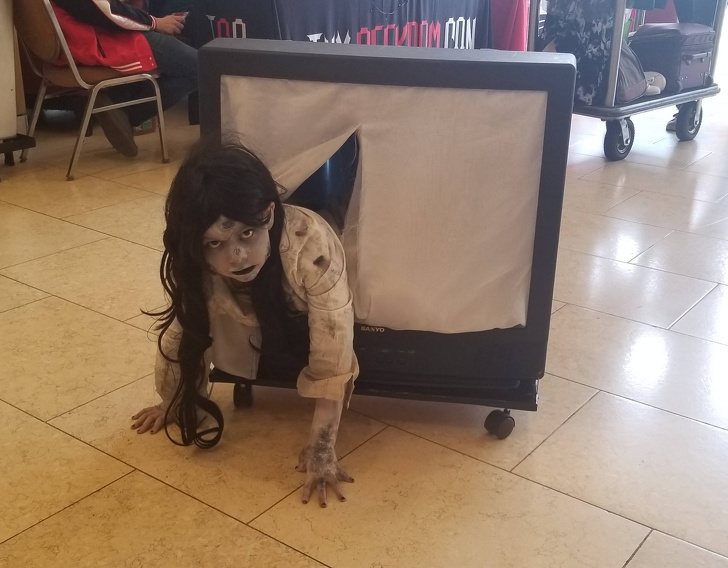 When you let your husband pick the outfits.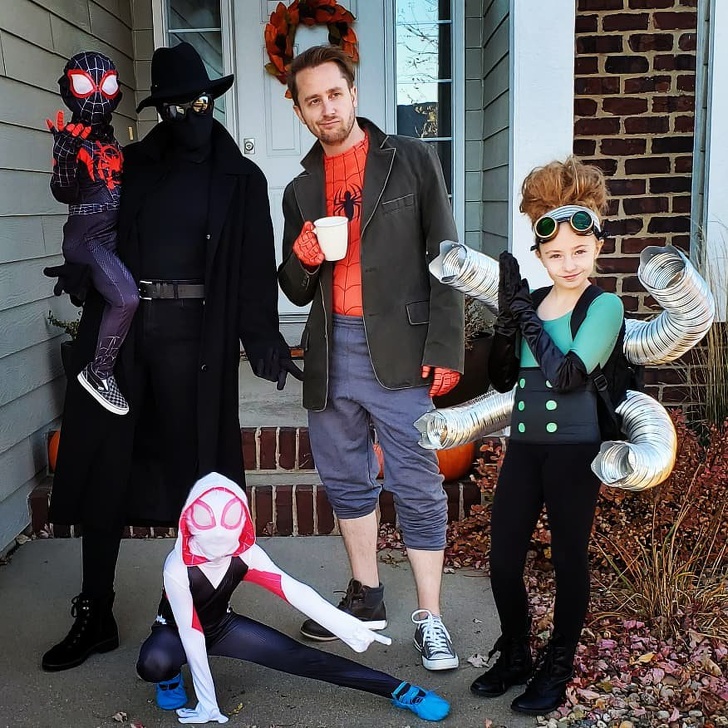 This looks awesome!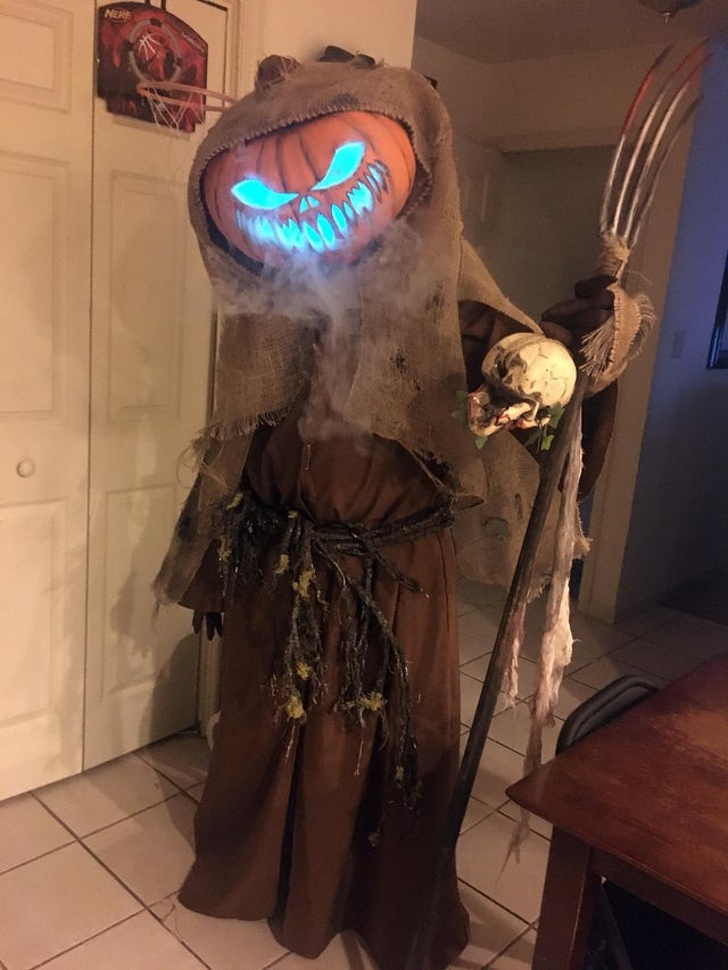 This is an amazing decoration!
Hirdetés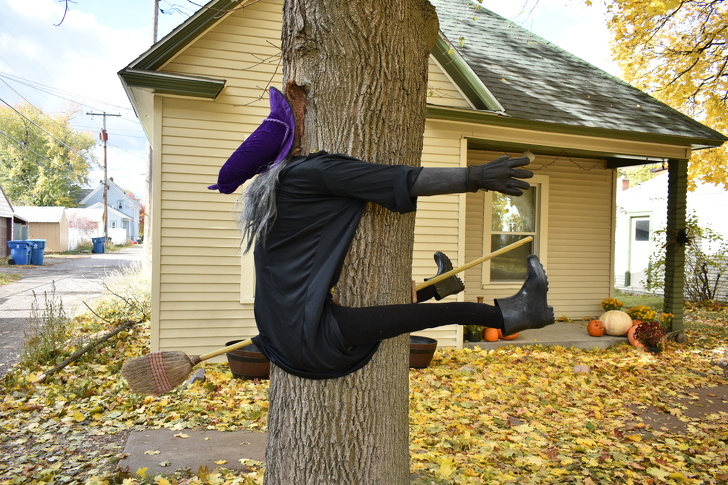 Halloween costume nailed.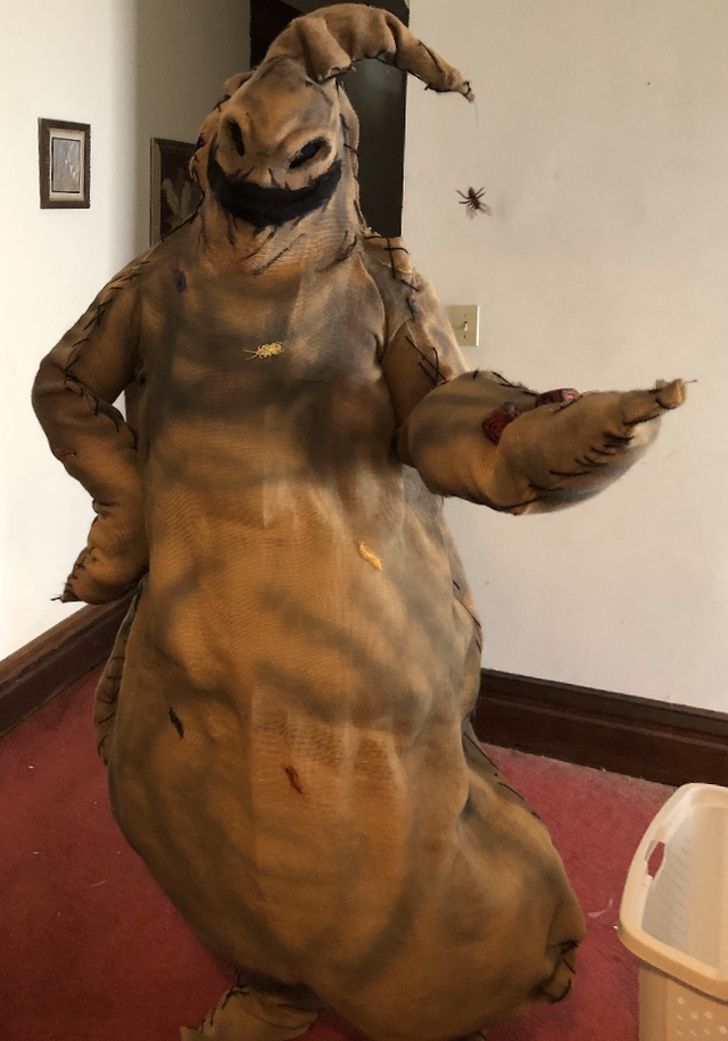 This one is quite ironic.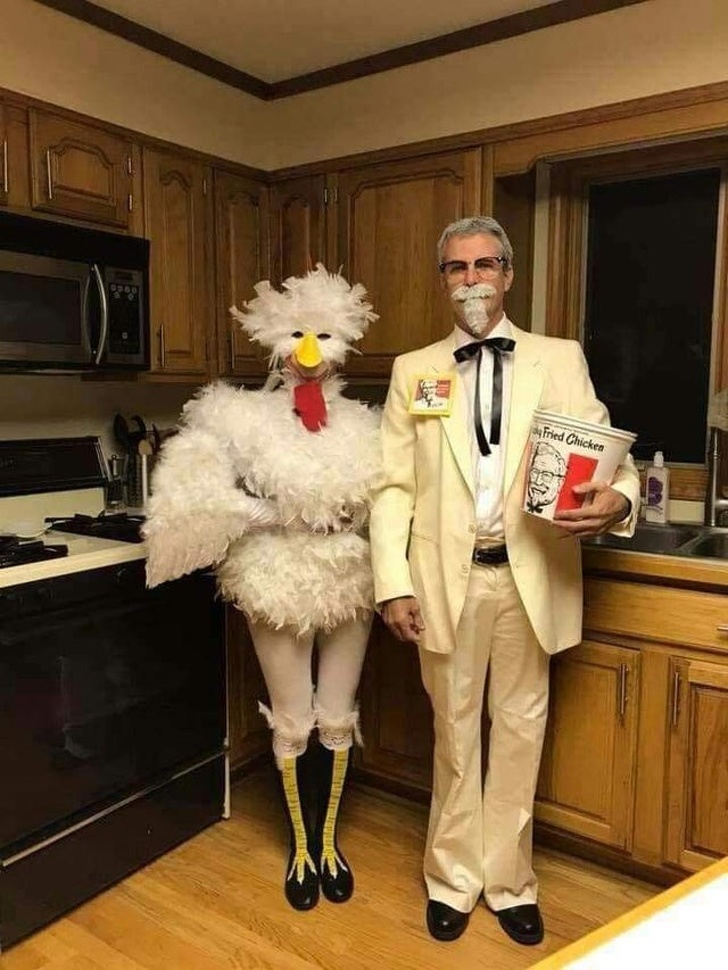 Post-Endgame Black Widow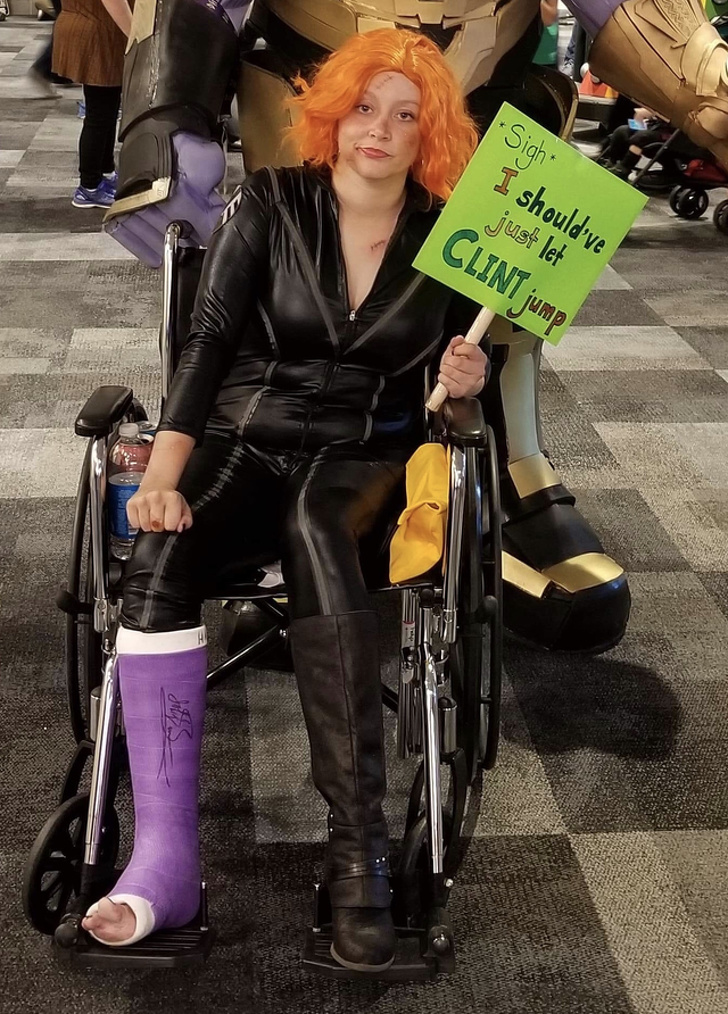 Pumpkins love spiced lattes as well.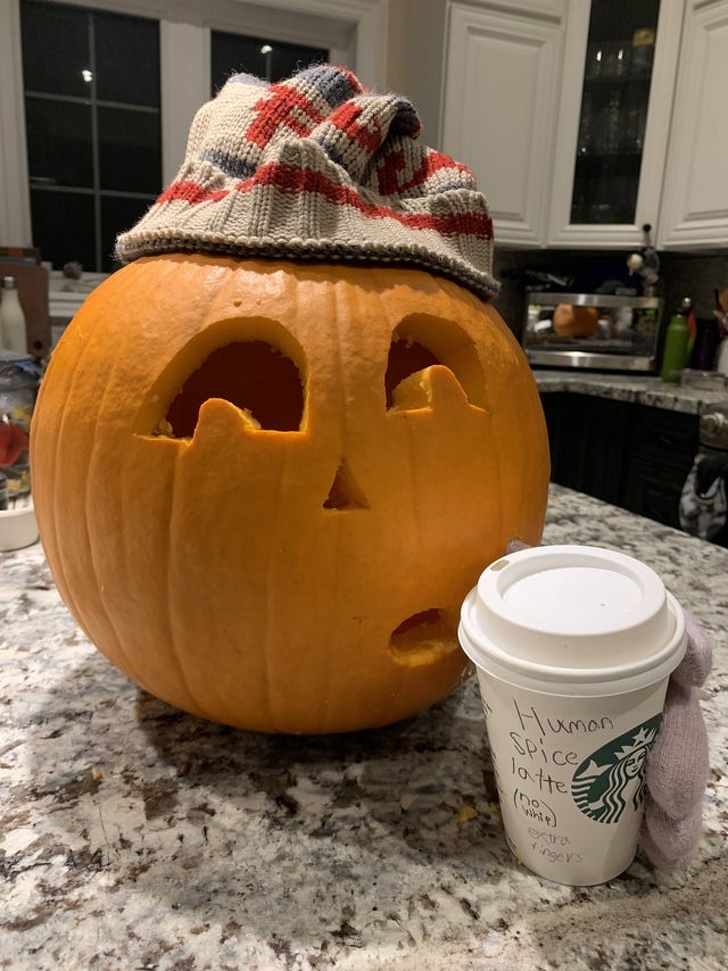 Hirdetés
The main trend this year.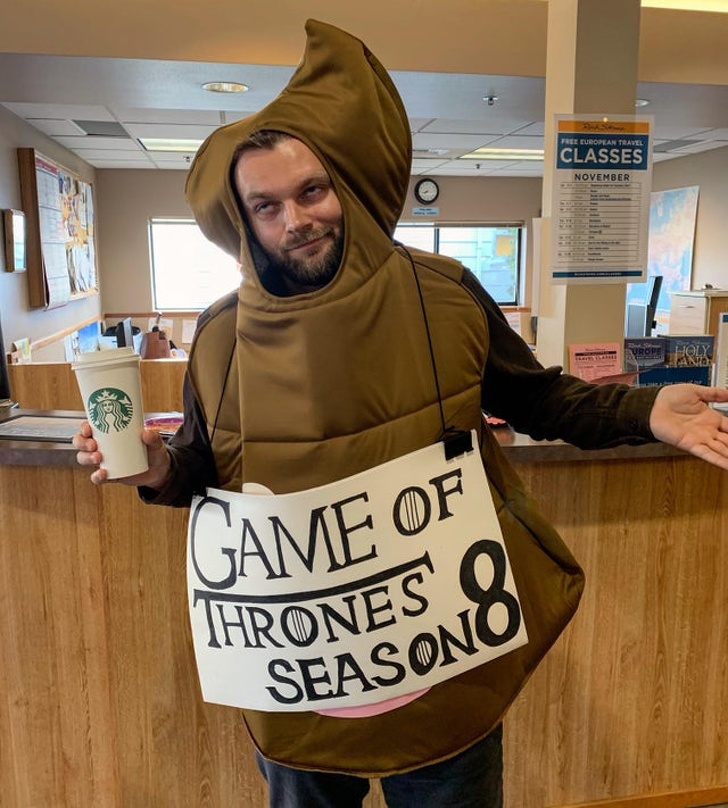 Don't take it too seriously tho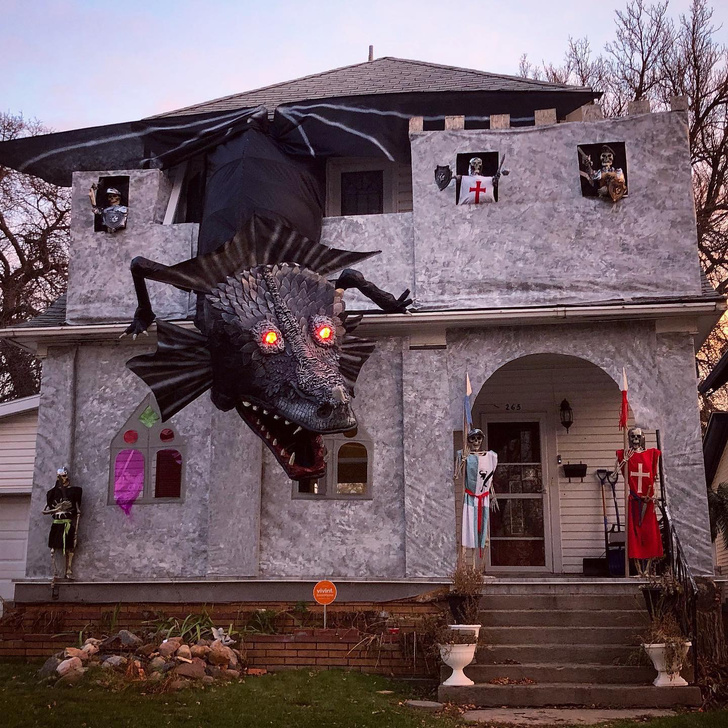 This is handmade! Good job!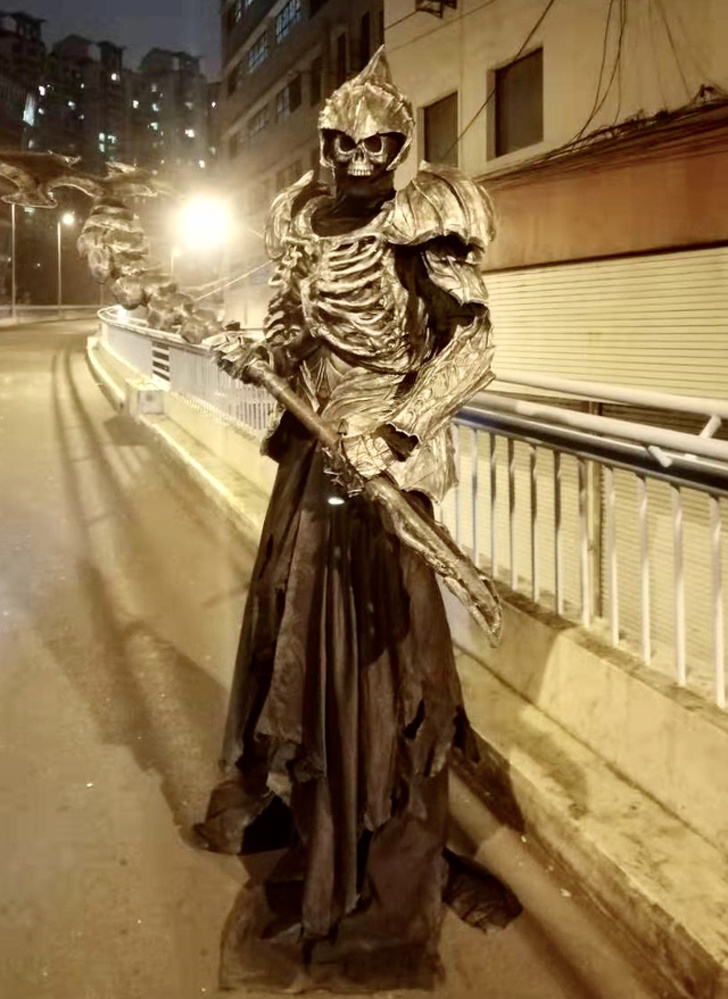 Dr. Stranger Things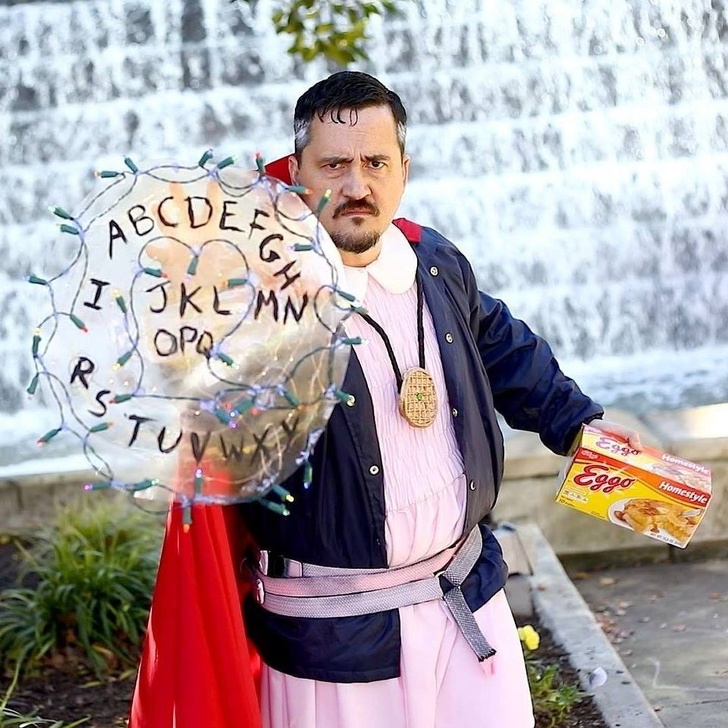 So realistic!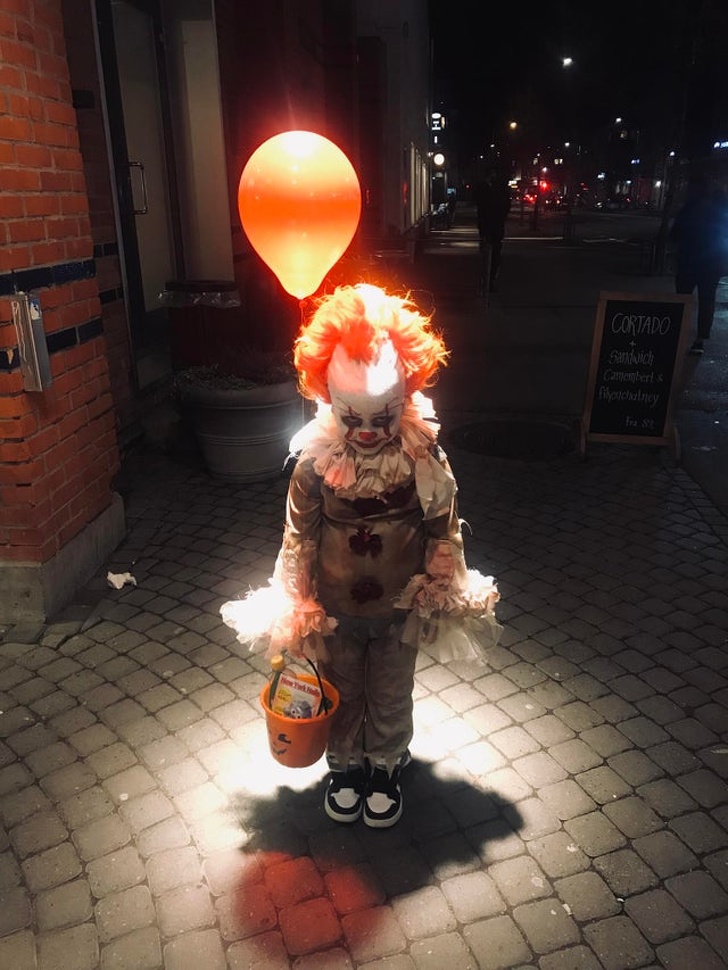 Who ya gonna call?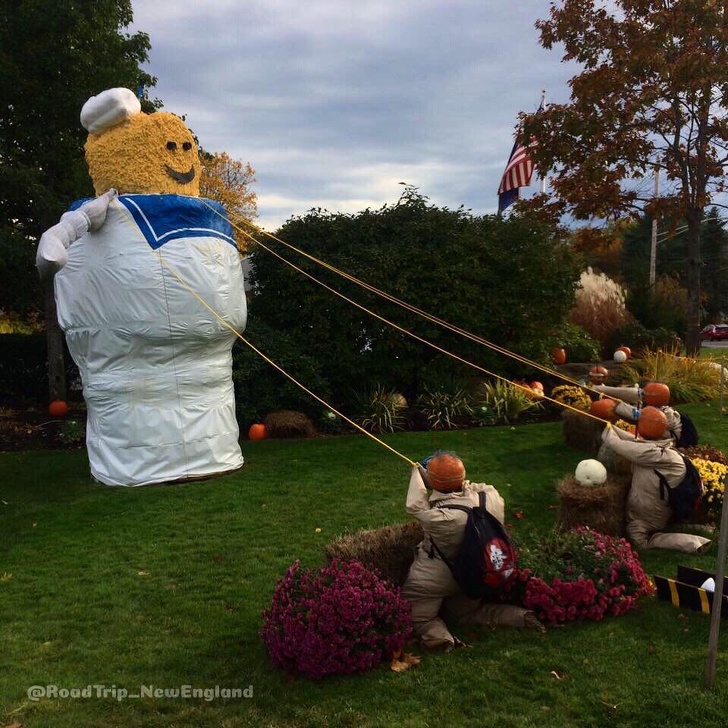 Hirdetés
What do you think about these costumes? Share these amazing ideas with your friends!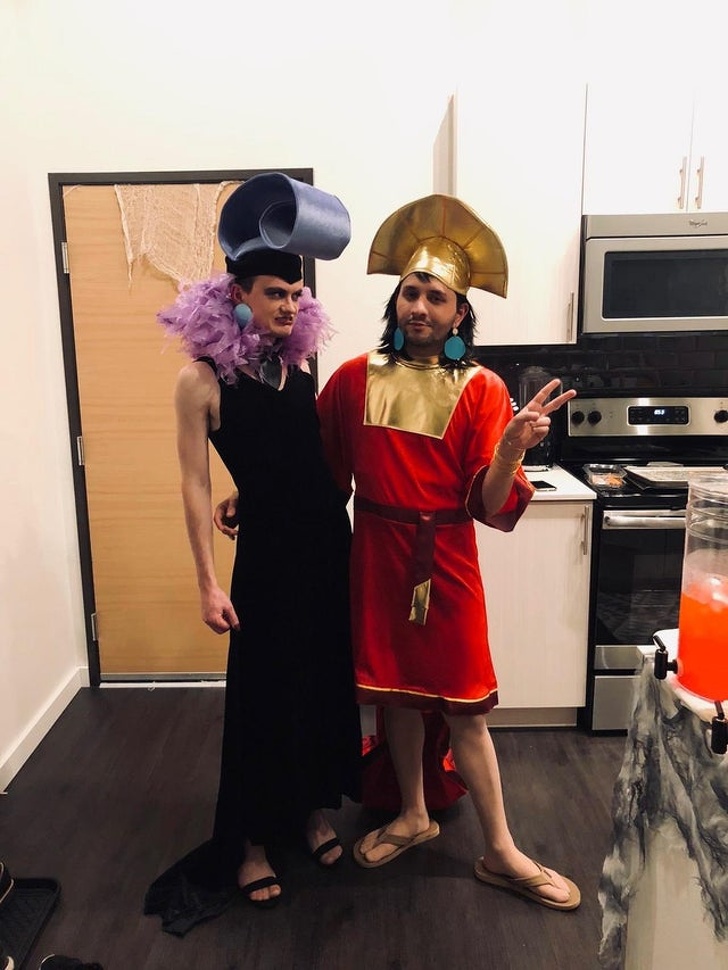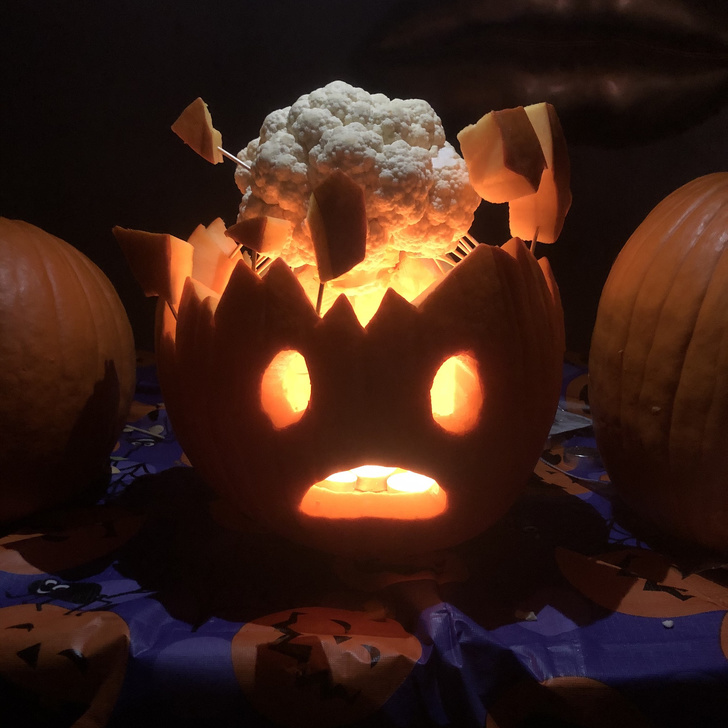 Hirdetés