There is a wide range of movies and series to choose from, to the point that it's sometimes hard to pick what to watch. This is why we took on the task of doing some research, watching, and selecting 17 series that are not very well-known yet, but that depict startling stories and plots. Look at this list and fall in love!
Hirdetés
Ozark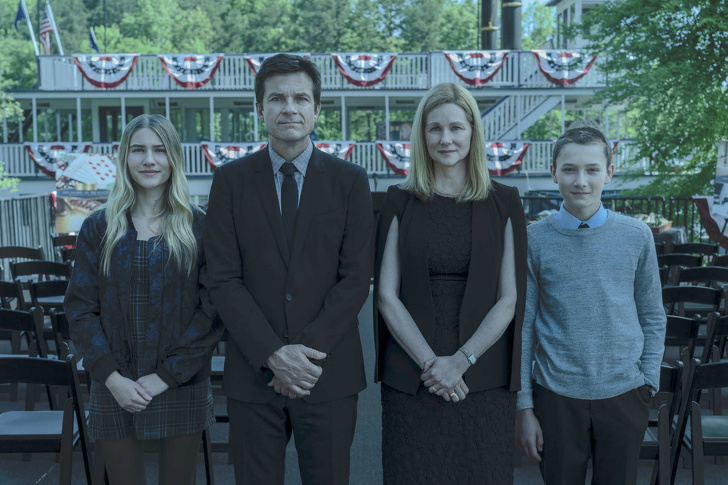 Anne with an E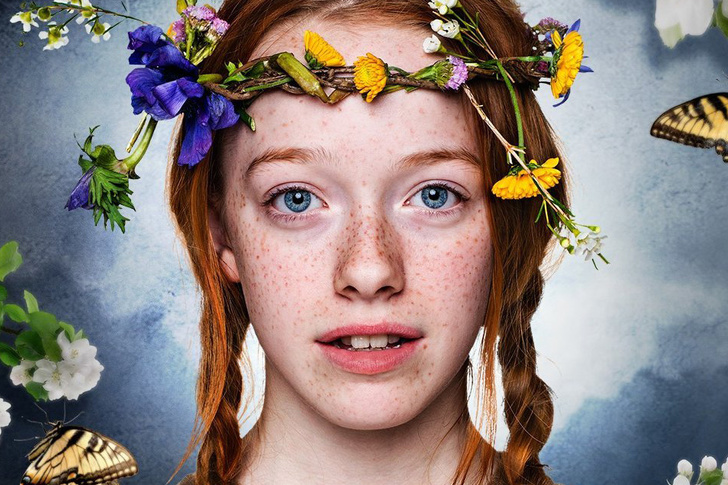 Wanted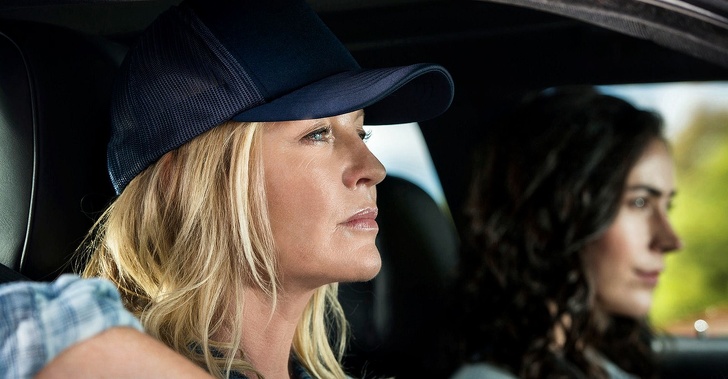 River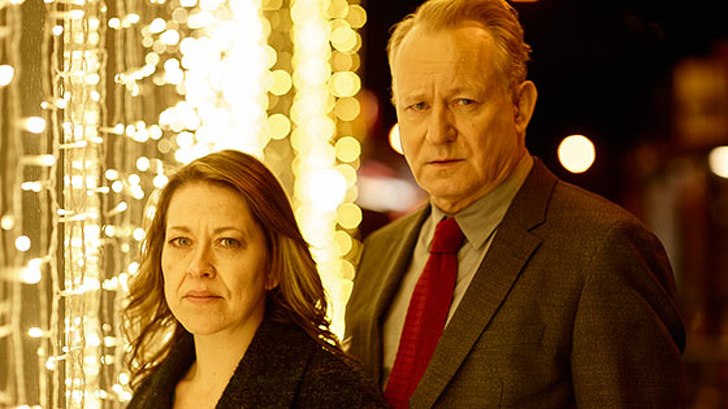 The Alienist
Hirdetés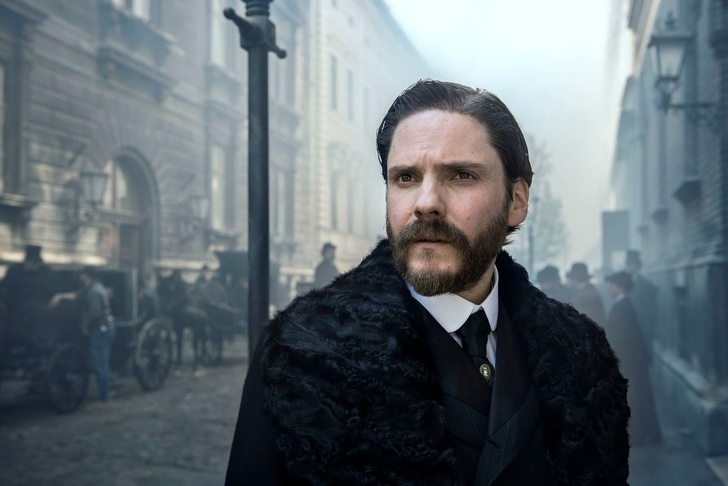 Altered Carbon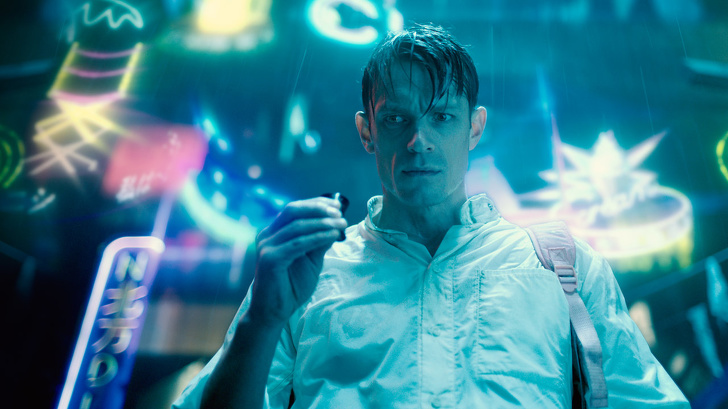 The Driver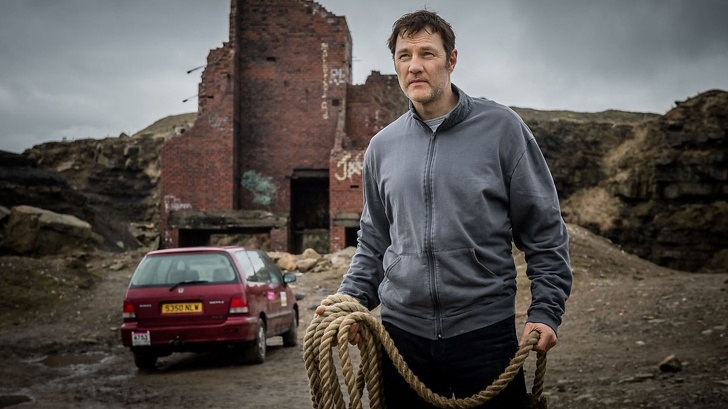 It's Bruno!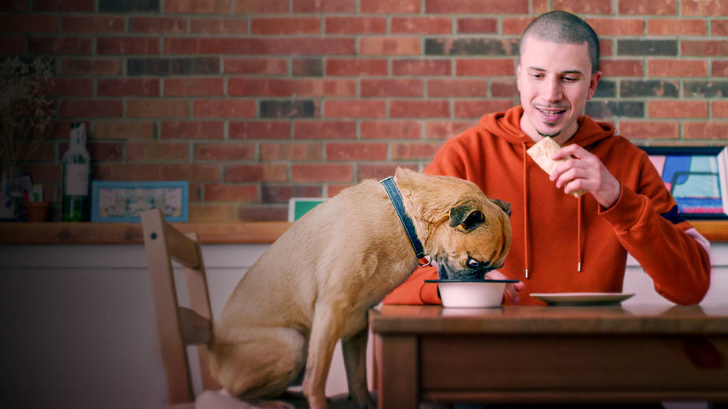 Cathedral of the Sea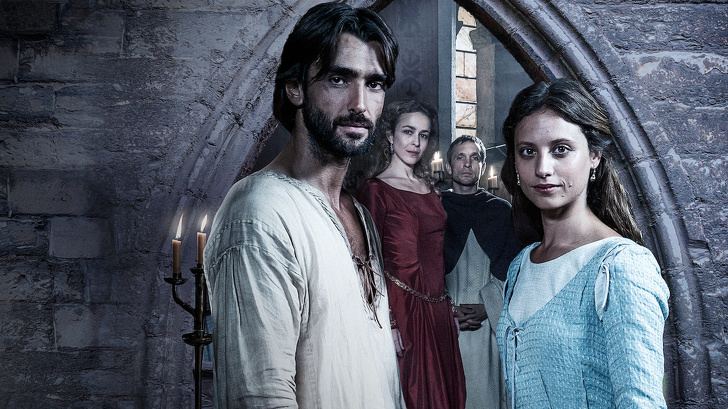 Hirdetés
Sick Note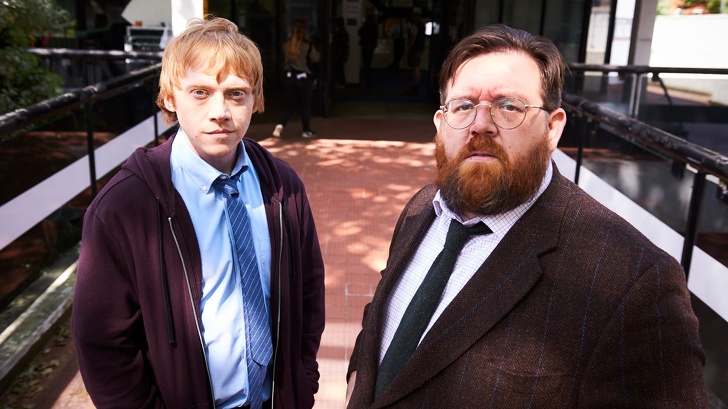 Cable Girls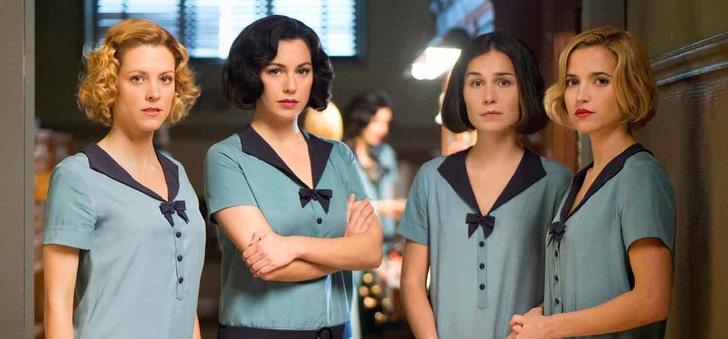 The Fall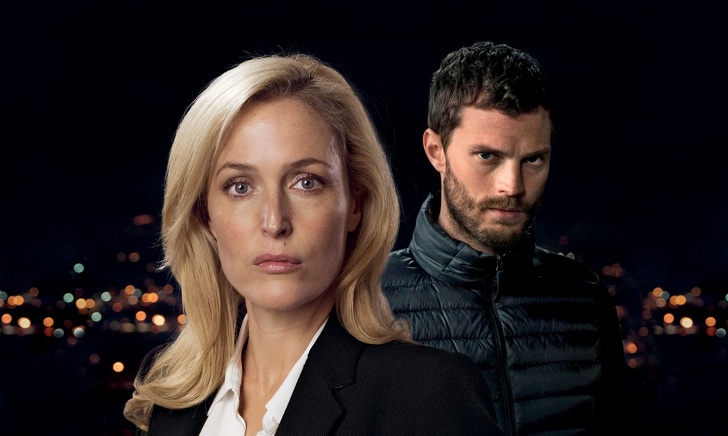 After Life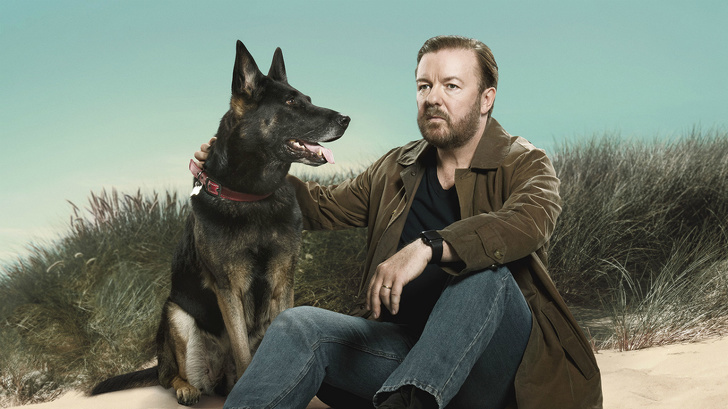 Grand Hotel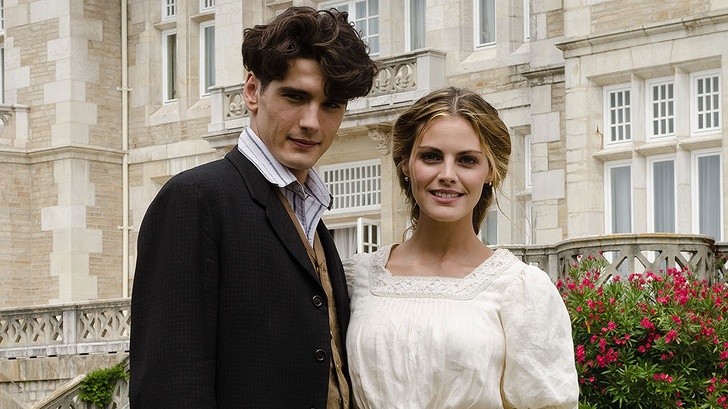 Grace and Frankie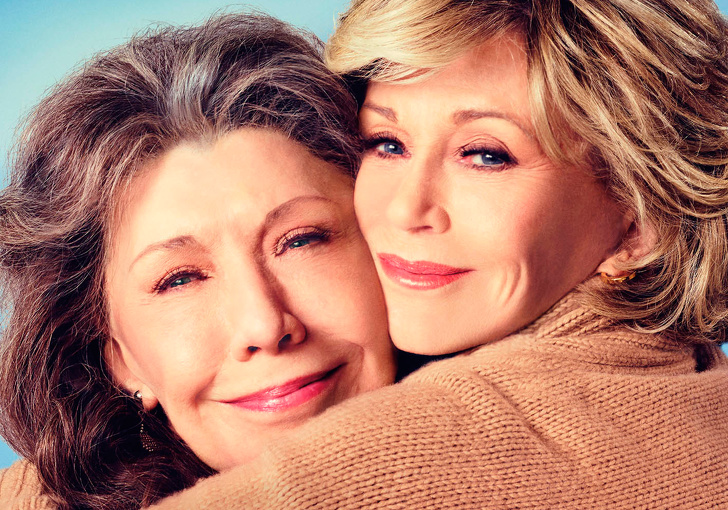 Hirdetés
The Rain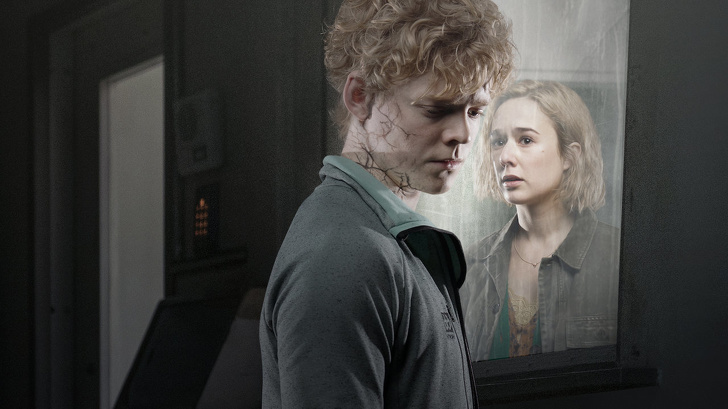 Better than Us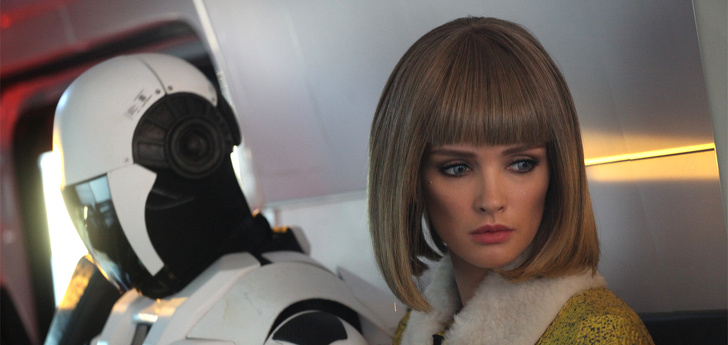 What do you think? Share this post with your friends!
Hirdetés