People sometimes do things that can't be logically explained. For example, they don't move aside to allow an ambulance through, they throw away their rubbish in the streets, and ruin different objects located in public places.
"This man throwing his candy wrappers for me to sweep up during work"
Hirdetés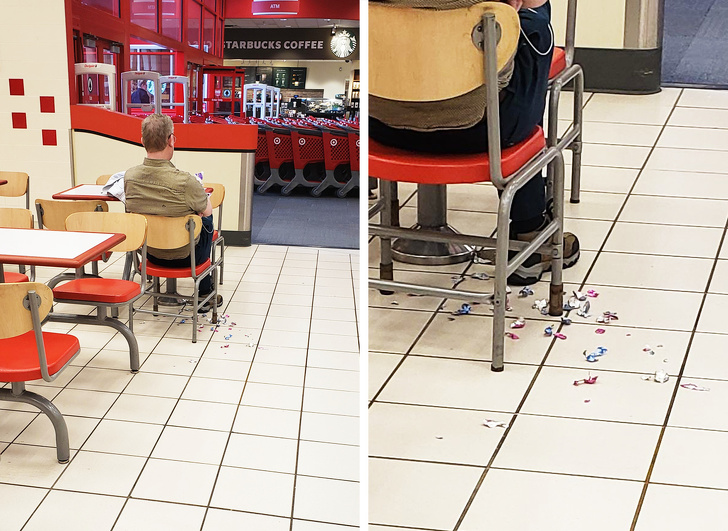 "Someone did this to the whole store…"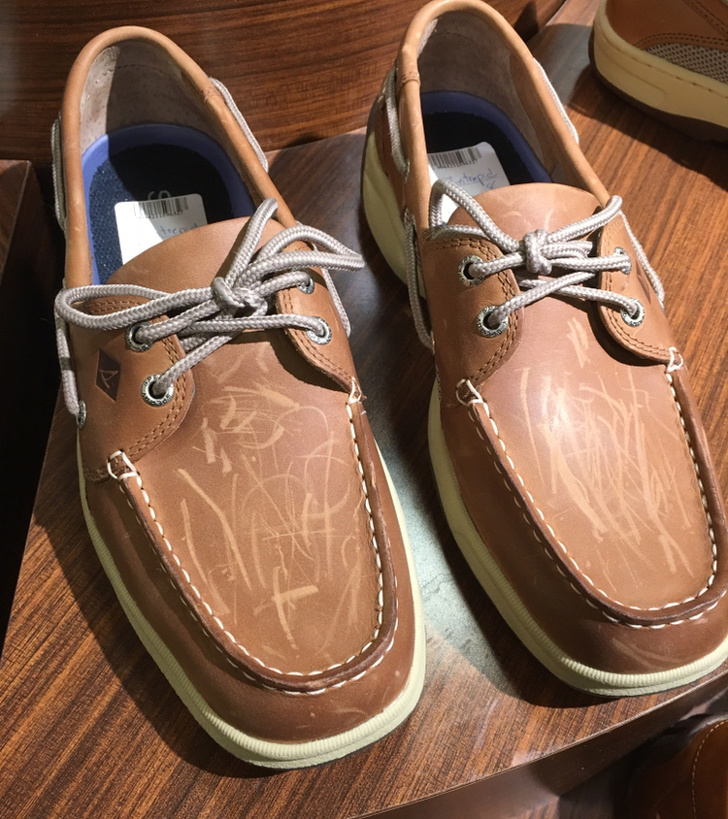 Why did they do this? We have no answer.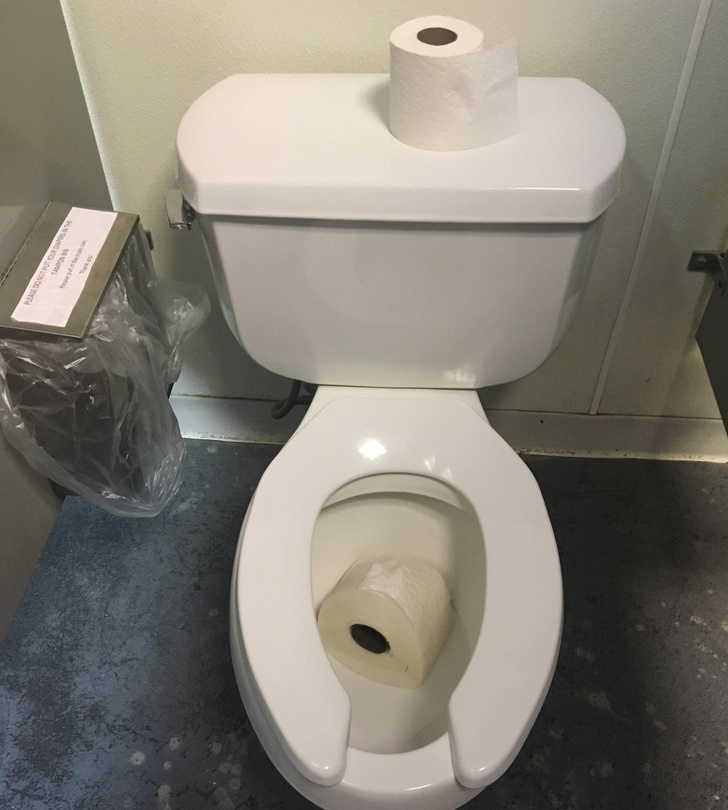 This woman used a speakerphone in a waiting room.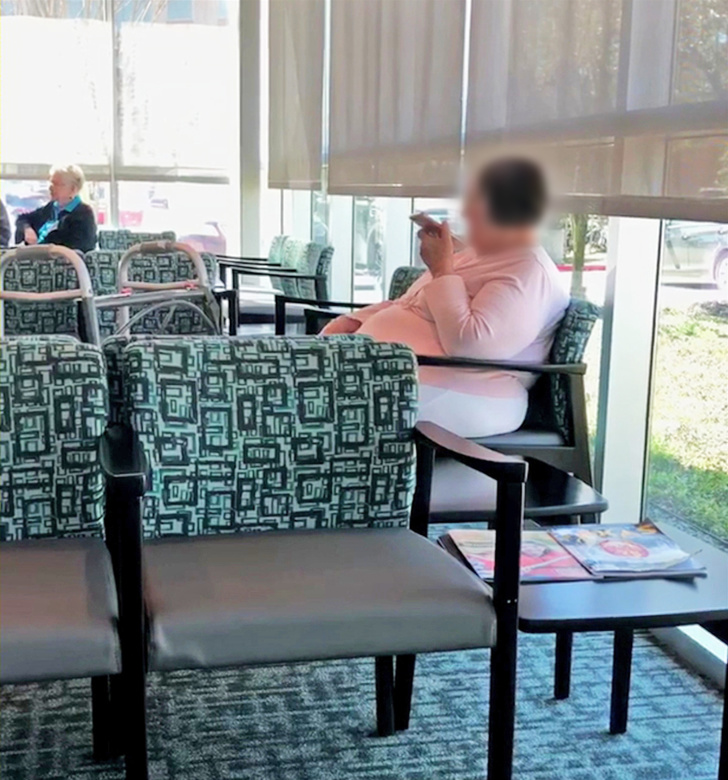 "How our last tenants left the newly installed carpet after 1.5 years…"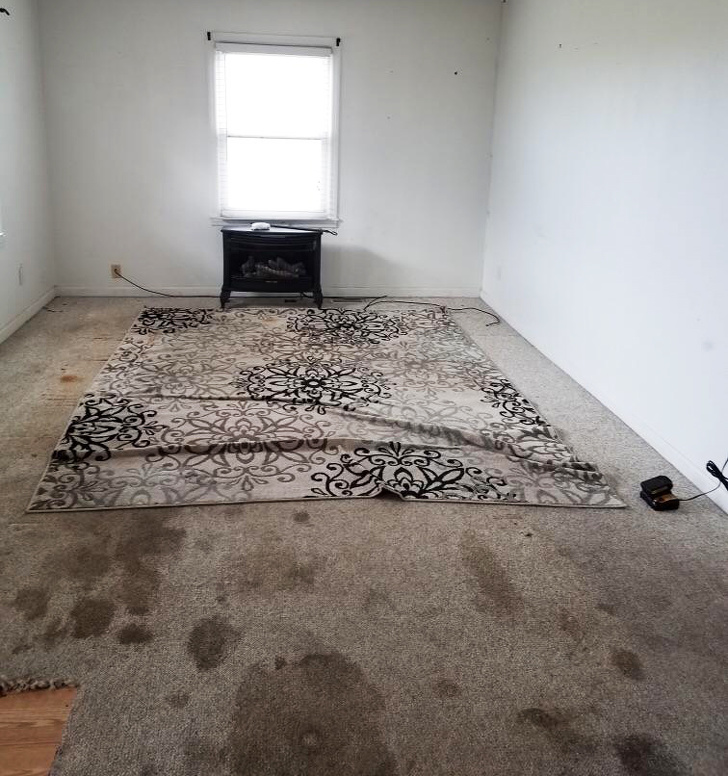 Hirdetés
"This lady stood in front of automatic doors in below freezing weather for 10 minutes talking on the phone."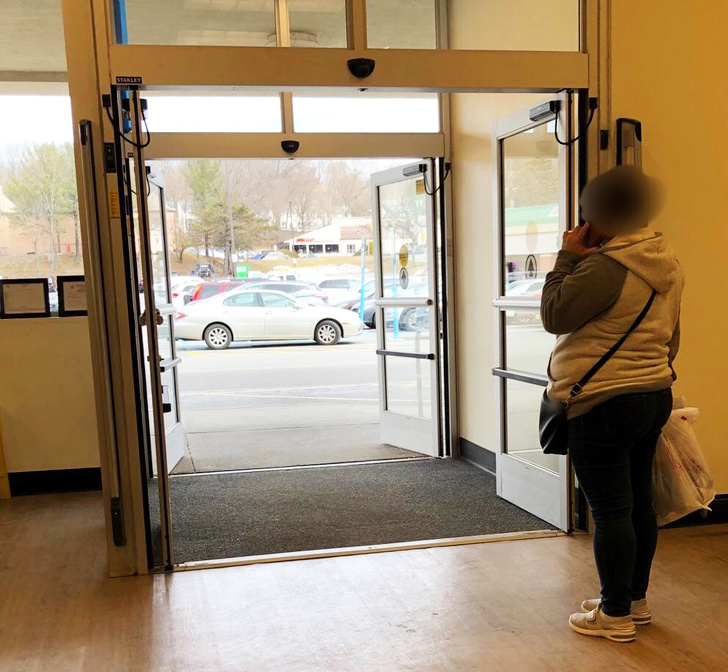 Post continue on the next page
Hirdetés