People's curiosity knows no boundaries because we always want to know every tiny detail. Microscopes that are able to enlarge the image of an object by thousands or millions of times are there to help us. It is thanks to them that we can see what chalk, a cat's and human's tongue, teeth, and other ordinary things look like.
Muscle tissue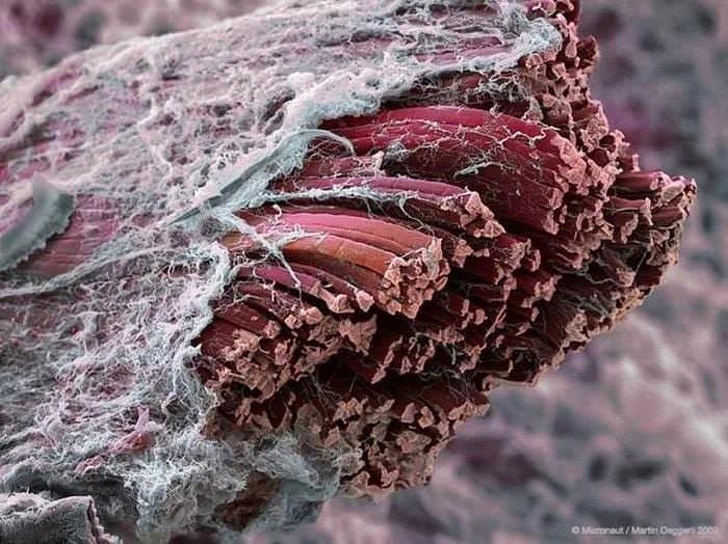 Hirdetés
A strawberry's surface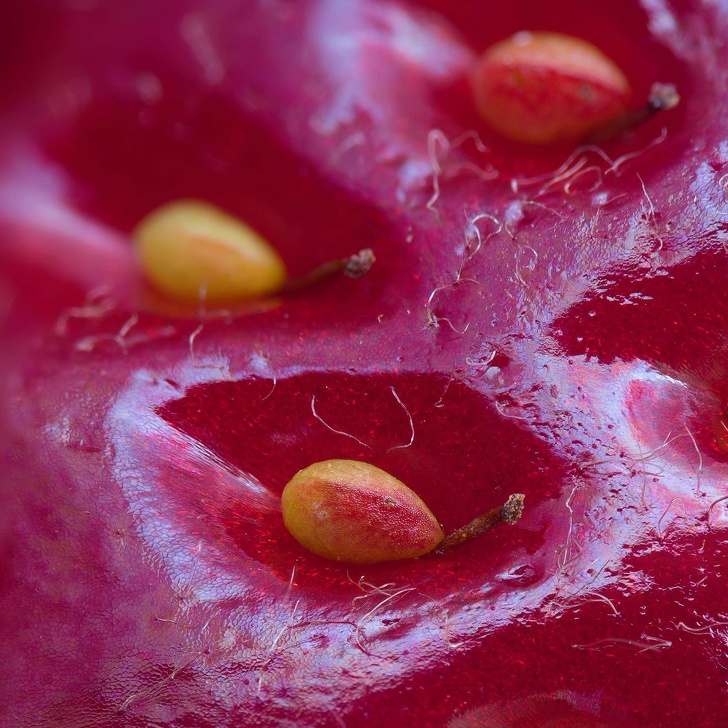 Fruit fly eye (Drosophilidae family)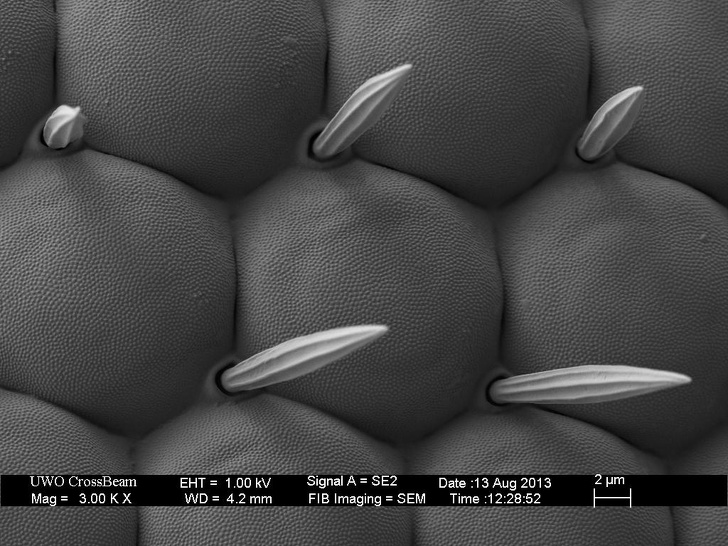 Chalk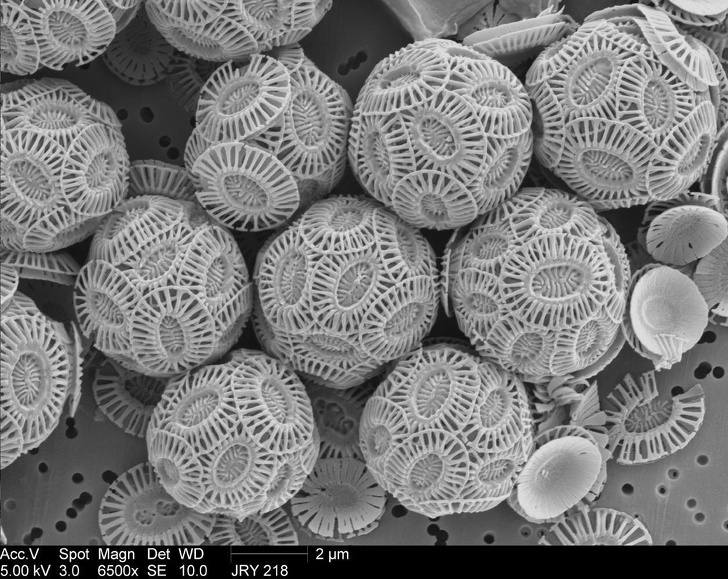 The tip of a ballpoint pen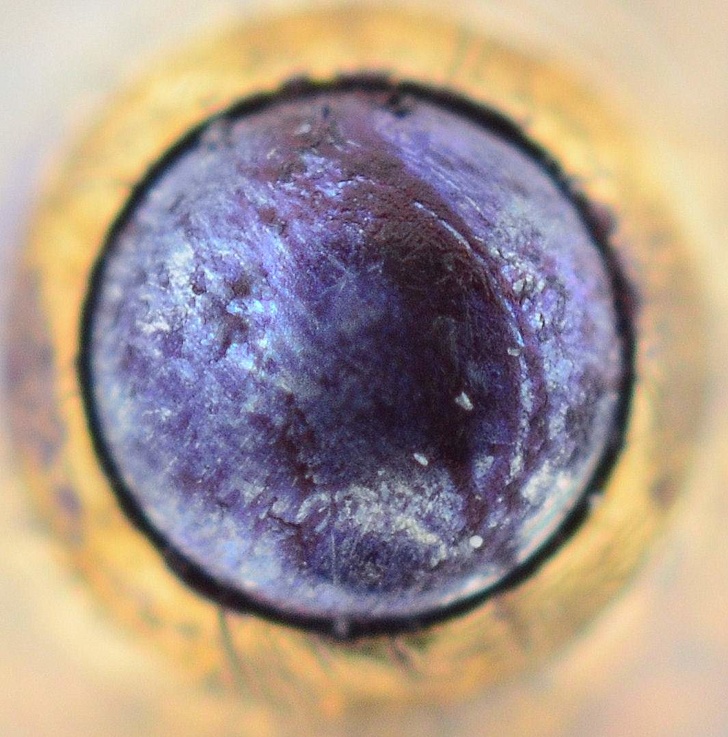 2-day-old Zebrafish larvae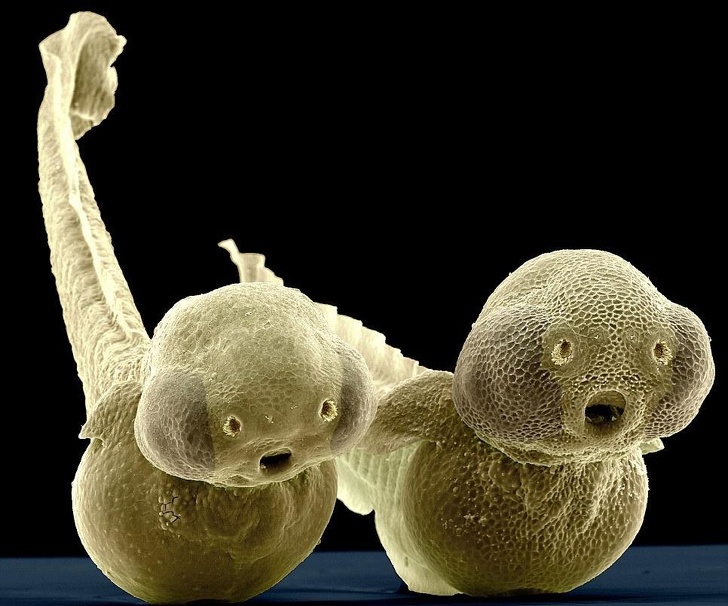 Continue on next page.
Hirdetés