It doesn't matter who you are — a person that wanted to eat at home with their lovely cat or a cafe guest who wanted to have a nice time in a nice place. Everyone is equally likely to regret their decision at one time or another. The photos that these internet users shared, prove the fact that anyone can be disappointed.
Hirdetés
While on holidays in the Dominican Republic my wife and I ordered a Caesar salad… This is what we got.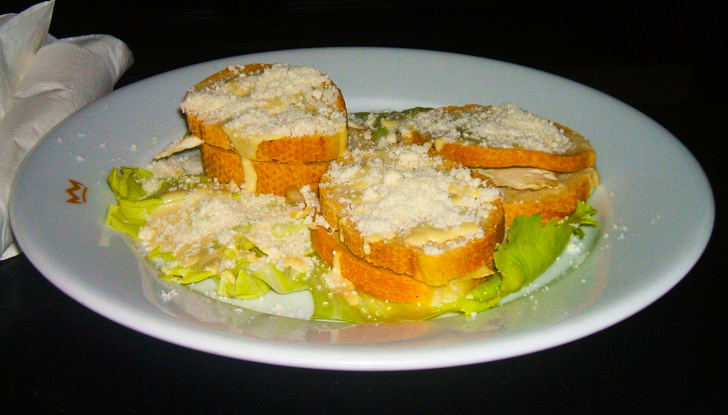 My husband said he wanted to eat as if he were at an expensive restaurant. Voila!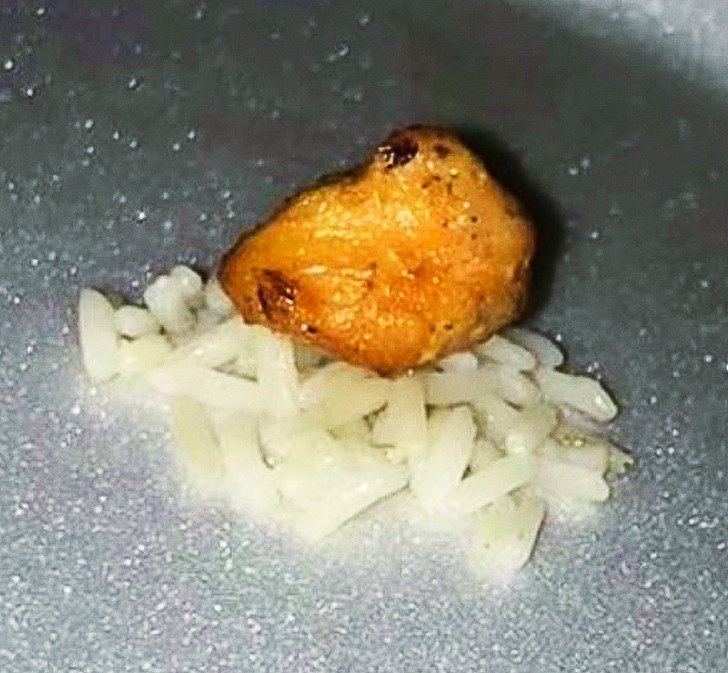 Is this eggs Benedict?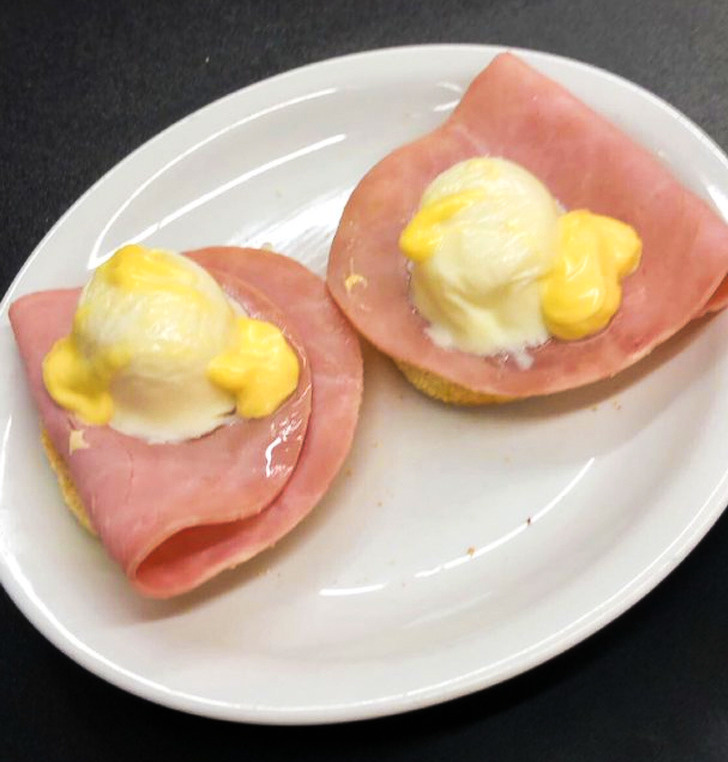 Ordered these good looking pancakes but didn't get what I expected.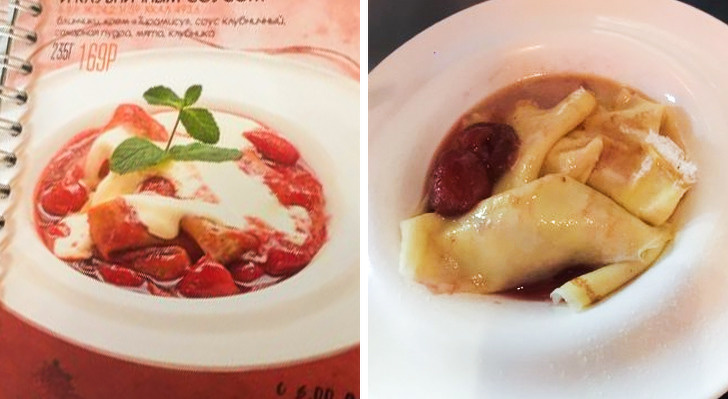 I ordered a 'grilled cheese with ham.'
Hirdetés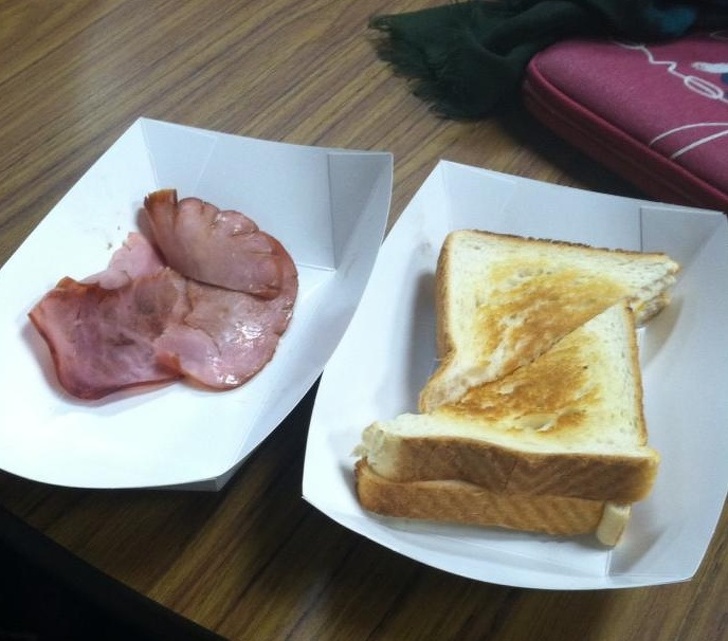 Mac and cheese from a fancy Italian restaurant
Wow this is a generous coleslaw.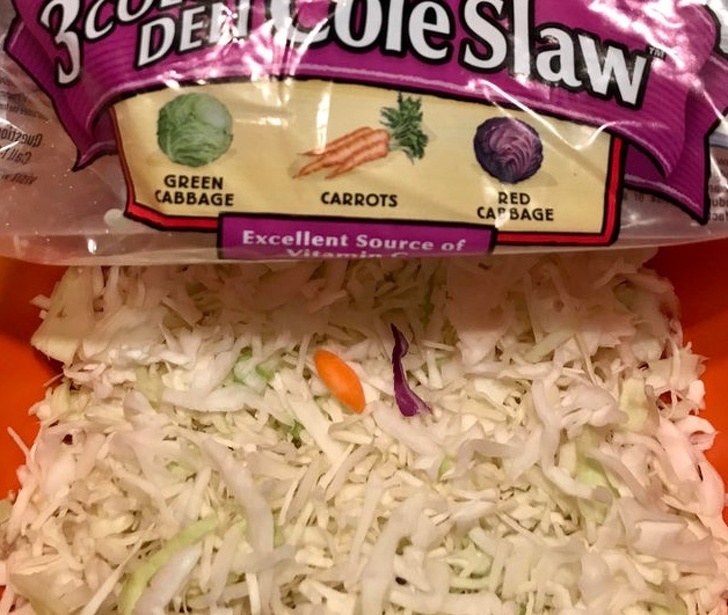 How do you like the amount of bacon?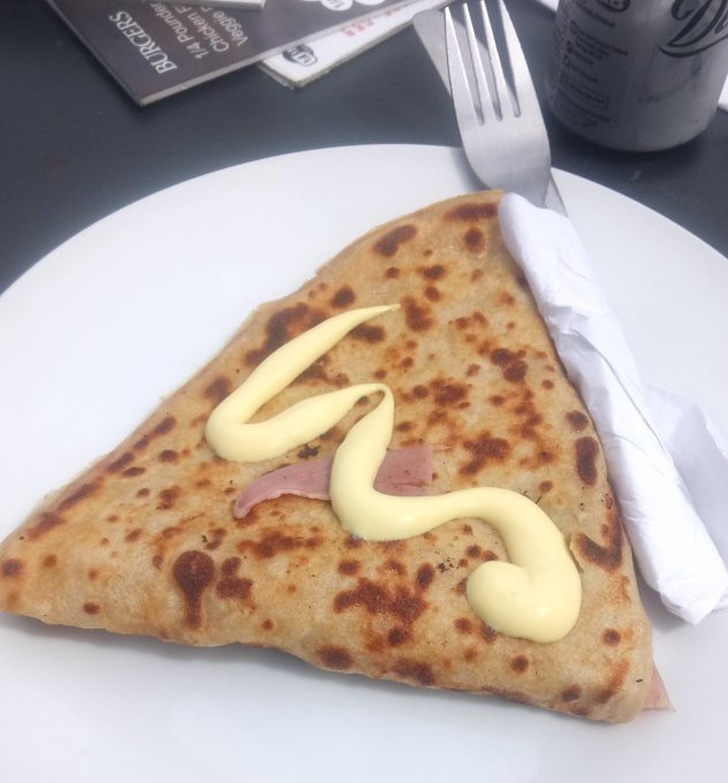 Fancy dining.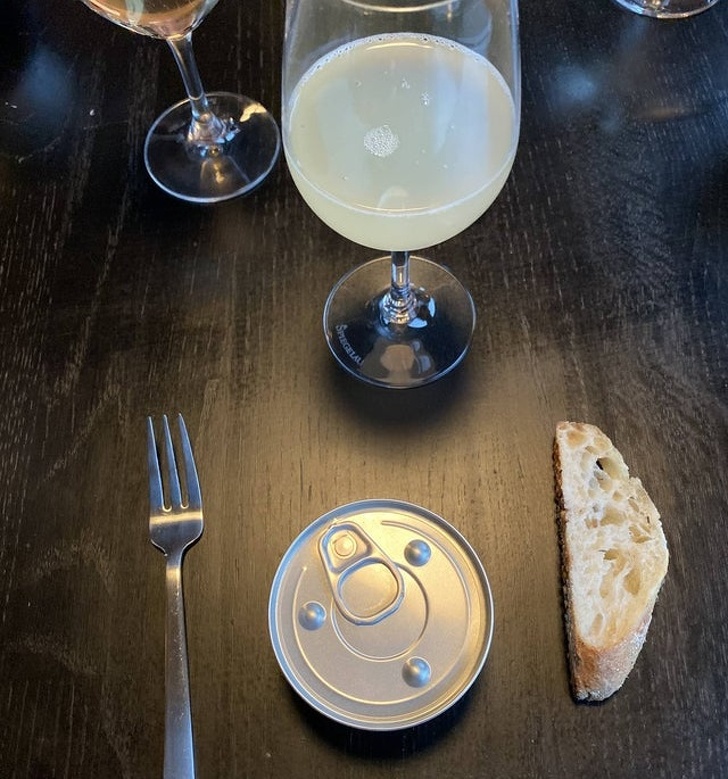 Hirdetés
Don't order an ice cream sandwich in Thailand…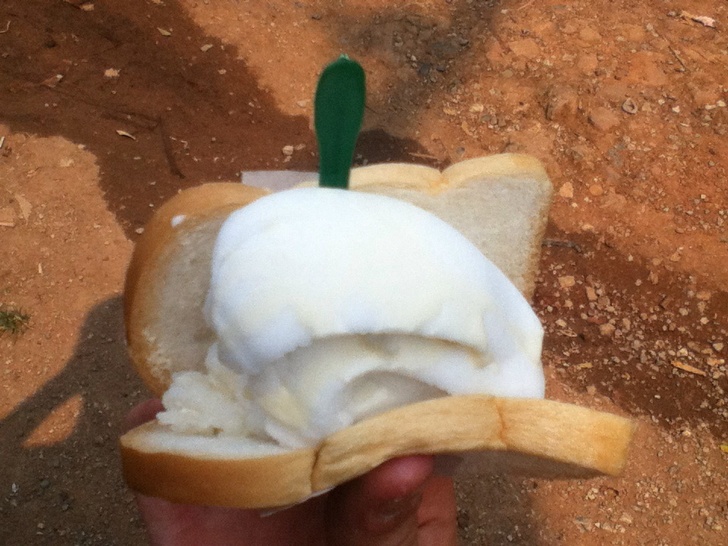 It may be eco friendly but it definitely is not user friendly.
Talking eco friendly, check out this fruit cup.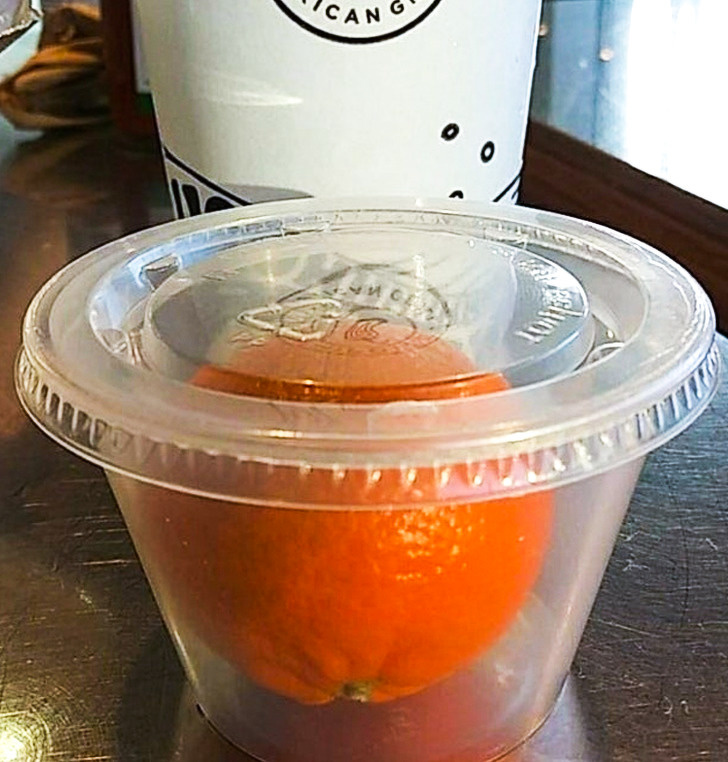 Ordered a pizza with lettuce…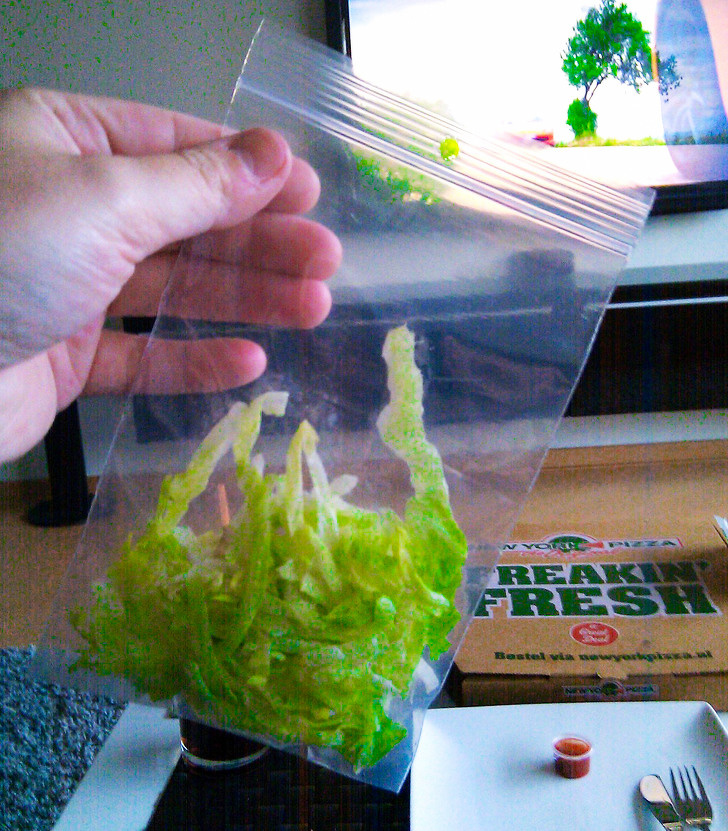 $15 for this breakfast.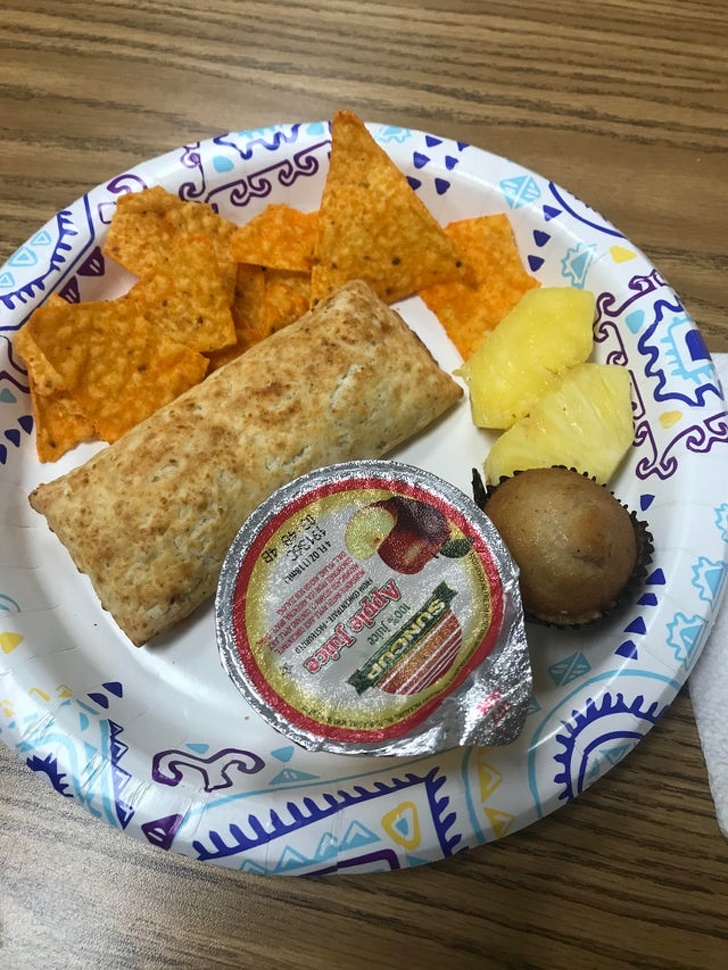 A huge Chinese dumpling? The recipe is very simple: one pack of dumplings + a bad fridge
Hirdetés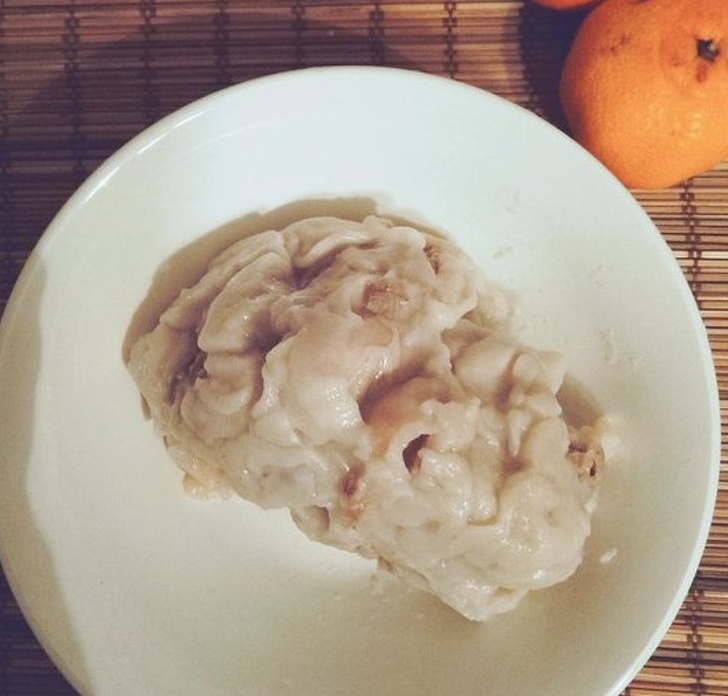 Dinner at a corporate Christmas party… Mashed potatoes, roast beef, and peas in a martini glass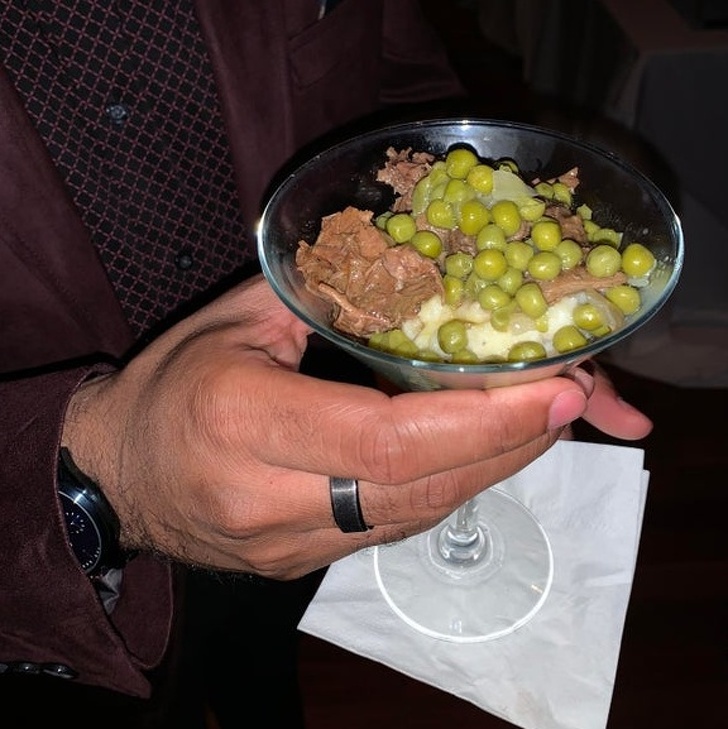 Maybe I'm not fancy enough for cocktails like this.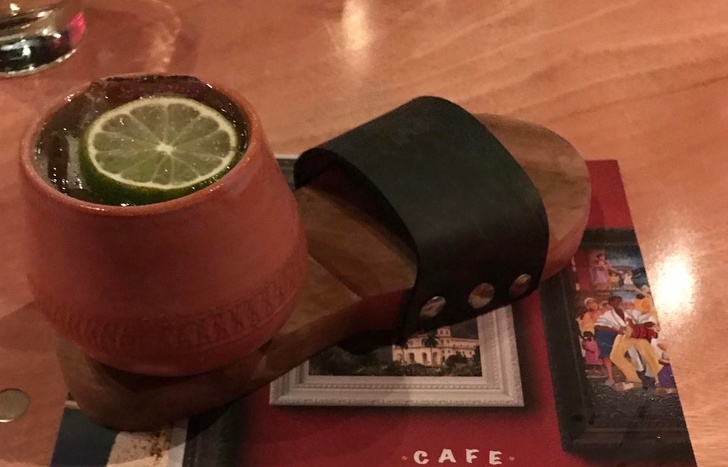 Did you like this post? Share it with your friends!
Hirdetés