People are ready to do anything to make their lives easier. Of course, if there were no such people in the world, we would most likely still be cooking food on a fire in the forest. But some people go way too far looking for easy solutions. This is why we have photos of people heating up pizza on irons, dogs licking peanut butter from walls while taking a bath, and some other pretty weird stuff.
Hirdetés
This guy does not want to pay for extra luggage.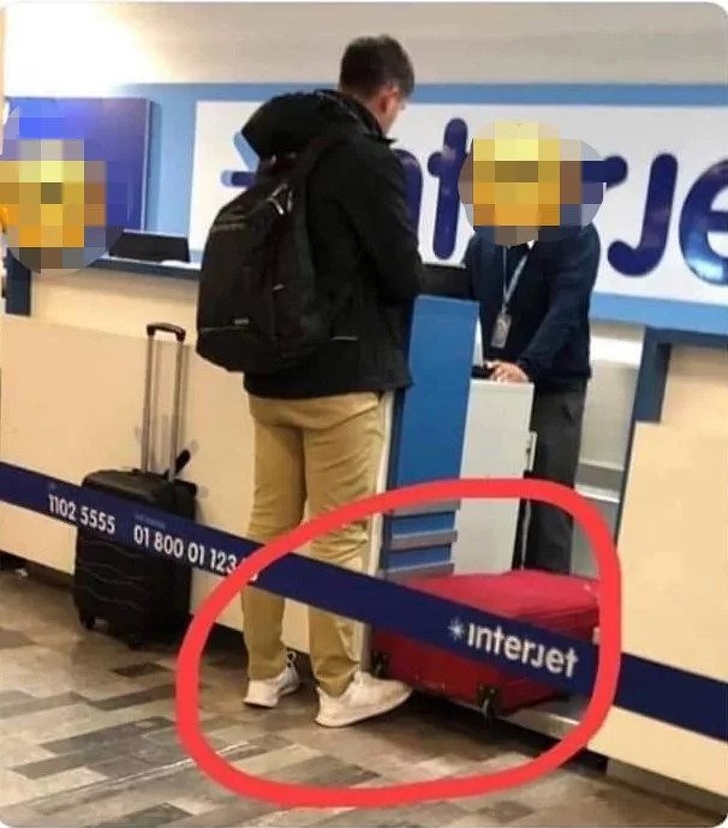 No time to explain, just put this sausage in your pocket!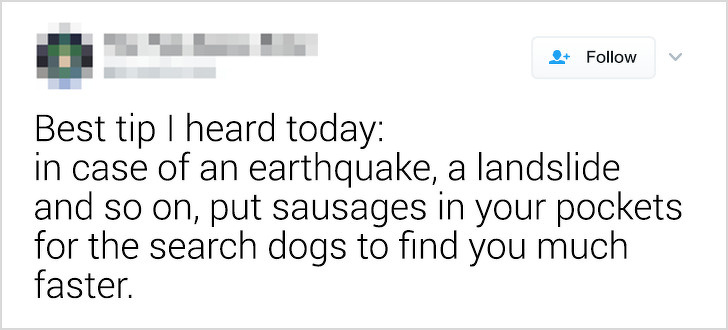 A life hack for people who are all out of ideas: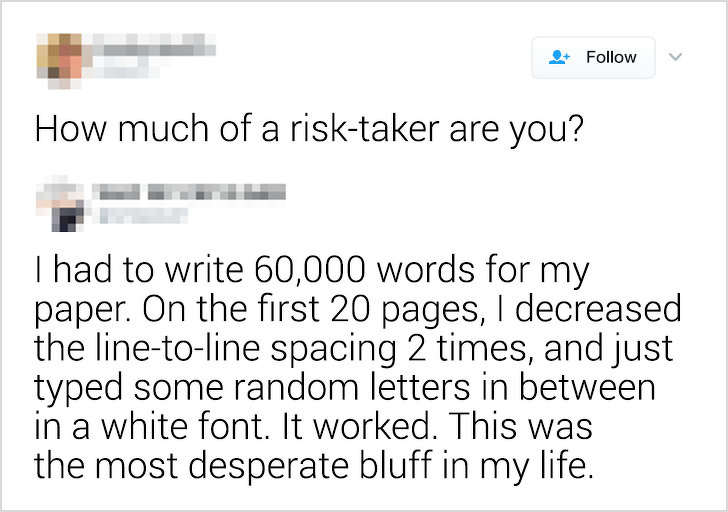 The secret to a perfect dinner.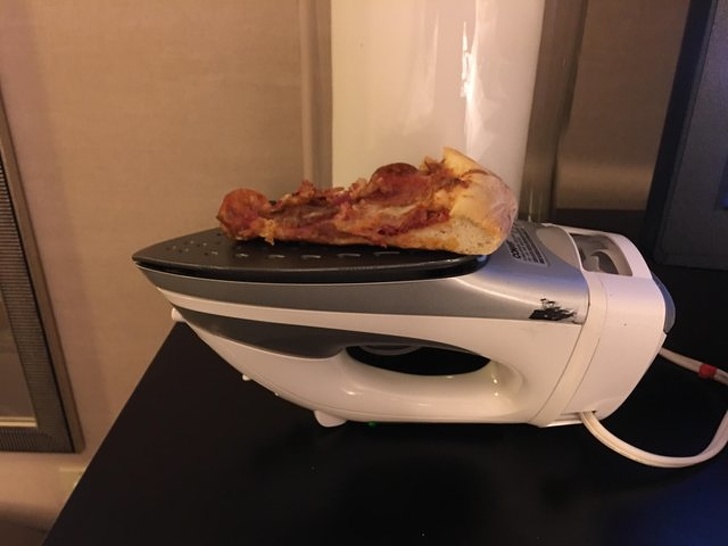 Wow, that is a very good advice!
Hirdetés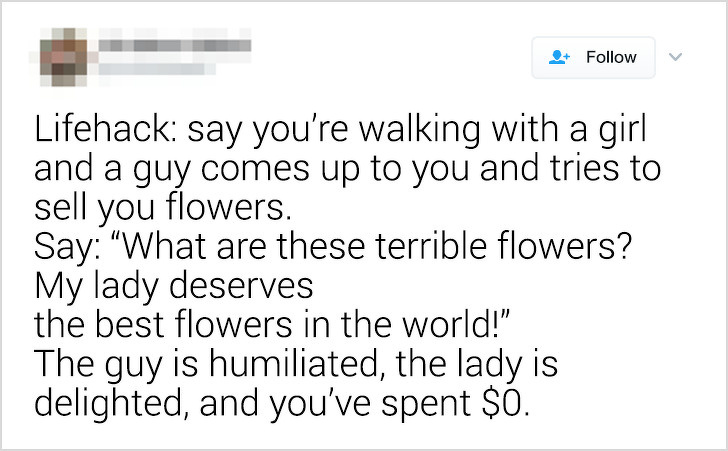 When you dont know how to babysit here is a tip: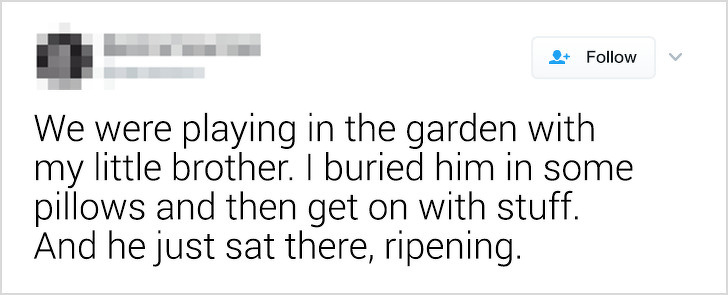 And until such bags are invented, they need to use newspapers to reduce the noise.

Hirdetés