2019 brought unpredictable things for some of us, but we managed to look at them through the magnifying glass of irony.
Hirdetés
New baby, recently retired, just married, me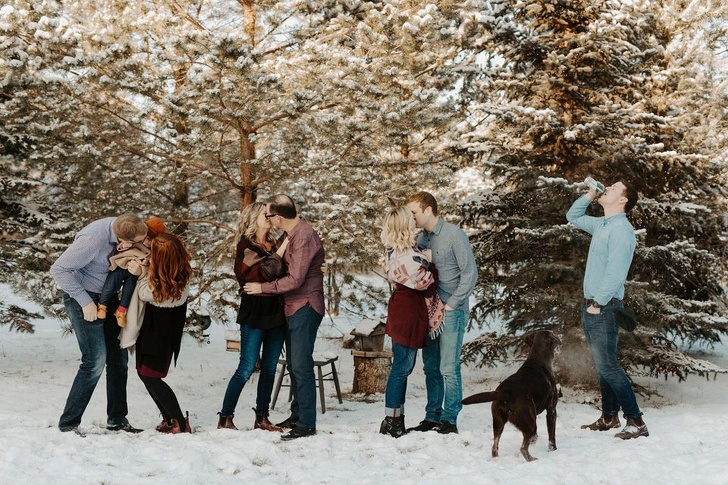 Bought this shirt on sale.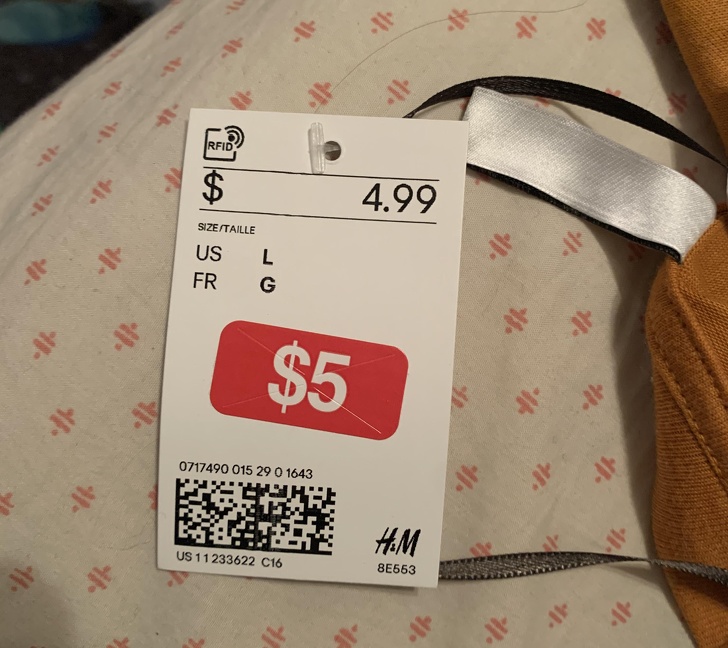 I guess I'm the employee of the month.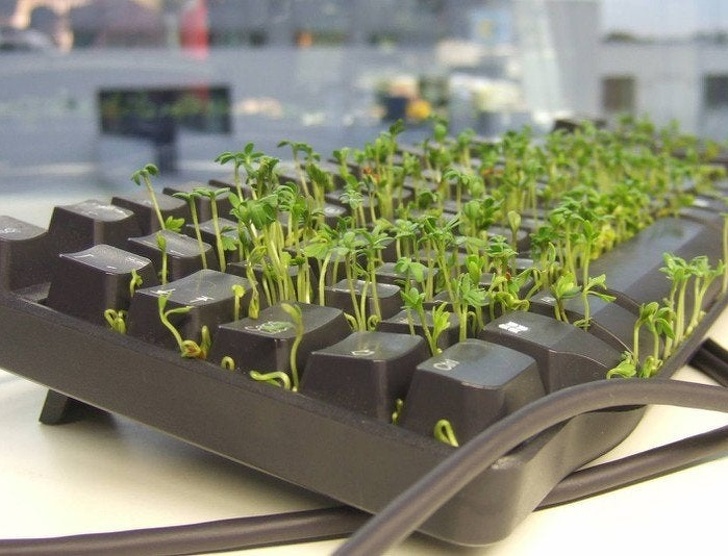 No one told me about this issue when getting glasses.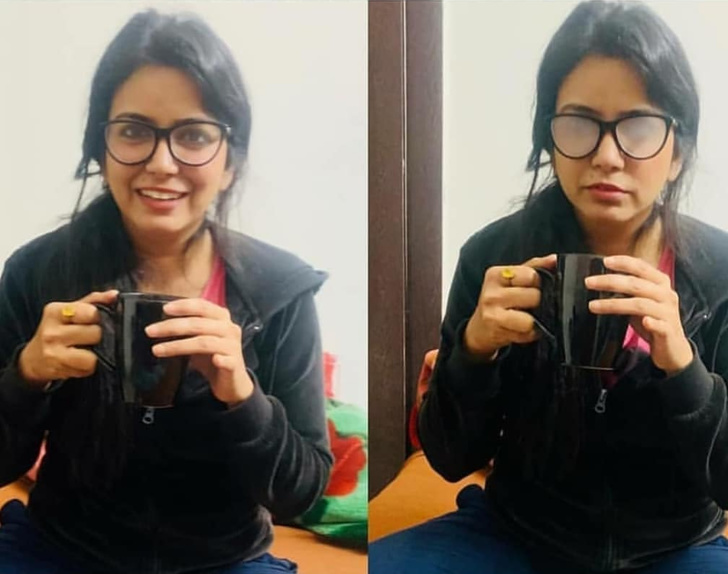 Found in my grandpa's office
Hirdetés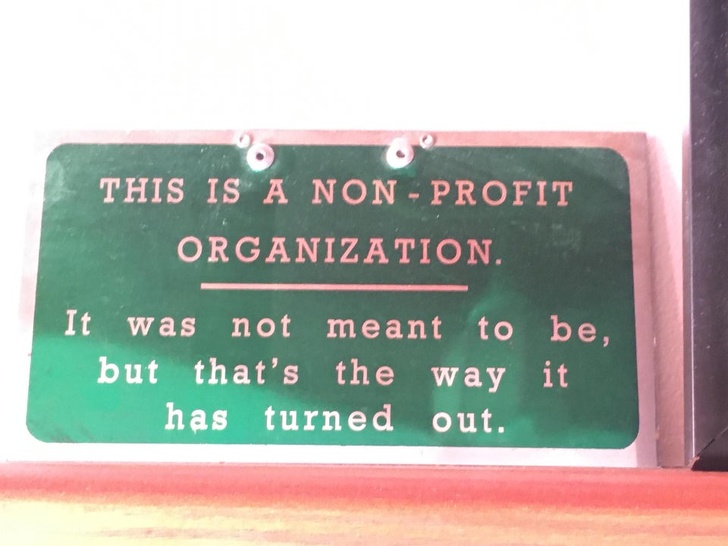 We recently moved to New England from the tropics. Our dog still needs to get used to this weather.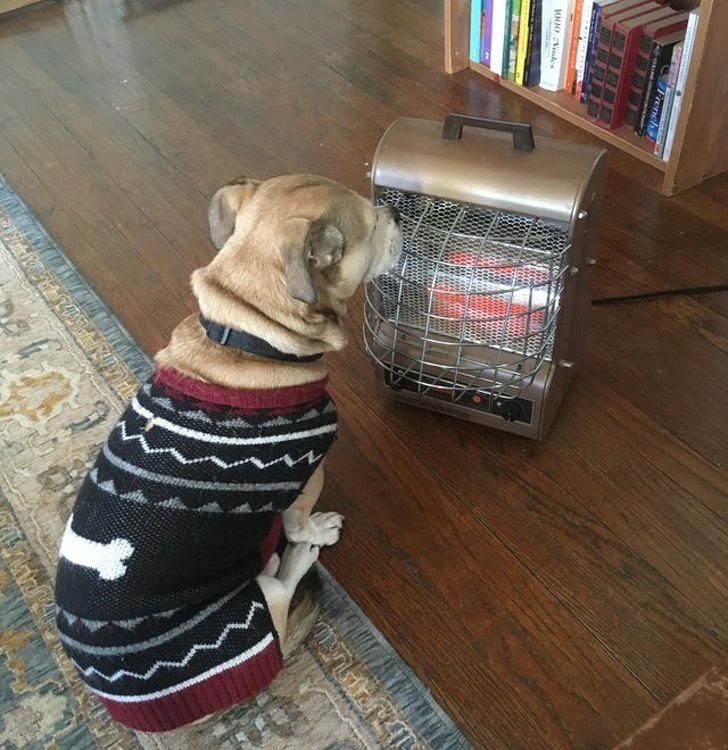 Wasps made a nest on my wasp spray bottle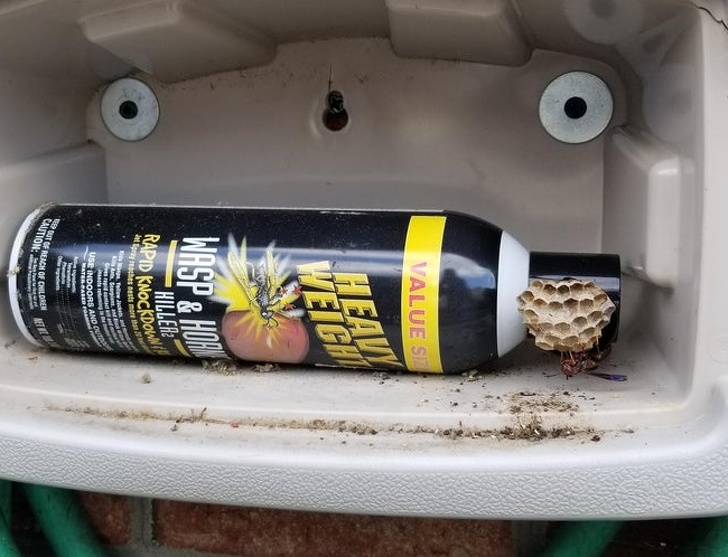 Cleaning became so much more complicated since I have a child.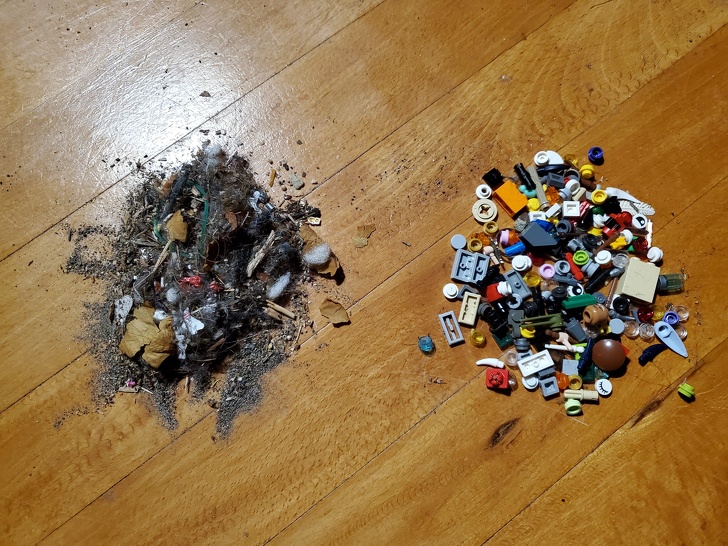 …the same reason this card is destroyed.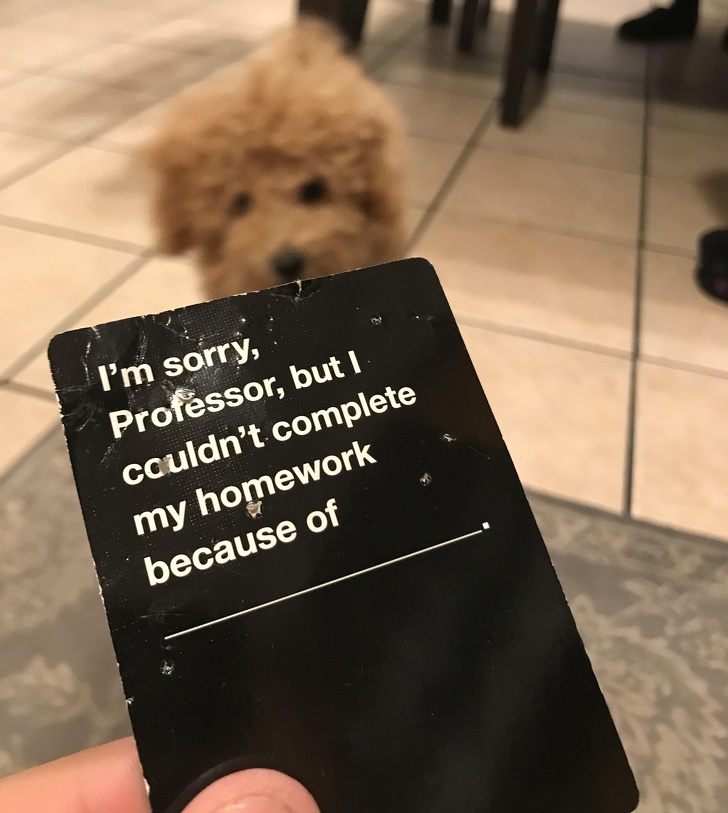 Hirdetés
What marrying a farmer looks like.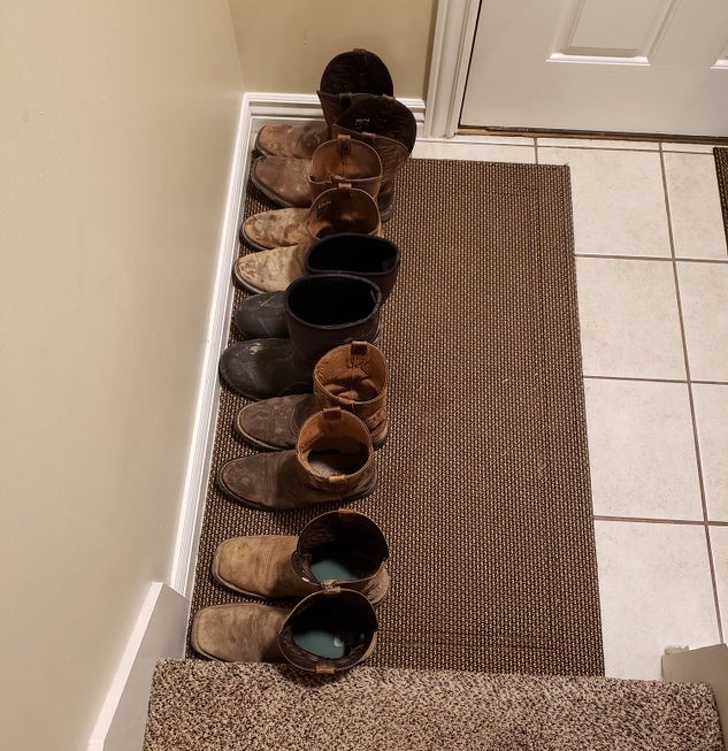 I was on my phone when suddenly my dog decided it would be a good ide to sit on my head.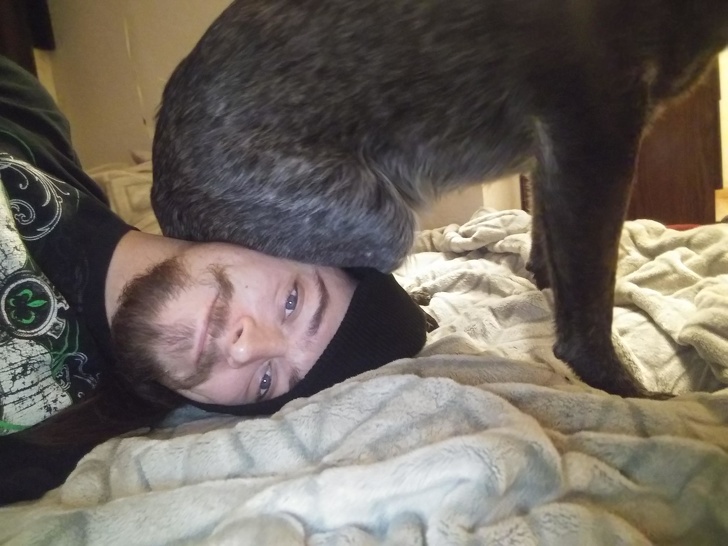 Just got my wife a new phone because of a broken screen on the last phone. Seems like she can not take care of her belongings.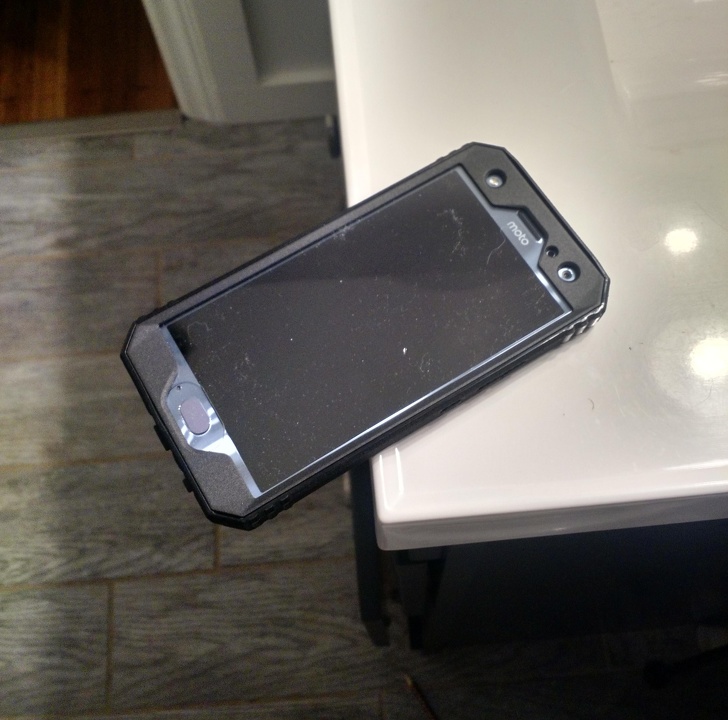 My side of the closet vs My wife's side… We moved in 6 months ago.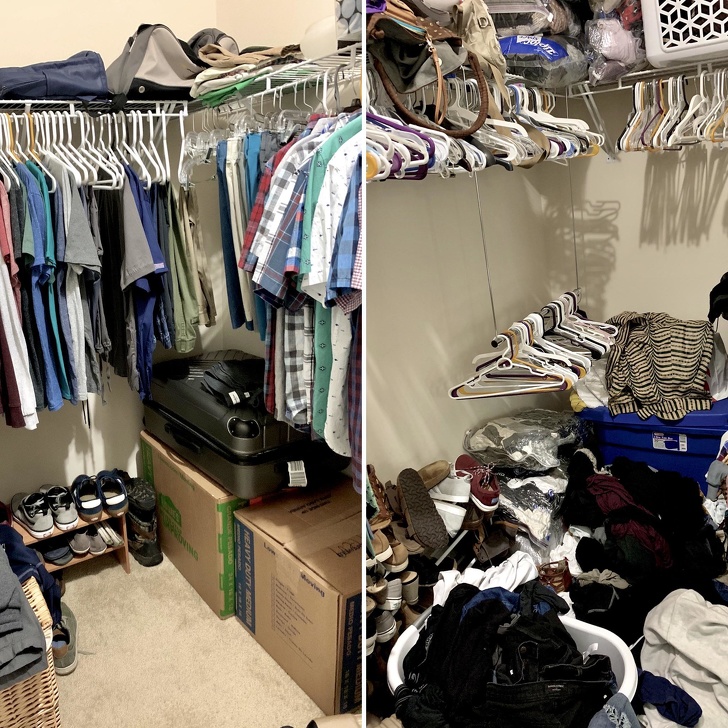 My watch is telling me that I rapidly need to lose weight.
My coworker wanted to see me lose my mind?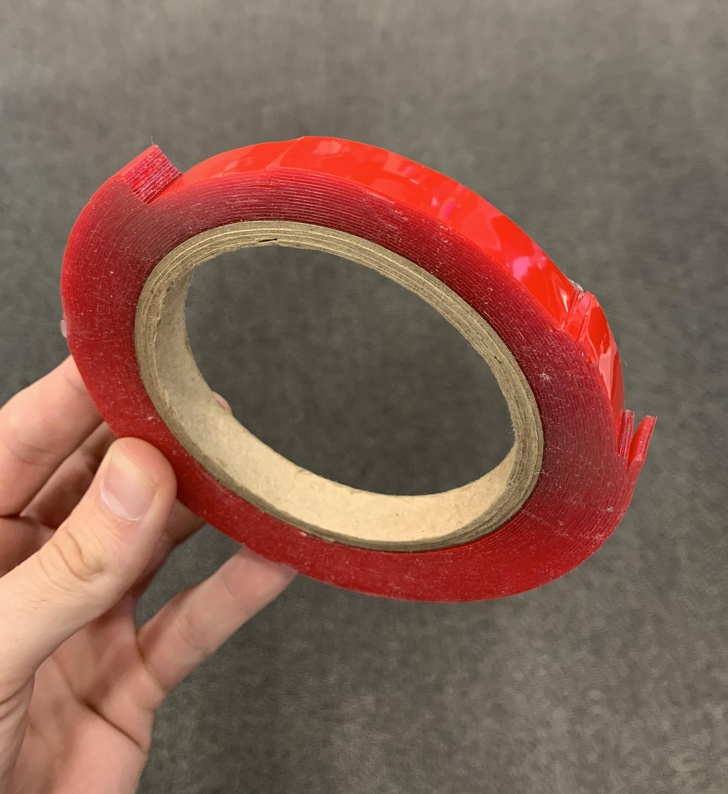 Hirdetés
My husband bought us the same socks. Since they're not the same size, laundry day is a nightmare.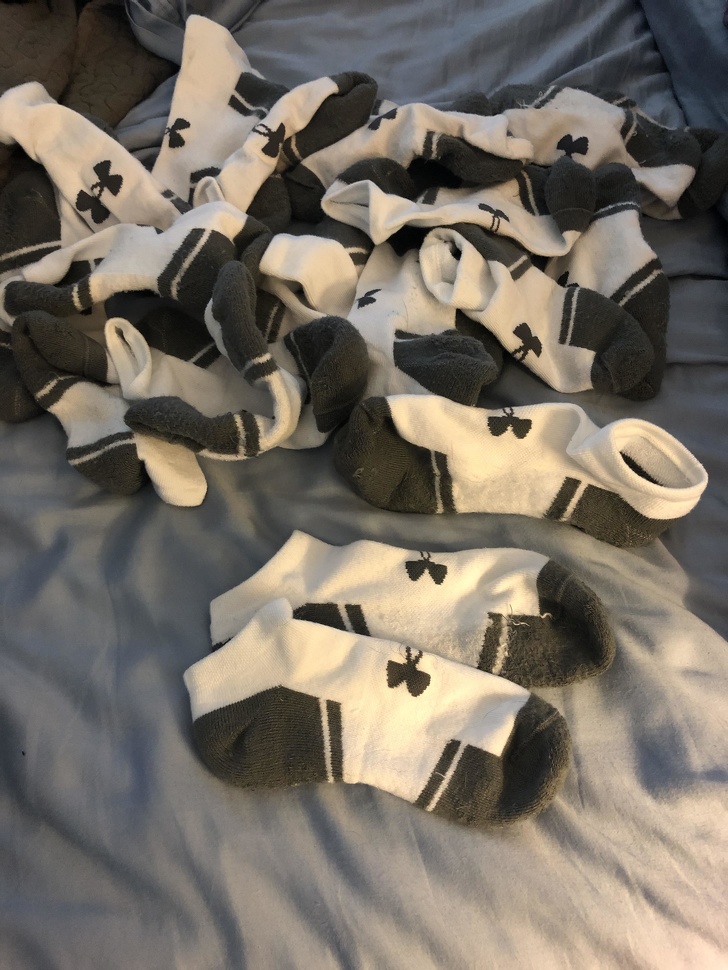 My husband's reaction to Christmas shopping.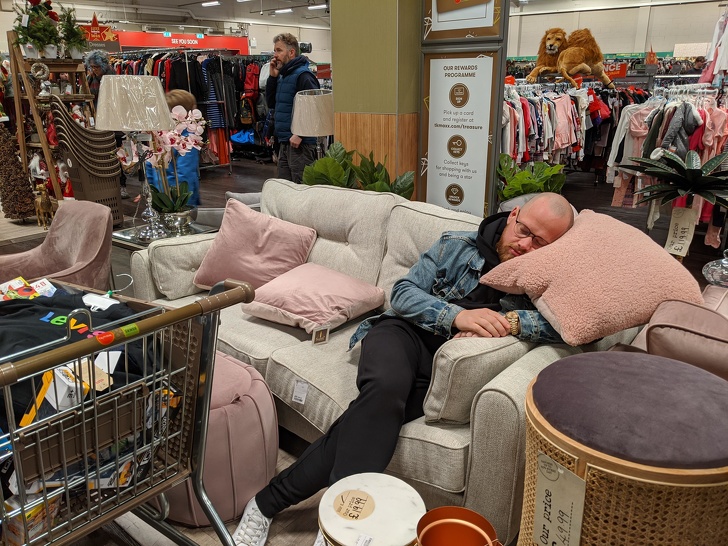 What do you think? Share this post with your friends!
Hirdetés