When it comes to cooking, some people are natural… destruction machines. It's not about overboiling the eggs or the pasta, it's about not destroying the kitchen while trying to boil an egg or make spaghetti.
Hirdetés
Can anybody just explain me this: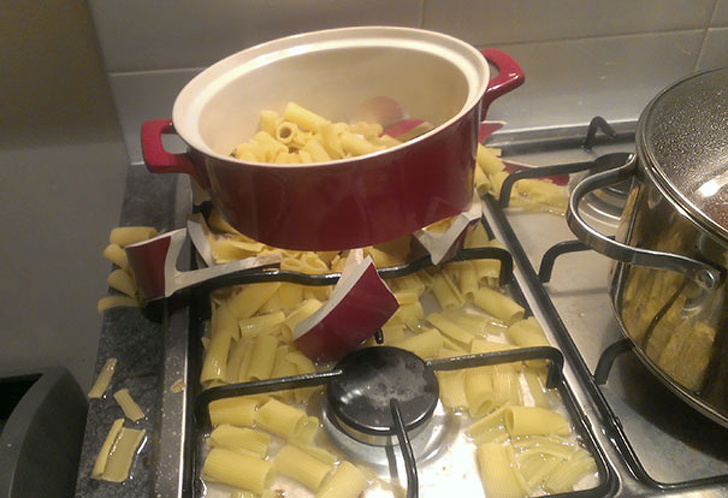 This pizza making went terribly wrong.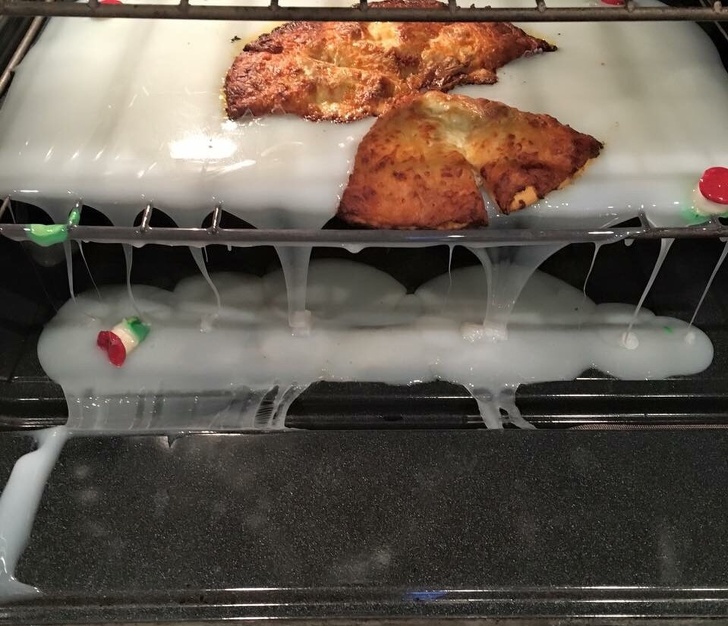 What did you do with that ?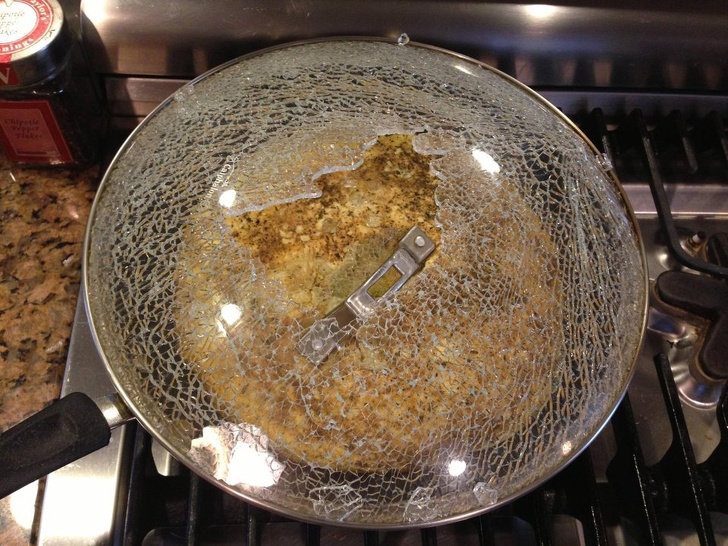 Are you getting ready for a volcano themed party or what?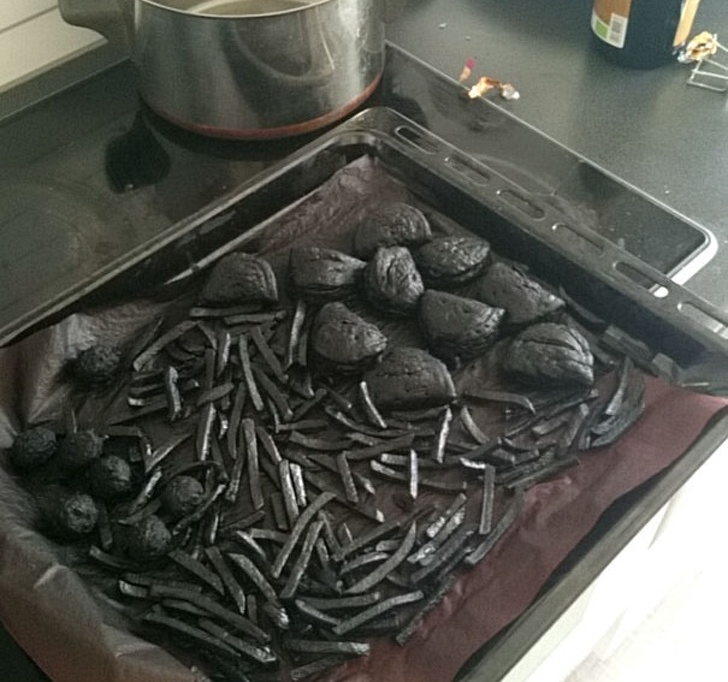 This chicken is black.
Hirdetés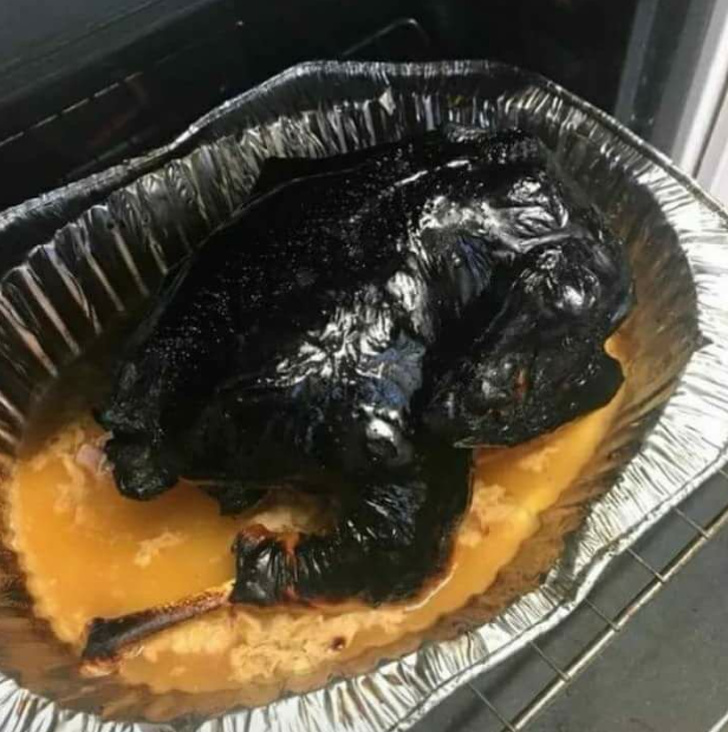 No brunch today.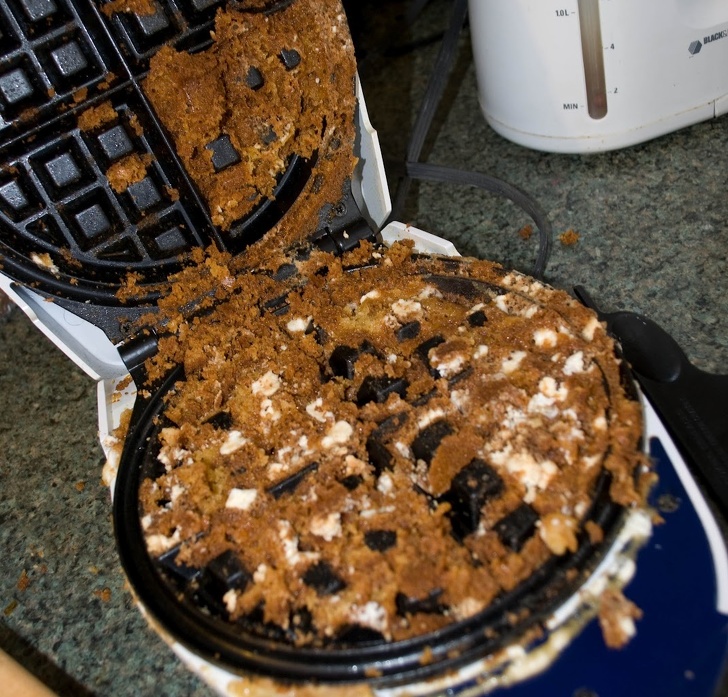 Looking for your glasses? Try to check in the oven.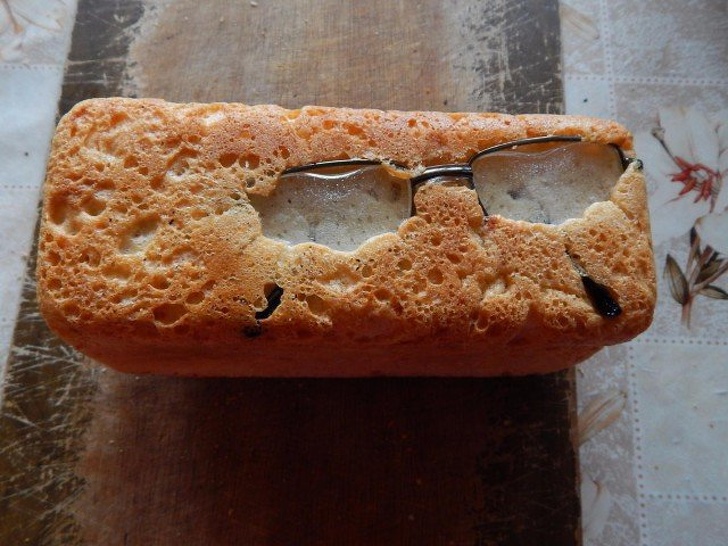 So, this wasn't the glass Pyrex dish in the right cupboard. Now I know.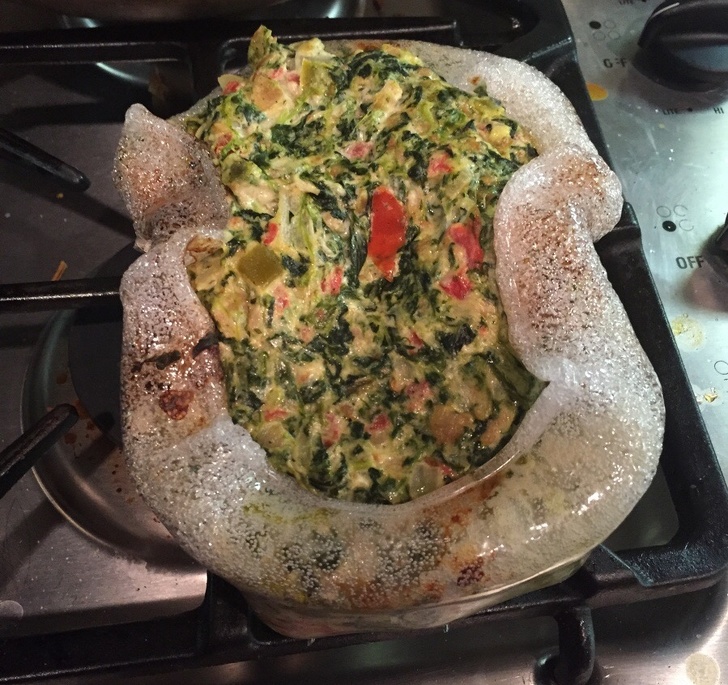 When you think you're a chef but: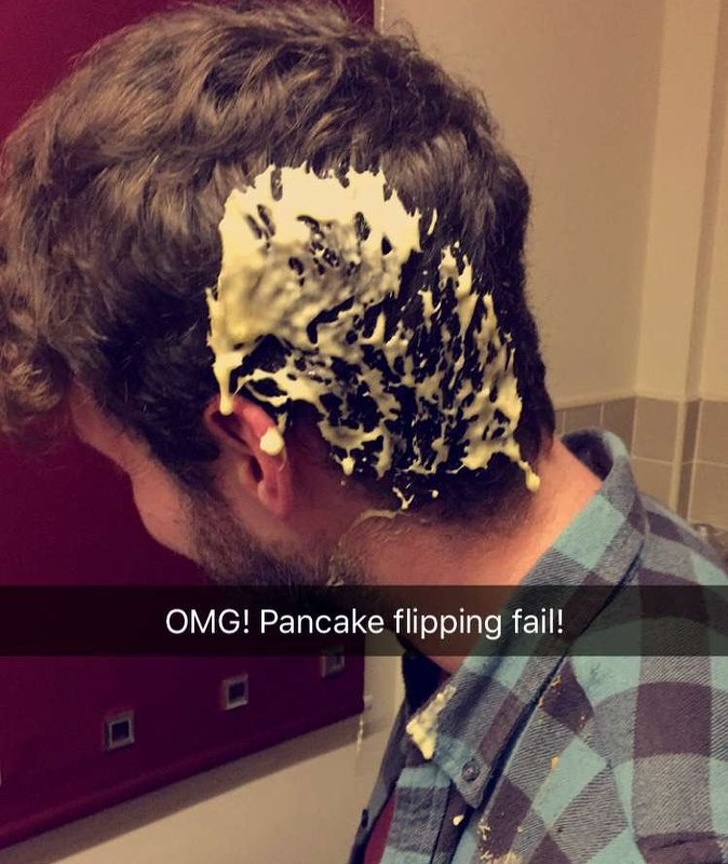 Hirdetés
This post continues on the next page
Hirdetés