You can't even cook pasta correctly.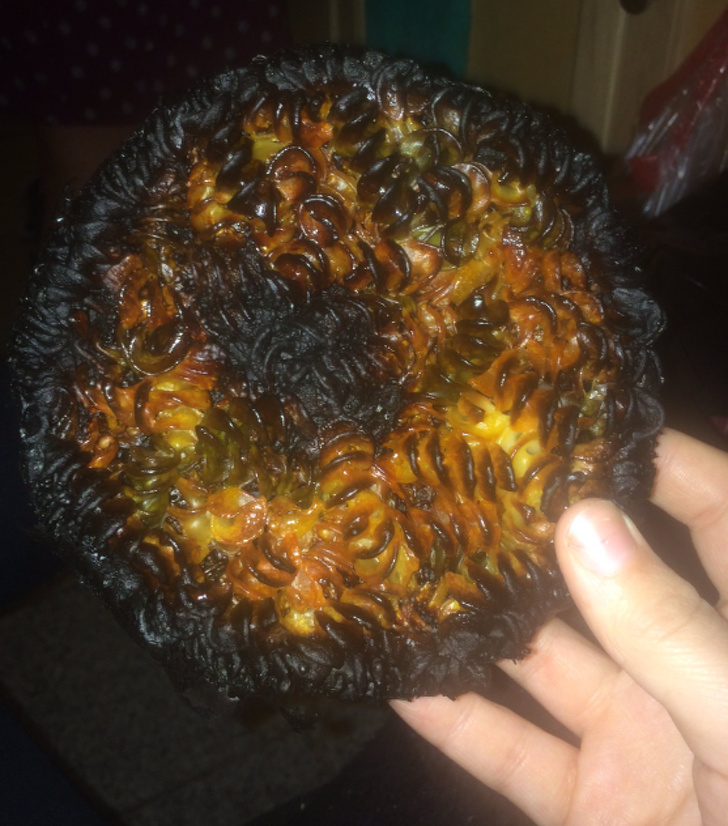 Hirdetés
When you've had enough of cooking for the day.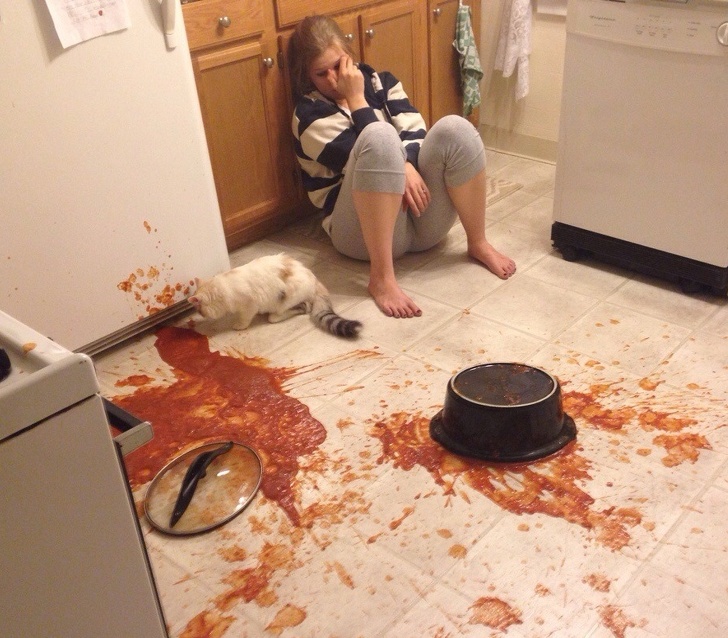 His friend put the pizza in the oven but forgot to remove the cutting board. Imagine who's cleaning this up…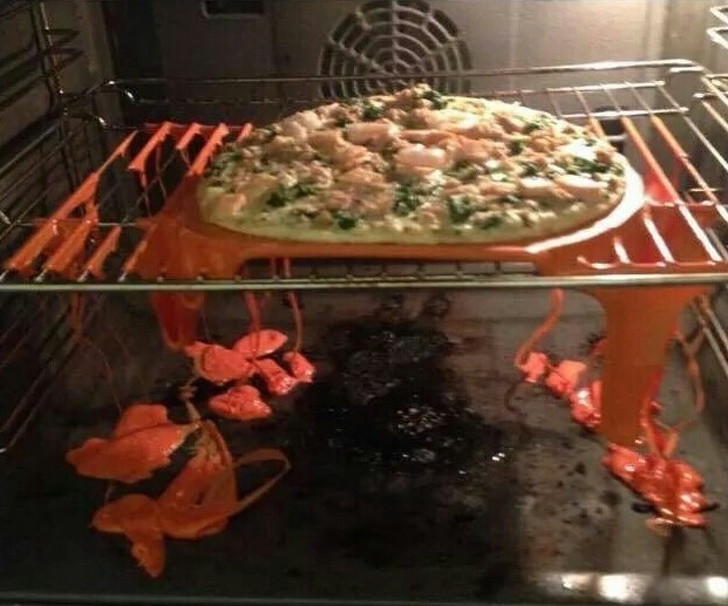 And how do you strain your pasta?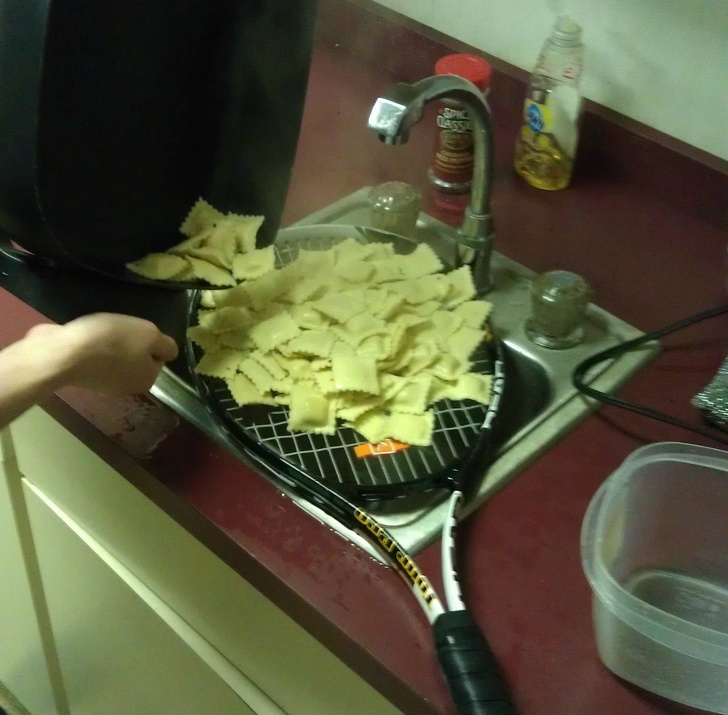 "Maybe we should buy a rice cooker."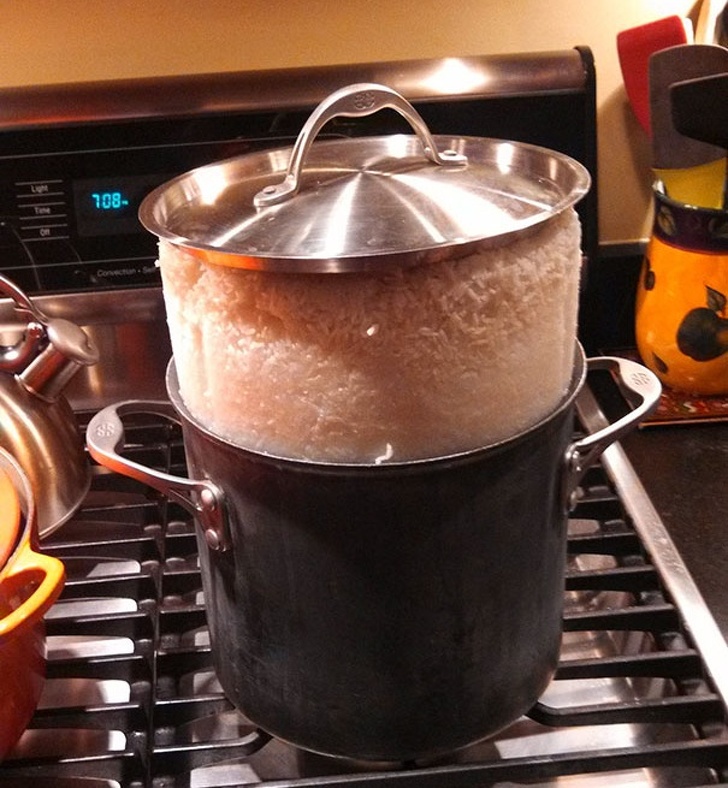 The rest of the bowl is served with the food.
Hirdetés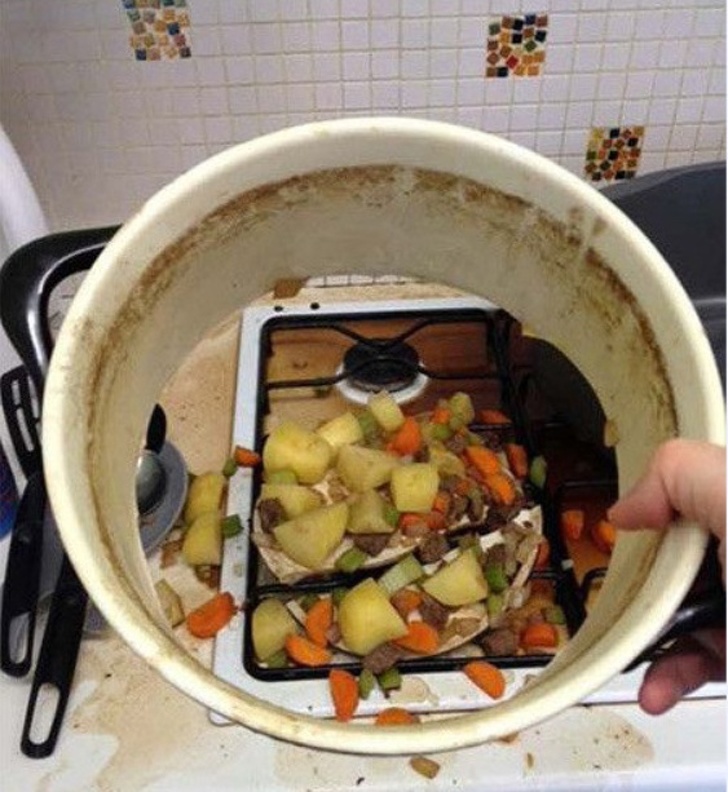 Her face describes it all.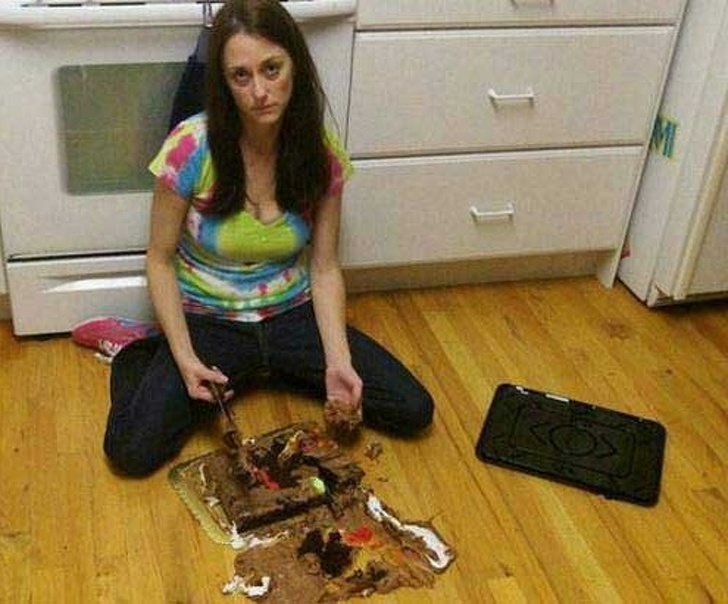 A good cup of coffee…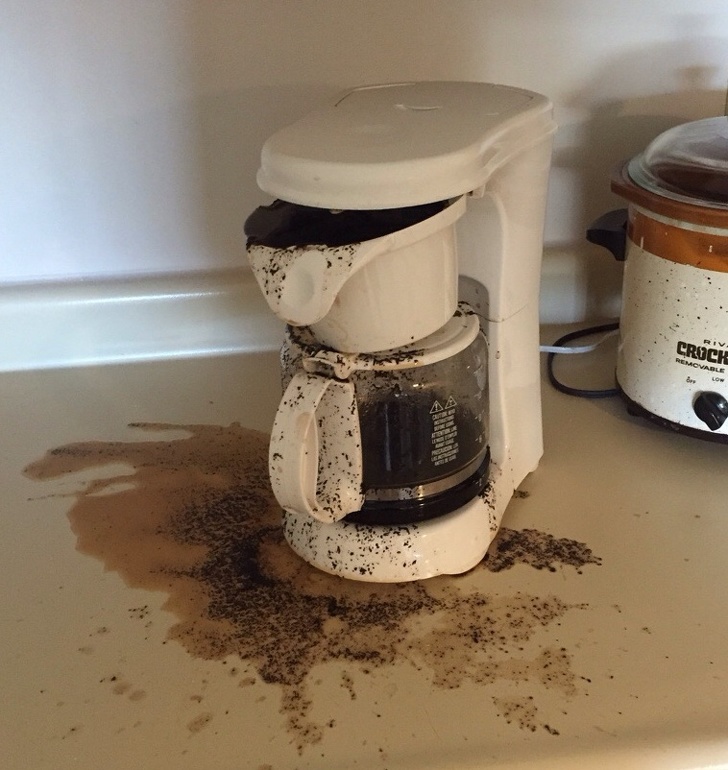 Are you good in the kitchen? Share these funny pictures with your friends!
Hirdetés
Hirdetés