Diy universal remote.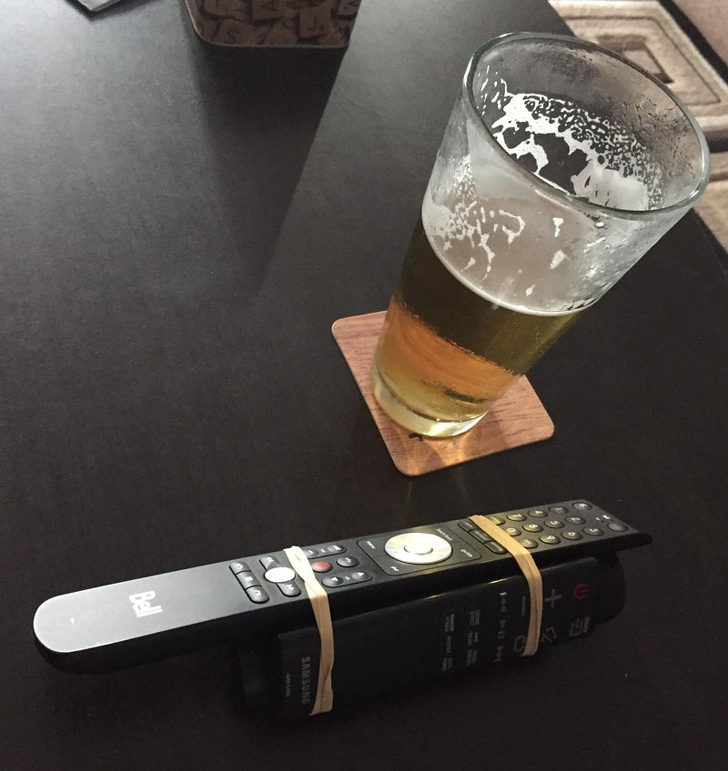 Hirdetés
When yoou just need that extra chair.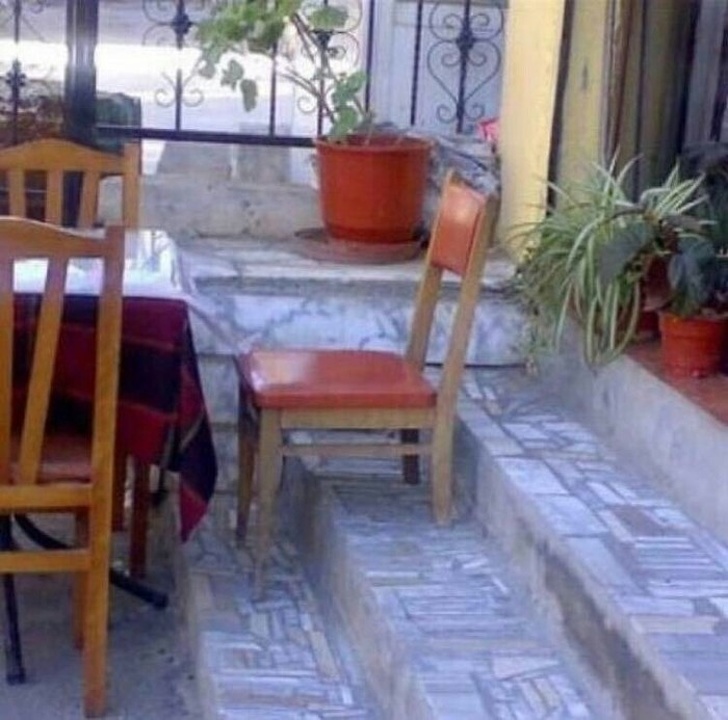 Easy paper towel hanger
A paint roller doubles as a toilet paper holder.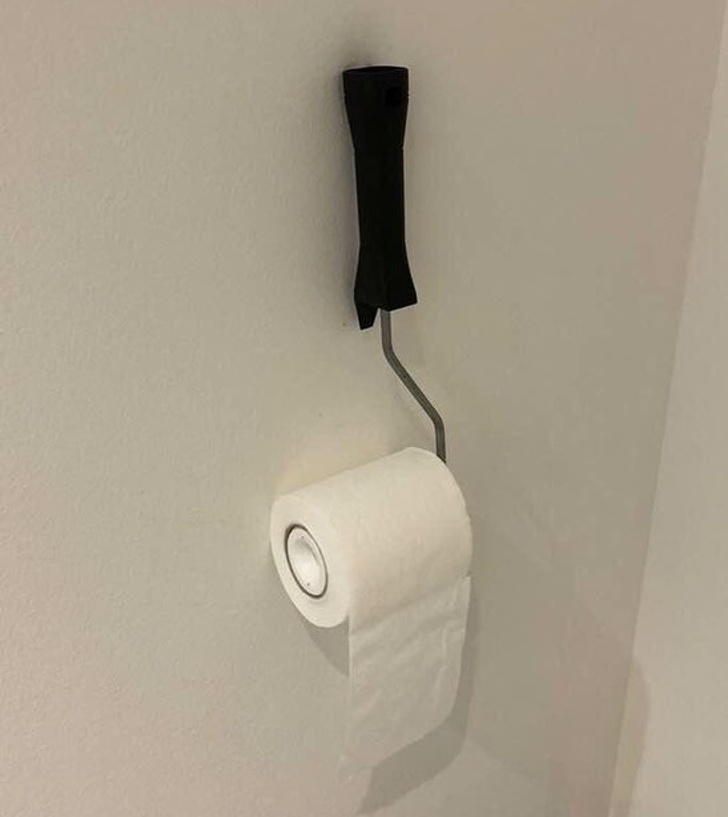 This is how you can hide your beer.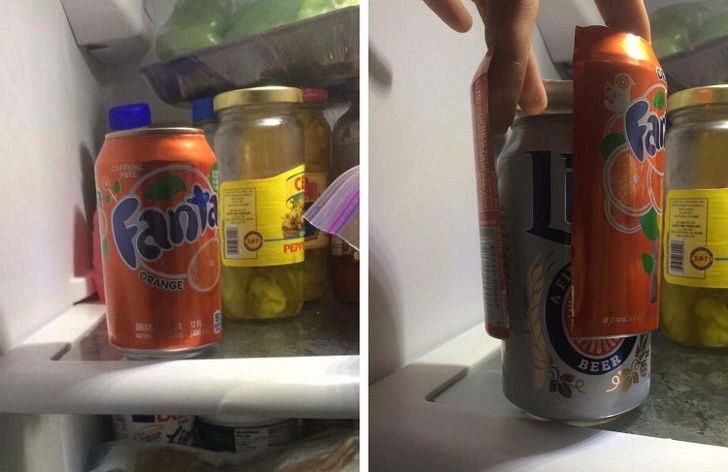 Learning to swim.
Hirdetés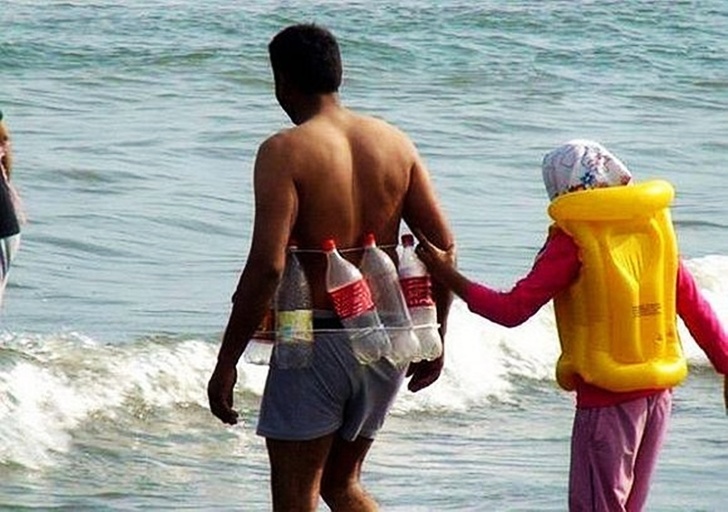 When you bought new shoes for a festival.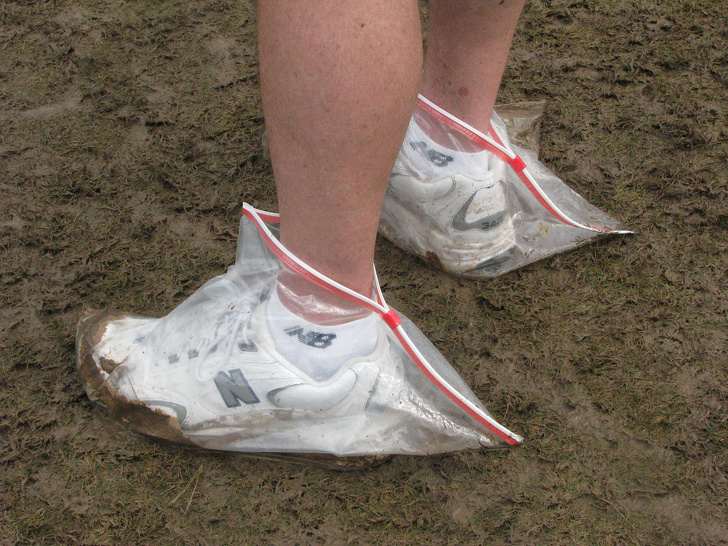 DIY knife holders.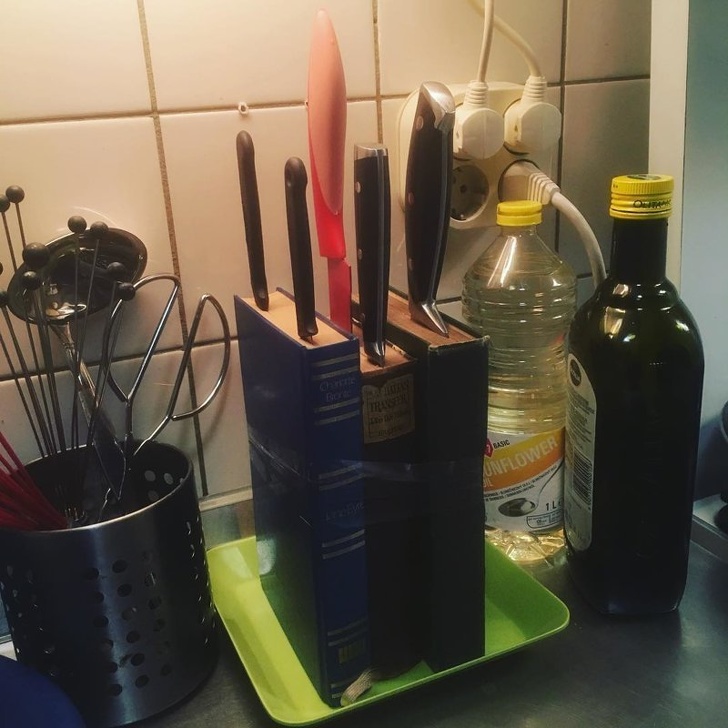 That's a great idea.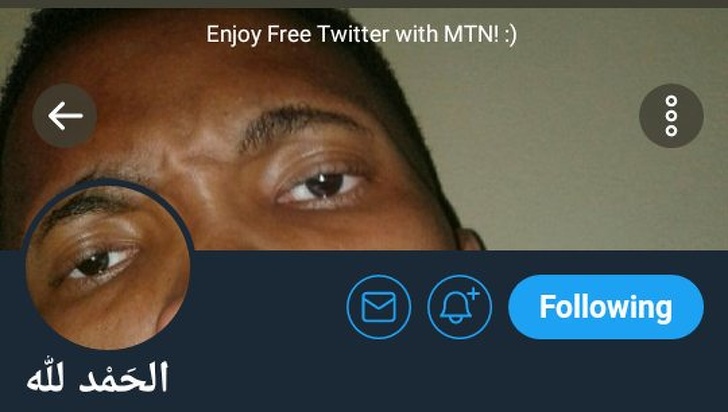 Which hack was the most impressing? Share it with your friends!
Hirdetés
Hirdetés