How not to slide into the DMs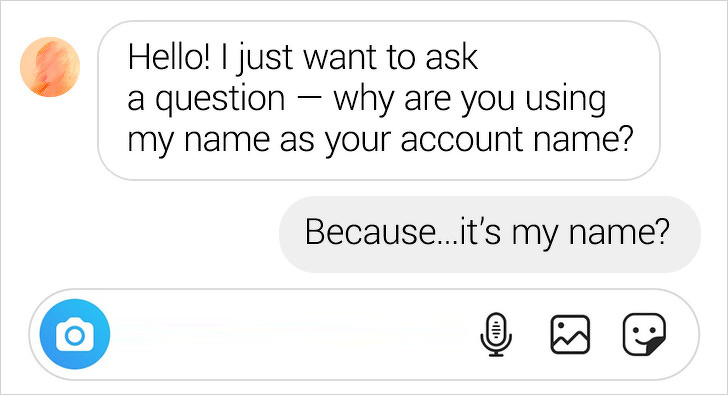 Hirdetés
No wonder there are so many stupid people.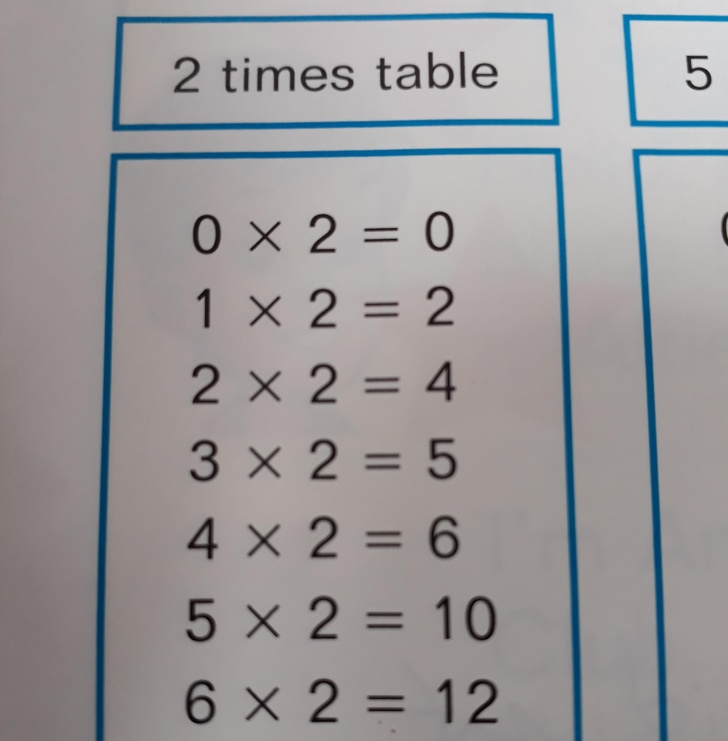 A customer said she wanted to return this because the AirPods weren't in here. This is a protective case for $3.50. I am tired.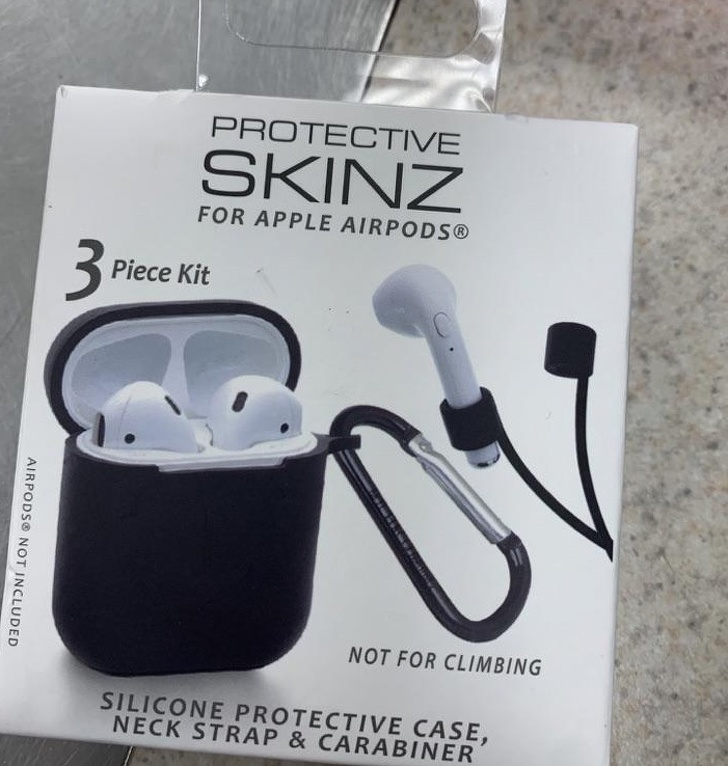 It must be a nice feeling when someone thinks about you 31 hours a day.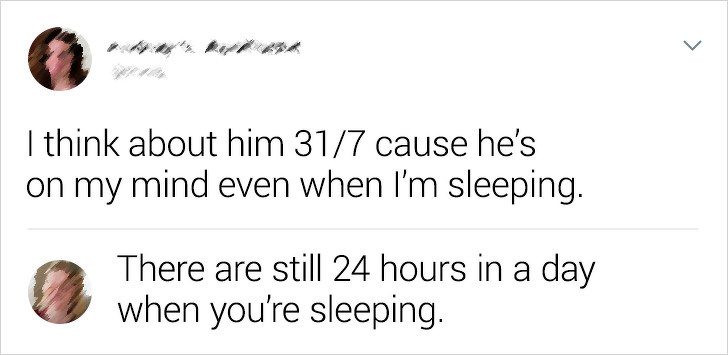 "First day at my new job and I think I screwed up already"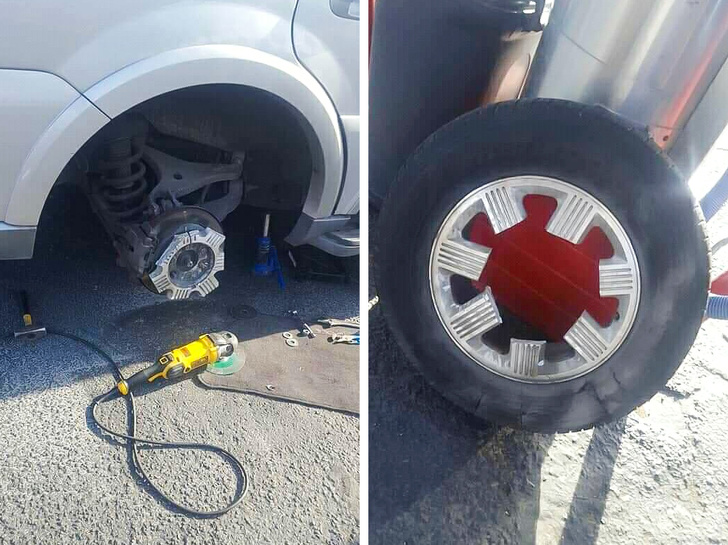 When you just love reading´.
Hirdetés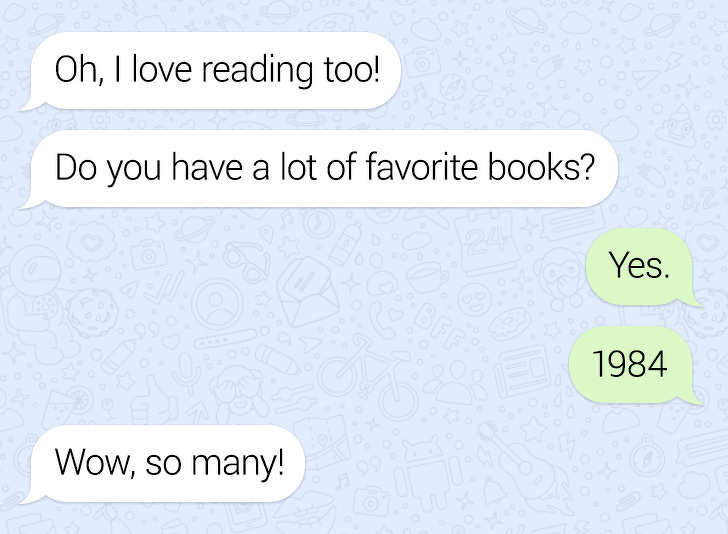 Me trying to solve problems.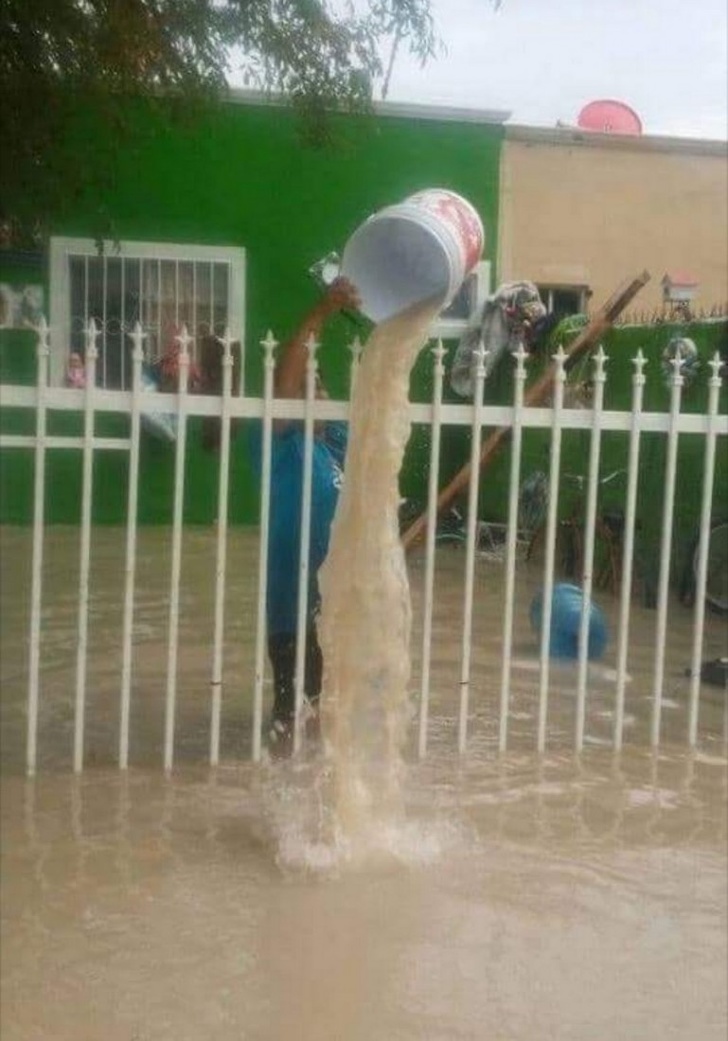 Mango?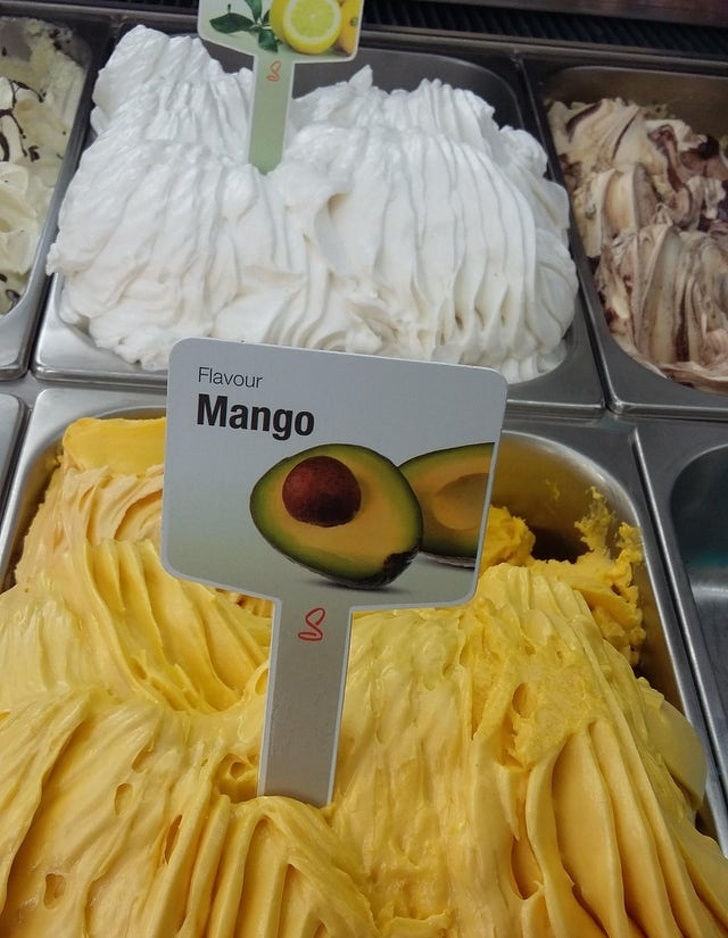 How to turn an airbag into an anti-personnel mine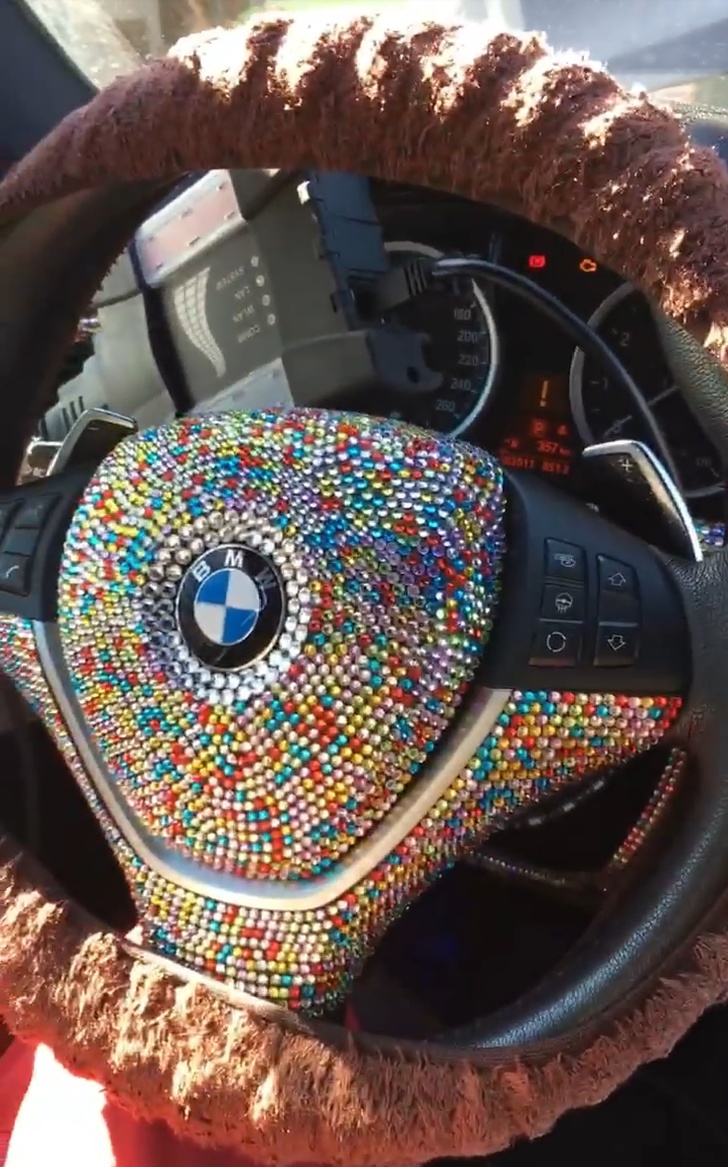 Did you like this post? Share it with your friends!
Hirdetés
Hirdetés