Raindrops falling on my camera lens.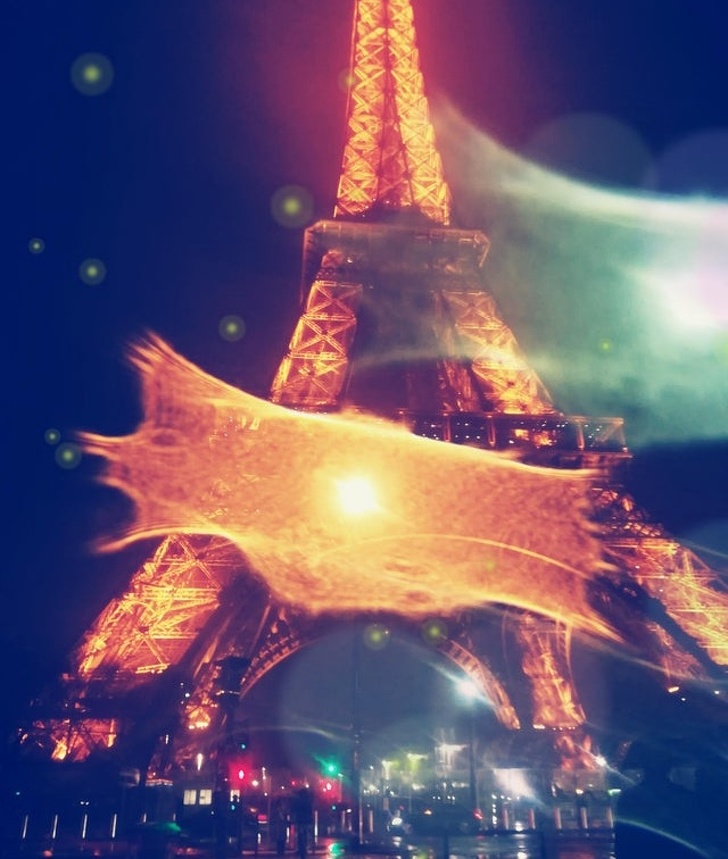 Hirdetés
Can never get a good pic of my hiking pals together so this is the best I can do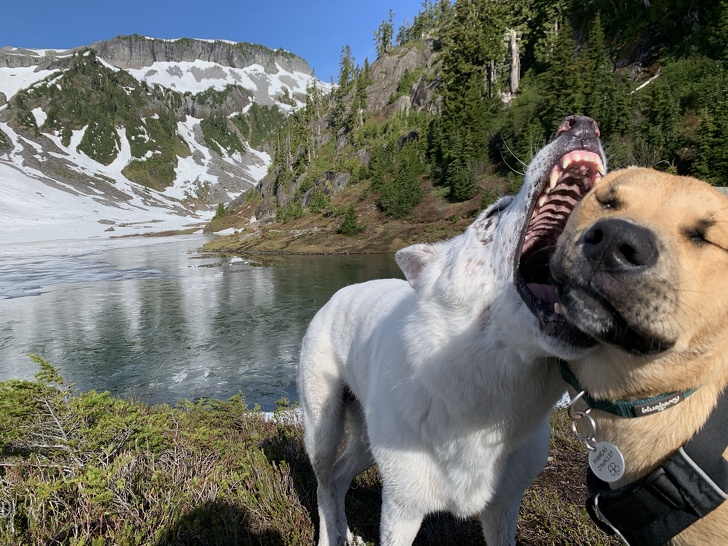 I wanted to take a selfie with 'Mona Lisa'.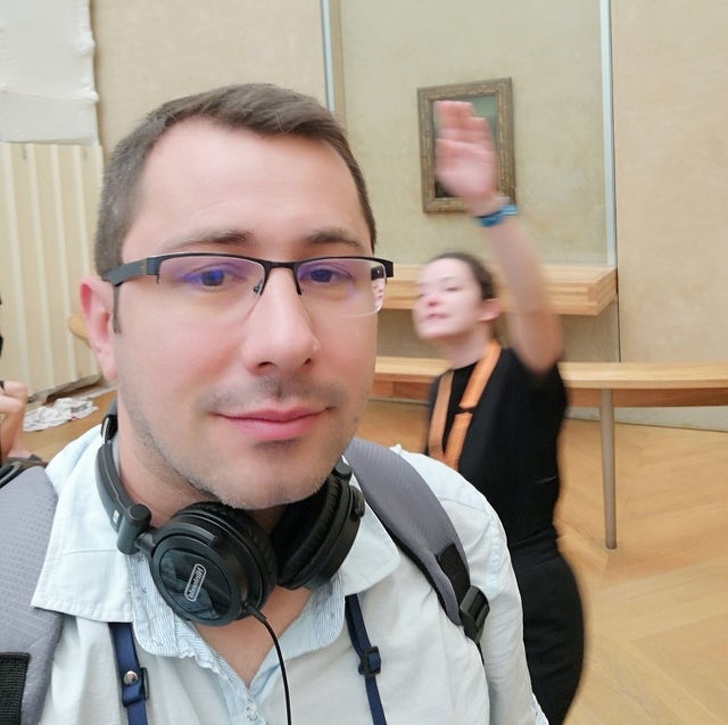 Look at this huge fi-…….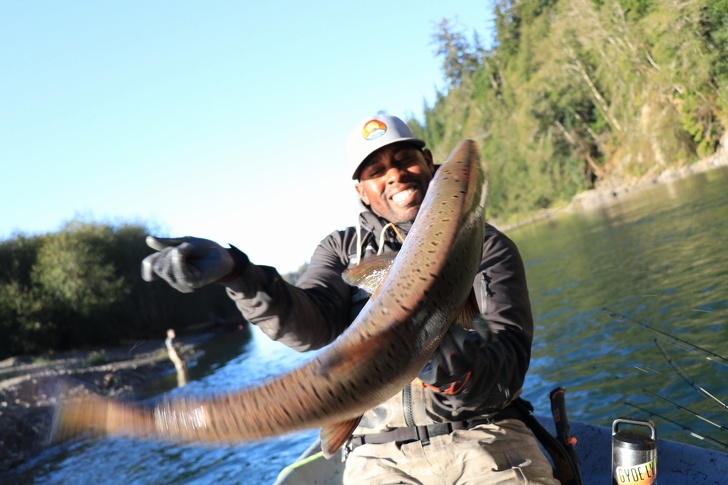 The Washington Monument during a fireworks show is pretty terrifying.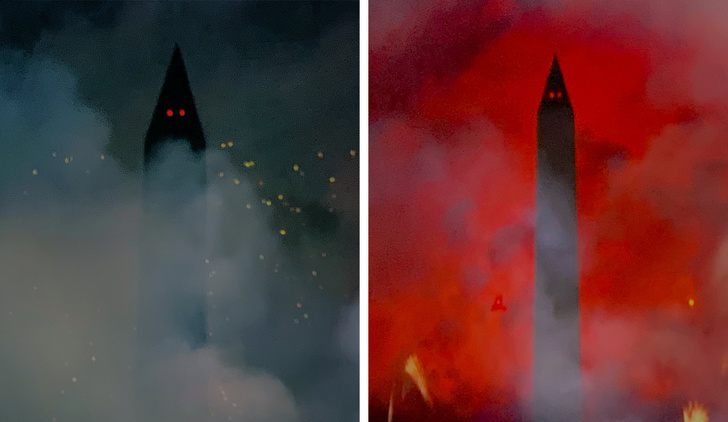 I was taking pictures of my new cat but my old one got jealous.
Hirdetés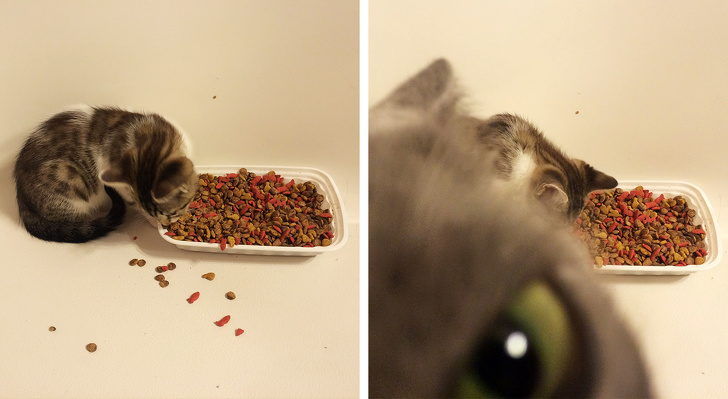 The perfect moment.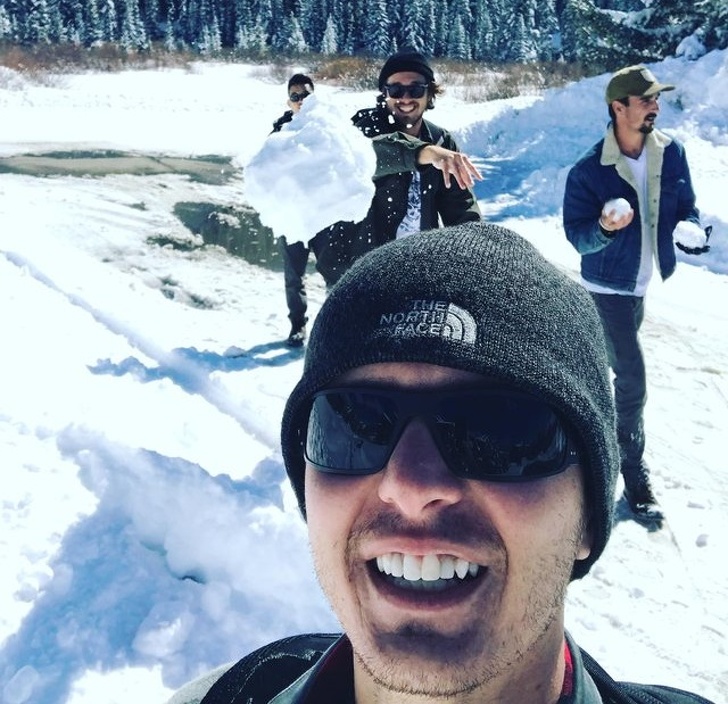 First photo of our holiday.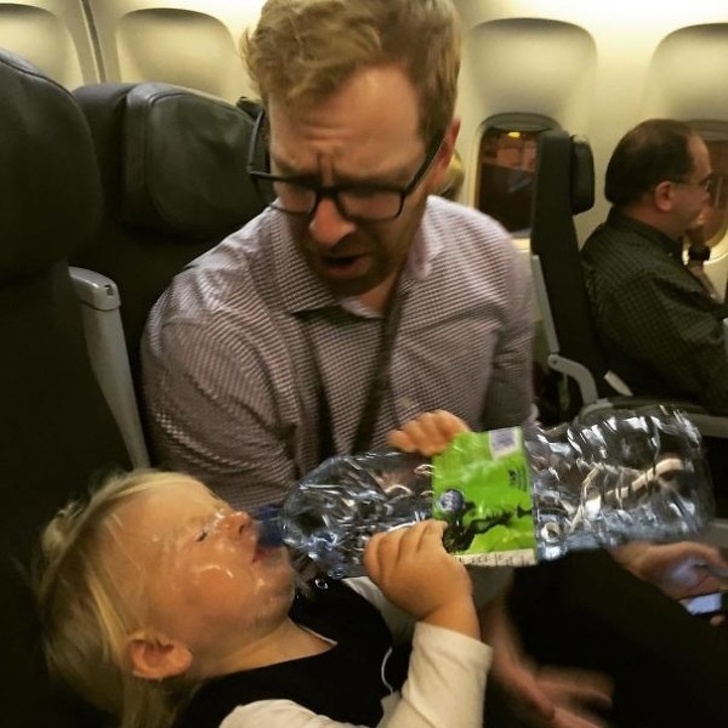 Share these amazing photobombs with your friends!
Hirdetés