While it sometimes takes things or people a couple of years to see the difference time brings, others need longer. And time doesn't stand still — it keeps moving — changing everything in its path.
Hirdetés
Friends – then and now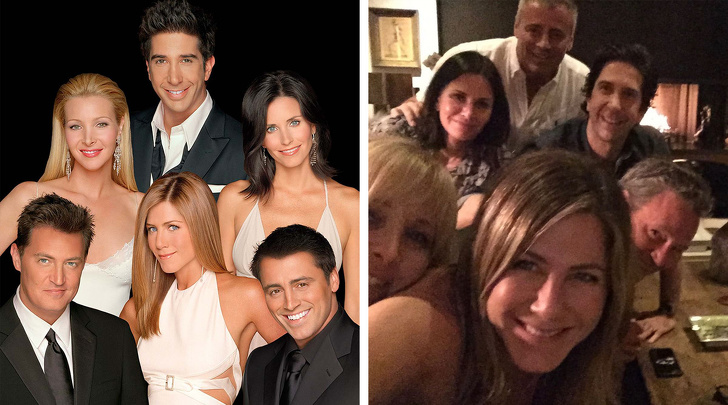 Obama family in 2005 and in 2015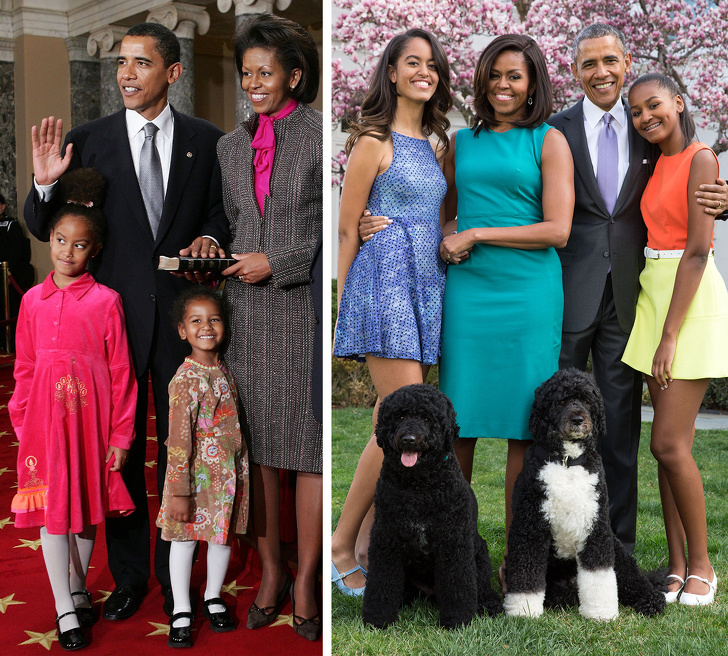 15 years of an amazing friendship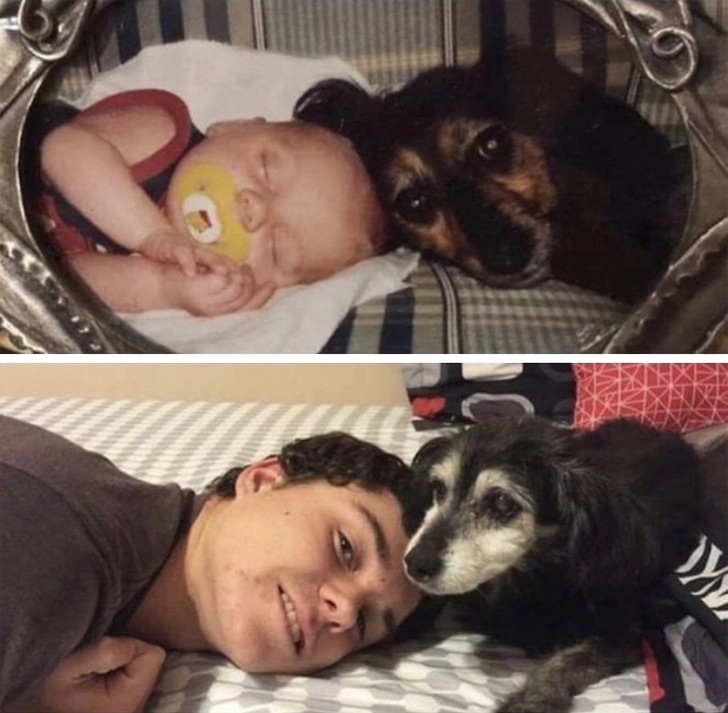 Mom and daughter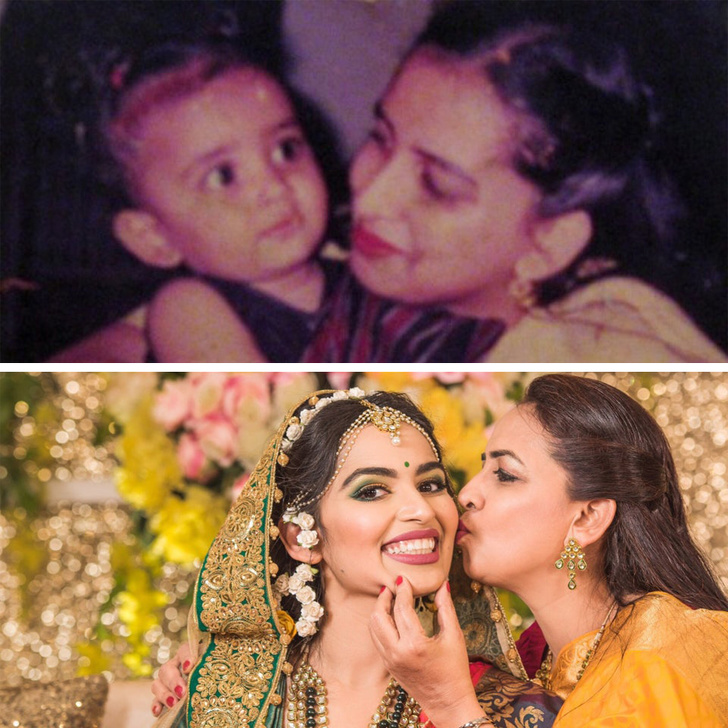 The gang grew up
Hirdetés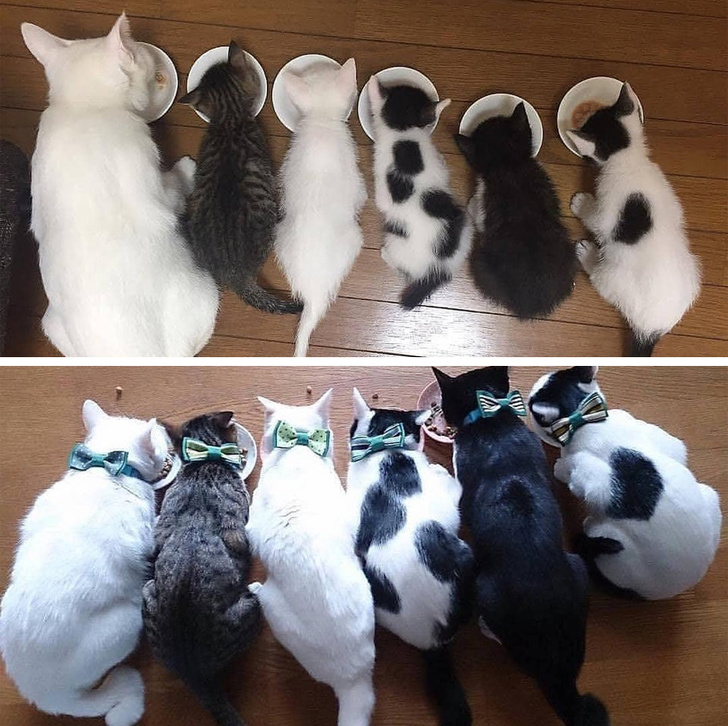 My mom holding me 1979, my mom holding my daughter in 2019.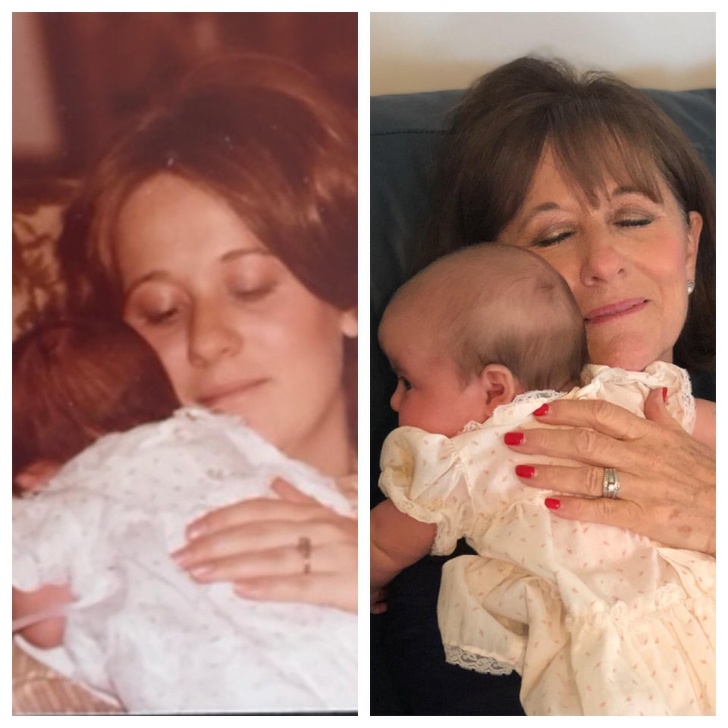 Dad and son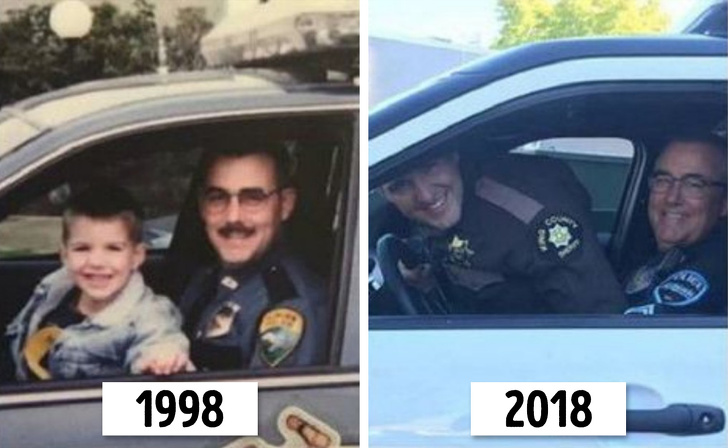 Grandma and me 19 years later.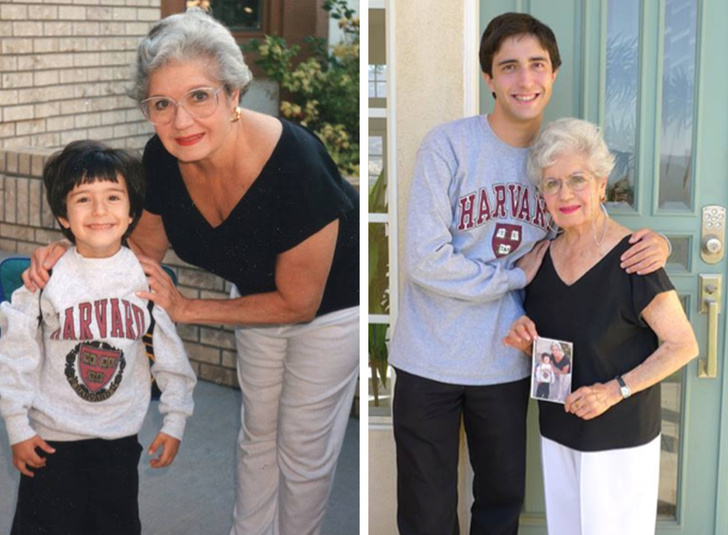 Bridesmades then and now.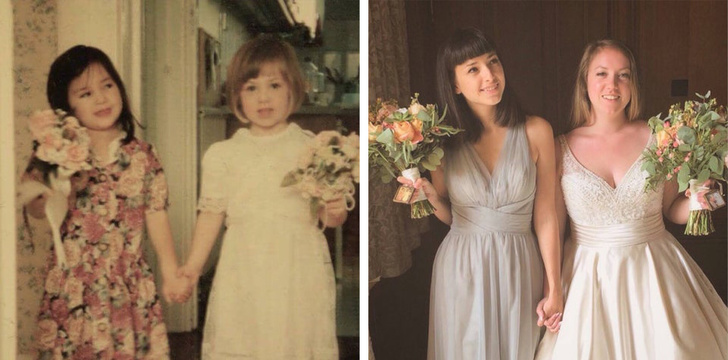 Hirdetés
16 years apart.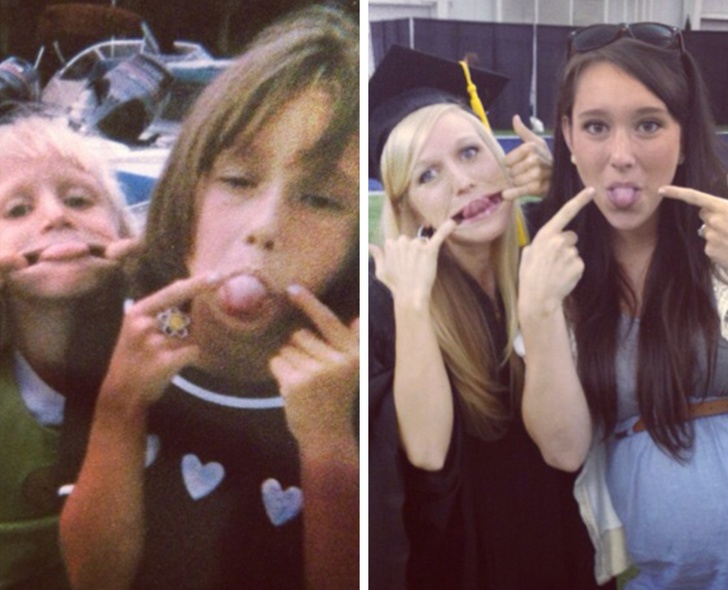 On the left it's a 29 years old stuffed toy and on the right it's a brand new that I've recently found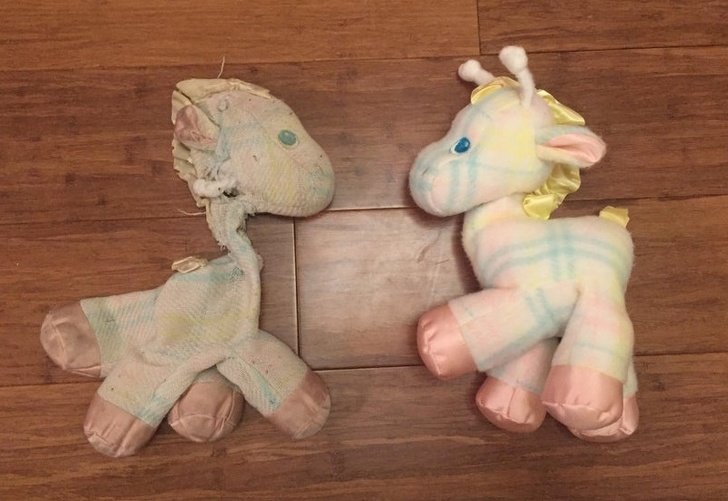 My uncle and me, 20 years apart.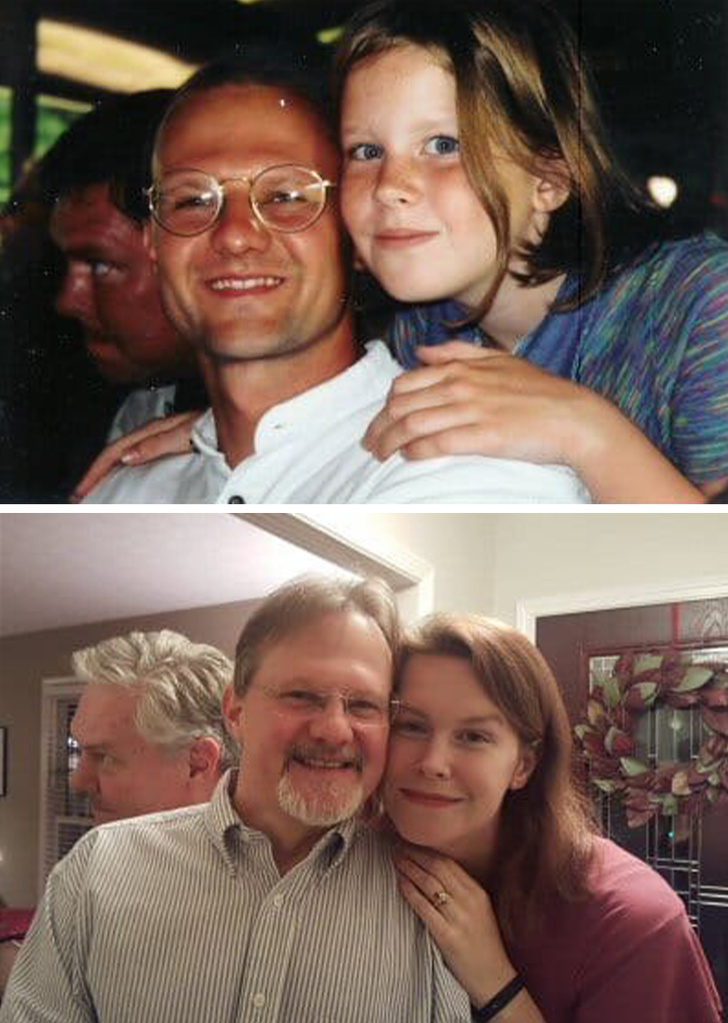 35 years of friendship goals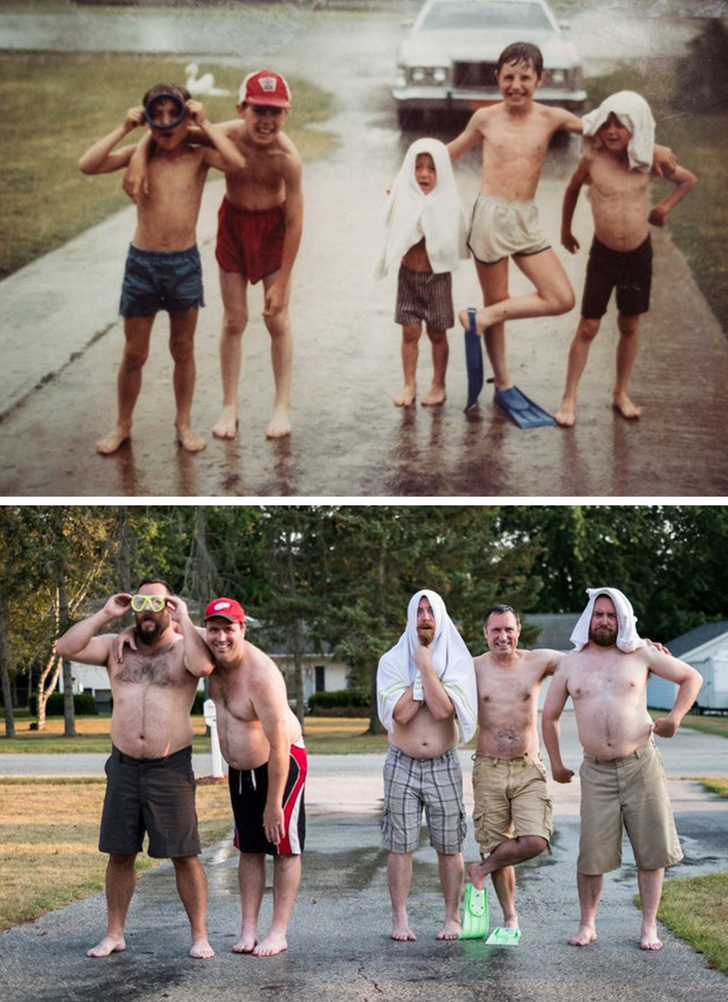 My great-uncle and I, 24 years apart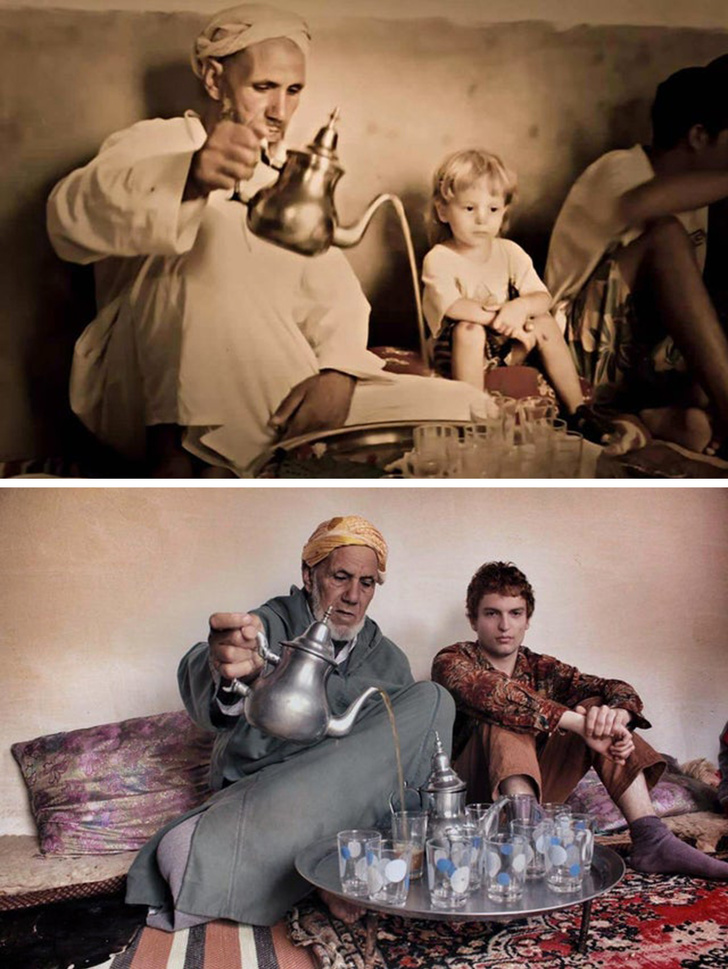 Did you like this post? Share it with your friends!
Hirdetés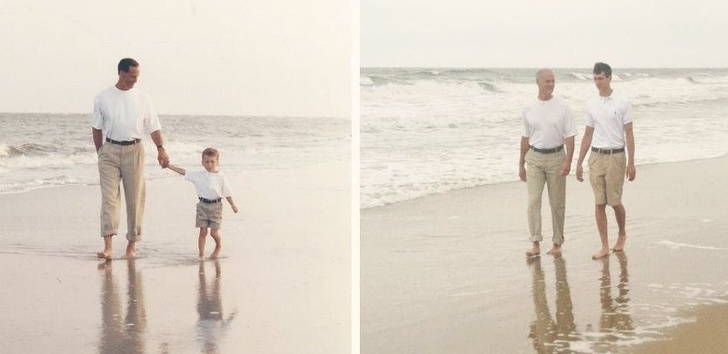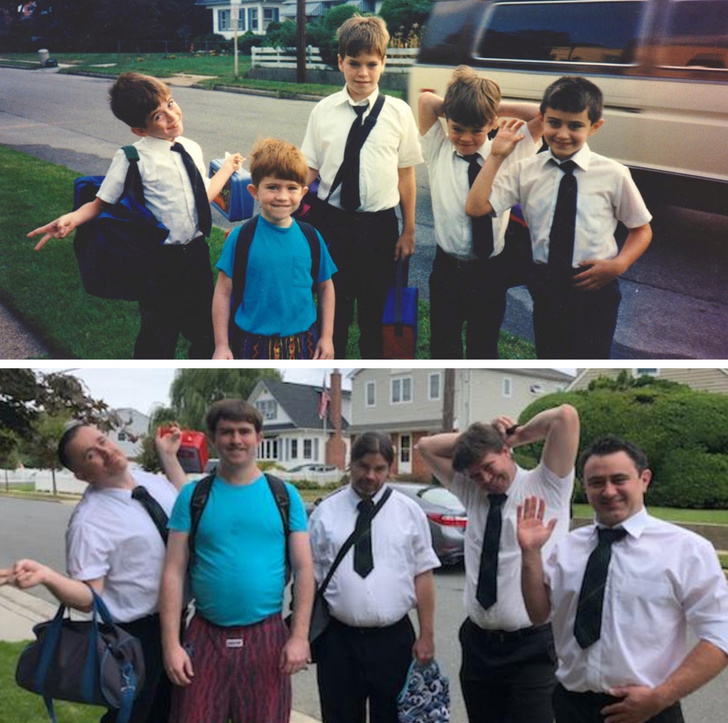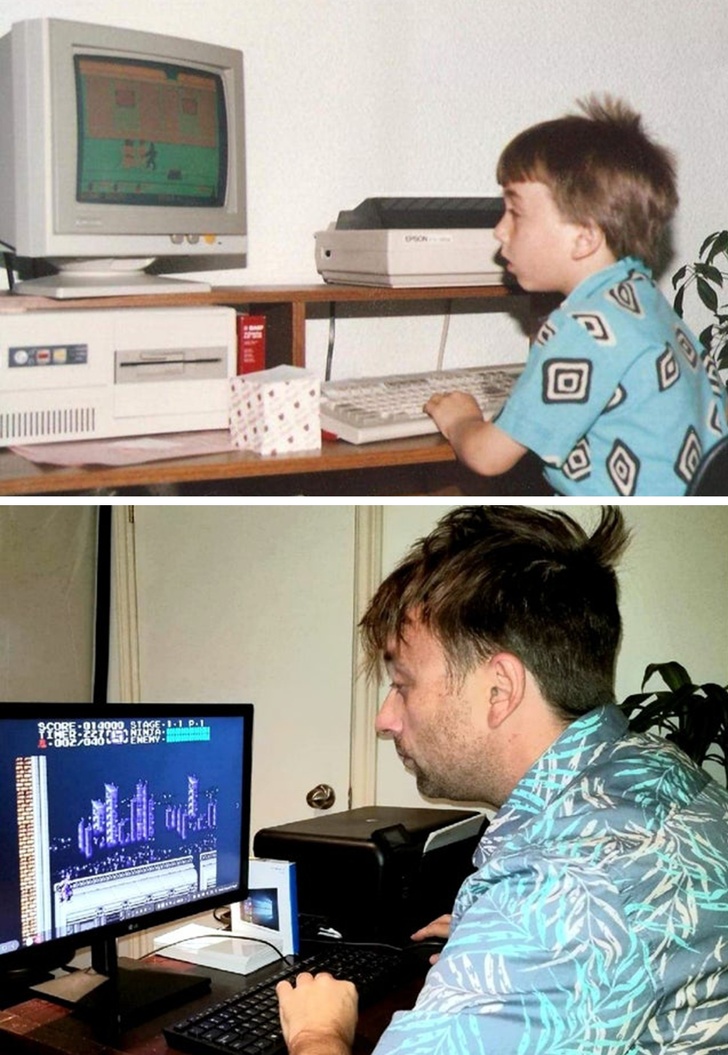 Hirdetés