The aim of social advertising is to reach our hearts, open our eyes to the uncomfortable truth, and hopefully encourage us to act.
Hirdetés
A Christian ad campaign to abolish torture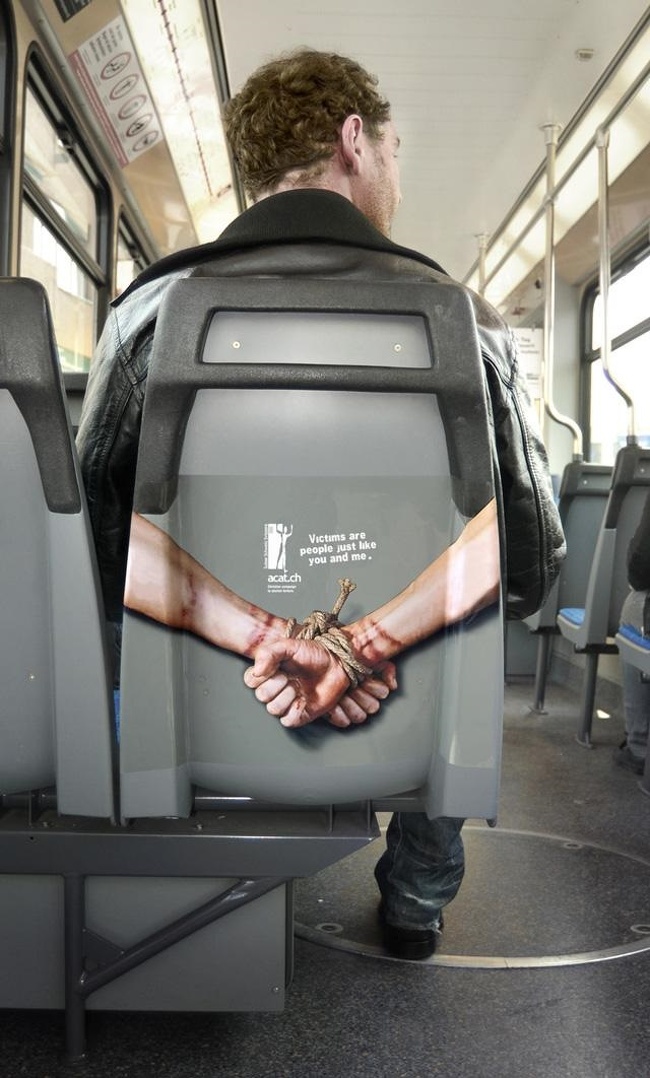 Save paper!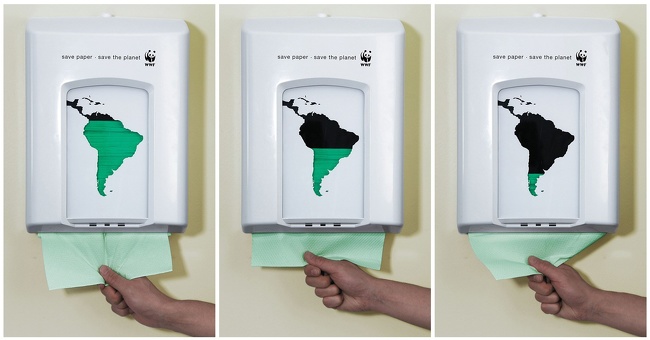 Plastic bags kill.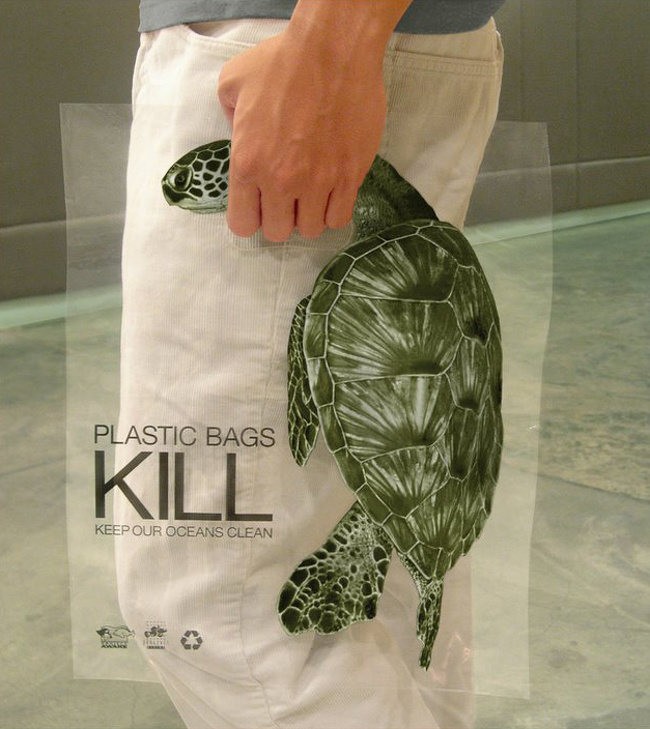 Adopt.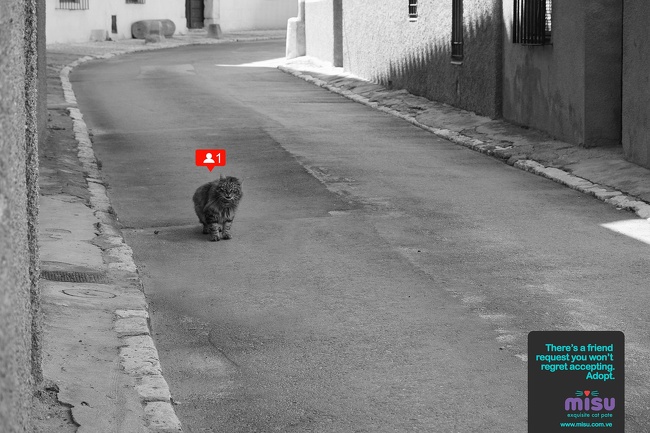 Hirdetés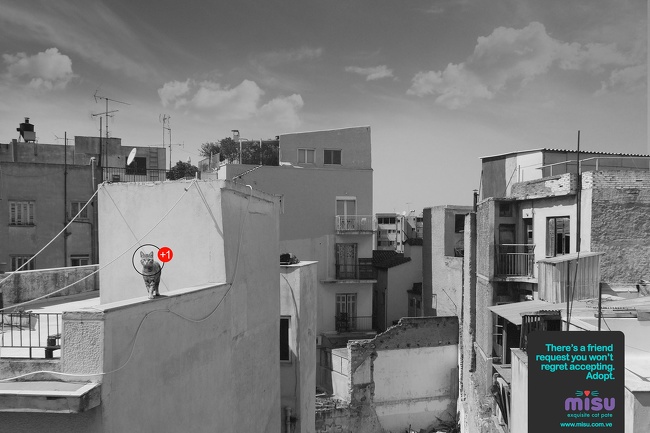 Make-A-Wish social project fulfills the wishes of seriously ill children because, "Sometimes the best medicine of all is called hope."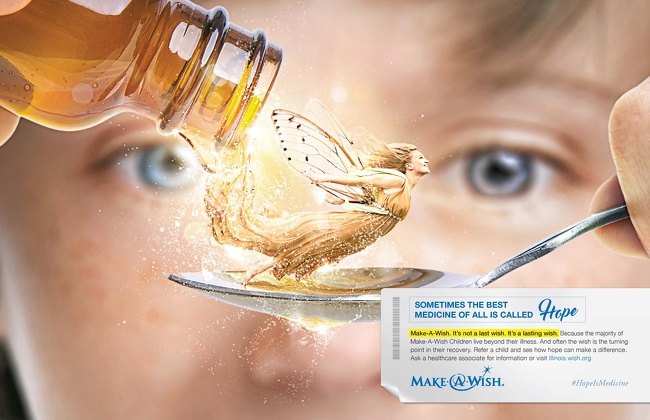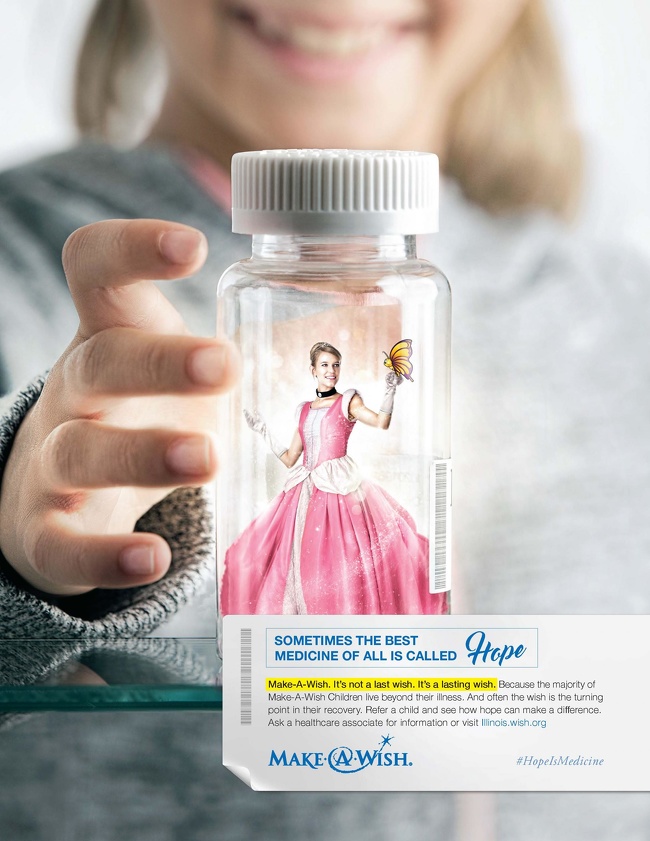 Donorship social advertising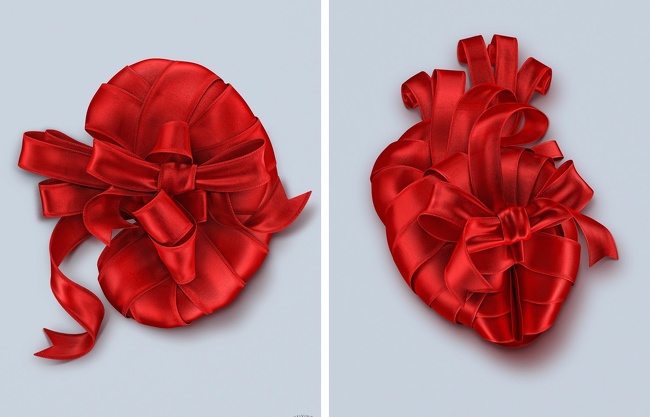 This is very creative.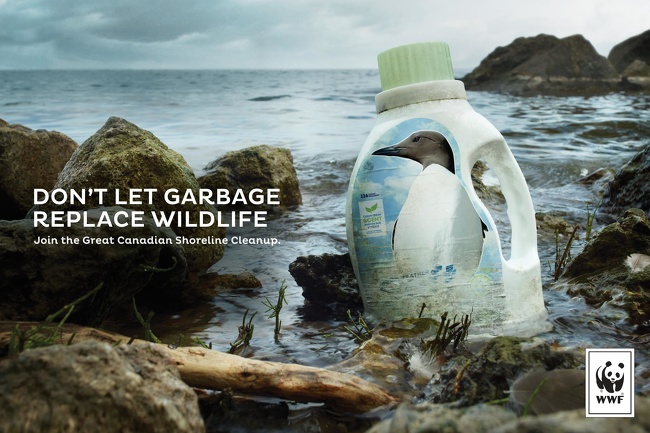 Hirdetés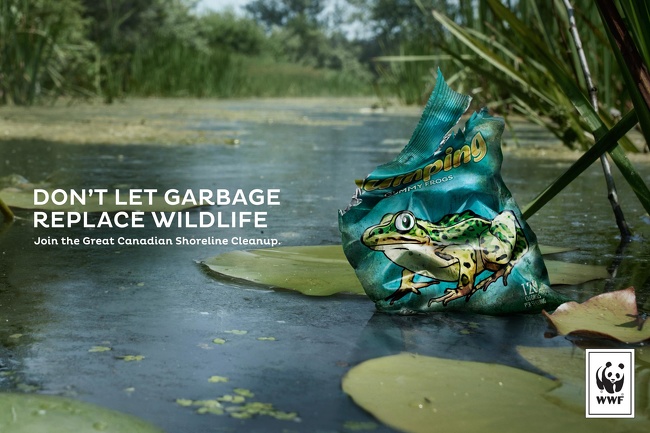 An invitation to a wildlife sanctuary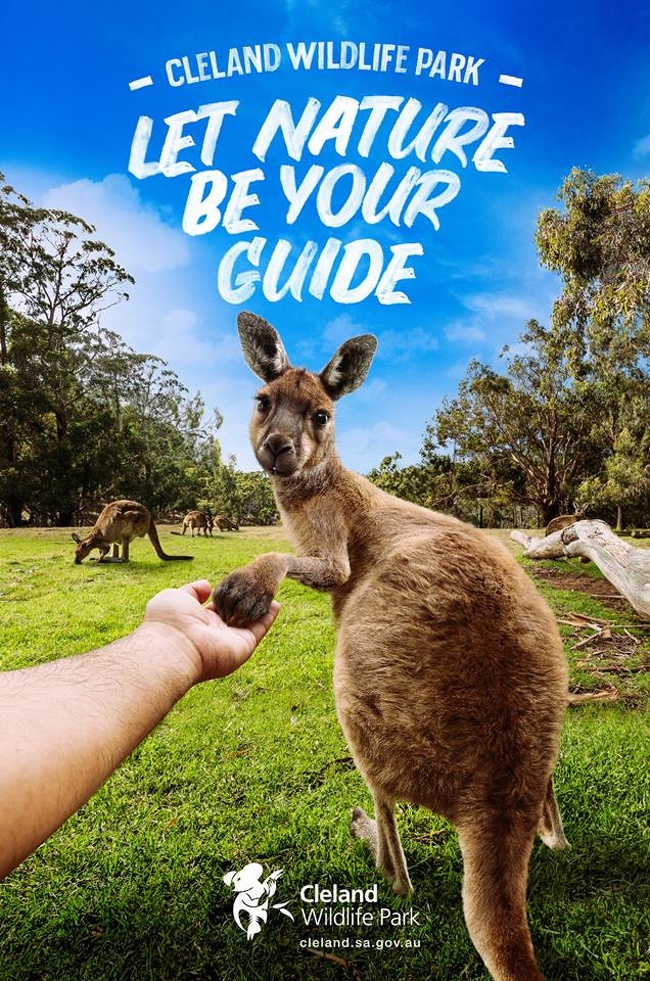 Social advertising against child abuse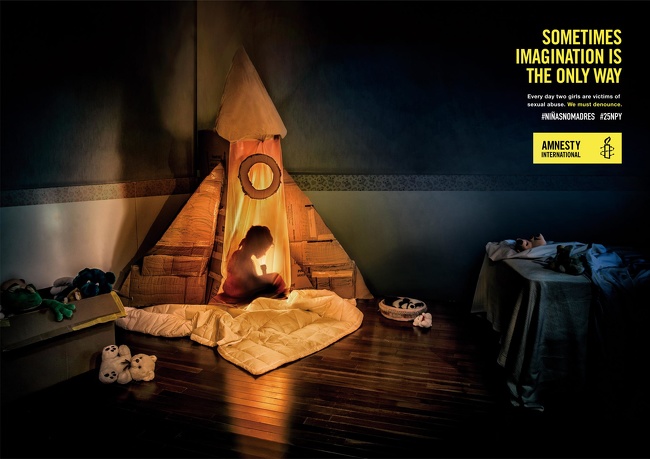 Don't skip this.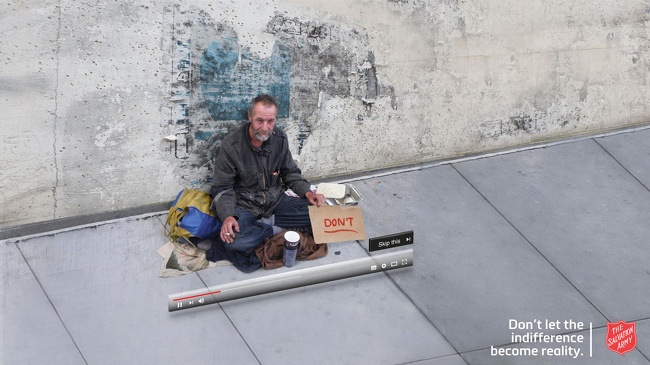 Every year 8 million tons of waste are discharged into the ocean.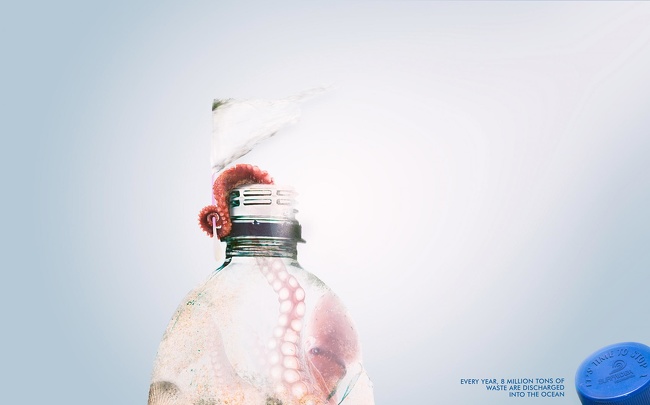 Protect every animal as if it was your pet.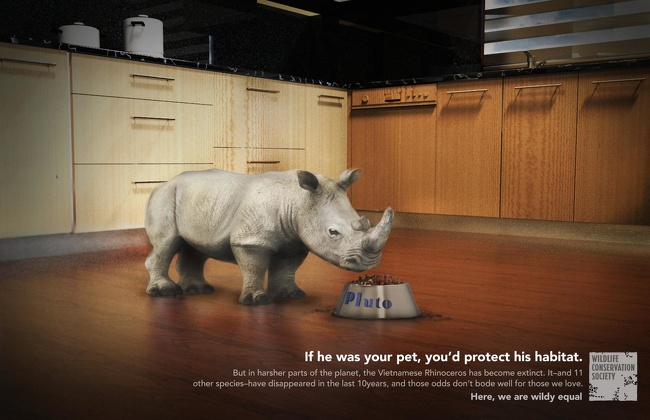 Hirdetés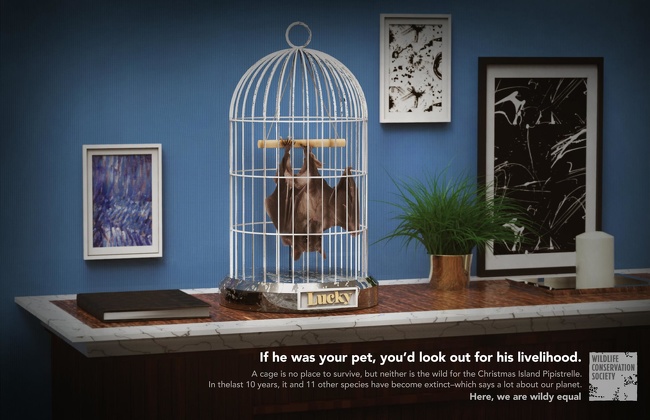 Autism.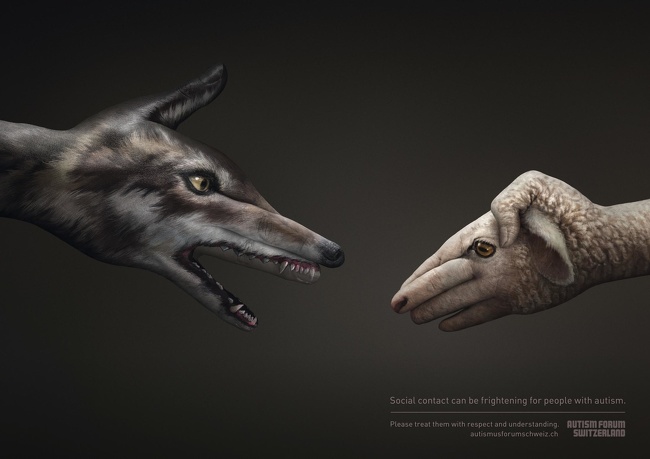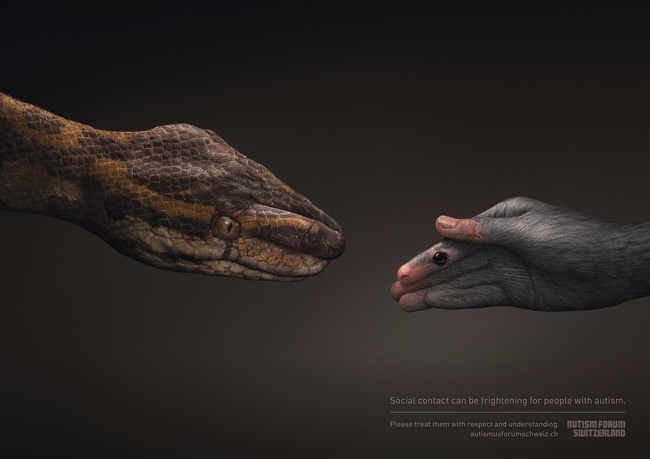 Crashing our ecosystem like a cigarette.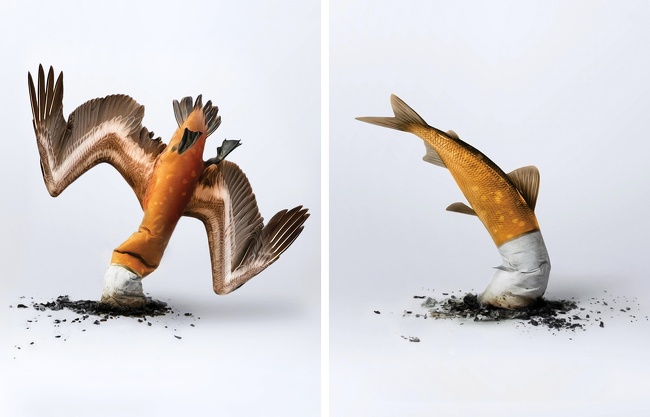 A warning against human trafficking .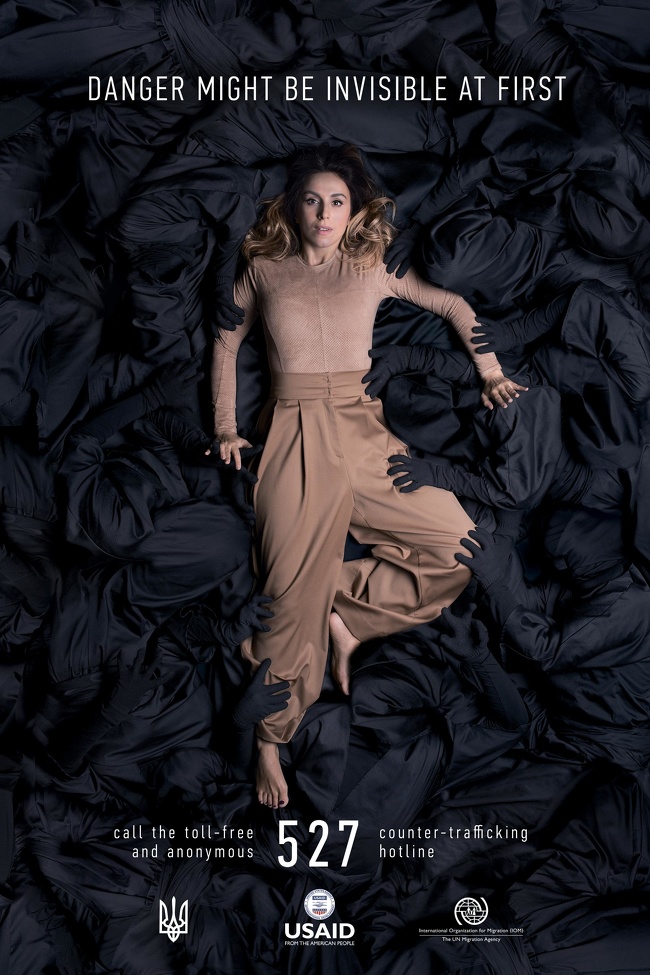 The harms of drinking alcohol.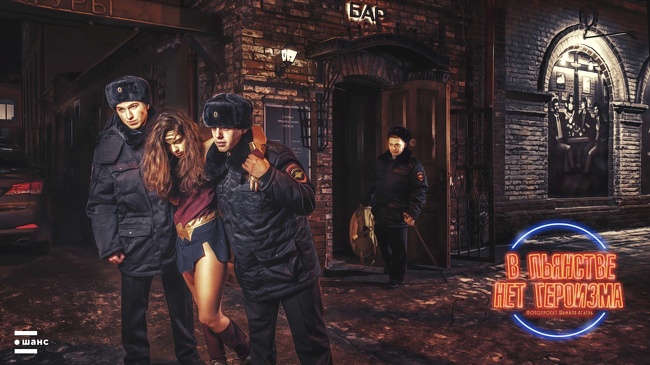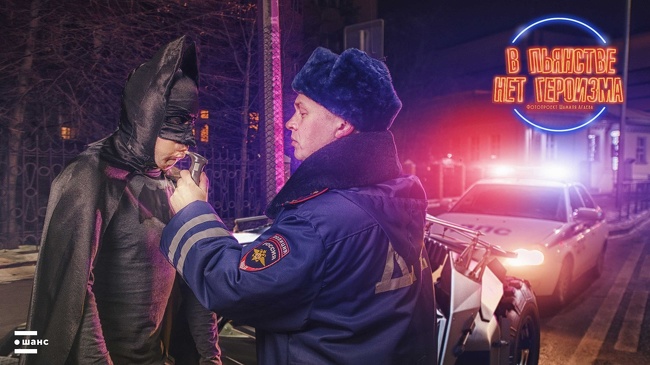 Social advertising against family violence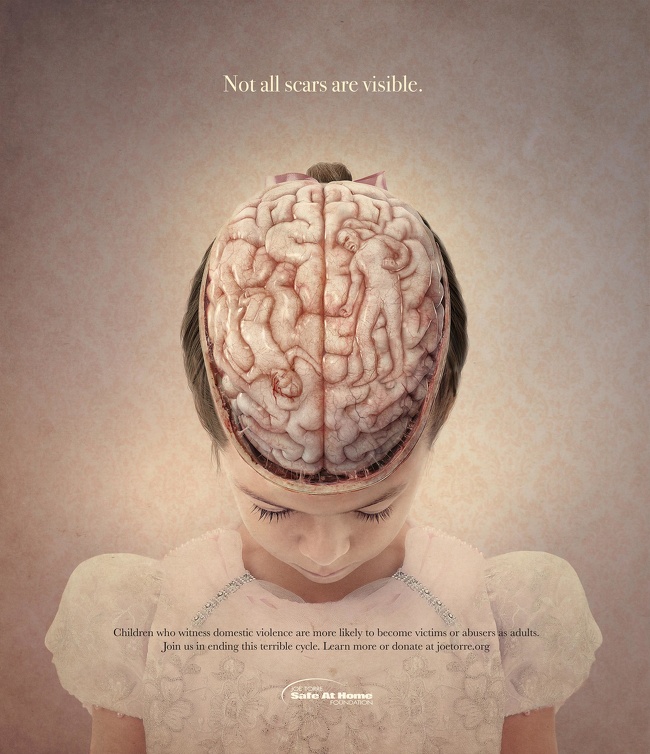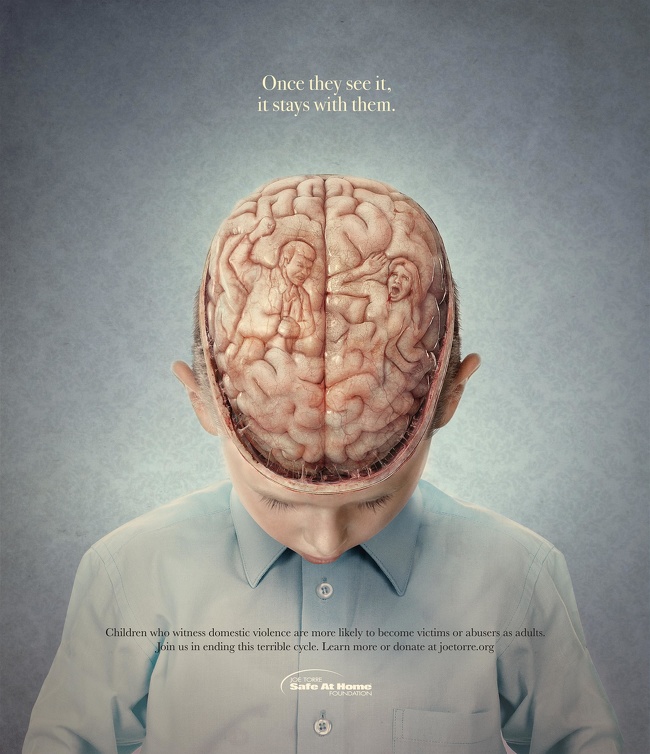 What do you think? Share this post with your friends!
Hirdetés