You know those days when you simply want to shout, "Oh my gosh, what have you done?!" But we just can't stay mad at them after looking into their innocent eyes.
Here are some puppies that misbehaved but you probably wouldn't mind.
Hirdetés
"Today Lilly learned that bees are not food."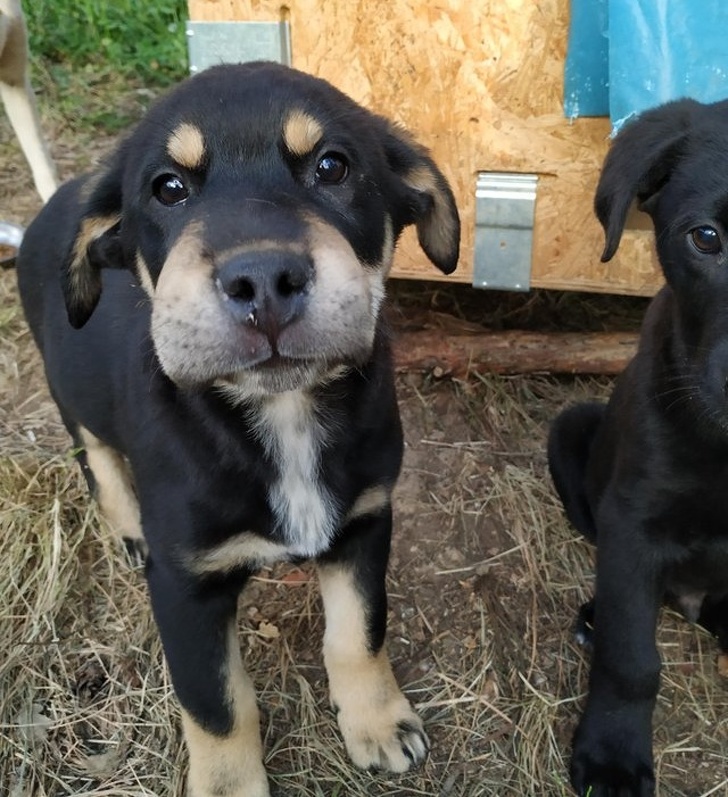 Guess who played in a freshly mowed lawn?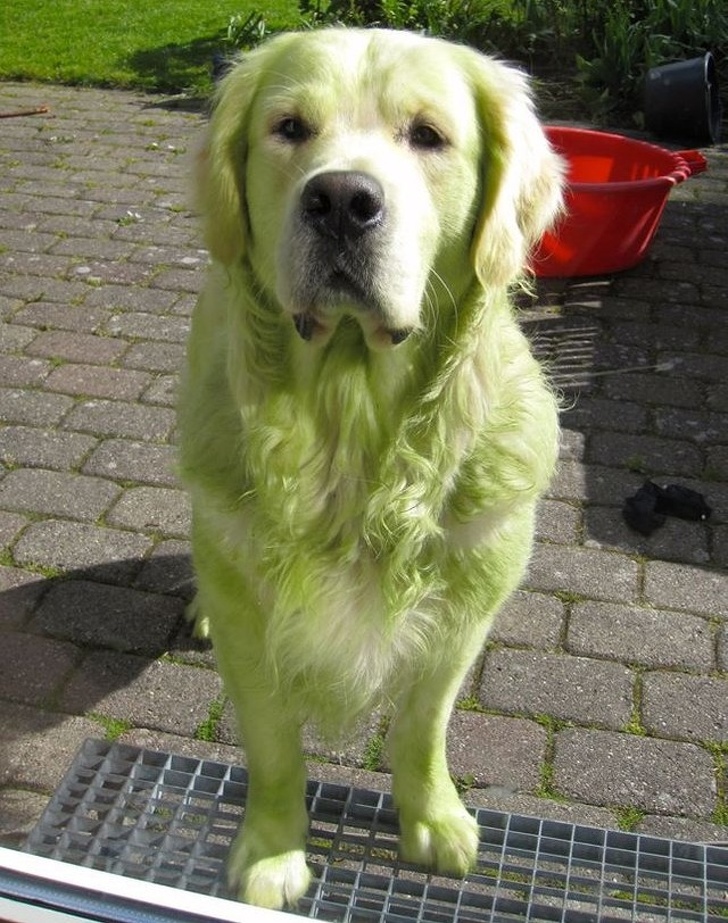 "What do you mean, I can't go there? Why? "
We have to go for a walk even if it's raining.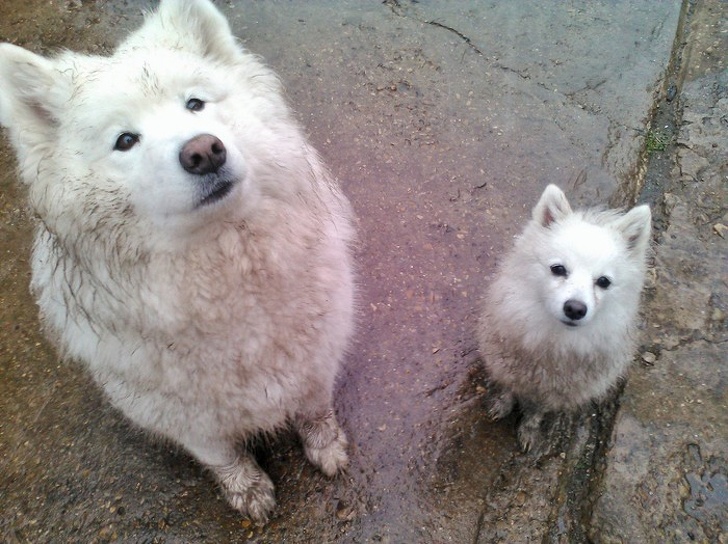 "What? No, I didn't see any box here.."
Hirdetés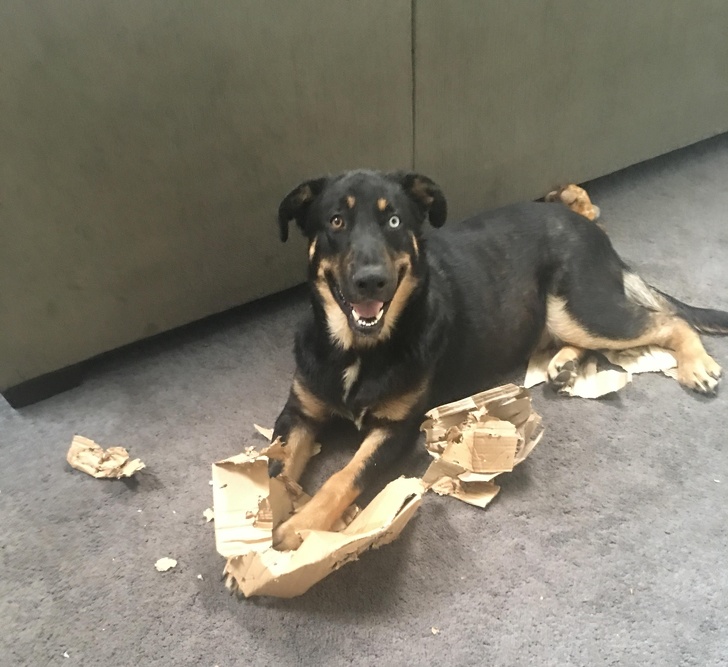 Spoiling a romantic moment.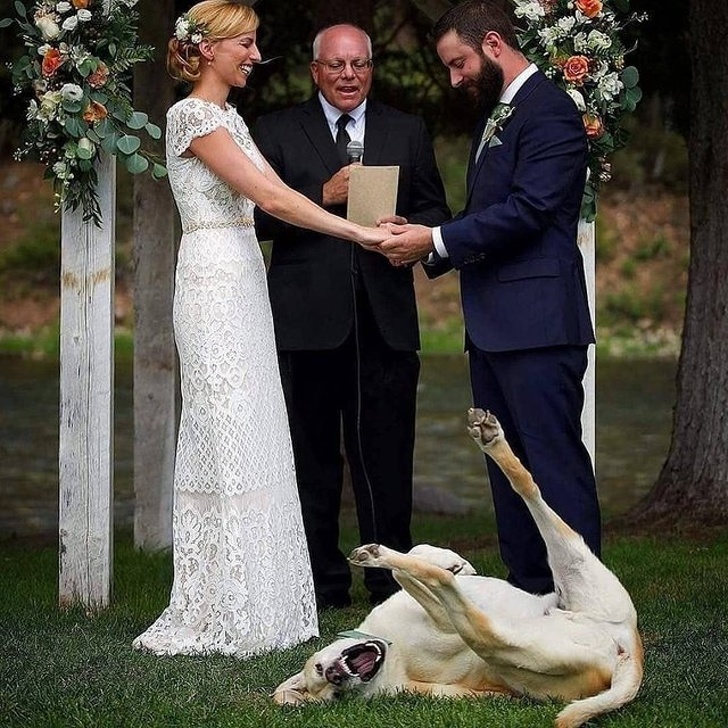 Hirdetés