Kids of the '90s, we are now adults, but we remember feeding our Tamagotchis like it was yesterday. We burned our favorite songs onto CD's and made our own musical hit compilations that we gladly shared with each other.
Hirdetés
The biggest tragedy back then was when you forgot to feed you Tamagotchi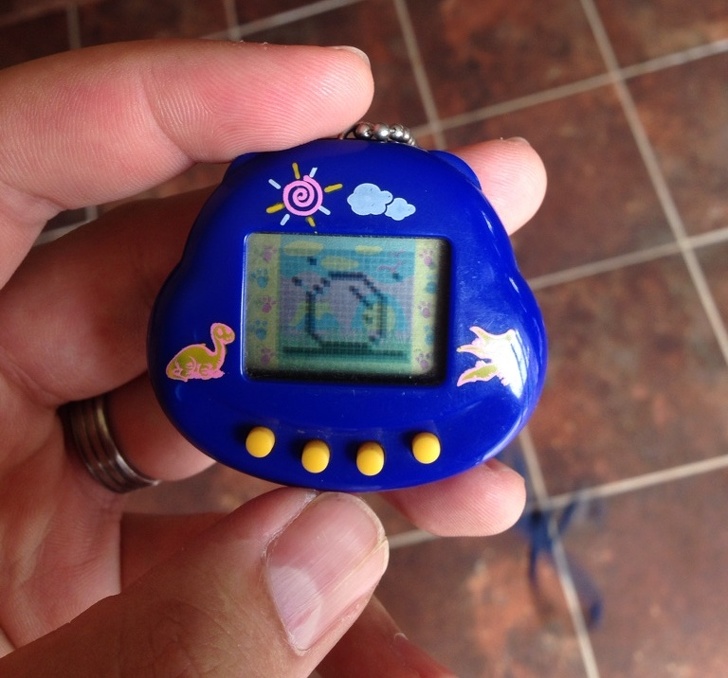 Do you remember these cool drink holders?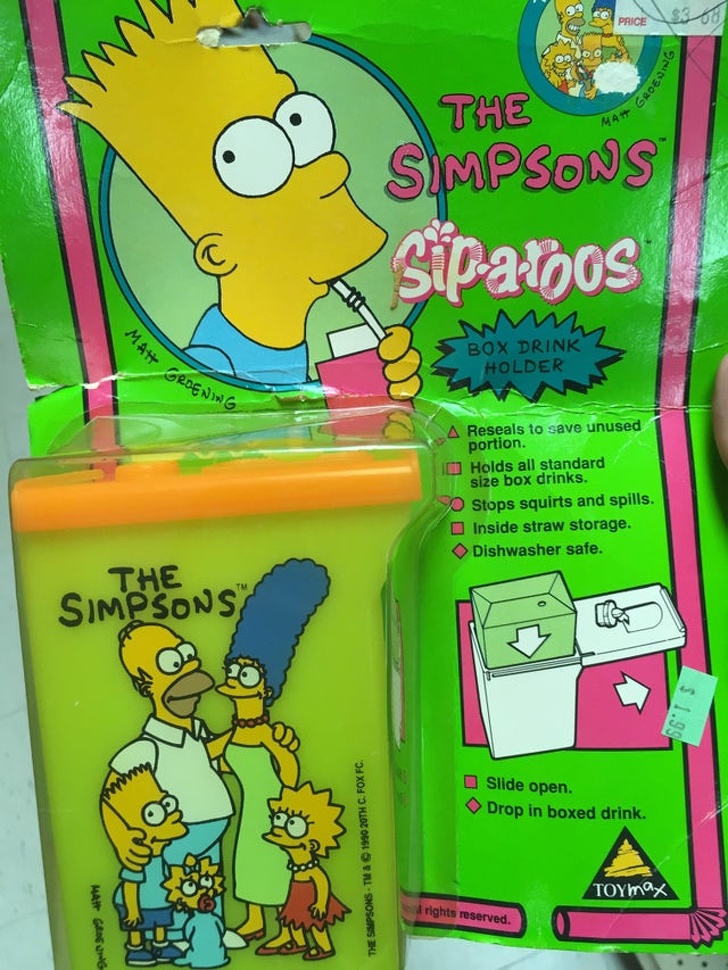 Todays kids don't even know how to burn your own CD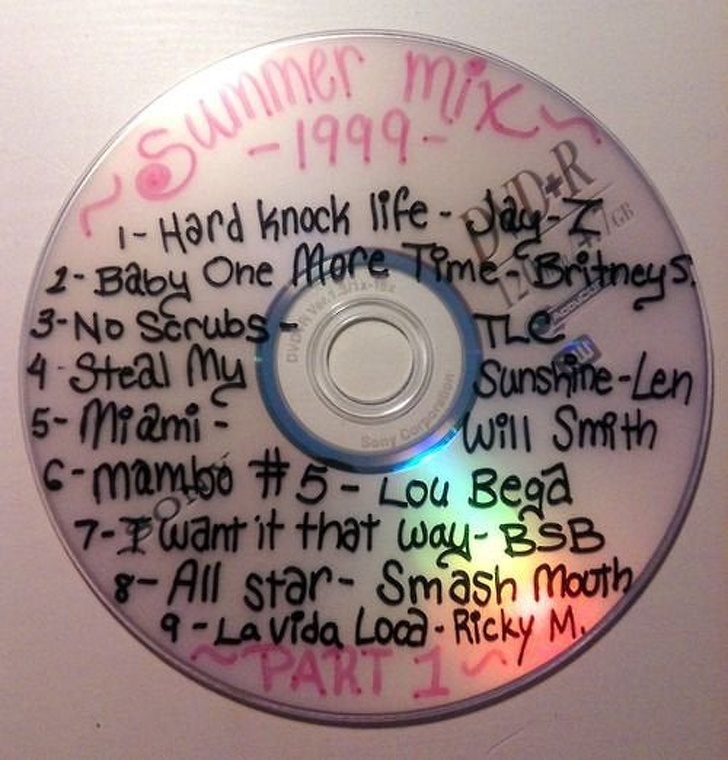 You were praying they'd land face-up and become yours…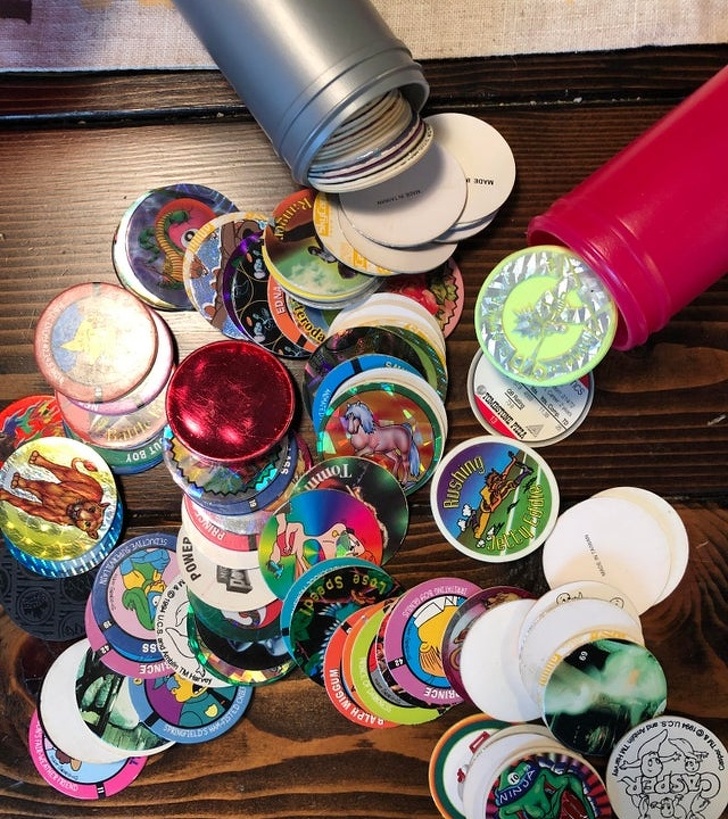 What was more satisfying than squeezing this tube thing filled with pearl jelly
Hirdetés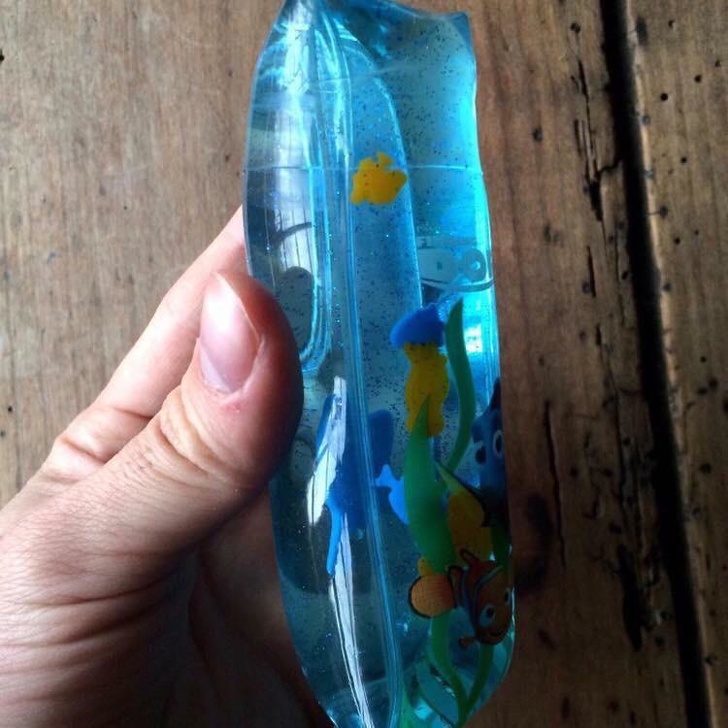 3D of the 90s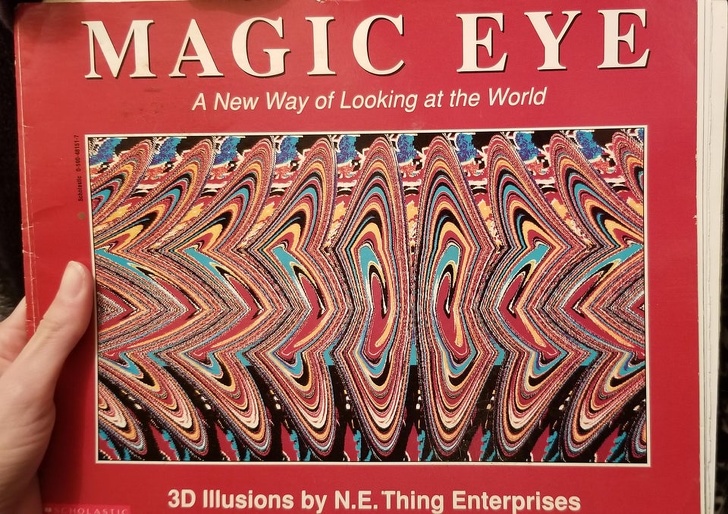 Audio tapes were so cool!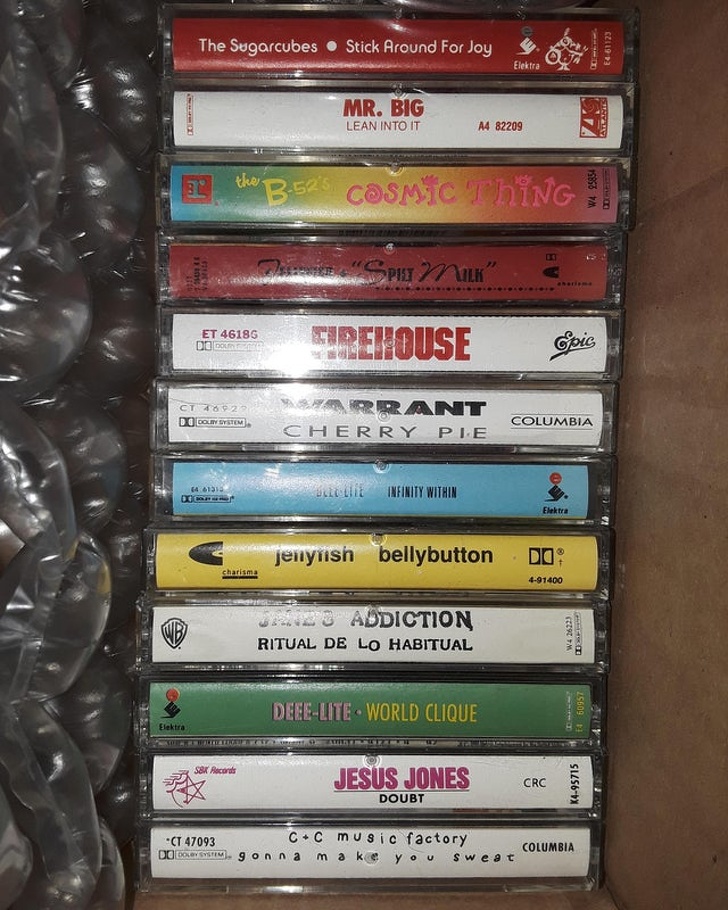 And do you remember this?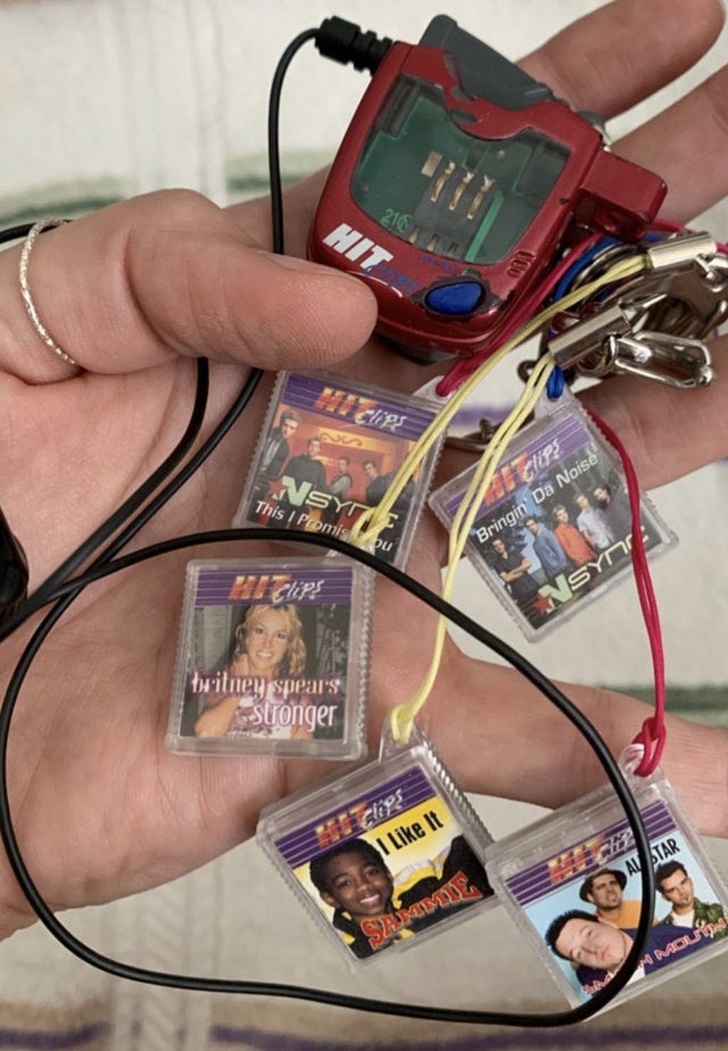 We were so crafty back in those days.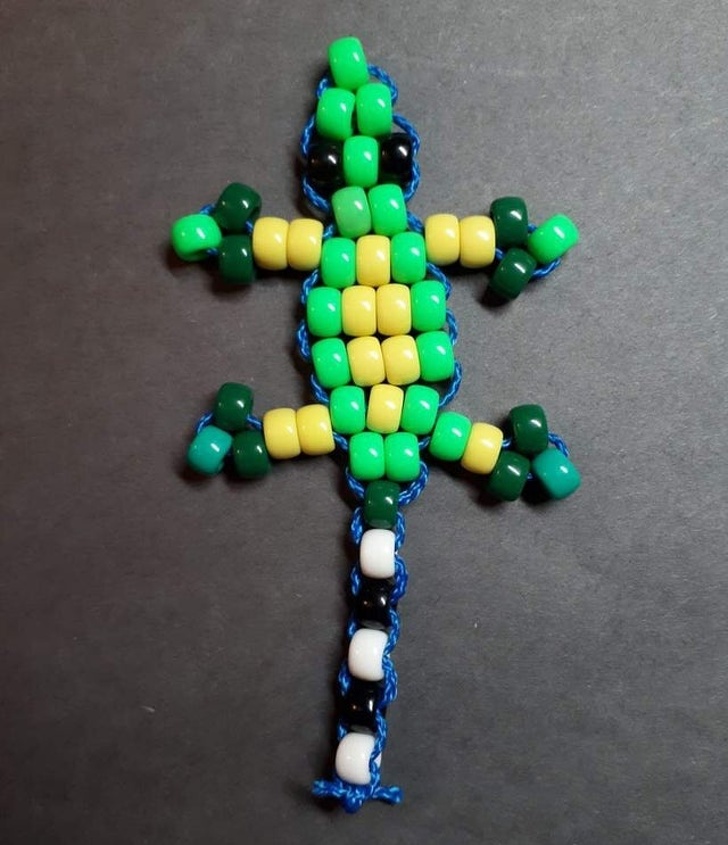 Hirdetés
Pokémon games back in the '90s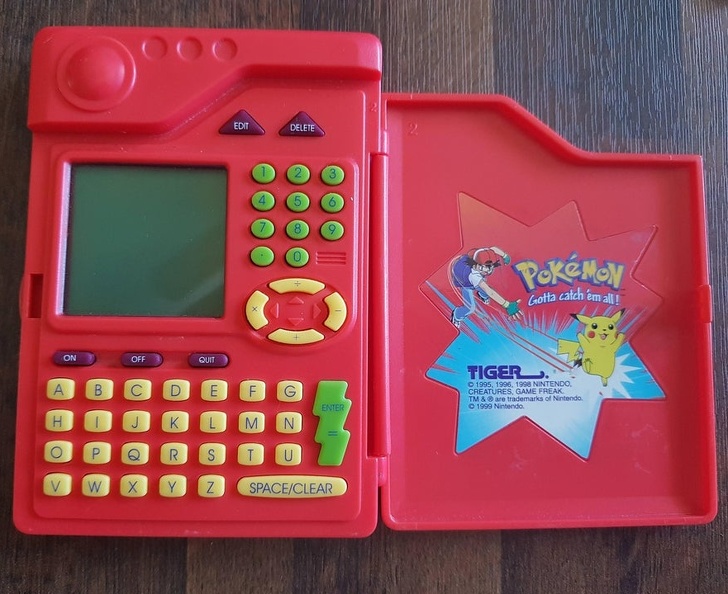 One of McDonald's Happy Meal toys was a Patti keychain.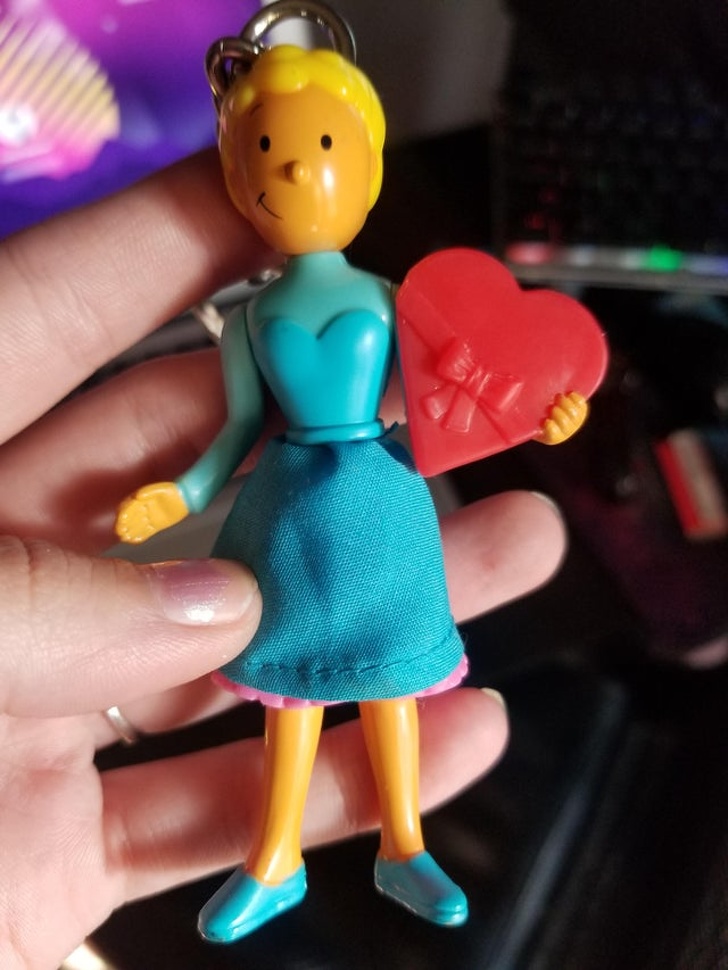 This was the hardest game I swear.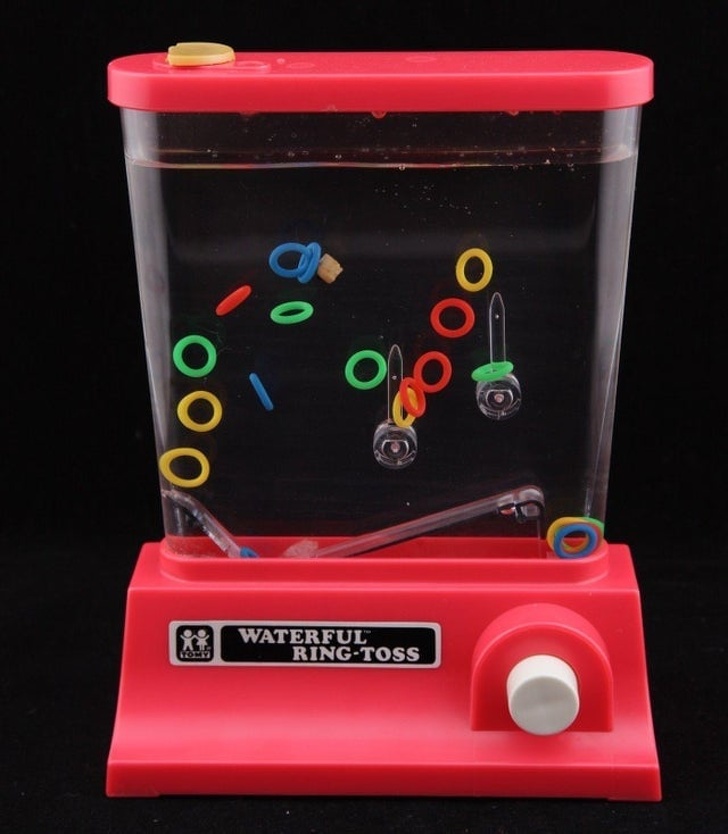 This one had some really crazy stunts for those who dared!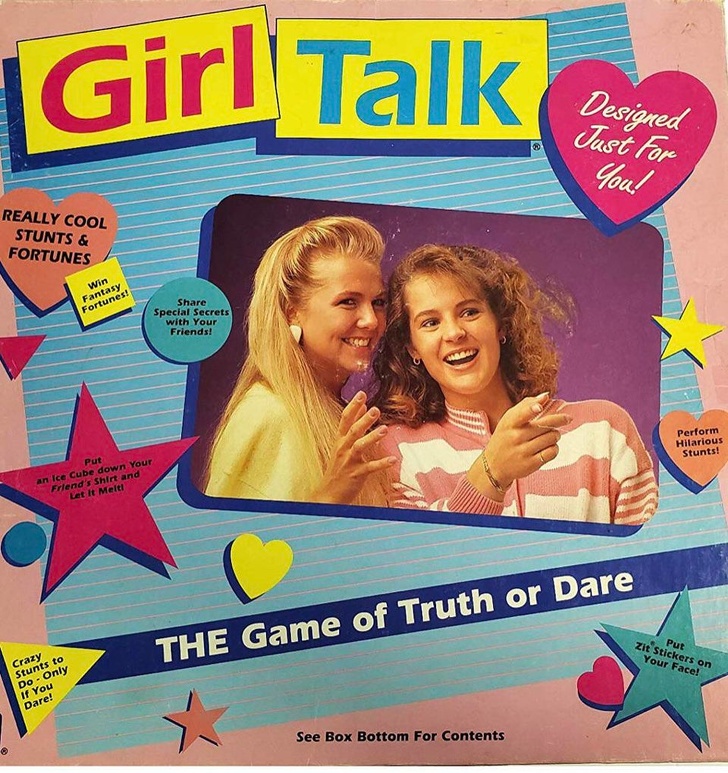 When you only wanted that happy meal because of the transformer toys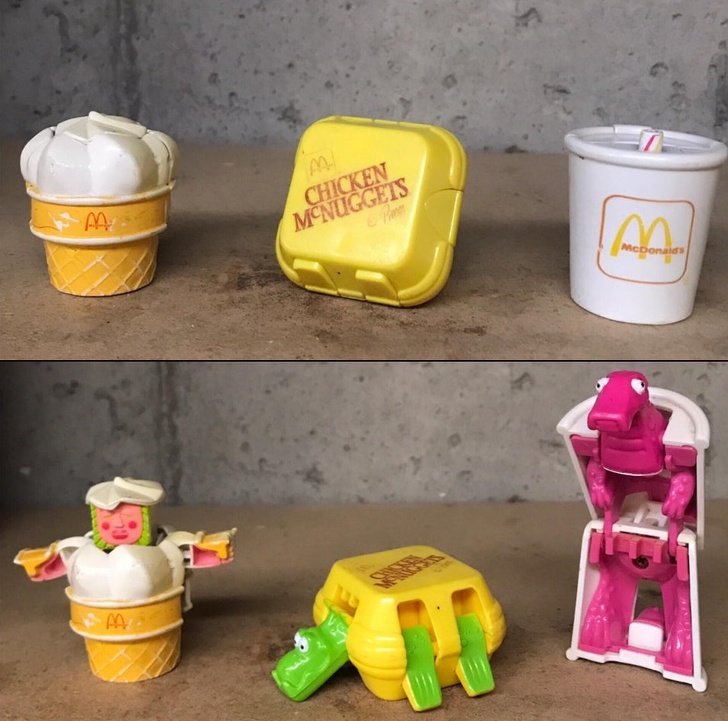 We were so creative with these stick on earrings
Hirdetés
Do you remember these things? Share this post with your friends!
Hirdetés