Good news from Australia: after the massive bushfires, the affected trees and plants are slowly coming back to life. Green, yellow, and red sprouts are pushing through burned tree trunks and drought-affected soil.
Hirdetés
Regrowth from a burnt tree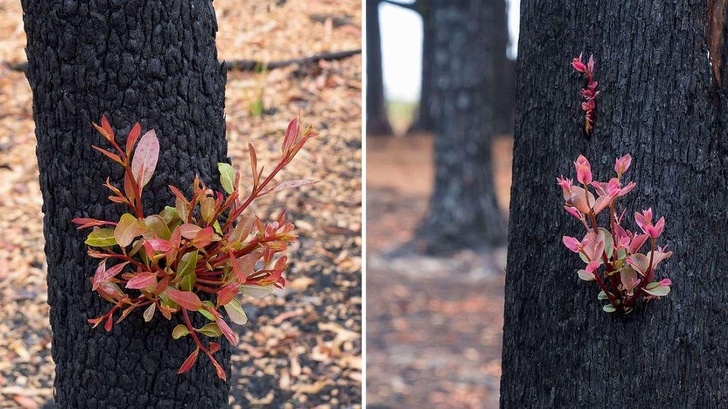 This koala being fed by a volunteer.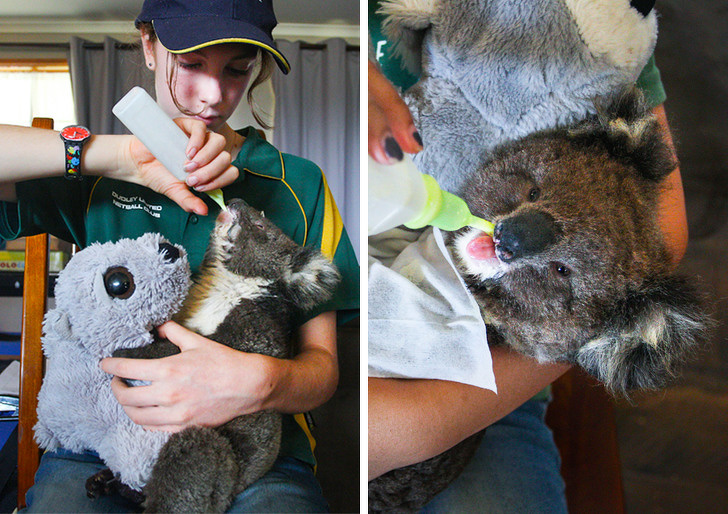 These kangaroos getting back "home"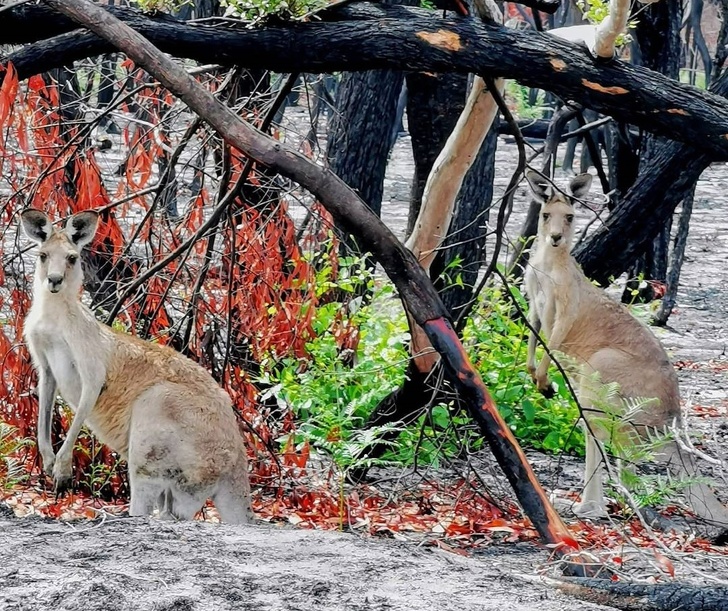 Rescued koalas after treatment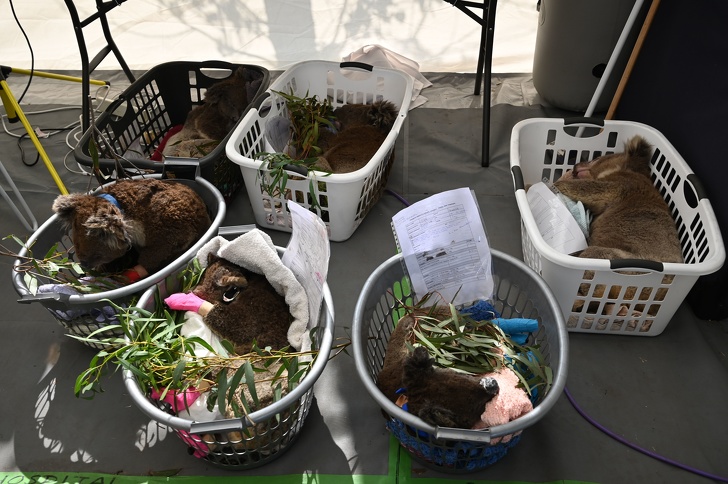 2-month-old grey-headed flying fox being bottle-fed
Hirdetés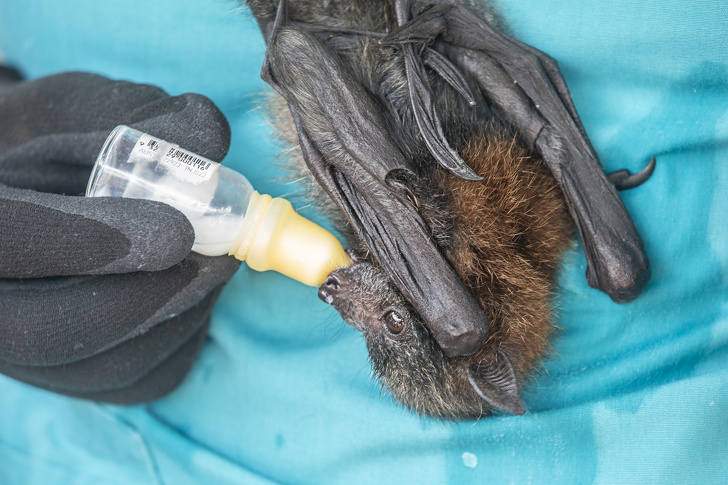 Celebrities have donated millions to help Australia.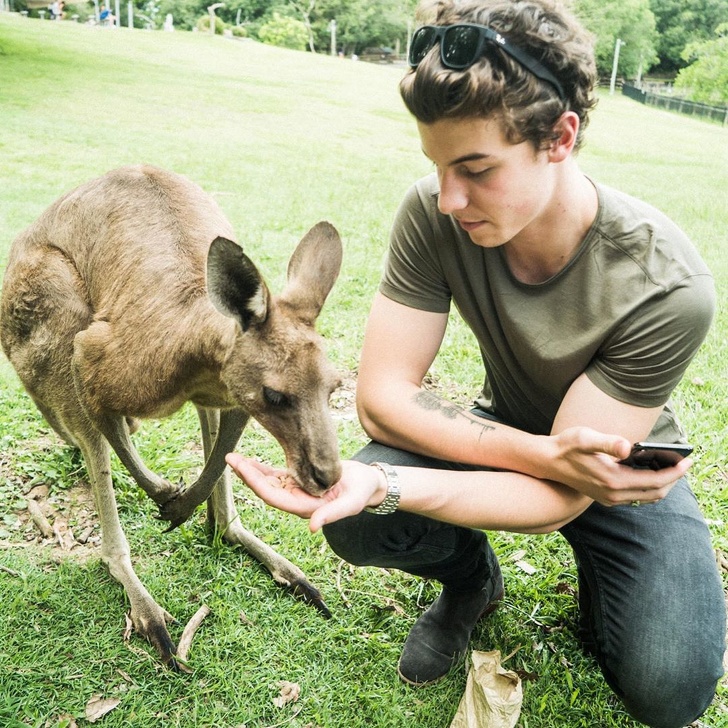 People are making mittens and boots for koalas affected by the fires.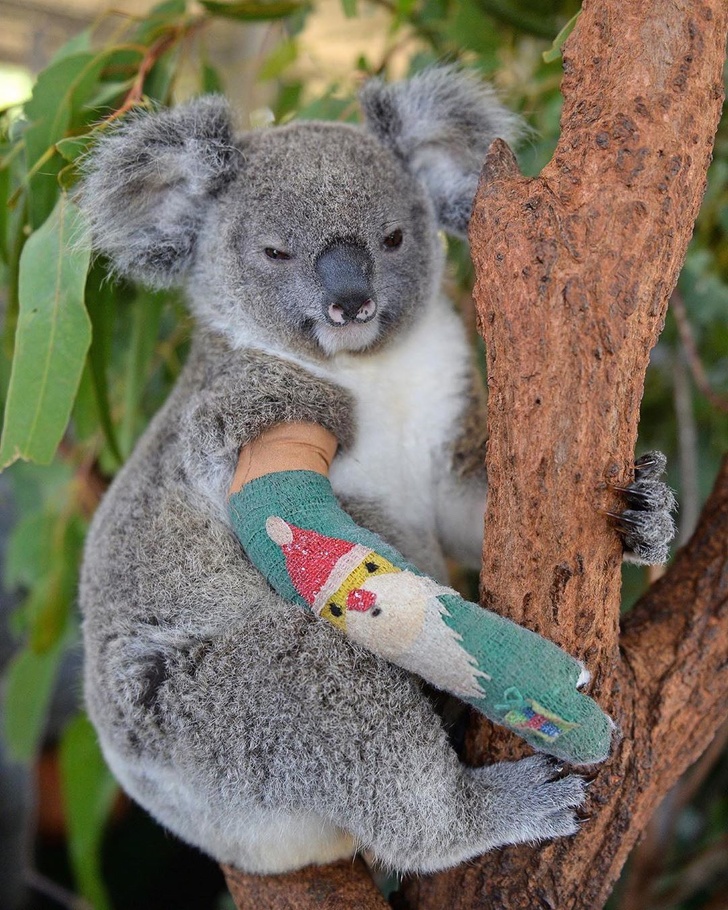 People became so much more helpful towards each other.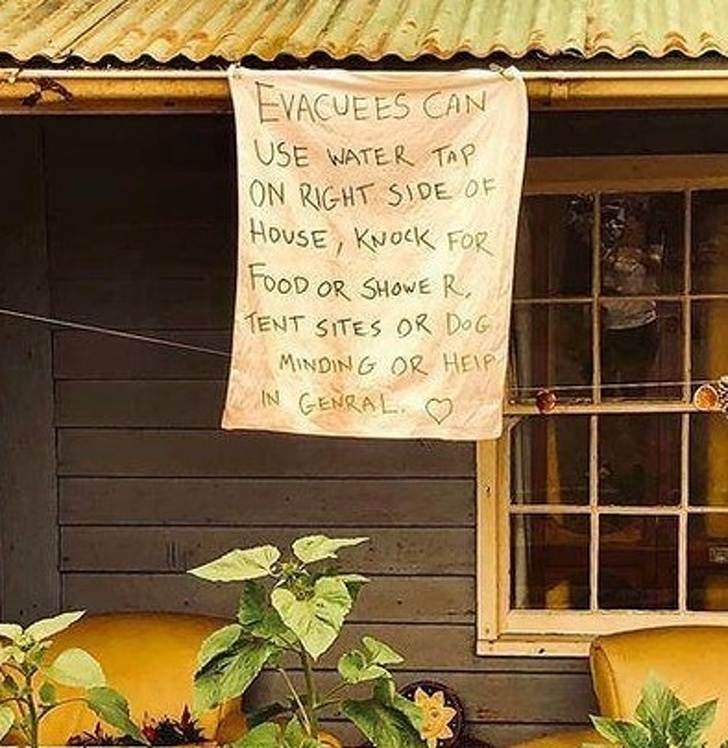 Teens saving koalas.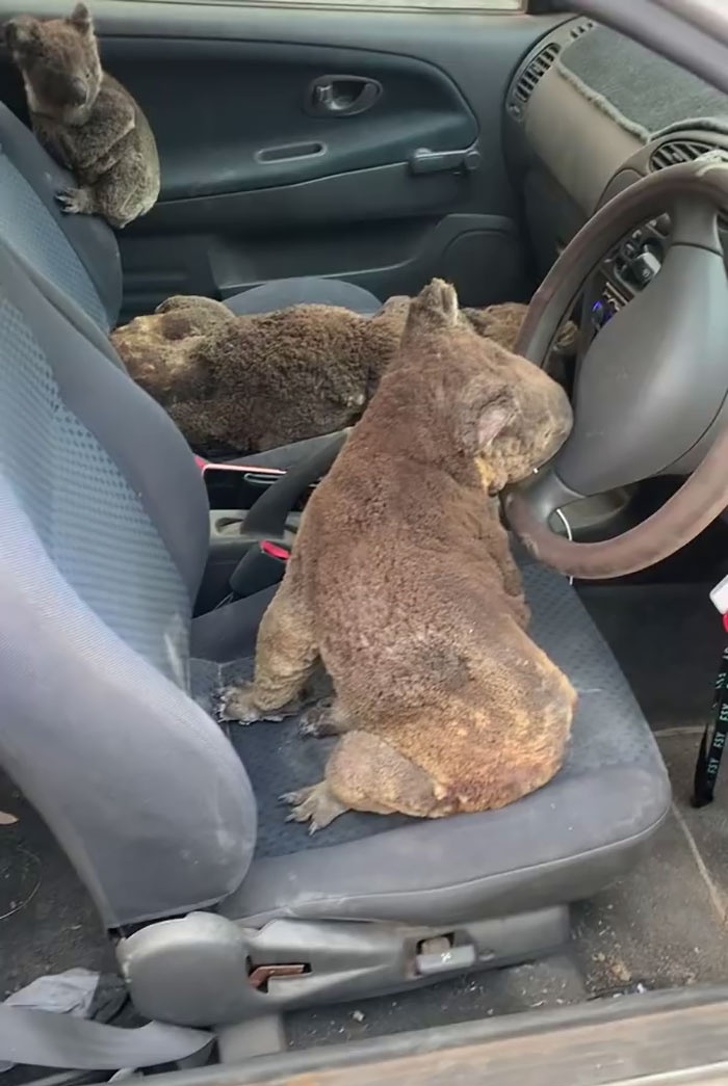 Hirdetés
The Irwin family alone has saved over 90,000 animals.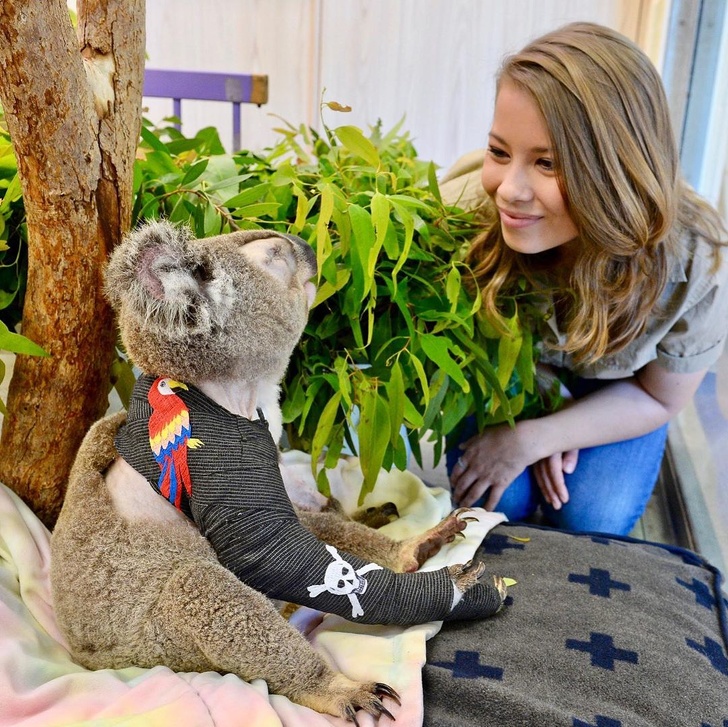 Firefighters did a really good job and they also saved a lot of animals.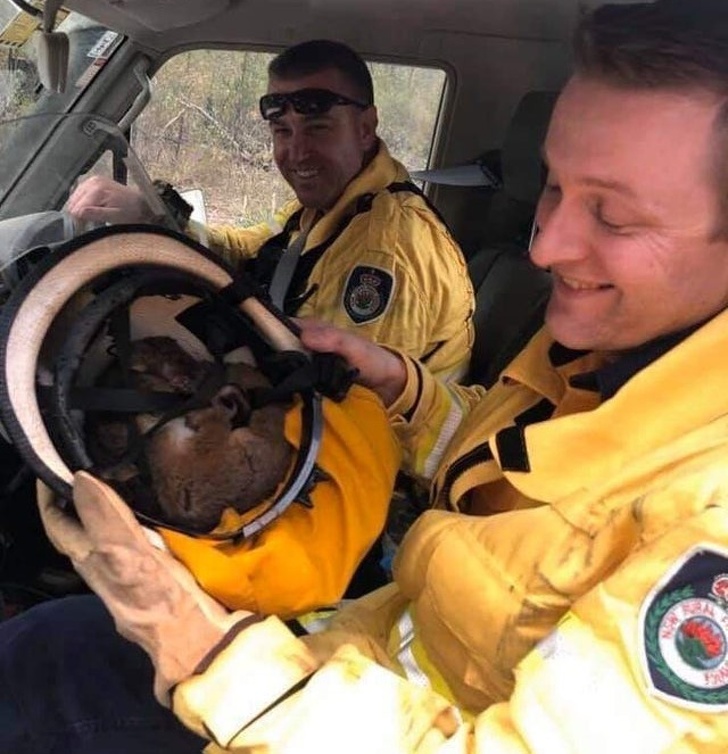 Hundreds of koalas and joeys have been treated so far.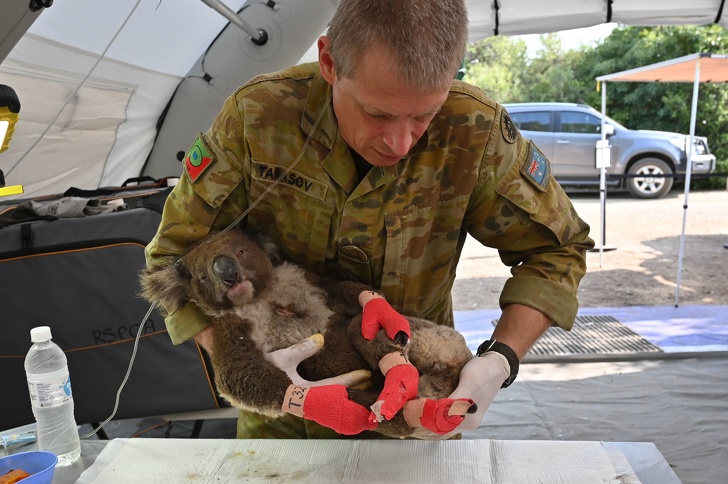 About 600+ bats were successfully saved from the fires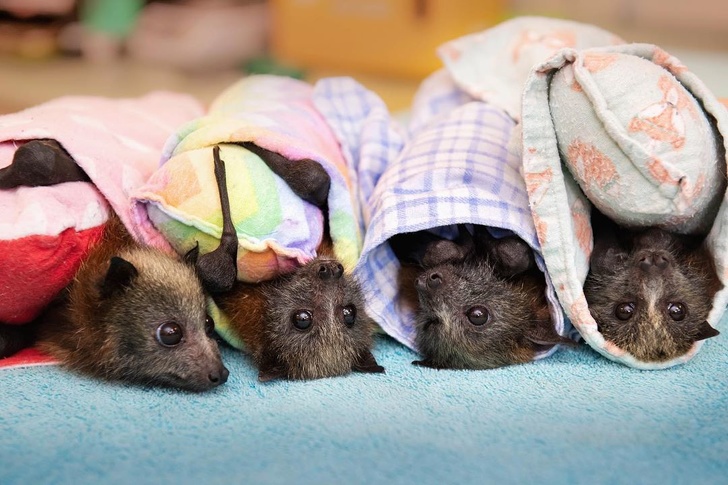 Signs of new life.
The calm after an immense tragedy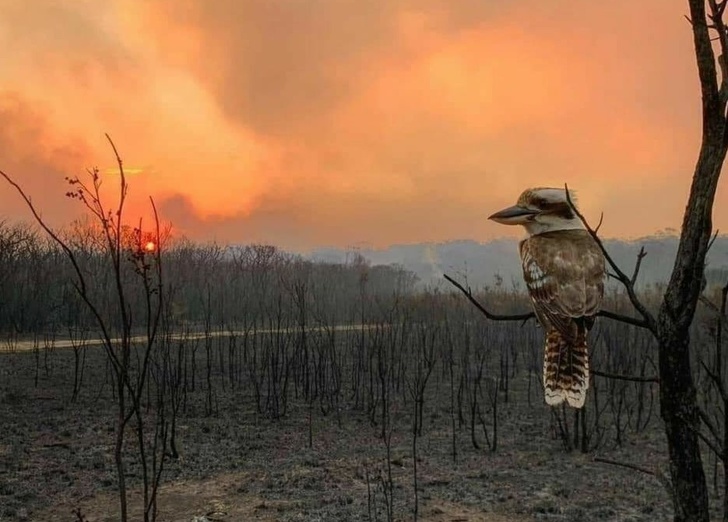 Hirdetés
Sydney's Opera House lights up in honor of brave firefighters.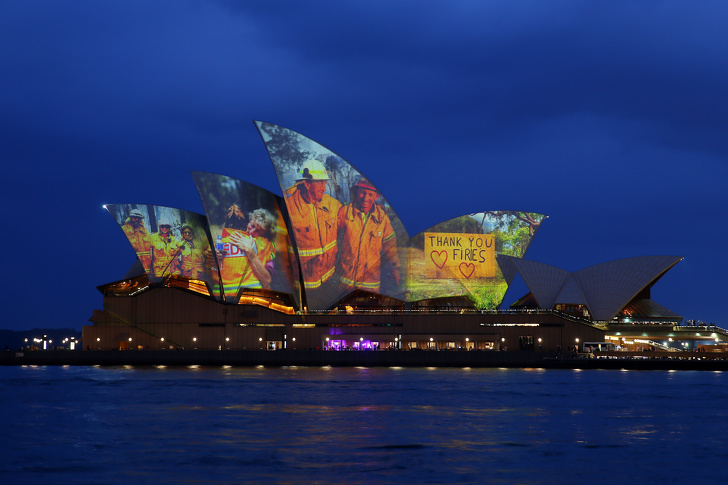 A large number of koalas lost their lives, but rescue operations are doing their best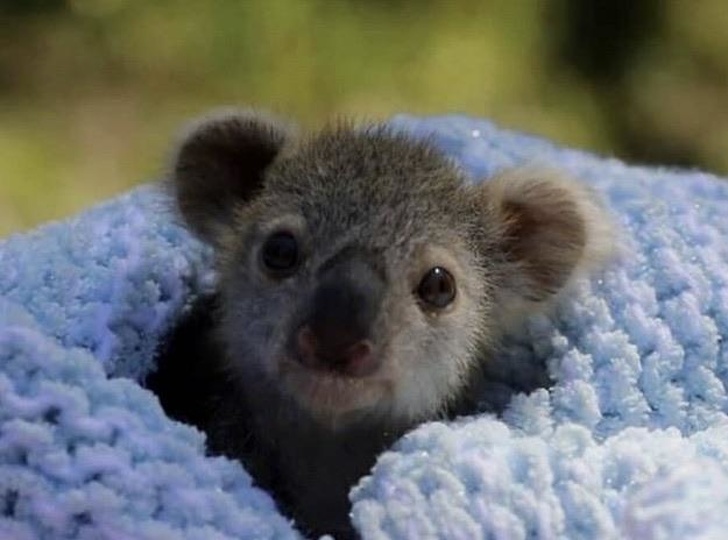 If you liked this post, share it with your friends!
Hirdetés