Some people love all the cozy ways of warming up. Drinking hot chocolate, crawling into a bed, and snuggling up next to someone while watching a movie. Some people go beyond this and have actual fun.
Hirdetés
My uncle seeing snow for the first time.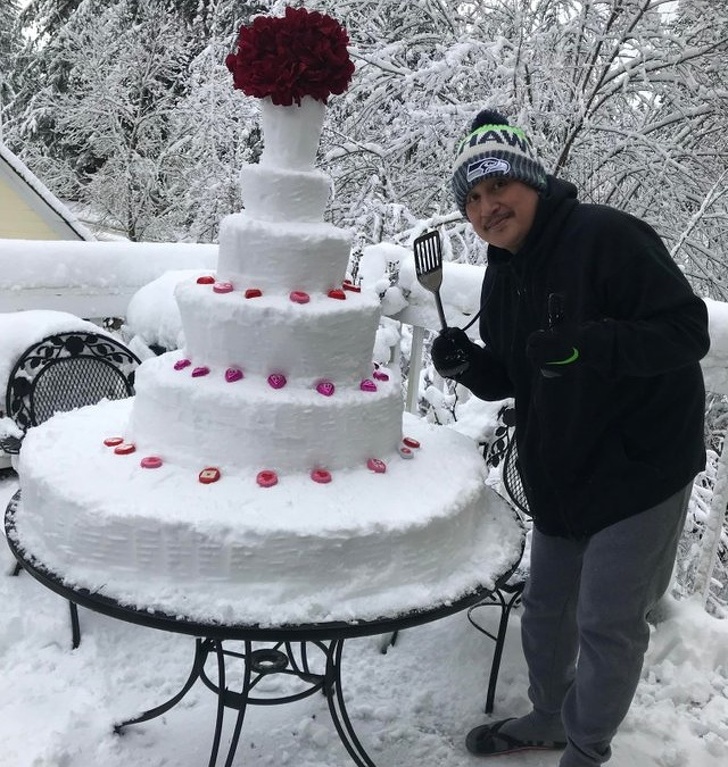 Jazzed up the mailbox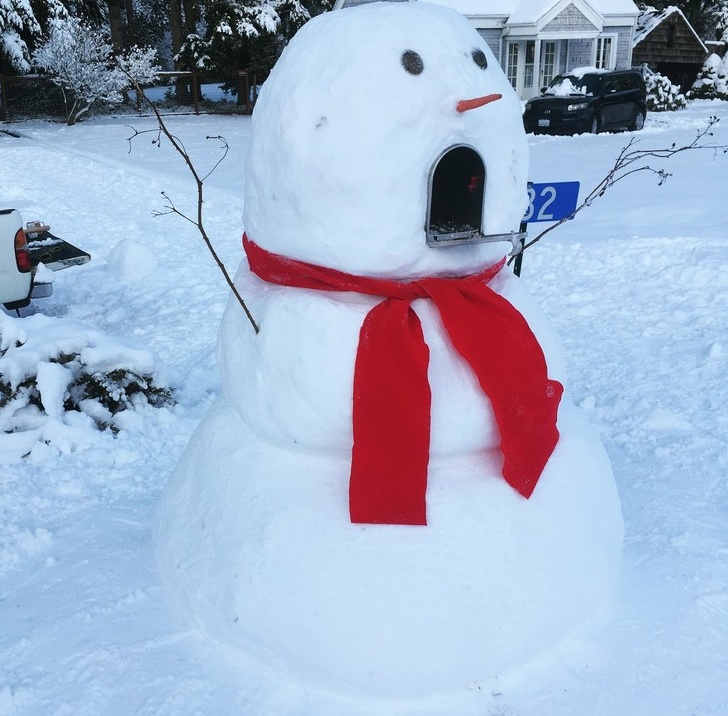 My boyfriend and me: Love made him lose himself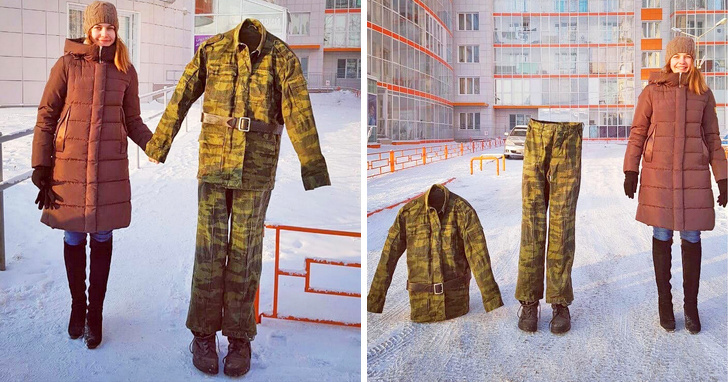 Enjoying the fantastic weather.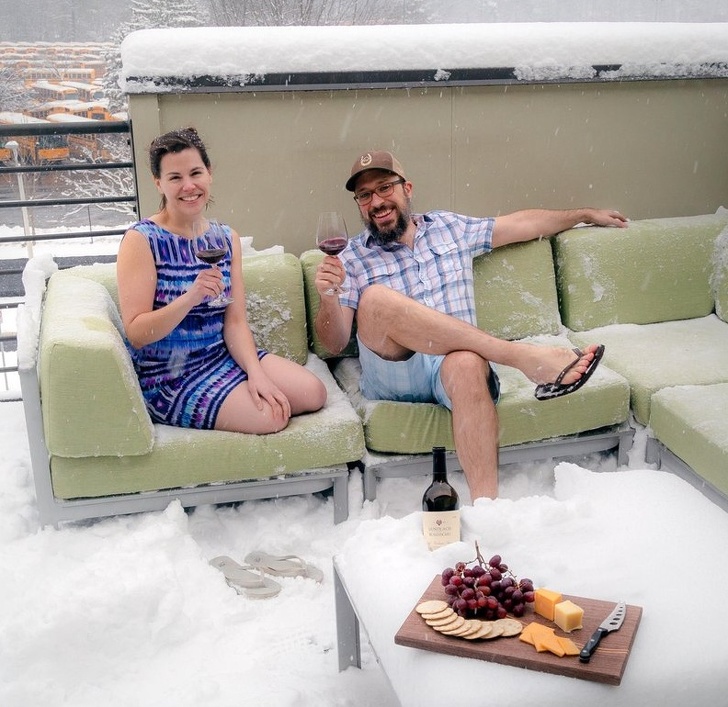 Do you wanna build a snowghost?
Hirdetés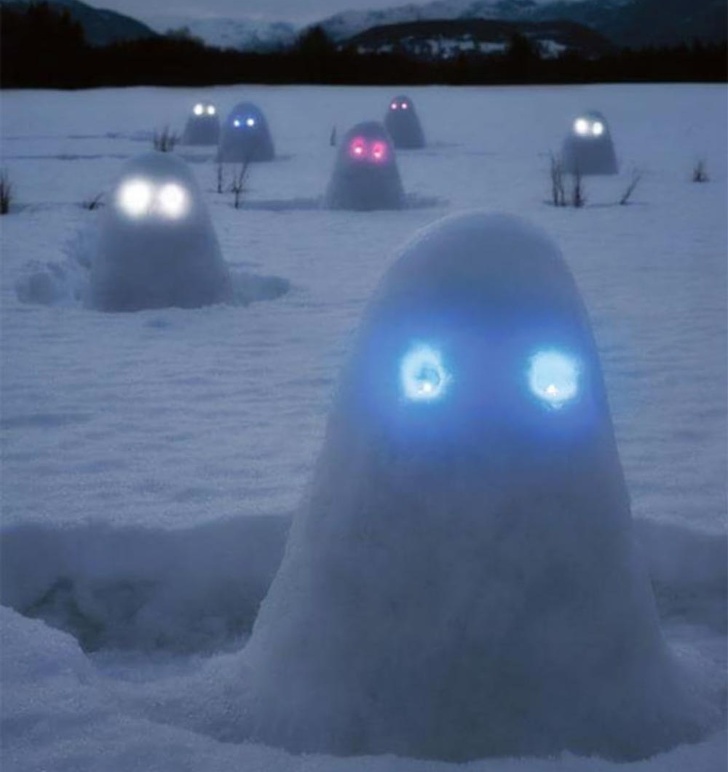 My dad decided to "do something" with all the snow we're getting!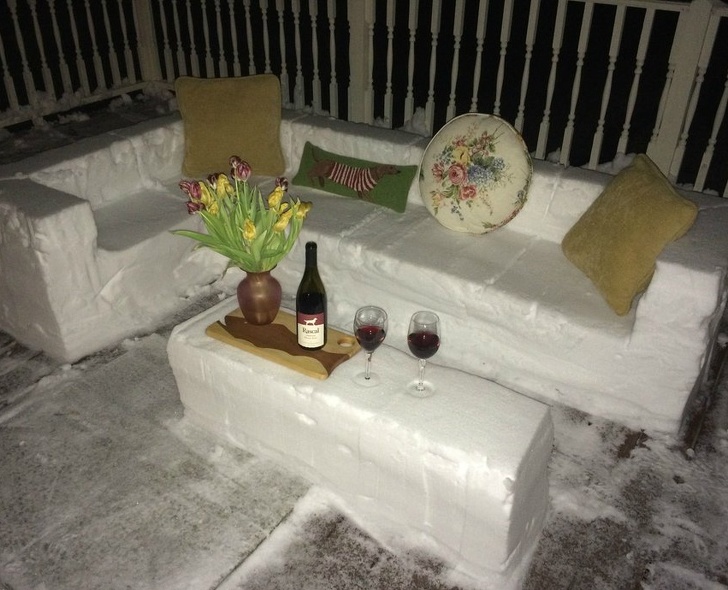 Natural scanning machine.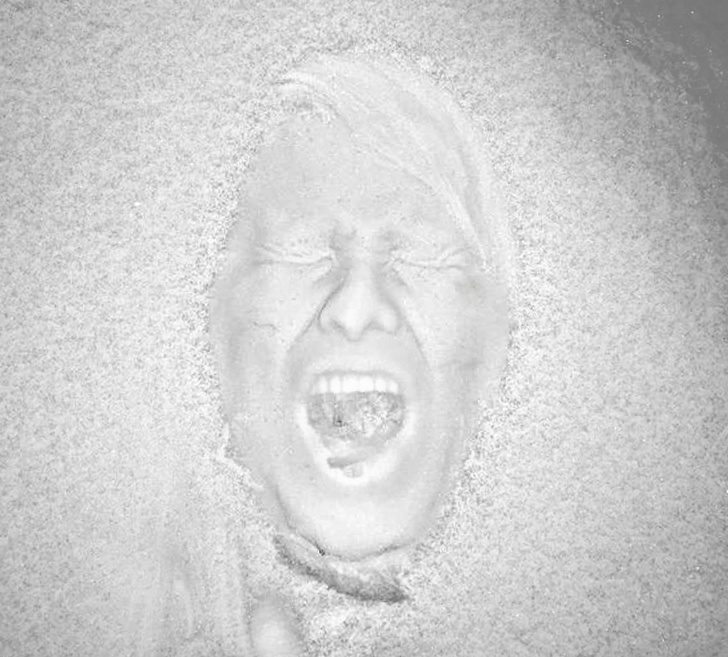 Snowmen are boring.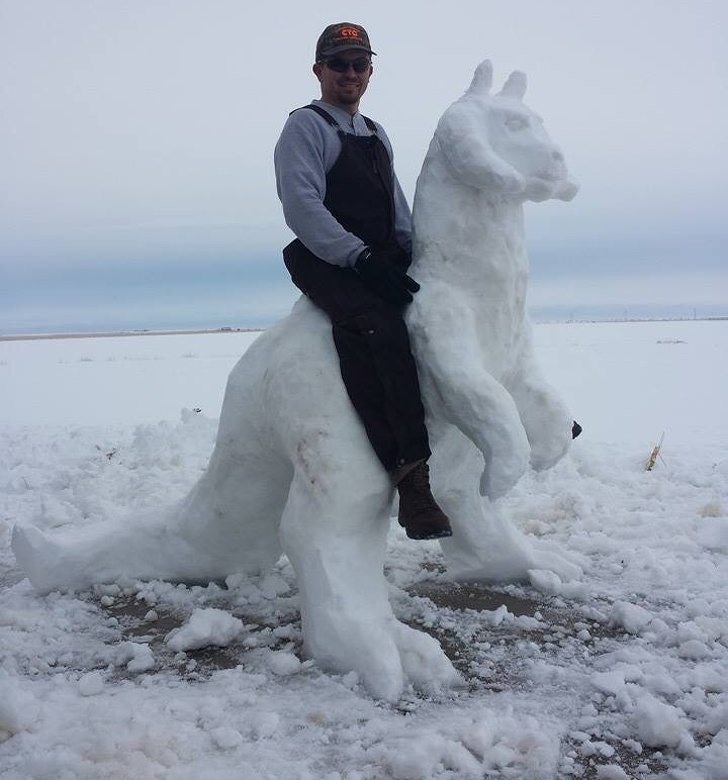 Just like the Cars movie.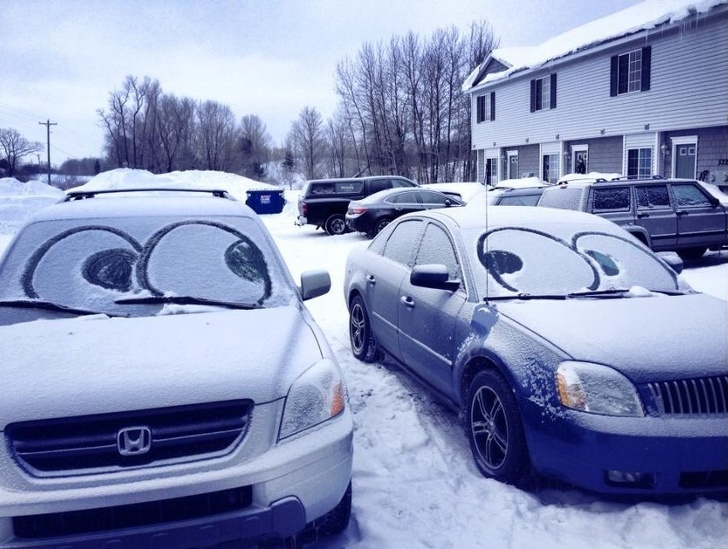 Hirdetés
What a cool bed!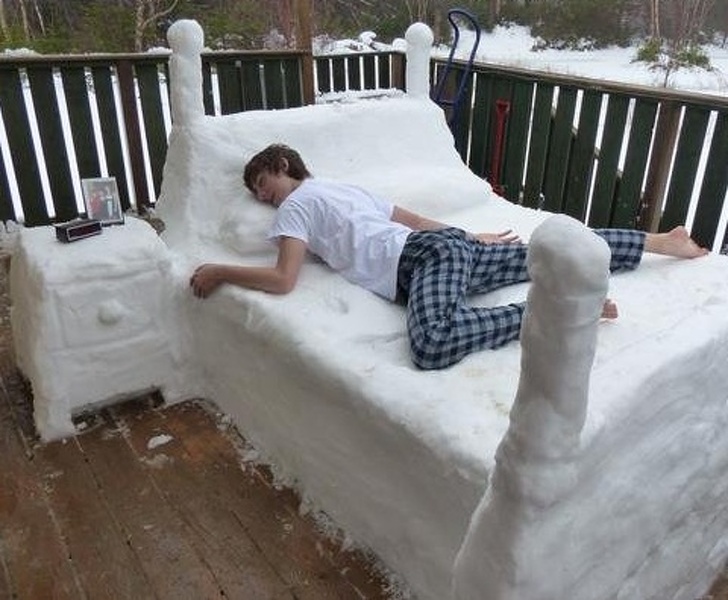 Snow bunny didn't see the wall.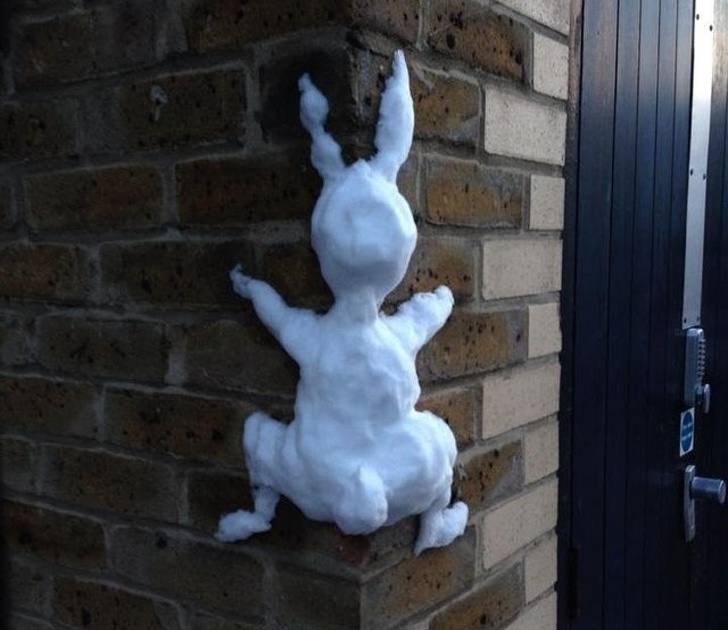 I made a snow angle!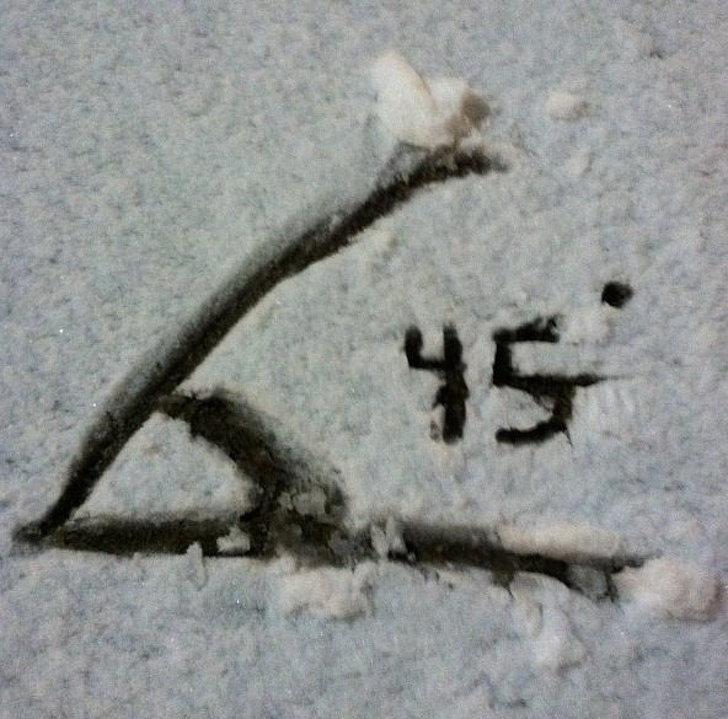 Have fun with it!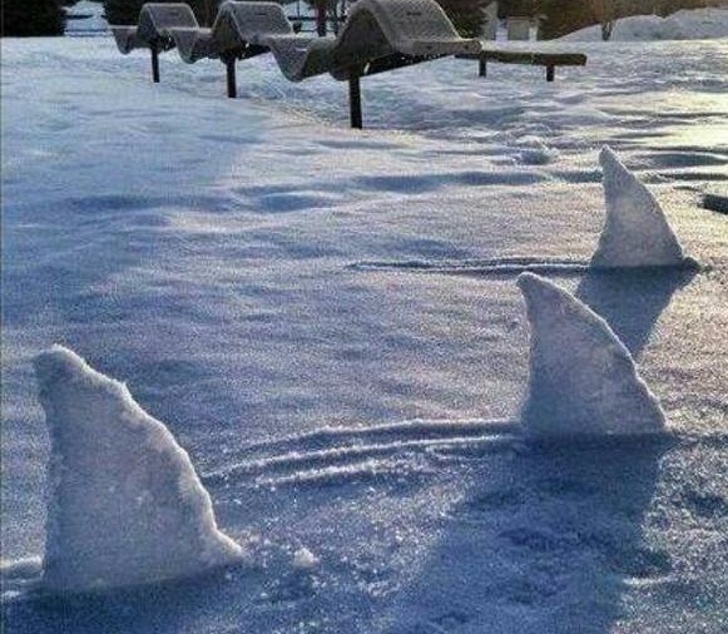 If you've ever wondered what Poseidon does during winter…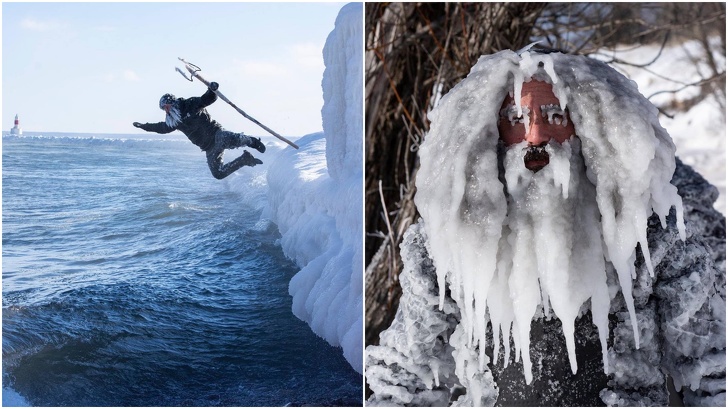 If you liked this post, share it with your friends!
Hirdetés
Hirdetés